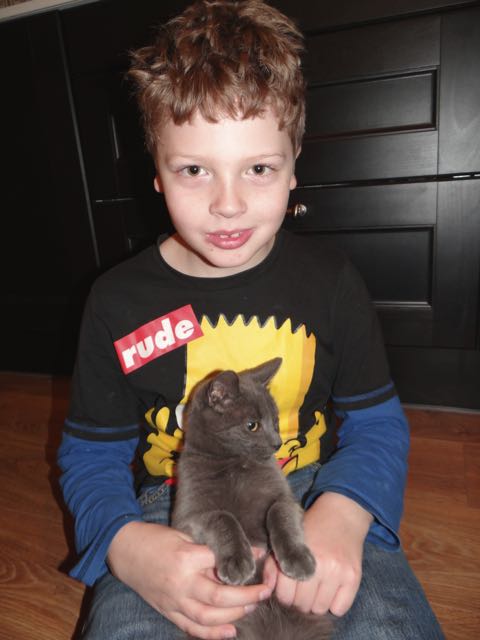 It is heading to that time of the year when you have to go on that long vacation.
Yes, Christmas is coming!  But what about your furry friends, or leaving your home unattended?
You already know your destination and the number of days you will be gone. However, you don't know if you should hire a house sitter or just bring in a family member to watch over your house.
While each option seems amazing and you might be tempted to choose any at random, I would advise that you choose a house sitter over a family member, friend, or relative.
Here are the five reasons
why you should avoid using
friends and relatives.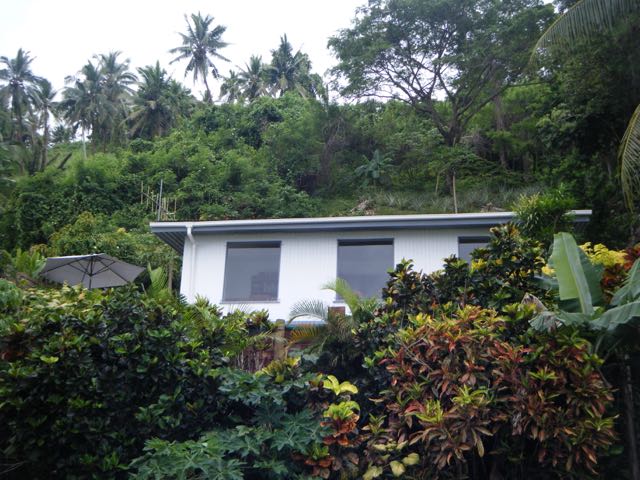 1. Respect
A family member would be very offended if you kept ordering him/her around. He/she does not consider you as his/her boss at all. Instead, he/she only sees you as an uncle, aunt, niece/nephew, brother/sister, grandma/grandpa, Mum/Dad, or the cousin he/she is used to. He/she, therefore, choose when to follow your instructions and when to overlook them.
Your housesitter, therefore, chooses when to follow your instructions and when to overlook them.
As a result, he/she might never be very resourceful to you. A house sitter, on the other hand, sees you as his/her boss. They understand that he/she has to perform certain duties as per the agreement. He/she will, therefore, handle duties with great commitment and respect, because, to them, you are the one issuing the requests and respect is required. This is a prime example as to why if you are planning to organize someone to do your house sitting that you avoid using relatives.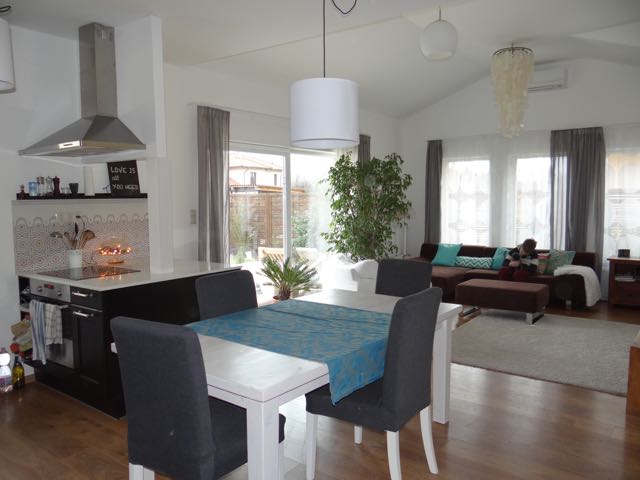 Misuse of items
Avoid using relates – A family member might see whatever you have in the house as his/hers too so they just may not be the best choice of house or pet sitter for you. This person/s will, therefore, find him/herself using different items without seeking your permission.
They might even organize a 'bash' at your home and turn everything upside down. For him/her, nothing is at stake. This person knows that you are their relative and therefore you won't ask why they've misused your personal items or premise.
A professional house sitter will, however, never intentionally mishandle any of your items. They understand that you need to find your house as tidy as you left it and will make sure he/she does not go beyond the limits.
Your personal items, jewelry, perfumes or clothing will not be touched. Instead of messing up your house, they will instead put everything in order. Your desires are always important to them and their glowing references help to prove this.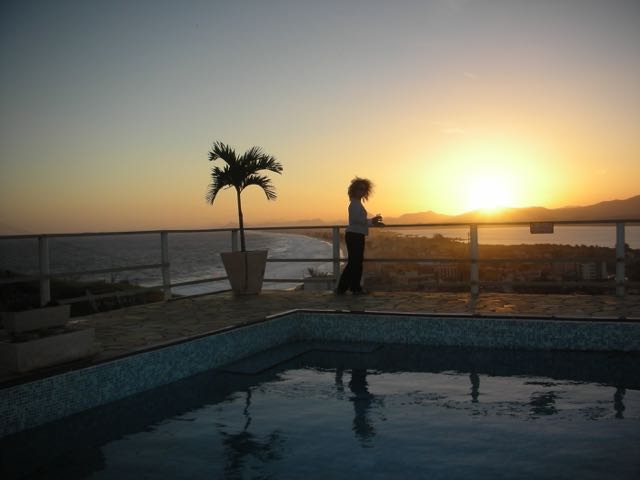 Affordability
Bringing in a family member is not as affordable as people might think and you may be better off with a professional sitter instead. You might have to cater for all his/her meals while you are away.
This might be so much expensive since he/she might ask for special types of food that are more expensive to buy. You might also have to cater for increased electricity and water bills since he/she might carelessly use these services more so when he/she invites his/her friends over for a sleepover or house party or leaves the air-conditioner blasting cold air day and night.
To top it all up, you might also feel obliged to send him/her some pocket money, which unfortunately is not always a few pennies.
Adding all these up reveals just how expensive a family member might be. It is for this reason that I find a house sitter less costly compared to a family member.
Availability
This might be scary, but there are times when the family member will fail to spend the night at your premise – and I know this has happened to friends of mine when they relied on their kids who were in their twenties; only to find the dog missed his vital medication when their son spent the night out partying.
Other house sitters I personally know have been canceled by their family/friend they were to sit for a day before – so using a professional house sitting site is often more reliable than when they planning to sit for a family member or friend. So availability is very important.
He/she might just feel lazy or miss being at home. These house sitters know that you won't notice it and therefore he/she might even be gone for a few days. This is a security risk that you cannot overlook.
On the other hand, a house sitter understands the responsibility delegated to him/her and will always be there to ensure that everything is safe. They also take their responsibilities like walking or playing with your pet seriously.
He/she might be more careful always to confirm that all doors and windows are locked at night or when he/she decides to leave for a few minutes.
The safety of your property is very important to him/her and so he/she never takes chances.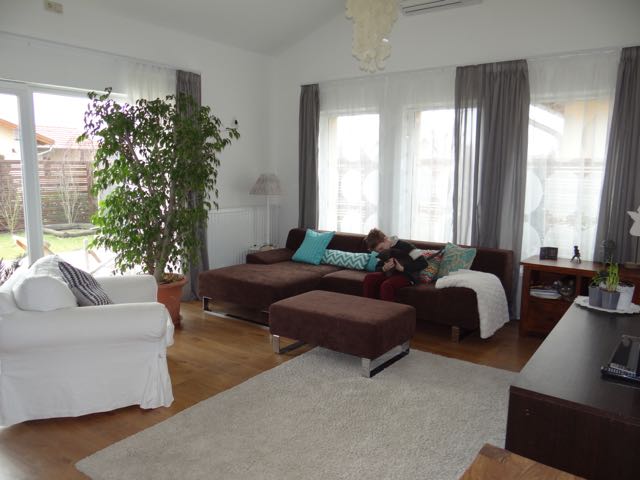 Returning Favours
A family member who decides to watch over your house will in the future expect you to return the favor. He/she might never understand that you are busy or at the moment not comfortable doing that at their scheduled time. You 'owe' them!  He/she might, in fact, send you a short notice that you won't have an option of turning down since he/she feels he/she was there for you sometime back.
This might mess up your plans as you are forced to sacrifice everything for this person. It might mean that you stay away from the rest of your family for a while until they are back.
Such demands cannot be experienced if you bring in a house sitter from a registered house sitting site.
There is no way he/she is going to ask for favors since your relationship is strictly built on 'businesses' and not favors.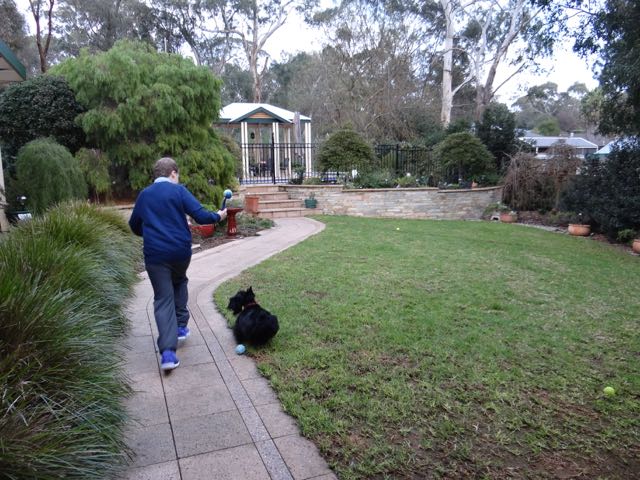 Now that you understand the need for an experienced and professional house sitter, I suggest you work with companies that are professionally managed.
They will provide you with a professionally trained house sitter and ensure that the binding agreement signed by the two of you is for the interest of both parties.
In Australia, we love Aussie House Sitters.  They are a website with a great range of house and pet sitters for you to choose from.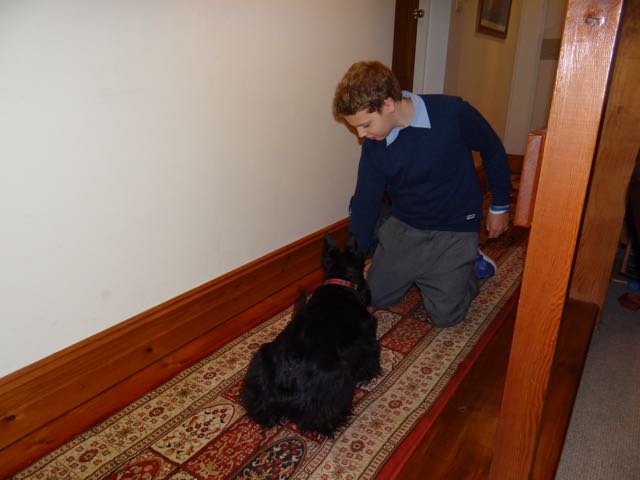 Questions and Comments
Are you planning a vacation and do not wish to leave your home unattended or place your four-legged pets in a kennel or cattery?

Would you consider using a house sitter? If so, do you usually select a neighbor, family member or friend, or do you head to a professional house sitting site?

Please let me know what you think about article this by leaving a comment below.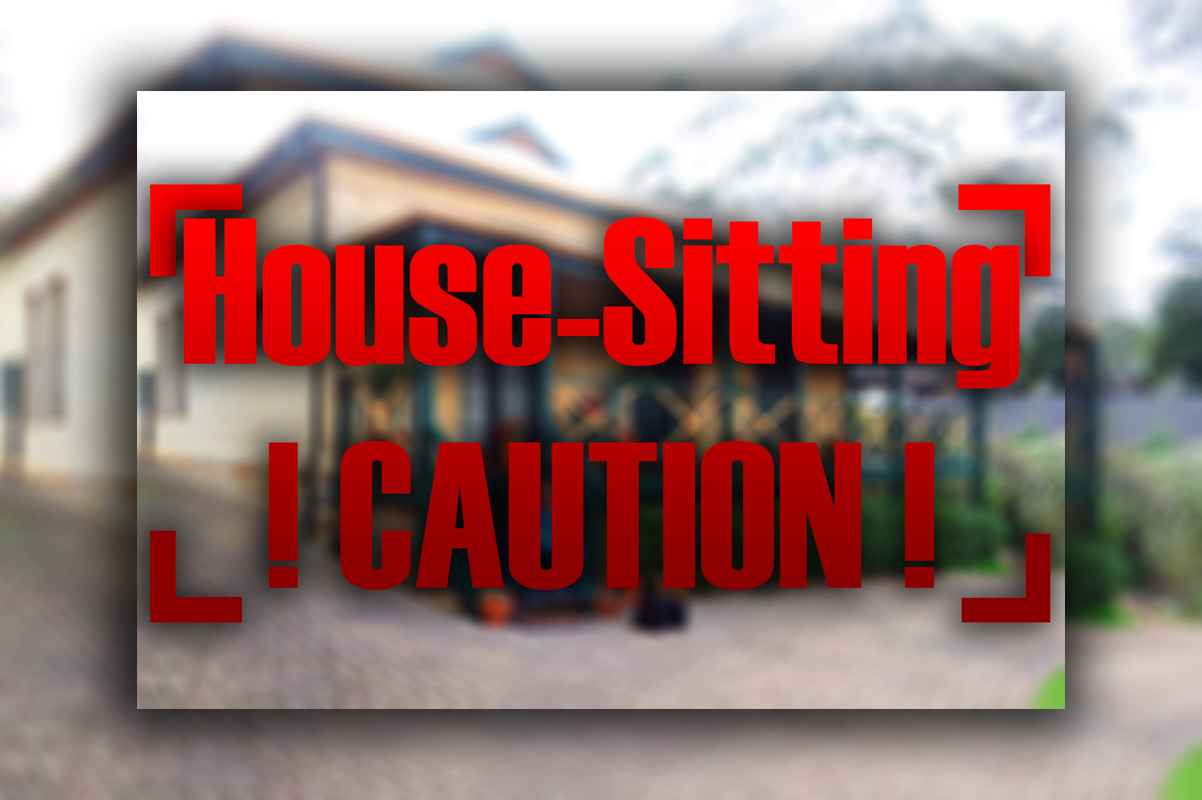 Thinking of booking a vacation?