In January this year, we 'ticked' another destination off our Travel Bucket List.
MALTA !!!!!
But what was so exciting was the fact that it was also my 55th Birthday celebration.
Now,  thanks to Edward at Malta Uncovered, we have been included in a great article.
You can read it too.
Review Malta and Gozo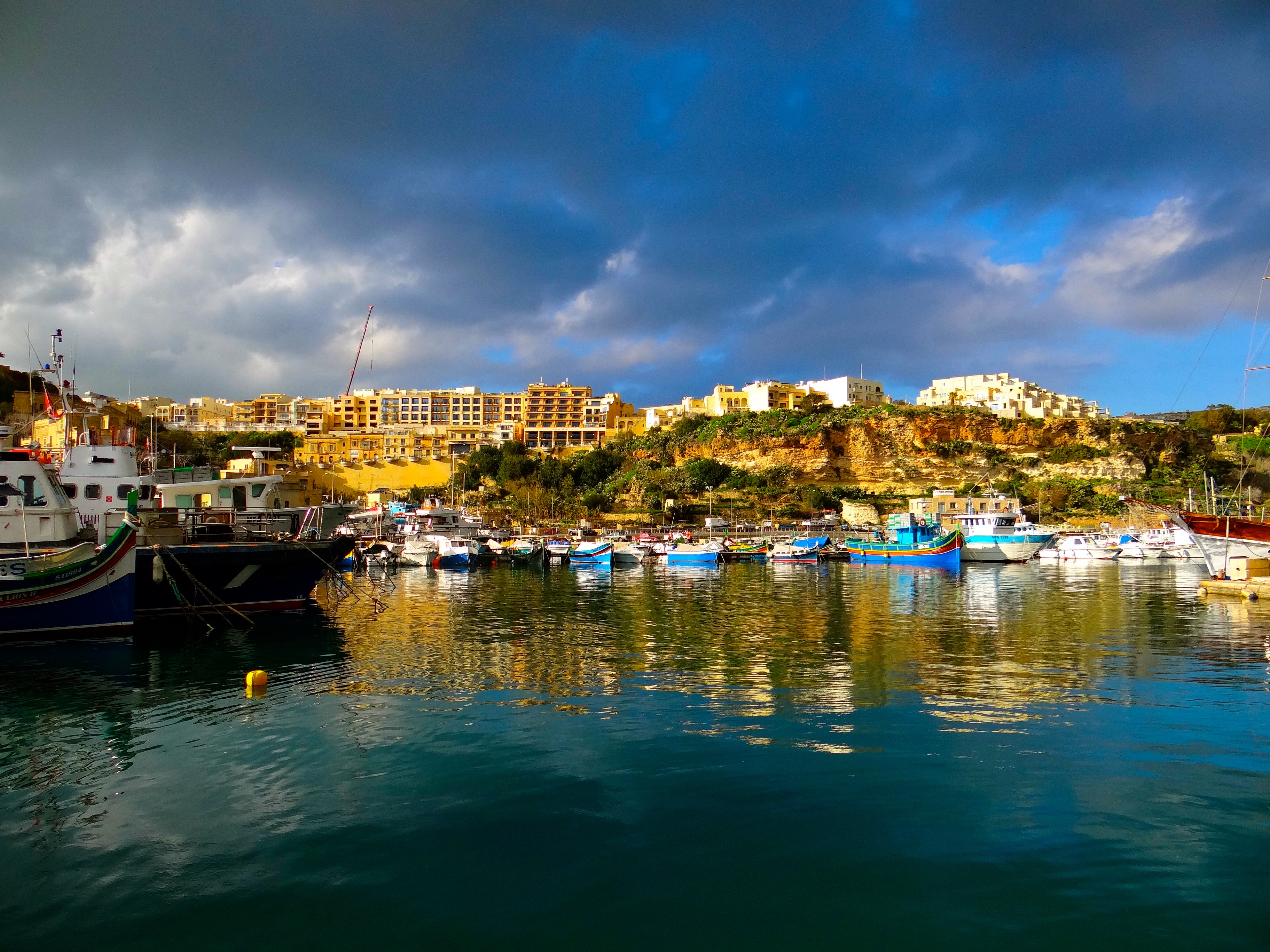 Questions to our readers:
Are you planning a trip to Malta? If so, when and where are you going?
Have you been before? Do you have any tips for our readers?
Tell us in the comments below – we'd love to know.