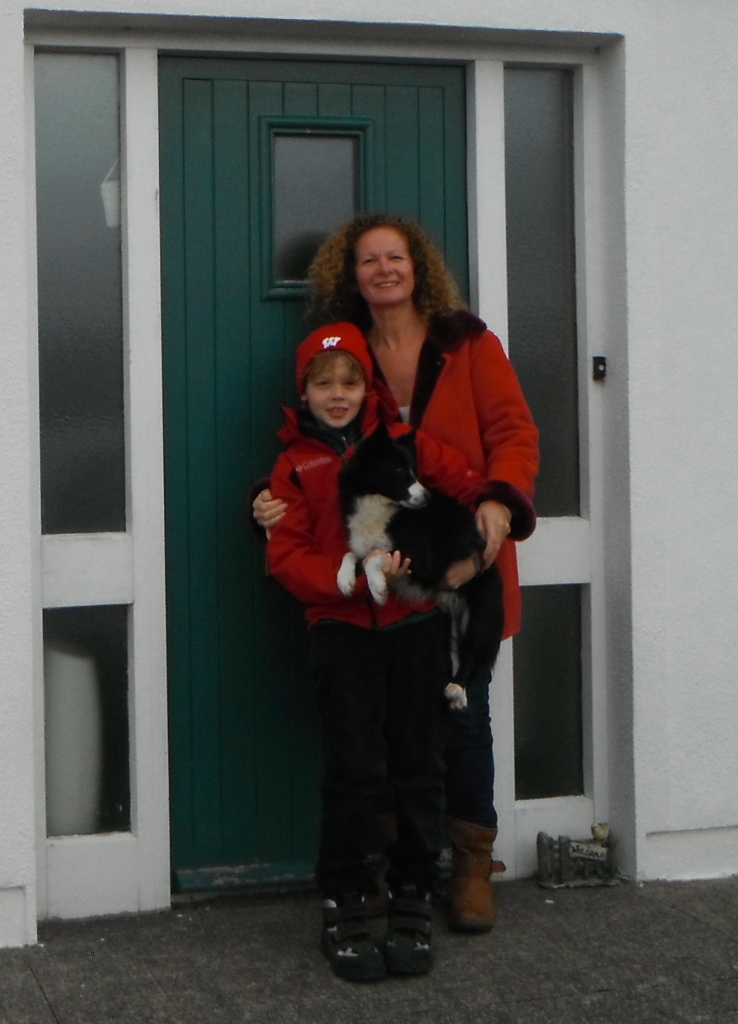 Interview with House Sitting World
We are interview by Jodie Smith and Natalie Smith of House Sitting World.
This is an interview about 'buddying up with house sitting'.
It talks about our journey around the world with Explorason.
I talk about all aspects of our house sitting including the difficulties of applying with a child.
I hope it inspires you.
Please read our Disclaimer here
Disclaimer: This post may contain Affiliate Links, Sponsored Content, or Review.…