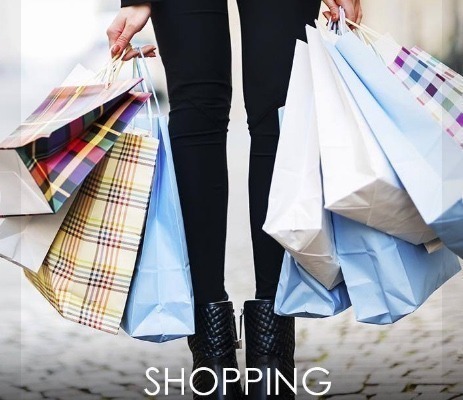 Exploramum offers a range of over 2000 items for sale.
• Purchase Direct from us
If you would like to purchase items – please only communicate directly, plus it's easier to keep track of orders. (you may wish to Screenshot the title what you want)
• Email me a list at exploramum@gmail.com
• Or, Use Facebook Messenger.
• Please ensure you either supply me with Item Numbers, or, the EXACT title of the items.
• Postage & Handling Costs – and Collection
We use Australia Post Trackable Post (paid directly on top of your order, and combine postage)
Only large & fragile items as stated may be available for pickup from our storage – Southport, Gold Coast, Qld and a selected few are at Surfers Paradise pick-up.
This is a storage facility and not open to the public.
We do not hold items, and items agreed for pickup must be collected within 3 days due to storage restrictions.
We take a screenshot of the AP Bag addressed to you and the Tracking Number so you can follow up.
• Let's Start Shopping!
(Please ensure you are logged into the Australian version of this website so prices are shown in AU – Please ensure you use a browser to use these links (not the eBay App)
Designer, Clearance, Festive Wear
Home & Garden General – Store 1
Household & Miscellaneous – Store 2
Men's Cardigans, Jumpers, Long Slv
Men's T-Shirts Polos & Singlets
Scarves Shawls Sarongs Ponchos
Women's Jumpers & Knitted Tops
Women's Jumpsuits Overalls Playsuits
Women's Lingerie Sleepwear & Swimwear
Women's Shorts & 1/2, 3/4 Length
• The Fine Print
All sales are final, and we are unable to offer:
• Try on for clothing or shoes
• Visits to storage to view items, apart from agreed pick-up
• Delivery or meeting at other locations other than where the designated pickup is listed
• Postage is required or pickup as listed
• Postage of items that are pick-up only, but you are welcome to organise a friend or courier, but we will not pack/wrap
• Other photographs or images
• Measurements other than what is supplied (if any)
• Swaps for other sizes, colours or items
• Holds are not available – first to pay.
• Returns or exchanges unless the item is faulty when dispatched from us
• Postage within Australia only – we cannot post overseas.