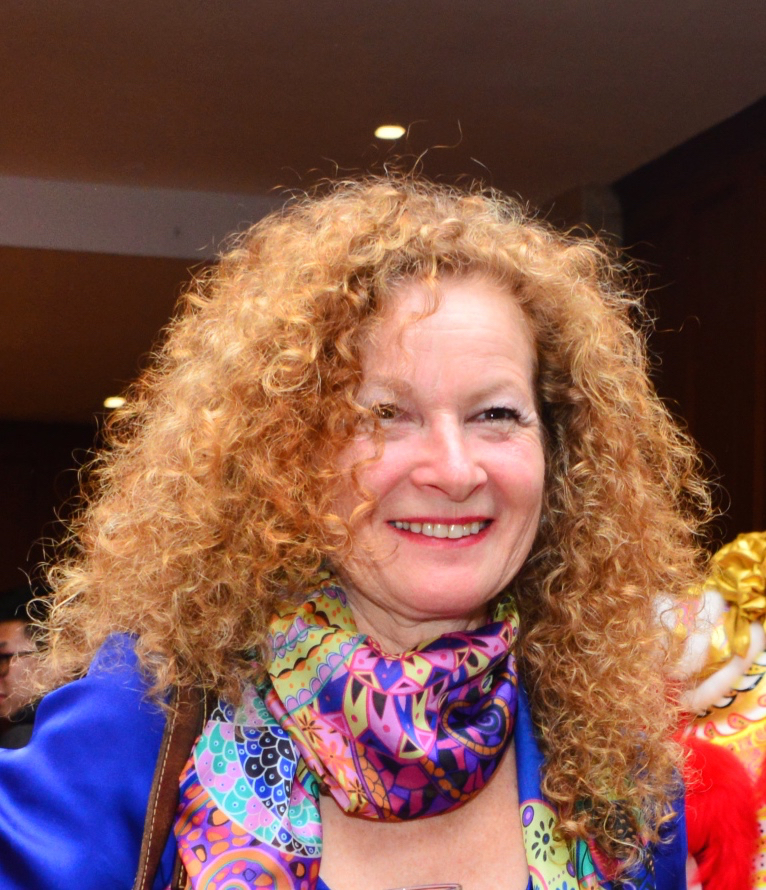 Your Coach: Ruth Johnston
Instagram Expert
Content Creator
Travel Influencer
Instagram Coaching
So, you've taken the first step to check out Instagram coaching options for yourself. THAT'S AWESOME!
Why should you learn from me? Let me tell you. I have grown my Instagram account and engagement organically with genuine followers (yes, it is hard) to an audience of over 37,000 in a short time, in fact, our Instagram account grew from 10,000 to 30,000 in a year, once we applied my methods.
I will share my strategies with you through Instagram coaching – on how to set up your account, what is legal and illegal, tips and tricks, and just what will work for YOU!
I will not just tell you to follow/unfollow or to use other people's images.  Rather, I will give you practical, easy and actionable steps that you can start using today.  You will see a positive change in your account as I help you to implement your personal or business Instagram journey.
We have personally promoted some amazing and luxurious brands and businesses as we have traveled the world to over 70 countries.  We have stayed in some incredible five-star hotels and resorts around the world including, Kempinski, Raffles, Napoleon, Corinthia and many of the Accor properties, just to name a few, but there are many more. We've partnered with airlines, tours, and a variety of brands to help inspire others in life and on their travel journey.
Instagram coaching means that I will help you collaborate with brands that resonate with your style, grow your account, as well as help you monetize your online account.
I'm here to help everyone with my Instagram coaching, from the beginner to the professional. I can assist you if you have never started an Instagram gallery for yourself, or if you wish to change from a personal to a business page, or just wanting to add that edge to your Instagram, then help is at hand.
I can't wait to work with you because I know if you're on this page and you have now read to the end, you are keen to improve or even start to make positive changes on your Instagram account.  So why keep waiting? Let's go! Fill out your info below and I'll contact you within 24 hours!
I'm currently available in Adelaide, Australia for one-on-one coaching or group coaching sessions.  International readers, we will use Skype for your training.
I can tailor the training to suit your needs.  Some want a single task each day, and others want to know it all in one hit.  I can work to tailor the Instagram Coaching to your needs.
We can even set up an initial call before anything is paid for to make sure this is right for you.