Exploramum – professional House sitting advice on webinar
This past week as I sat house-sitting in a country farm, I had the joy of being on a wonderful panel talking about the joys of House-sitting.
Please sit back with your favourite 'cuppa', and have a listen to this Webinar by clicking here.
Housesitmatch.com hosted this first ground breaking Webinar.
I hope to join the panel another time offering expert housesitting advice and encouragement.
If you would like to house-sit, please join Housesitmatch.com by clicking here.
Fantastic news – use this special in the "Redeem Coupon" section.  Then enter EXPLORAMUM-10 and get 10% off too !
You'll also be helping us with our travels.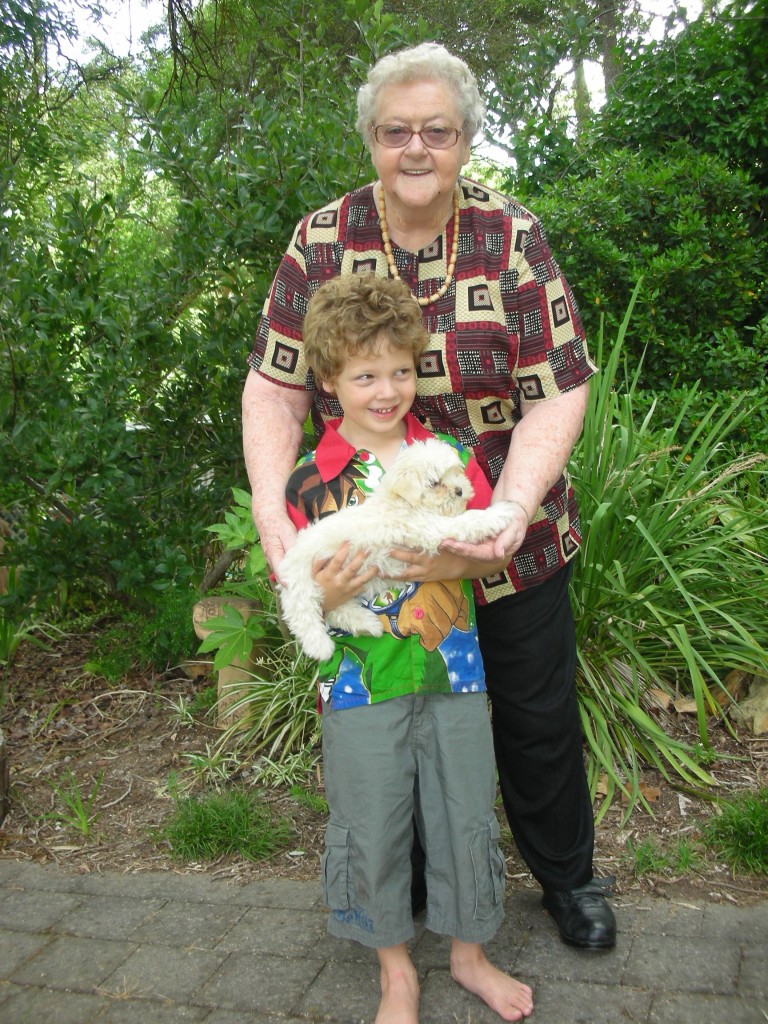 Please read our Disclaimer here
Disclaimer: This post may contain Affiliate Links, Sponsored Content, or Review.…