Thai Massages are famous, and they are famous all over the world.
But there are massages and spas that vary in expertise and experience.
So how do you select a good massage and spa from the thousands out there?
Really – there is the good, the bad, and the downright ugly in the massage-world. But then there is the indulgent spa as well, so we will tell you a little about them all.
We'll start with the worst – first.
……
The Bad
When we first arrived in Bangkok last year I was jetlagged. It was after dinner and I had tense shoulders and a massive headache. So I set out to get a relaxing massage (to hopefully fix the problem) at a tiny place down the road from the hotel.
We were new to Thailand, and I had NO idea what to expect.  We were ushered into a cubicle with a mattress on the floor. I changed into a robe and lay face down.
The masseuse then proceeded to climb on top of me, and then next to sit on my butt !!
She thumped and pumped me, and then she stood up and went to walk on my back !! WALK – on my spine with her whole body weight. was she not quite right?  The pain was terrible.  I had to stop her!
I left feeling WORSE than when I arrived, and I had to pay for this?
Avoid the dodgy massage at all costs.  Personally, I'd suggest never to go to an unqualified masseur – you can really sustain an injury!
……
The Good
Towards the end of our time in Thailand, we endured a full day of shopping. This was fast-paced, and with a long shopping list – and we were on a mission.
We had a deadline as we were leaving Asia for Europe late that night, and we knew the cost of items in Thailand would be far less than many European countries.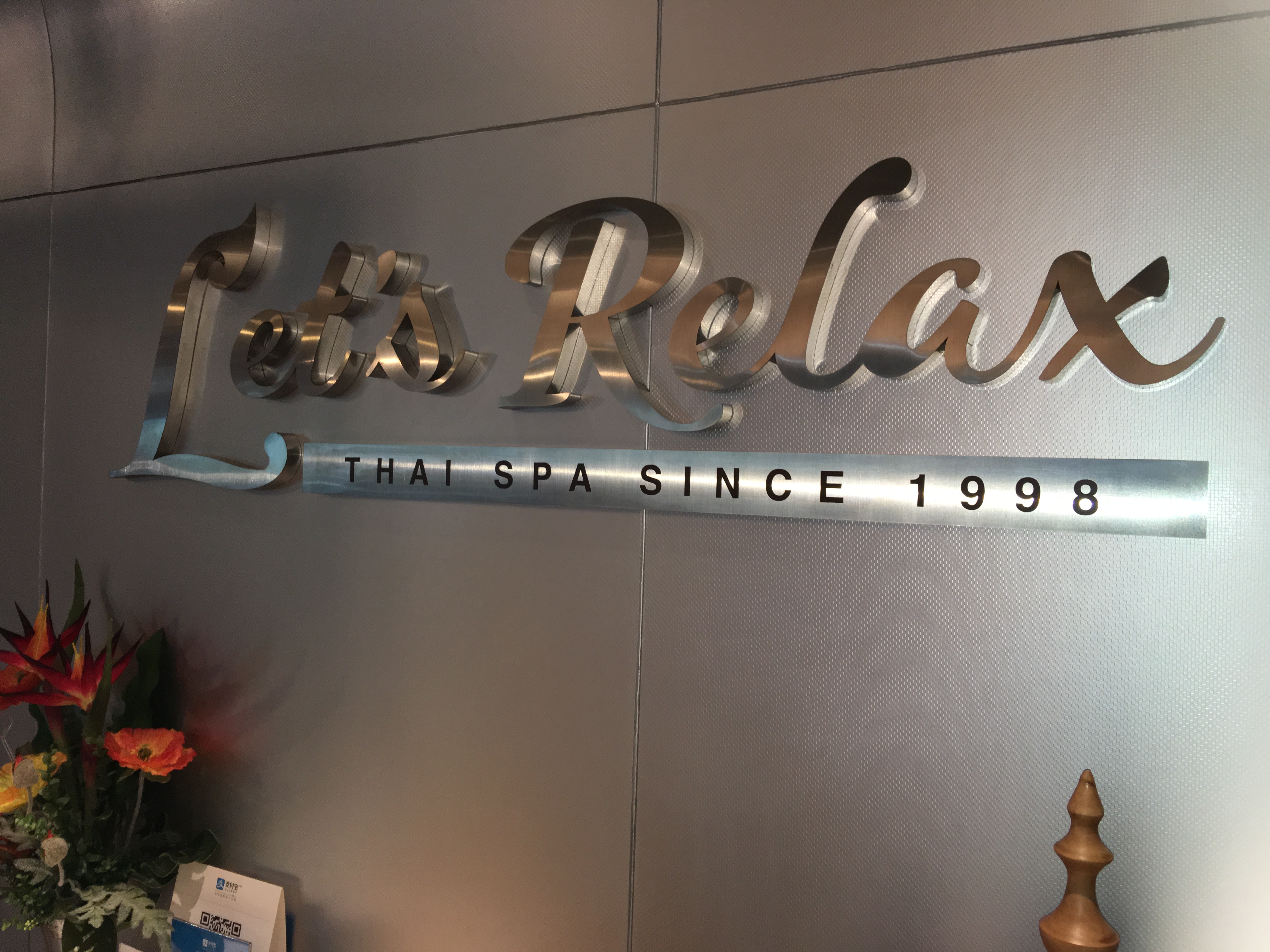 And this fast-paced shopping took its toll around 2:00 p.m.  
Both Explorason and I were tired.  Our feet ached, and my back and shoulders ached too from carrying our goodie bags.
It was time for a rest and recharge, and so we headed to Let's Relax Spa in MBK shopping center in the heart of Bangkok.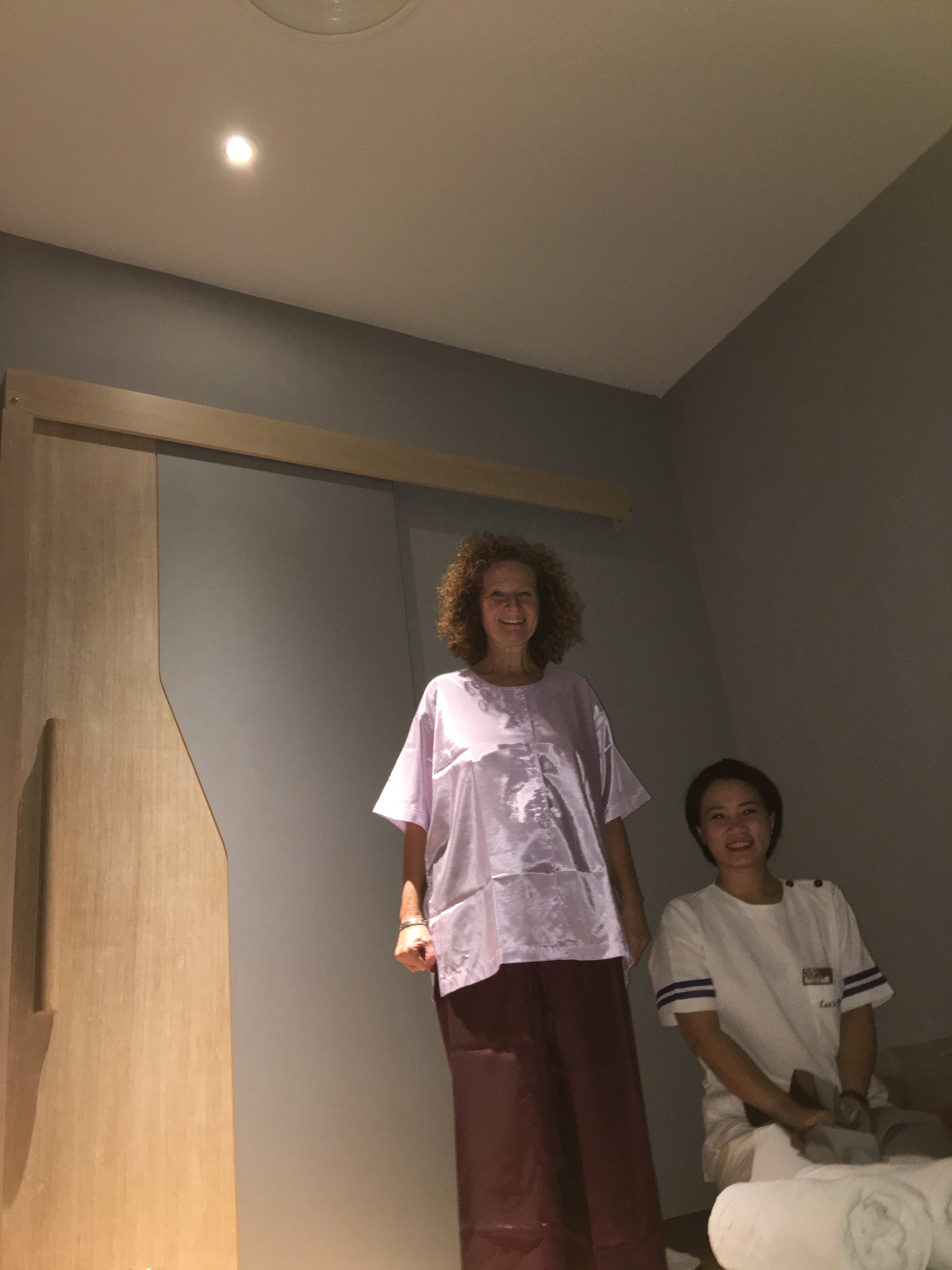 Apparently, Australians love a Foot Spa, and Let's Relax is famous for them, so after my feet were pampered, we were shown to a lovely private room.
I changed to Thai pajamas and lay down. Explorason came in and lay on the other bed and used the wifi and rested.
I enjoyed a lovely Thai massage on my feet, legs, back, and shoulders.
It was firm but good, and at one stage I think we were nearly both asleep!
I think we were in here for one hour, to one-and-a-half hours, and with a lovely tea and cookie each at the end, we were set to keep on our shopping mission.
Let's Relax Spa is ideal for the busy traveler, who wants a professional treatment, with great staff in a clean environment, but not to spend hours at the spa.
……
The Indulgent!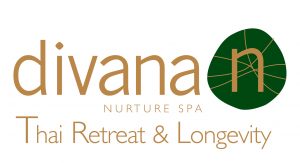 For those of you who truly want to be pampered and who are looking for ultimate opulence and indulgence, you can't go past Divana Spa.
We learned about this fabulous Spa chain last year when we were in Bangkok, and both Explorason and I indulged last time we were here.
We made sure this was the one place we wanted to experience again when coming to Bangkok and we made our booking even before we arrived in Thailand – just to be sure!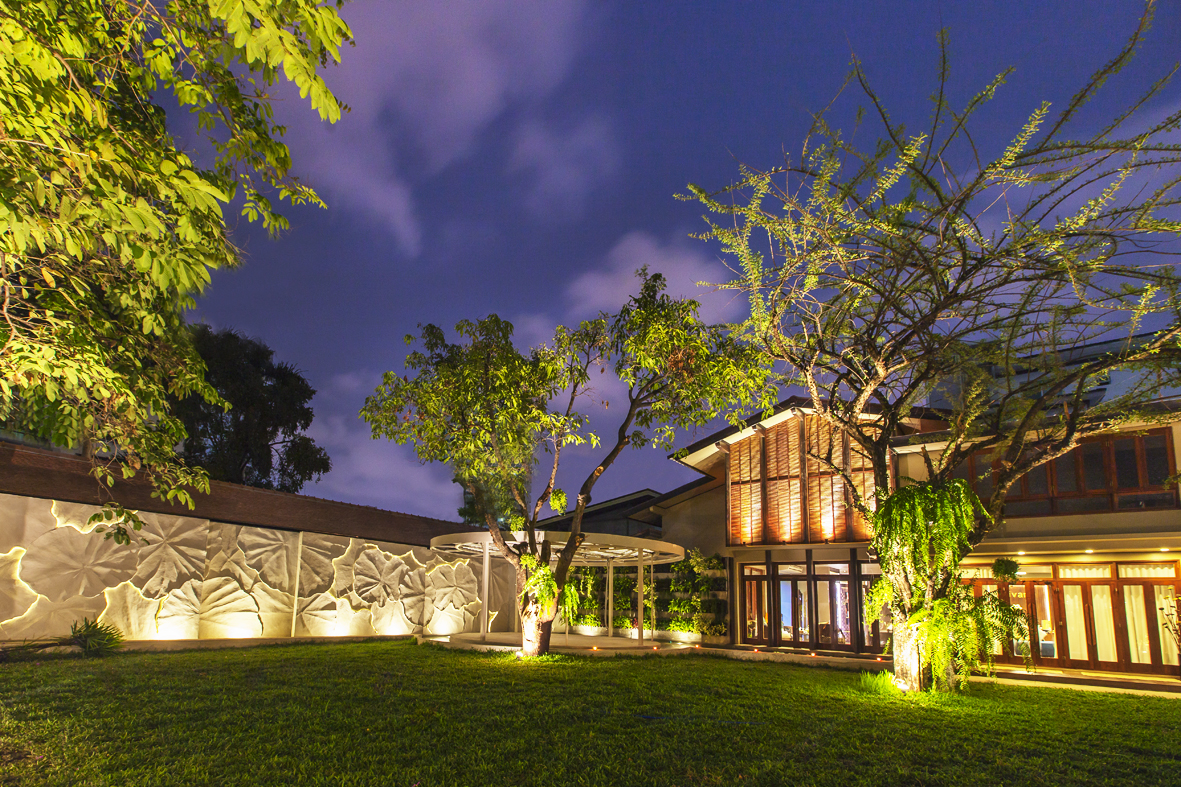 We wanted to see the new amazing center they had opened in Sukhumvit.  It is a Thai Retreat and Longevity Spa Centre.
It is a lovely new property with a pretty garden and is like an oasis in the city.
When we entered we were given a lovely cool towel and a cool drink – perfect for the humid temperatures of Thailand.
We then set about both selecting the oil for our massages.
We lay down and both enjoyed a massage each, and privacy for me as a mother was assured during the entire treatment.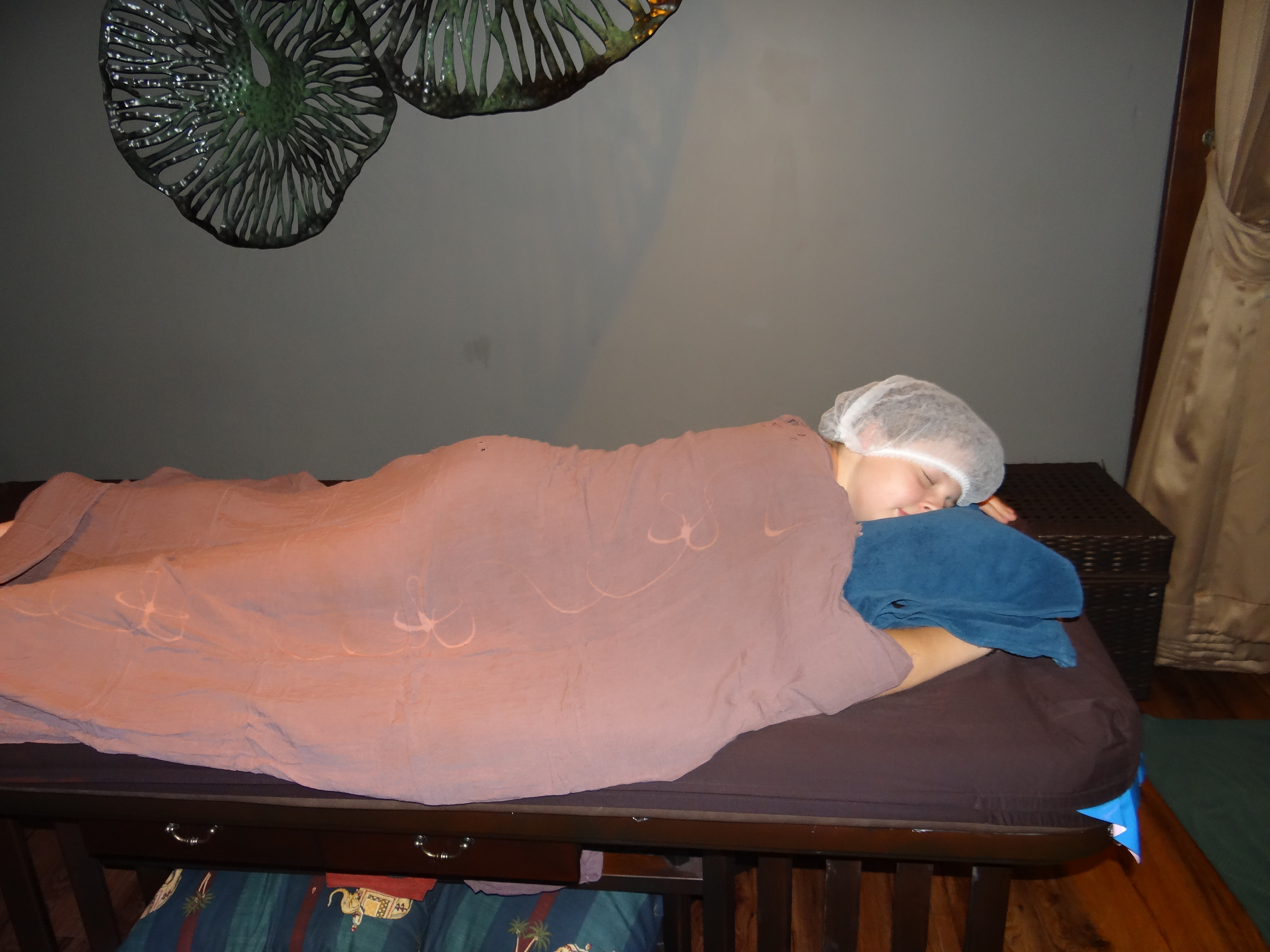 Other highlights were a salt and milk foot scrub.
I think the highlight for me was the natural salt mud treatment where it sets on your body a bit like a soft rubber.
I had a full body scrub (after Explorason left the room) and a complete soft oil massage.
Oh my – this was incredible!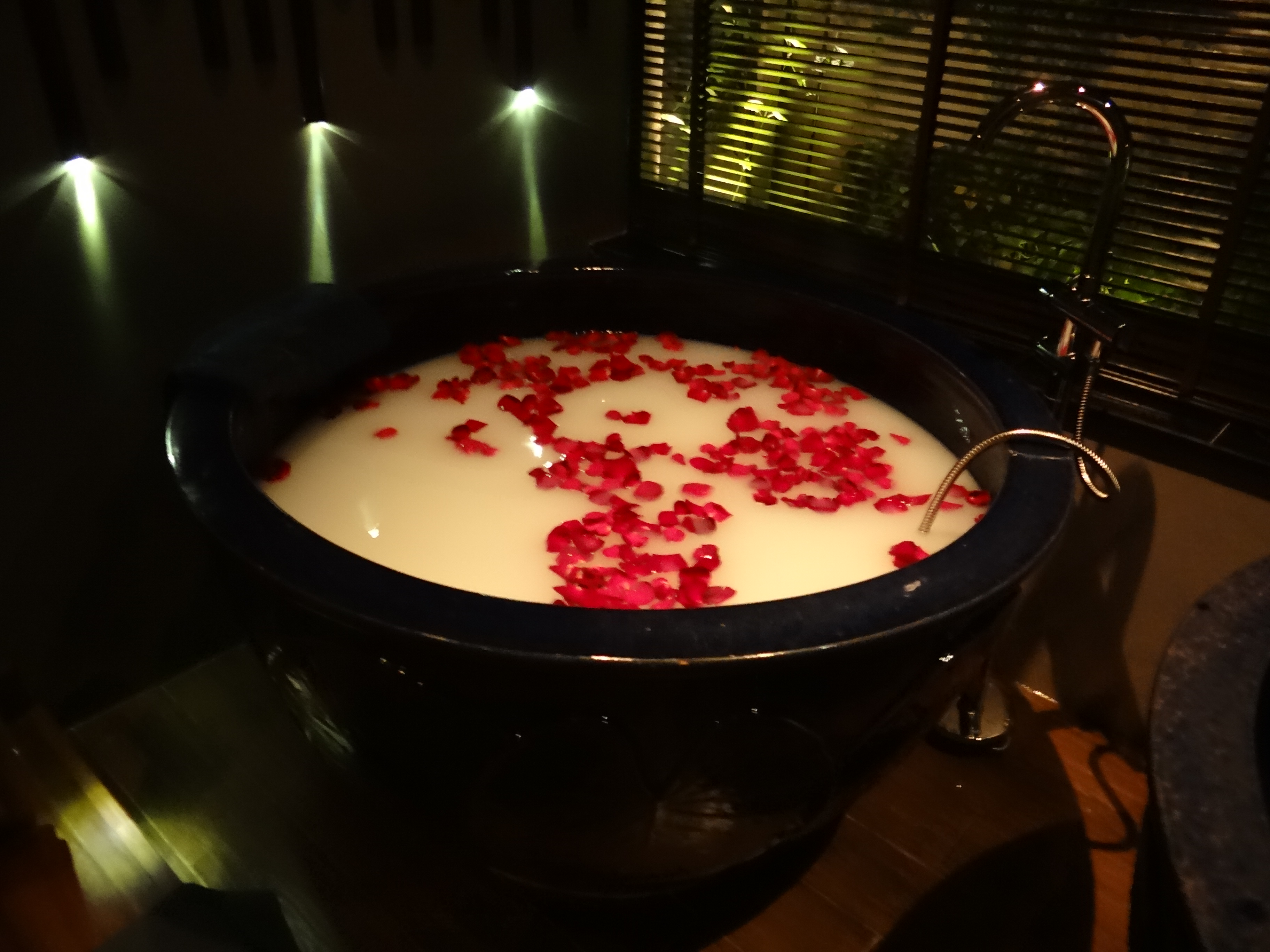 The whole treatment was three-and-a-half hours long for myself, and nearly two hours for my son.
He had a fabulous milky bath with flower petals at the end of his treatment.
Even he commented on how soft his skin was!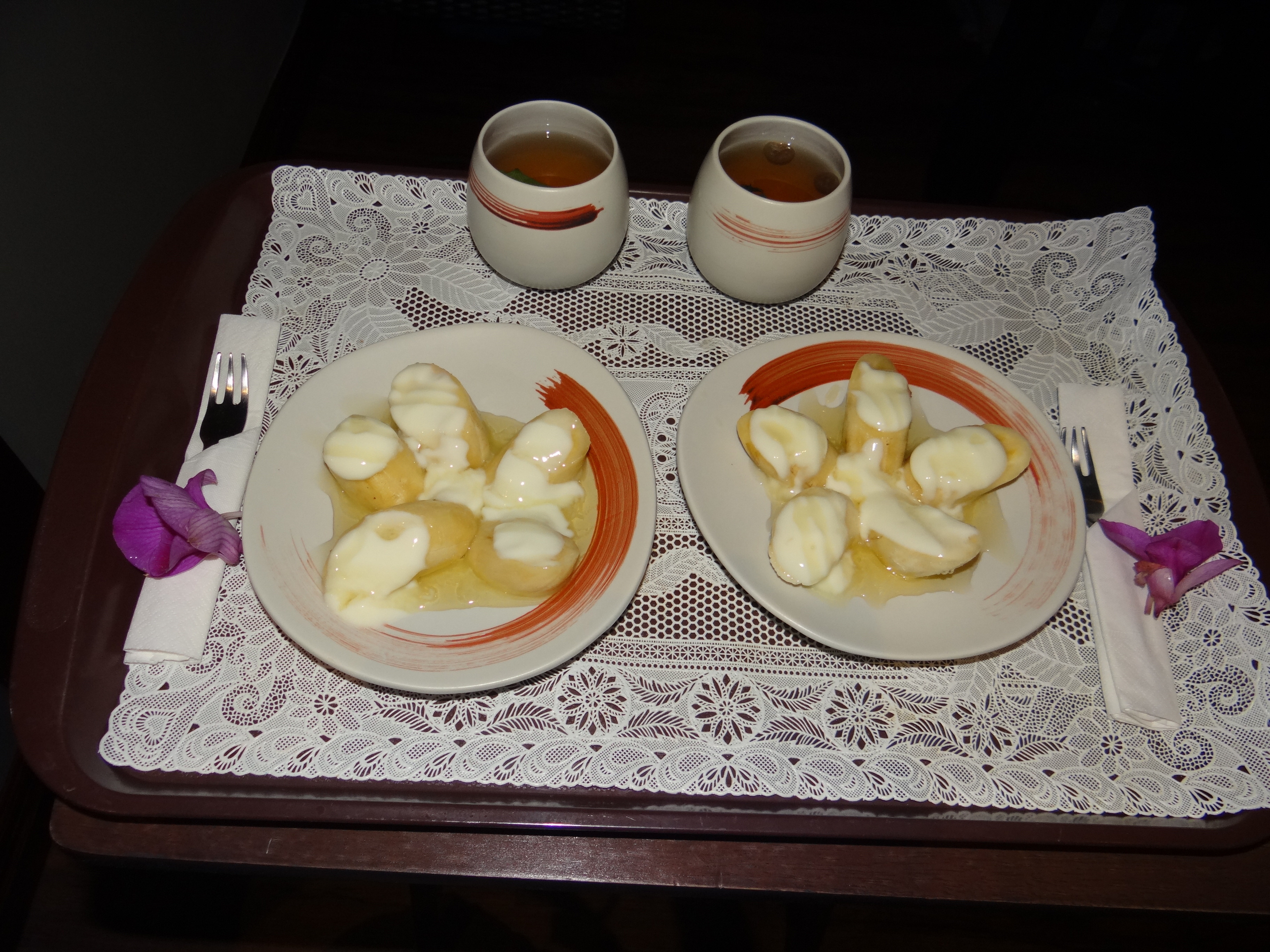 He was then given fruit and a drink in the reception area under the care of the Divana Spa staff, whilst my treatment continued.
I must say, this day was the highlight of my time of relaxation in Bangkok.
If you are heading to Thailand, make sure you book into one of the Divana Spa Centres – and tell then Exploramum sent you!
Your whole body will thank me!
Divana Massage and Spa now have six branches in Bangkok, so please refer to their website to select the one closest to your hotel.
website: http://www.divanaspa.com