Would you like some great Packing List Tips?
22 Traveling families have pooled their ideas on the essential travel items they use to give you some great ideas about what you should pack for your next family vacation and give you their Packing List tips.
You can read the article here as they talk about all the amazing and interesting things they put into their suitcase. Some are strange and unusual, and some are common sense, but whatever you decide, you might just find a few great ideas you hadn't thought of before to add to your suitcase or rucksack with their packing list tips.
We've been packing for a long time so whether you are going on a cruise or requiring a Luxury Travel Packing List, we can assist you.  We know what works in both the luxury and backpacking situations.  There is nothing worse than coming from a farm situation to find yourself in the foyer of a luxury resort – this happened to me in Bali, but thanks to a designer wrap, and a bit of lipstick, I was able to smarten up for photographs and look five-star in a flash!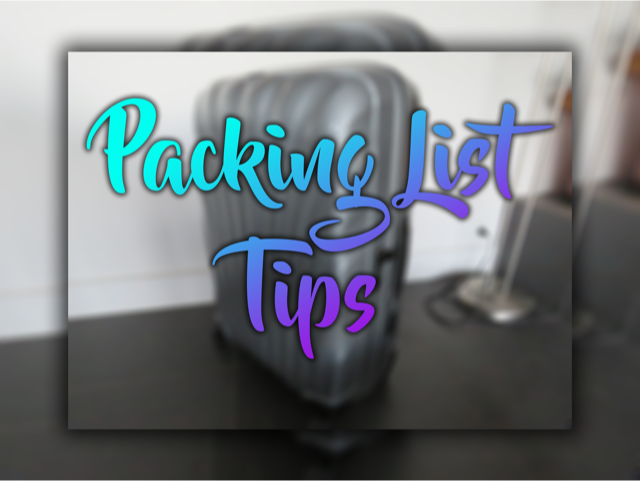 You can also read our Essential Packing List For Your Next Vacation in this article too which might give you some added ideas.  Don't think you know it all when you might just miss something really important that can make or break your day.  Whether you are traveling in the outback of Australia, or the snowy mountains of Liechtenstein, it is important to have the right items – so read that packing list tips article now and grab those ideas!
Questions and Comments
How do you pack delicate items?
Have you ever lost a belonging while on the road?
Keep this conversation going by leaving us a comment below.Ω