We have arrived in Europe and we are heading to Germany!  
We visited here two years ago, and can't wait to explore Germany this winter.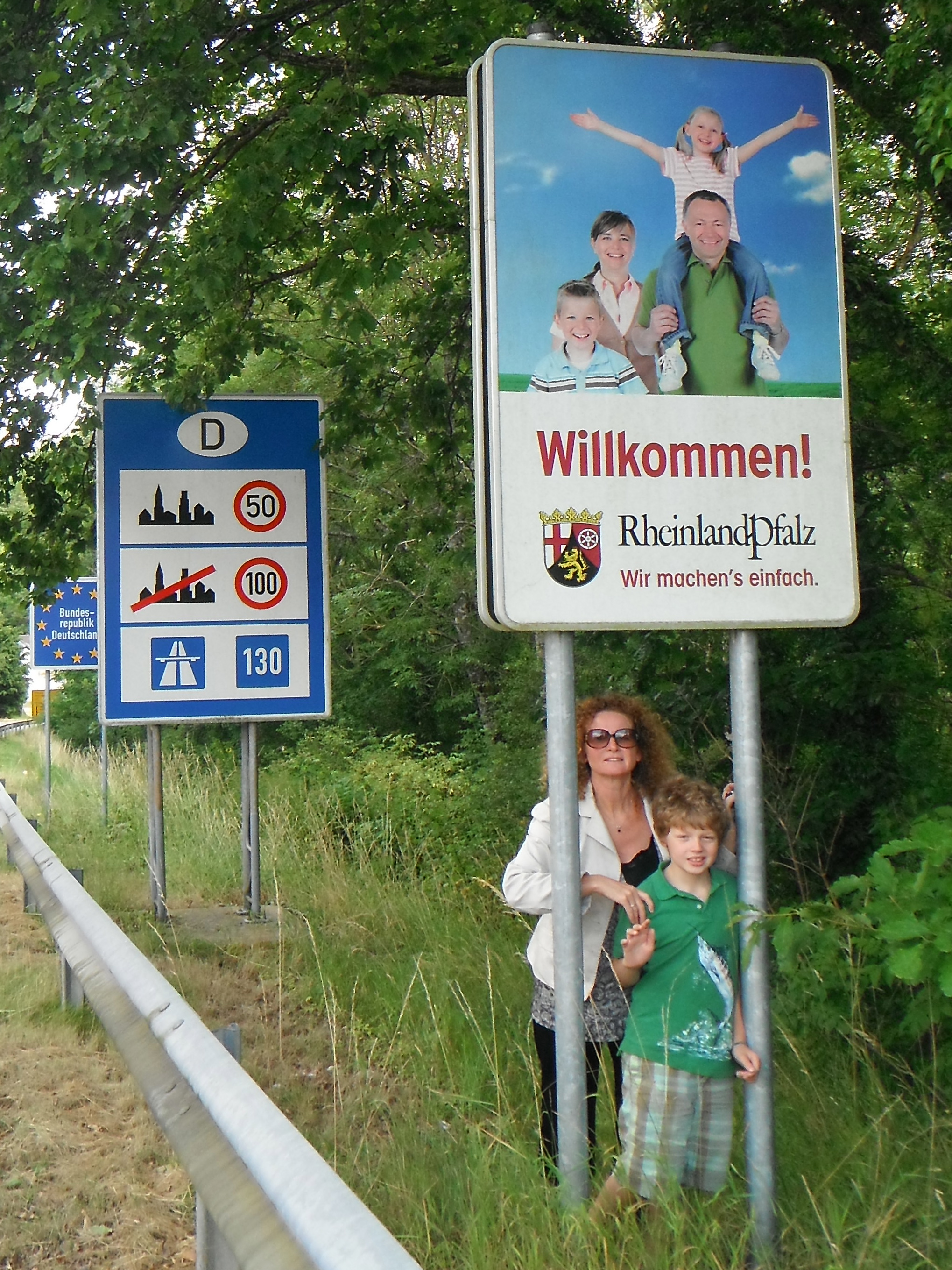 So we are thinking of packing, and all the important items we will need for our trip. I'm sure you feel like this when you are about to embark on your next vacation or time away from home.
Whether you travel in your own country or abroad, you pack what you think you will need for the duration of your holiday or business trip.
Of course, you will include clothing suitable for the journey, being toiletries, any prescribed drugs, the essential camera, a cell phone or even better, a smartphone but you may be missing one essential item.
The Essential Travel Item
As a child, I thought my mother's travel habits were a little strange. After a day out, we would return to the hotel with our various purchases. She would then proceed to take off her shoes and use two of the empty bags to put on her feet, so she wouldn't pick up any dirt from the carpets. Eccentric yes, but very sensible!
As an adult on my various travels, I have always made room in my suitcase for slippers. (I can almost see her grey-blue eyes nodding their approval !)
Pack A Pair Of Slippers
Taking this one step further, it is even better to take with your slippers, that will soothe and comfort those tired feet.  They are boiled wool slippers.
Boiled Wool Slippers
Made from a procedure of boiling the wool to soften and shrink it. This method goes back centuries and is most often identified with the mountainous Tyrolean regions of Germany and Austria. What occurs in this procedure is that the wool becomes dense yet bubbles are trapped in it allowing it to breathe. It is extremely malleable making it ideal for creating slippers that are beneficial to your feet. Your toes and joints fit the contours of the slipper, and your soles are cushioned. After a day of perhaps traversing cobblestone streets, the comfort and support of your slippers will make your whole aching body feel renewed.
Slippers For All Climates
In hot climates, your feet are confined to walking shoes or sandals and your feet need the restorative conditions of these slippers. They offer health benefits since your feet will be less susceptible to bacteria produced infections and odors. The slippers breathe and maintain an even exchange of temperature and moisture so your feet stay dry and not sweaty. They just feel good.
Slippers For The Plane Flight
On your travels, you are often confined for hours to a not so wide airline seat with not a lot of leg room. Upon your arrival, at last, lodged in your accommodations, don your boiled wool slippers. The footbed of the slippers support your arches and the effect is to realign your posture to its natural stature and make you feel brand new, ready for the exciting challenges of the next day. And these footbeds are removable should you need to insert orthotics.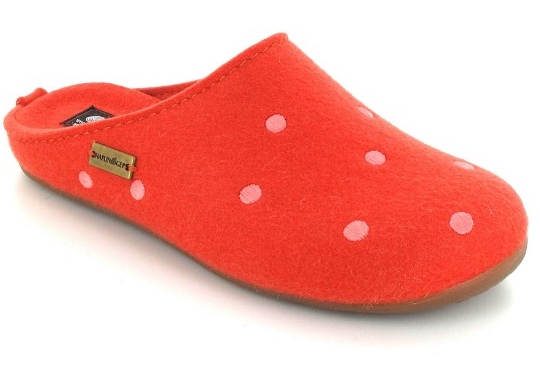 Slippers For Children
Traveling with children also requires planning, because their health and welfare must be attended to. Remember that smaller children take twice as many steps as an adult and also need foot care. There is a children's line of boiled wool slippers to fulfill their needs.
Slippers For All Types Of Travellers
Are you heading out for a world tour or just a week's vacation? Take my advice and regardless of whether you are toting a backpack, or a Louis Vuitton valise, make sure that you have included in it, your boiled wool slippers!
Slippers Make The Perfect Gift This Christmas
Hotel slippers to be entered in the shopping bag as a discount
25% off on the entire order (will be valid until 01/01/2017) EXPIRED LINK
F

ree shipping, worldwide.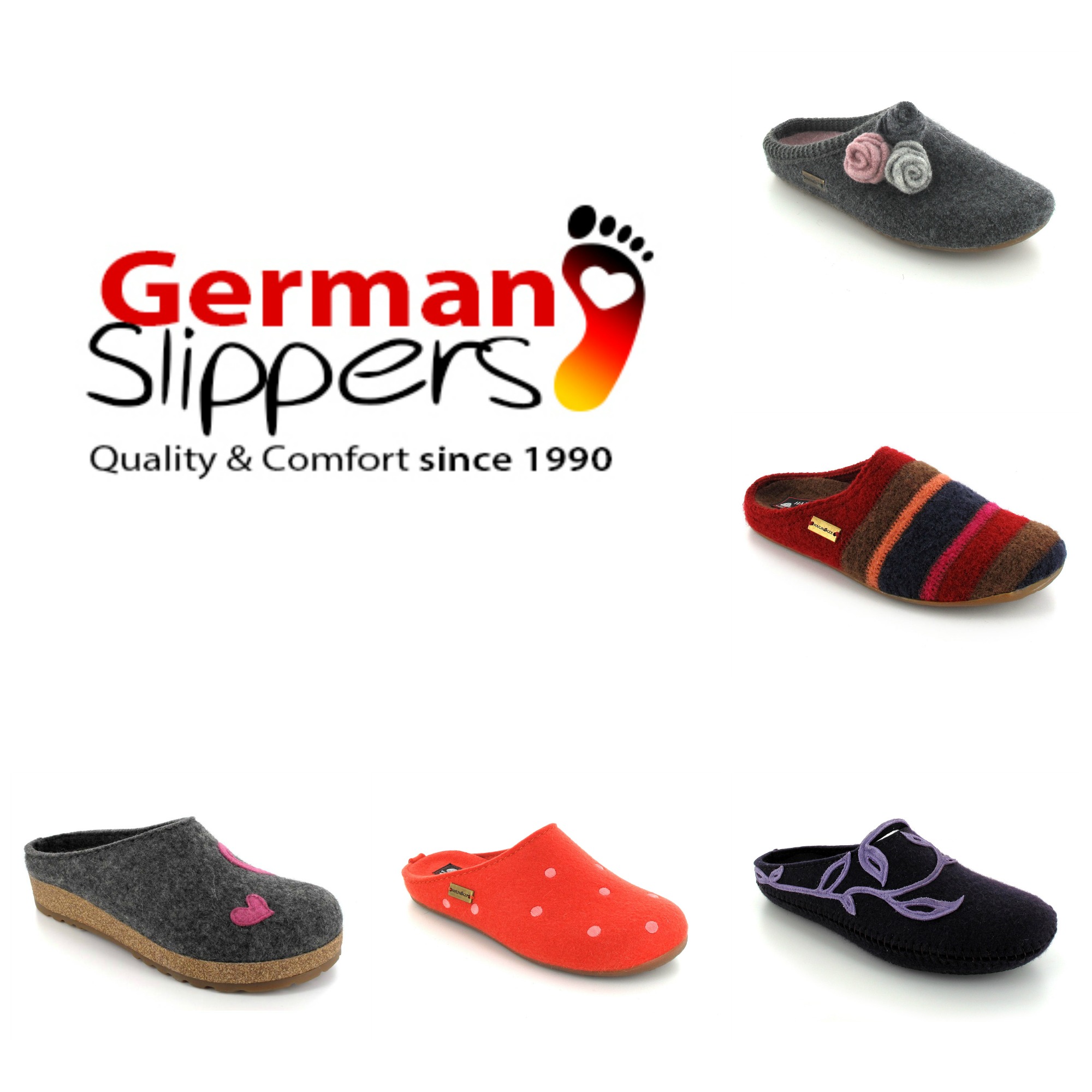 This is a Sponsored Post