Recently we were asked by the famous nomads Travel With Bender, to be part of an article sharing where families would choose to spend their Christmas – if it could be anywhere in the world.
Last year we spent Christmas in Romania.
We visited the Christmas Markets, it snowed, and we had our own little apartment and Christmas tree.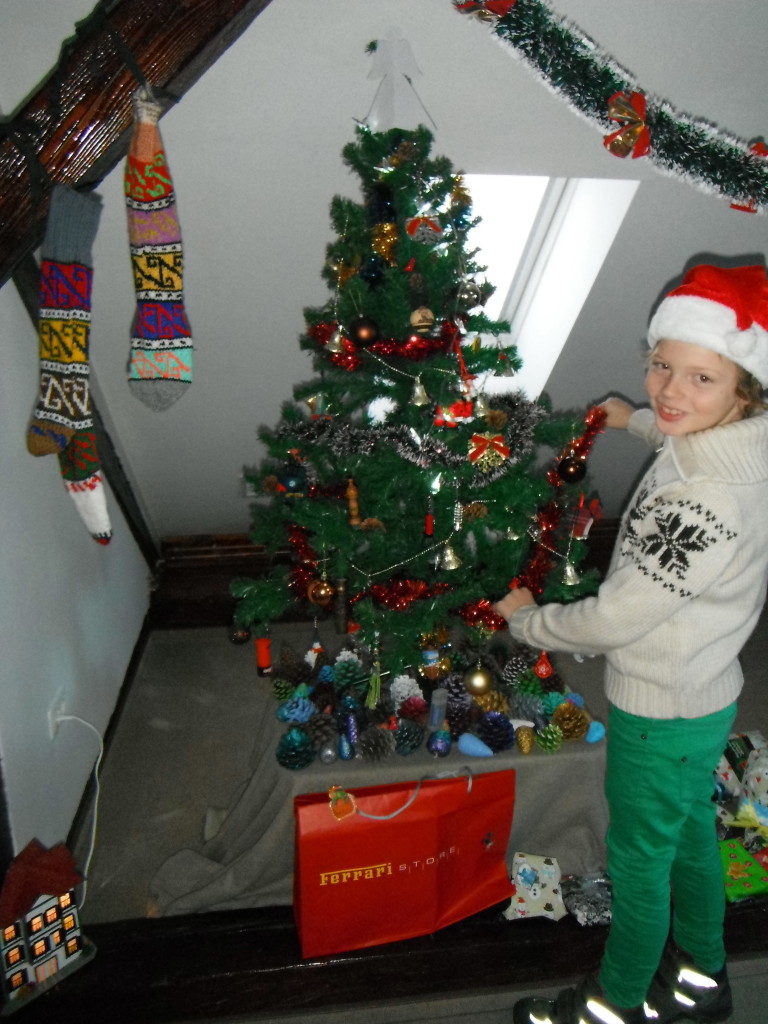 @Exploramum and Explorason – Christmas in Romania, decorating the tree
Read their article, and see if you can find where our story is.
http://travelwithbender.com/travel-thoughts/experts/if-i-could-spend-christmas-anywhere-but-here/
Questions and Answers
What are some of the things you would advise parents to do with their kids on Christmas day?
Any suggestions on the destinations to visit?
Let us know in the comments section below.