Clothing too good to leave behind
becomes
Clothing to send overseas by mail
If you discover that you have a wide range of fabulous clothes, you might want to consider sending them for the next season. I suggest two parcels.
Most people try to go on a family travel with the warmer weather and so you might discover that your summer clothes wear out quickly. This is a discovery I have made during my single parent travel. I am grateful that I was at least psychologically prepared for these discoveries after an earlier conversation with my luxury travel experts.
Remember, there are way so many other things that can wear and tear your clothes. For instance, hiking rips clothes, things get stained, washing facilities can be poor and chlorinated pools ruin swimwear.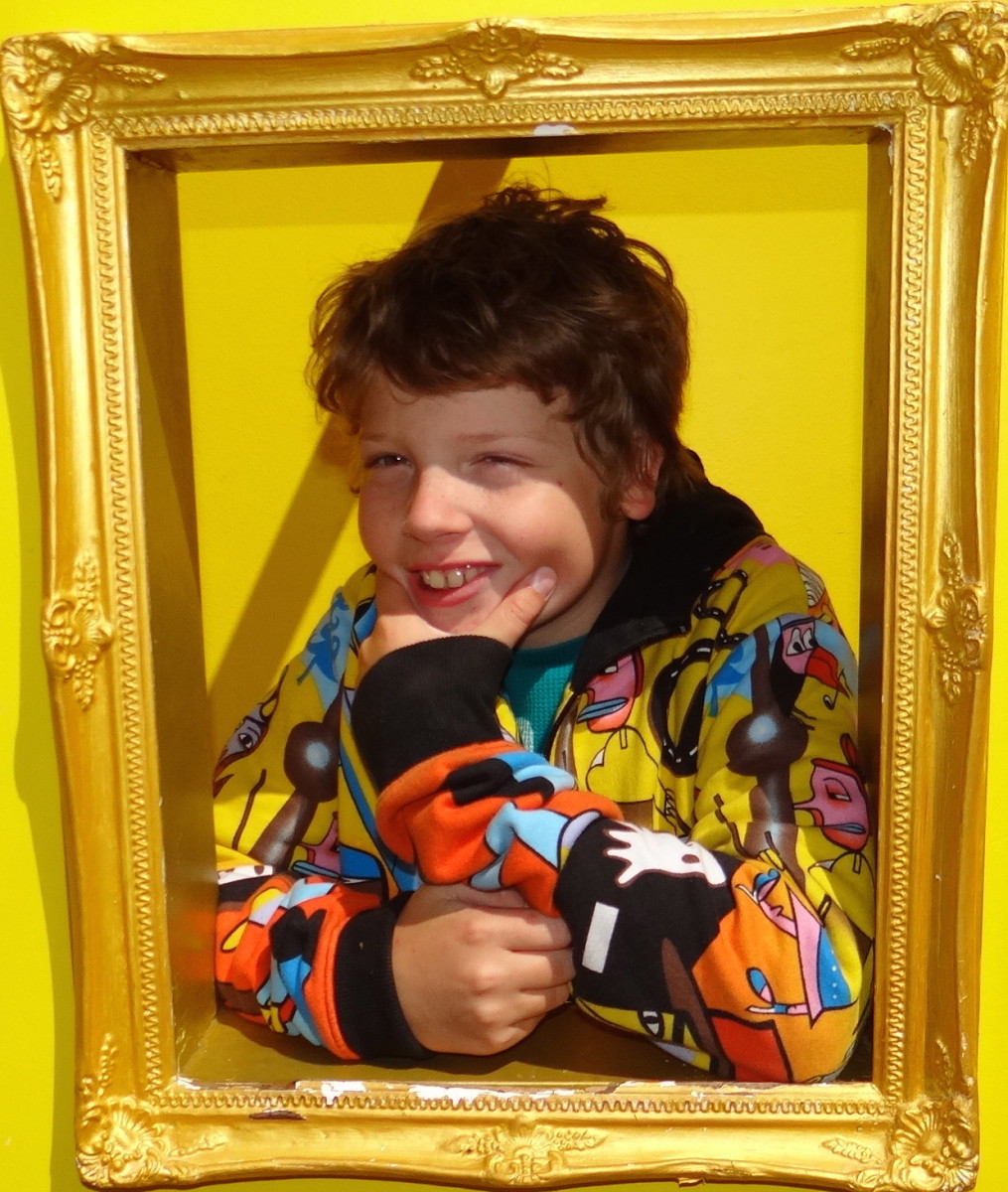 Spare summer clothes, underwear, and shoes, and probably next size children's clothes. Don't forget that your child will become bigger as you continue with your trip.
Winter clothes, thermal underwear, scarf, beanie, balaclava, ski gloves, leather gloves, warm jackets, thick socks, ski goggles, boots, and shoes to name a few.
Take the child's growth into consideration.
Parcels should only contain clothing, toiletries, books, and shoes you have that are too good to sell or very expensive to buy.
Questions and Comments
Do you, like most people prefer traveling when the weather is warm?
What precautionary measures do you take in case your summer outfit wears out?
Feel free to share your opinions and comments below.