We recently featured Fab Meets World as a Guest Writer for Exploramum.com
Now it is our turn to be blessed with an amazing interview about us; our travels, and our life.
Sit back with a cuppa, and enjoy this short read.
We hope it inspires you.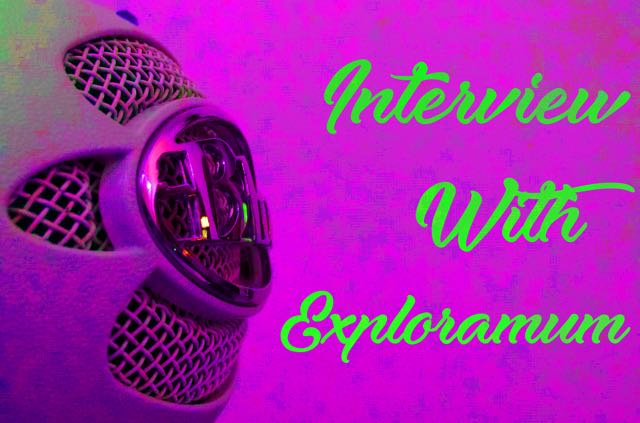 Fabio is an interesting man who left his corporate employment in London and became a freelance blogger.  If you would like to read about how Fabio supports his incredible lifestyle, you can read his article here.
Right now we are in Kenya on the coast.  We are slowing down and taking the time to fall in love with Kenya all over again.  For our latest Instagrams on life in Kenya, please follow us and be inspired by our real life in Kenya series.
If you don't have Instagram, you can still enjoy these great photos and our latest updates by liking us and following us on Facebook.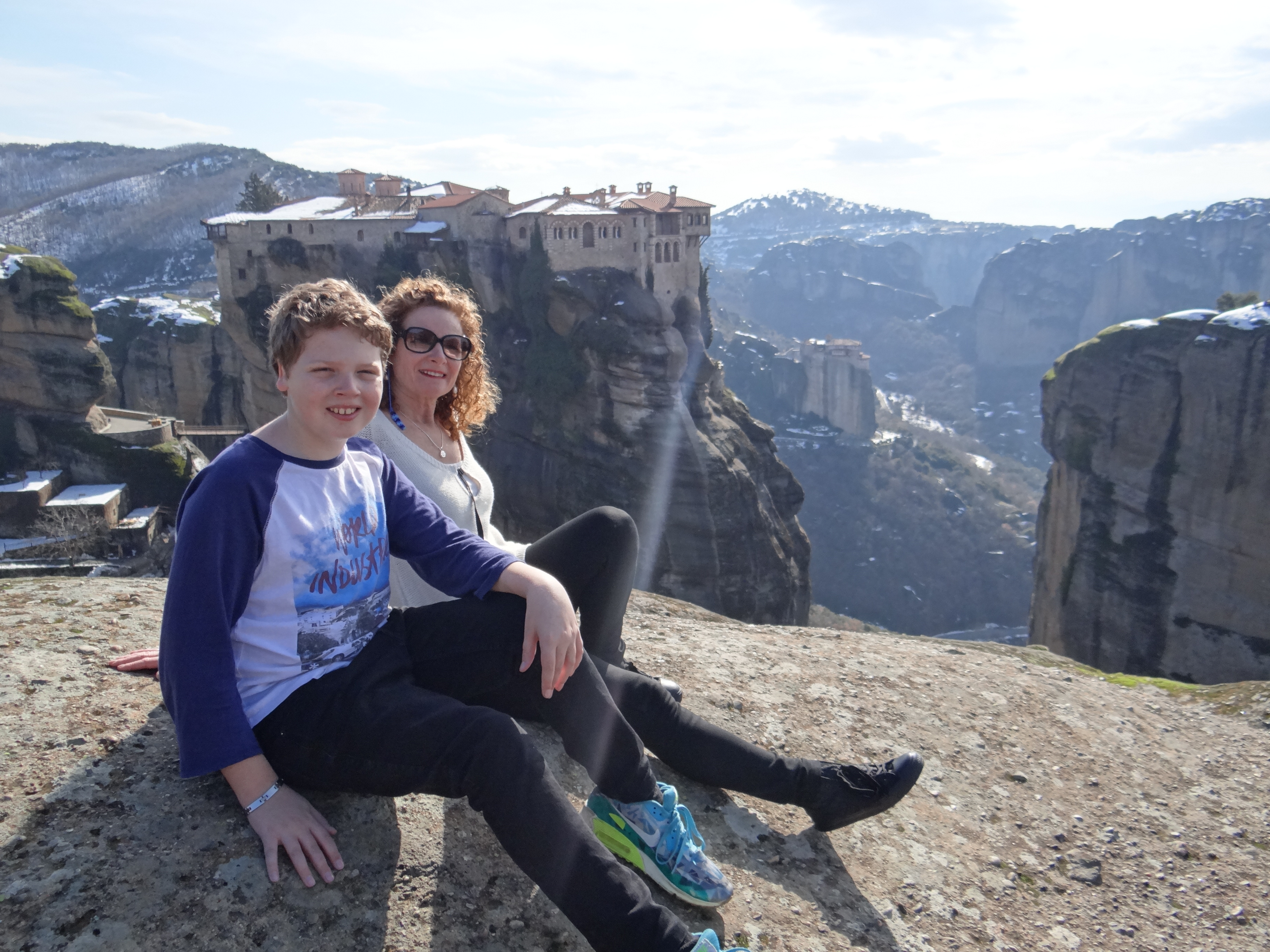 All photographs used in this interview article are ©Copyright Exploramum and used with permission
Questions and Comments
Do you need any more ideas on how to have a memorable trip around the world?
Listening to an interview or reading a blog – which one do you prefer?
Leave us your feedback in the comments section below this article and we will sure get back to you.