We recently featured Fab Meets World as a Guest Writer for Exploramum.com
Now it is our turn to be blessed with an amazing interview about us; our travels, and our life.
Sit back with a cuppa, and enjoy this short read.
We hope it inspires you.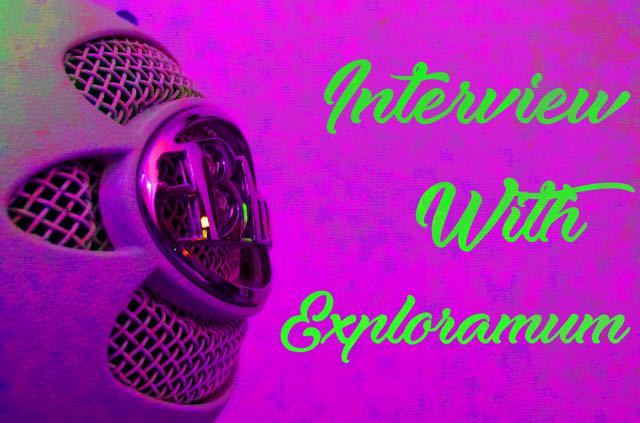 Fabio is an interesting man who left his corporate employment in London and became a freelance blogger.  If you would like to read about how Fabio supports his incredible lifestyle, you can read his article here.
Right now we are in Kenya on the coast.  We are slowing down and taking the time to fall in love with Kenya all over again.  For our latest Instagrams on life in Kenya, please follow us and be inspired by our real life in Kenya series.
If you don't have Instagram, you can still enjoy these great photos and our latest updates by liking us and following us on Facebook.

Exploramum.com has been rated as 2017:
NUMBER ONE Single Parent Travel Blog (Nomadic)
NUMBER THREE Australi

a & NZ Travel Blog (Family)
NUMBER TWELVE Australia & NZ Travel Blog (General)
As world travel experts we also bring you the latest in flight and accommodation specials.
Do you need us to keep you up to date as luxury travel experts or even for budget travel? Check out all of our amazing flight and holiday deals being published several times each week.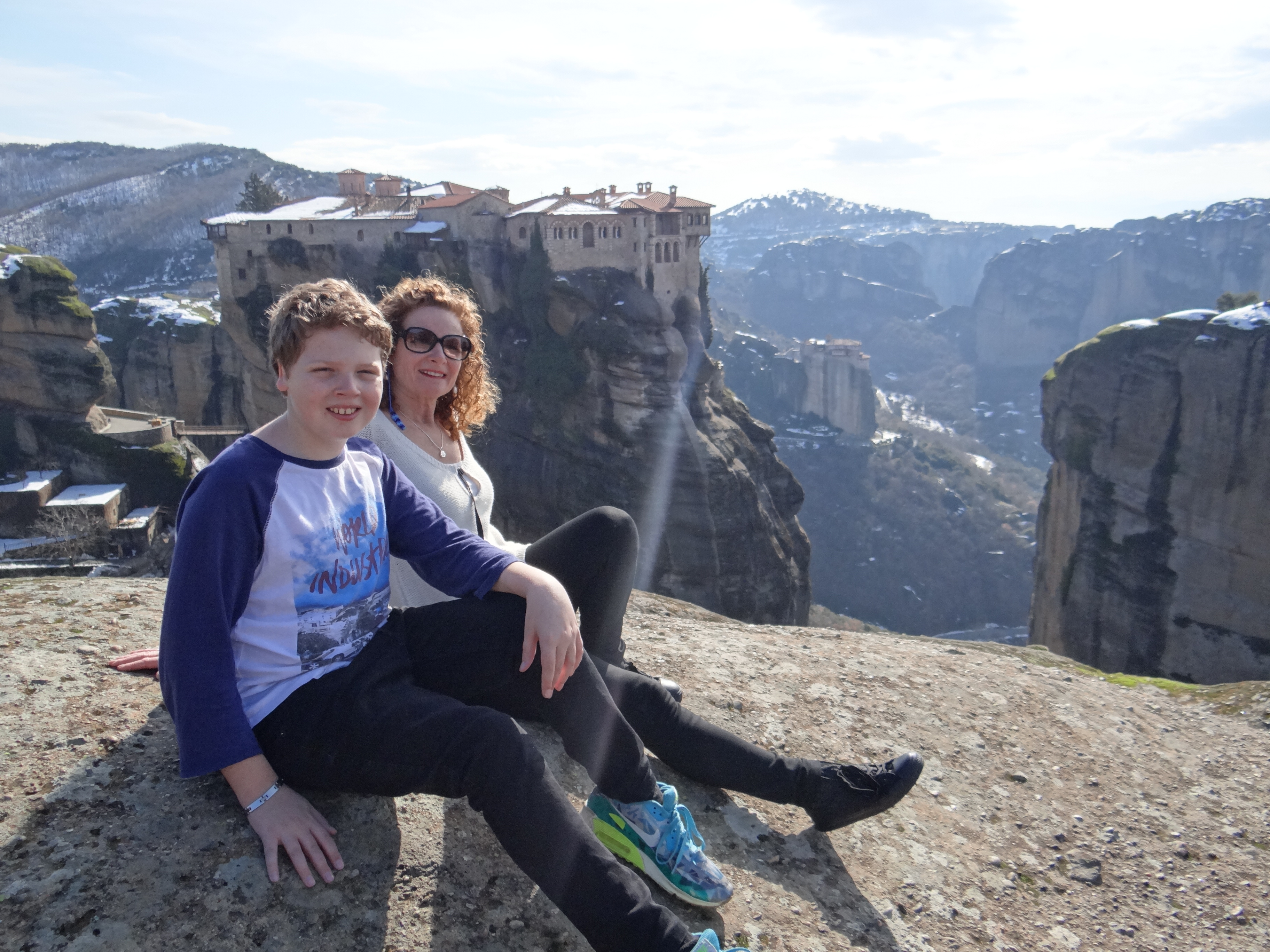 All photographs used in this interview article are ©Copyright Exploramum and used with permission