This article is written by Guest Writer Steve – Head of Media at Home Of Transformation – H.O.T., Nairobi, Kenya.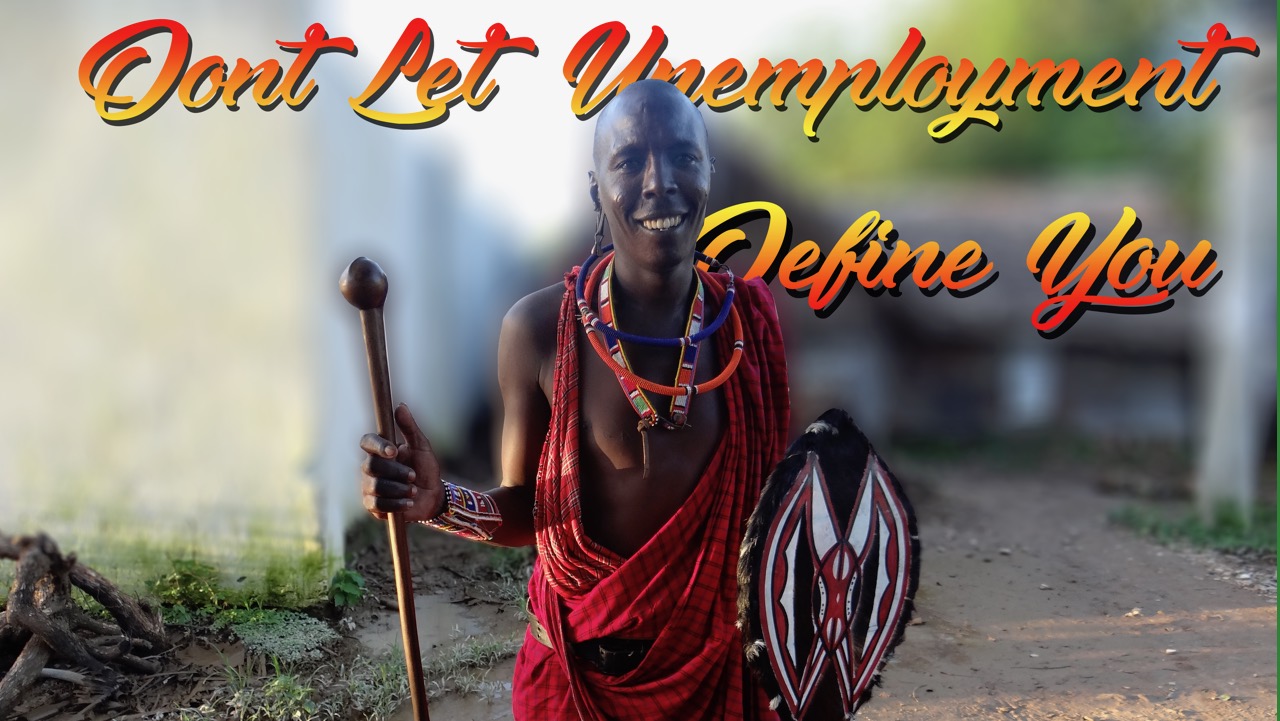 EMPLOYERS ARE BECOMING CONS:

Don't Let Unemployment Define You!
There are so many unemployed youths in Kenya.
Most of them are college graduates who spent years burning the midnight oil with the hope of getting decent jobs. They were very ambitious and were made to believe that education was the key to every success.
Financially At Risk
So they took student's loans from banks. Some parents even sold their properties for the sake of ensuring that their children received the best education possible.
However, reality dawned months after graduating from their respective colleges.
Internship Opportunities
There were too many internship opportunities than actual job openings. To make matters worse, these were not paid internships.
It, therefore, meant that they had to exhaust their personal and/or family finances, even to pay for transport expenses, and lunch while on internship.
Internationally, there seems to be a trick that some employers use to ensure that most of the work at their workplaces is done by interns, therefore failing to see the need to employ more workers for the jobs they assign to these interns.
That is just my personal critical analysis of the unemployment situation, specifically in Kenya.
Unemployment
It is very worrying that the unemployment "phenomenon" has eaten into the ego of many Kenyan youths. Most can no longer walk with shoulders raised high because they feel like they have nothing to brag about.
Therefore, some have gotten into prostitution, drugs, and gangs, believing that those are the only alternatives to financial success.
Hope
However, youths need to know that there is always so much hope in life. However, regardless of how things turn out, discouragements should never bring you down.
These youths need to take every challenge as an opportunity for growth.
It Happened To Me
I remember the ambition I had after going through a three years college course. I thought the world would finally notice me and pay its dues to me. To me, my certificate placed me in a better position for a well-paying job. As I would later realize, I was very wrong.
Sadly, as I would later realize, I was very wrong.
There were so many unemployed people with the same or even better qualifications than I had.
Most of them had, in fact, been forced to fold their certificates together with their sleeves and get into the informal sector, which seemed to be the only means of making money, regardless of how small it was.
I remember working for a company as a casual worker for about a month and wondering why I was being used to do all the hard work for the company while the management comfortably enjoyed the benefits. They were just using me as an intern. As FREE labor.
As casual workers, we had to persevere the long hours of working and being mistreated by our supervisors who felt we were worthless.
Drowning in an ocean of thoughts, I wondered the type of life that most youths live, struggling to build other people's empires at the expense of their joy.
My Idea
If I could only resign from the job, start my own business and work as hard as I worked for the company, then I would be as successful as they are.
That is when I designed to resign from the job and tried
different business ideas.
Keep Positive
While climbing the ladder of success has not been easy, I have realized that every youth needs to develop a positive mindset regardless of what happens to them.
It never rains or snows forever.
Every person has a season when everything good will be his/her portion.
Instead of grieving and feeling sorry about things that you cannot make right, think and realize the beauty of creativity.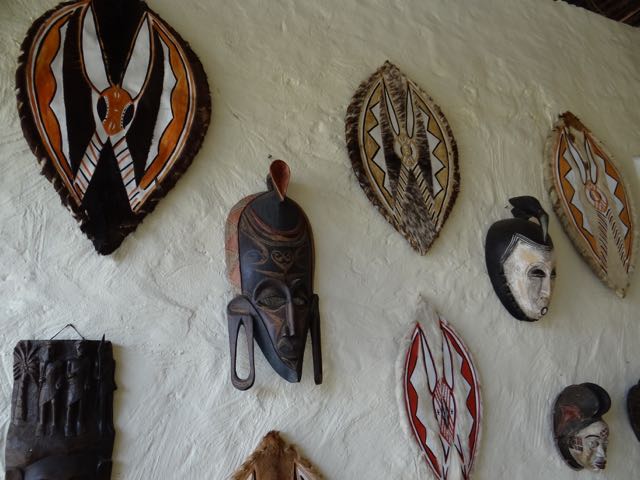 Create A Job
If you cannot find a job, create one for yourself. Some people have made it big selling second-hand clothes, artworks, and even singing in live bands.
Yes, it is not easy, and yes you might try going solo and fail 1000 times.
Just as Thomas Edison failed, you need to keep hope alive and know that failure is not the end of invention and creativity.
If you keep pushing and never give up, you might just be another inspiration that everyone wants to identify with.  
Remember, Thomas Edison succeeded in making the light bulb after 1000 attempts.
Are you willing to fight for what you want regardless of the setbacks you encounter?
Don't Give Up. You can do it!
I'm excited to introduce you to Steve; our new weekly KENYAN Guest Author.

Steve grew up as an adopted child (You can read his BIO at the base of this article) and knows firsthand what it is like to grow up without encouragement. 

He is set to change Kenya. To change Africa. To change the world.  

Please read this article he wrote exclusively for Exploramum.com.  

We have chosen to commit long-term to support Steve as he sets to mentor Kenyan youths and also as he seeks to establish a Kenyan Orphanage, and we hope you will join us with partnering with him in the future too. 

His wisdom, encouragement, and motivation are astounding.

Read Steve's articles here.

Employers Are Becoming Cons : Don't Let Unemployment Define You

STEVE's BIO – About me

"My life seemed perfect until the age of 11 when I realised that I was adopted!

Such a realisation became a battle for me since I had to secretly change my perspective about the people who surrounded me.  

I could even barely figure out what was right from wrong, since what I thought to be right was now being confirmed as wrong through the mouth of a stranger. 

By the age of 19 years, both my adoptive parents had died, and we had to re-adjust to the reality of facing the world without them.  They had been amazing and supportive people and I thank God for them. 

Something surprising about me is that I was never bold enough to speak up for myself during my early stages of life.  As a result, I took people's insults and reproaches with no defence.  Anything nasty that was said about me became a part of me.

I was never the most outspoken kid on the block and got compared on numerous occasions to peers who people thought acted cooler than I did.  All these 'reproaches' and the 'hate' broke me into bits and for over 10 years, I cried secretly, no one ever understanding the reason behind my chronic gloom.

I thank God that regardless of the hard times He was there by my side, always encouraging me and telling me that I would one day be what everyone thought I would never amount to.

Today, my head is up high and I am seeking to uplift the spirit of every child or youth who has been made to believe less in him/herself.  Now I have been privileged to speak before students and children alike, something that seemed impossible before.

I bet it is the reason why my dreams of starting an orphanage and mentoring as many children and youths as possible have lingered on – despite financial hardships and discouragements.

 I feel like this is just the beginning of me."

Hobbies: Walking in the park, Videography, Cycling       

Passion: Mentorship

We are looking forward to Steve being a regular weekly author on Exploramum.com, and we hope he encourages you with his passion to help the youth of the world.

NB: Any person captured in the photographs in this article do not represent anyone related to this story and are simply photographs to emphasise the story. they do not in any way refer to these persons within the article.