Women all over the world are diverse in so many ways.
In recent years Evelyn Hannon of Journey Women has run several online exhibitions of unique photography with women as the focus.
In 2016 we participated in her International Women's Day event which was so great to be involved in!
This year she has a brand new exhibition, and once again we are pleased to participate in it.  We were asked to select one word to describe the woman in our photo and then to explain why.
I chose the word "SWEET".
You can view the photo here in Woman Defined – An Online Photography Exhibit and see just why I thought this Vietnamese woman was 'sweet' to me.
This year in May, as Mother's Day is upon us in many parts of the world, let us remember all of the mothers who helped in creating the human race we have now. For your own Mum, I hope you can choose some lovely words to remember her with.  For without her, you would not be here.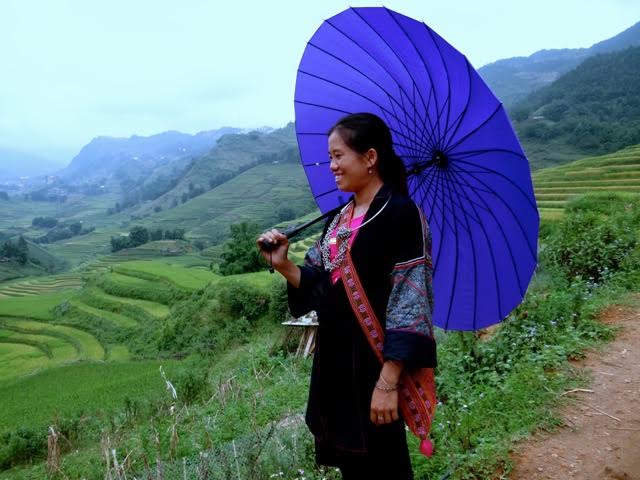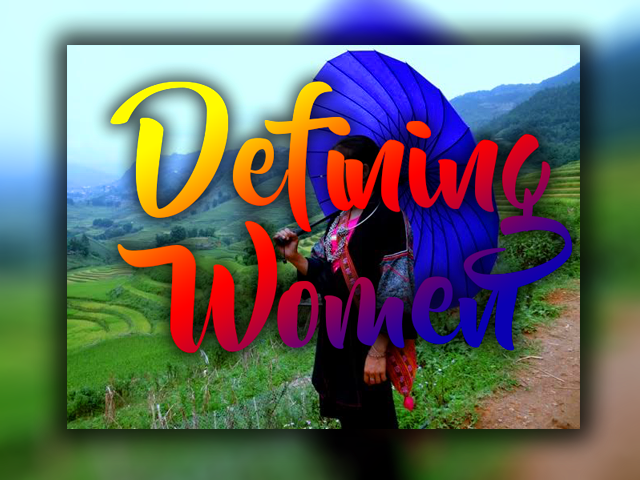 Exploramum.com has been rated as:
NUMBER ONE Single Parent Travel Blog (Nomadic)
NUMBER THREE Australi

a & NZ Travel Blog (Family)
NUMBER TWELVE Australia & NZ Travel Blog (General)