Kenya is an amazing country but if you plan to visit here, you must be prepared.
Over the coming weeks, we will be your Kenya experts, showing you all the tips and tricks there is to know about Kenya, the country and all the magic Kenya holds.
Be prepared. Africa gets under your skin!  
You will fall in love with this amazing continent in so many ways and Kenya is one of the most popular tourist destinations in all of Africa.
Kenya collects so much of its revenue from the many tourism activities that happen within her borders every year. While tourism is mostly associated with an increase in profits in the country's hotel industry, more money is made from the many purchases these tourists make as they make their way out of the country.
But before you leave Kenya, we will share with you something very important.  There are items here, that if you do not purchase them before leaving, you may regret it for the rest of your life!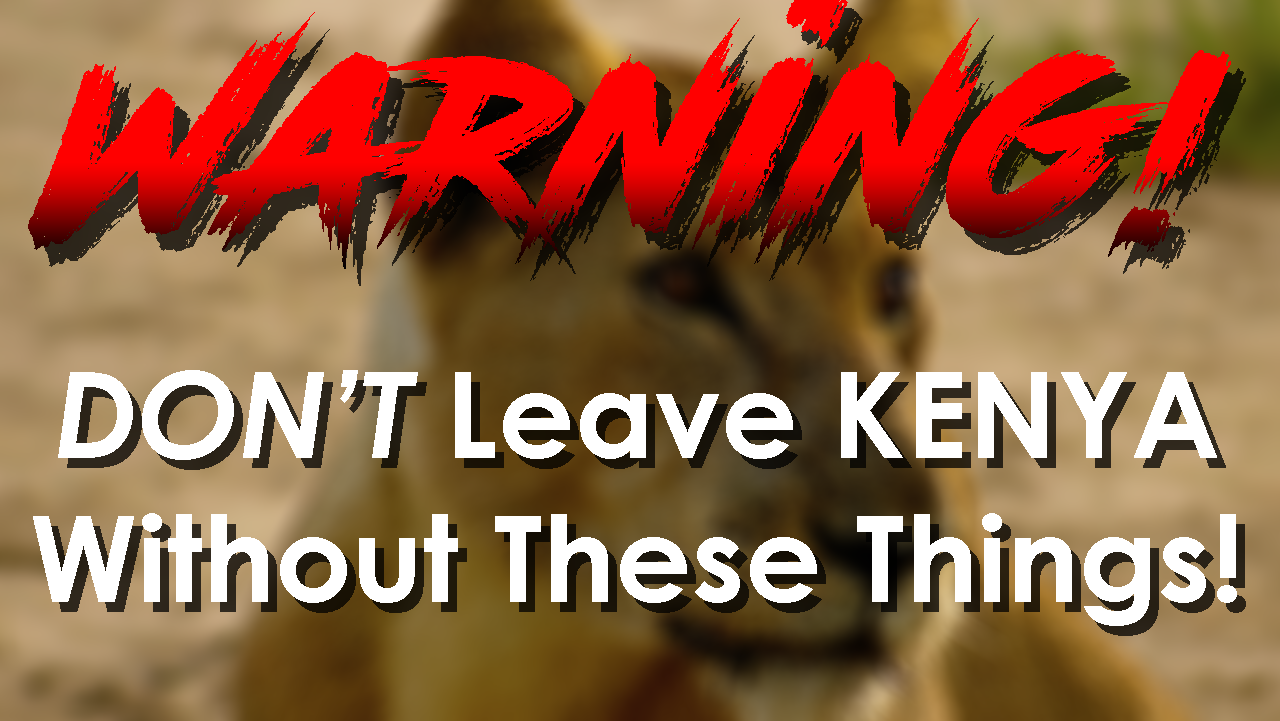 WARNING! 
Don't Leave Kenya
Without These Seven Things
Maasai Shuka
Think bold, bright and beautiful colors, a Maasai Shuka is a check/tartan look fabric with a myriad of uses.  These are some of the most popular items among tourists and locals.
Maasai Shuka comes in a variety of colors and can serve different purposes.
While they are mostly used as scarves in cold weather, Maasai shukas can also be used as picnic blankets.
They can also be used as table cloths to bring an African feel into a room.
In recent years, Kenyan's have developed a trend of using them to design clothes and shoes. Its many uses make it one of the most demanded items by Kenyans and those visiting the country.
Sisal Handbags
Sisal bags are woven with pride and are locally known as "Kiondos".
Most people love it because it is a unique bag that is entirely woven by hand from grasses and has fabulous genuine leather trim.
Something that is amazing about these Sisal bags is that they are very durable due to the type of material from which they are made. As a tourist, durability is most definitely one of the things you consider when purchasing a product from any country since you would like to have a memory of Kenya for a lifetime.
Walking with one of these on the streets 'back home' will definitely leave every woman admiring your fashion sense.
It is worth noting that the bag is specifically made for women. Perhaps there are some that are for men, but they are not very popular. So you might want to stick to women's bag and purchase one for yourself, or for a special lady back at home.
Kenyan Coffee
Kenyan coffee is undoubtedly one of the best coffee in the world.
Rich, dark, and full of flavor!  Those visiting the country can never leave without having a taste of it.
It is served in many restaurants within the country at a very affordable price. While on your way out, you might want to purchase a pack or two.
What is amazing about it is the fact that it is long lasting, meaning that you can use it for a long time before it expires.
They are readily available for purchase in all major supermarkets across Kenya.
You will be shocked at how cheap they really are!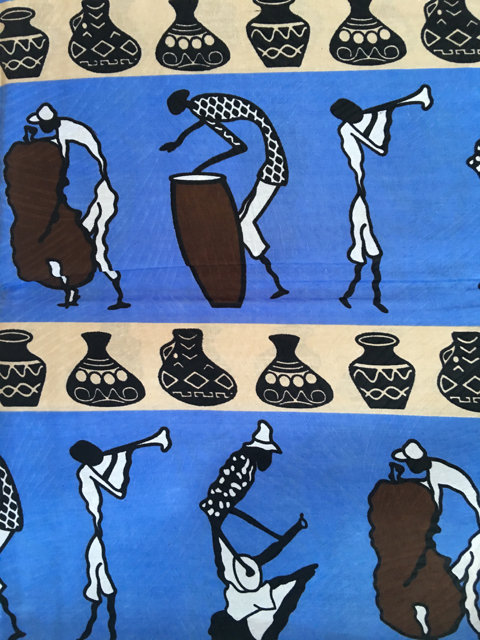 Kitenge
A kitenge is one of the most-unique materials used by Kenyan tailors to make outstanding African outfits.
For those who love colors, purchasing a Kitenge for use back home might be an excellent idea.
With the fashion industry already growing, you might either decide to buy a kitenge outfit or opt for the material instead.
I personally have purchased 3 lengths of kitenge fabric to make some groovy cushions for our world 'pillow corner' my son wants to have.
Options are simply unlimited in patterns, quality of fabric, style, and design. Priced very affordably with 101 uses.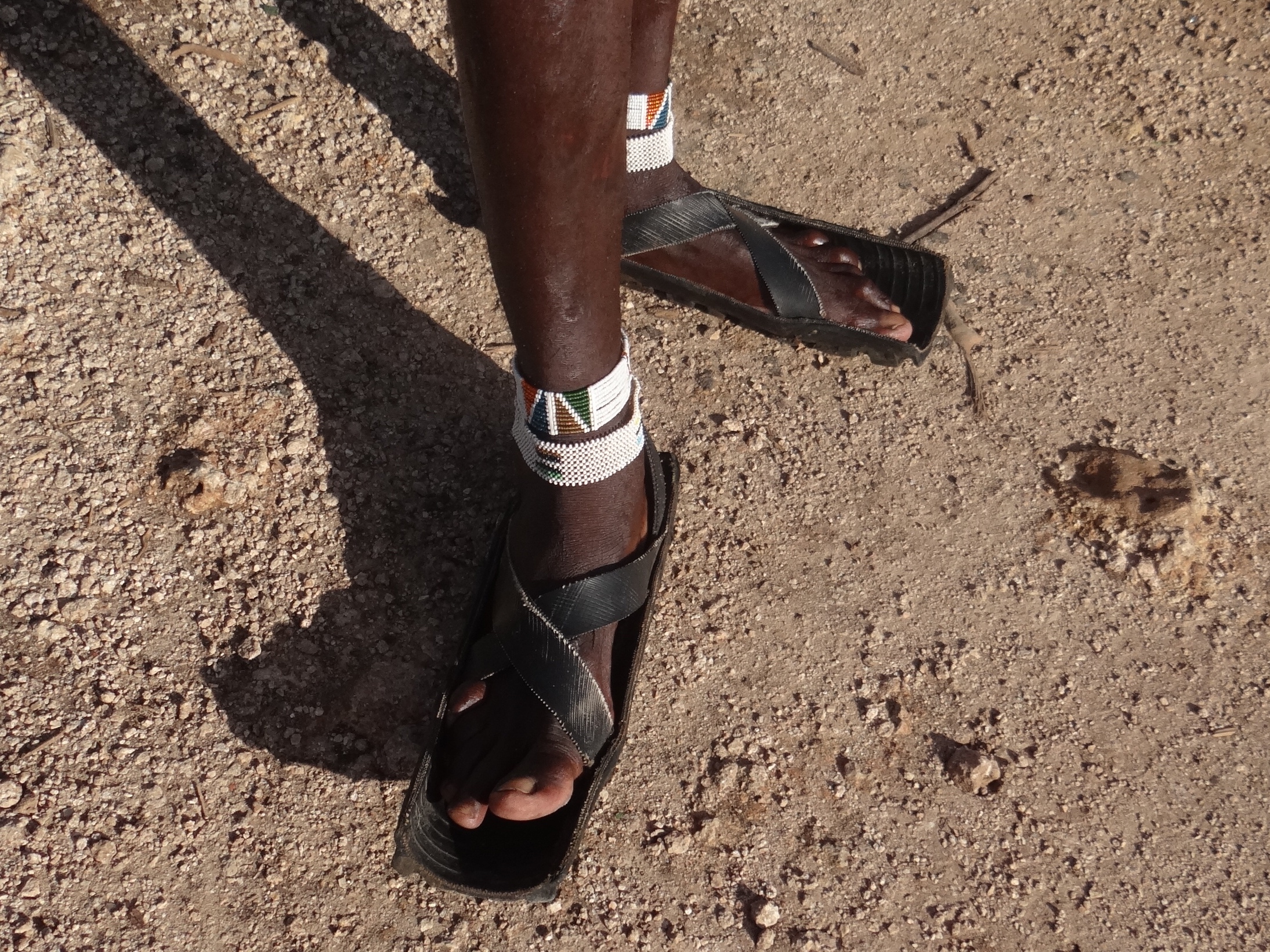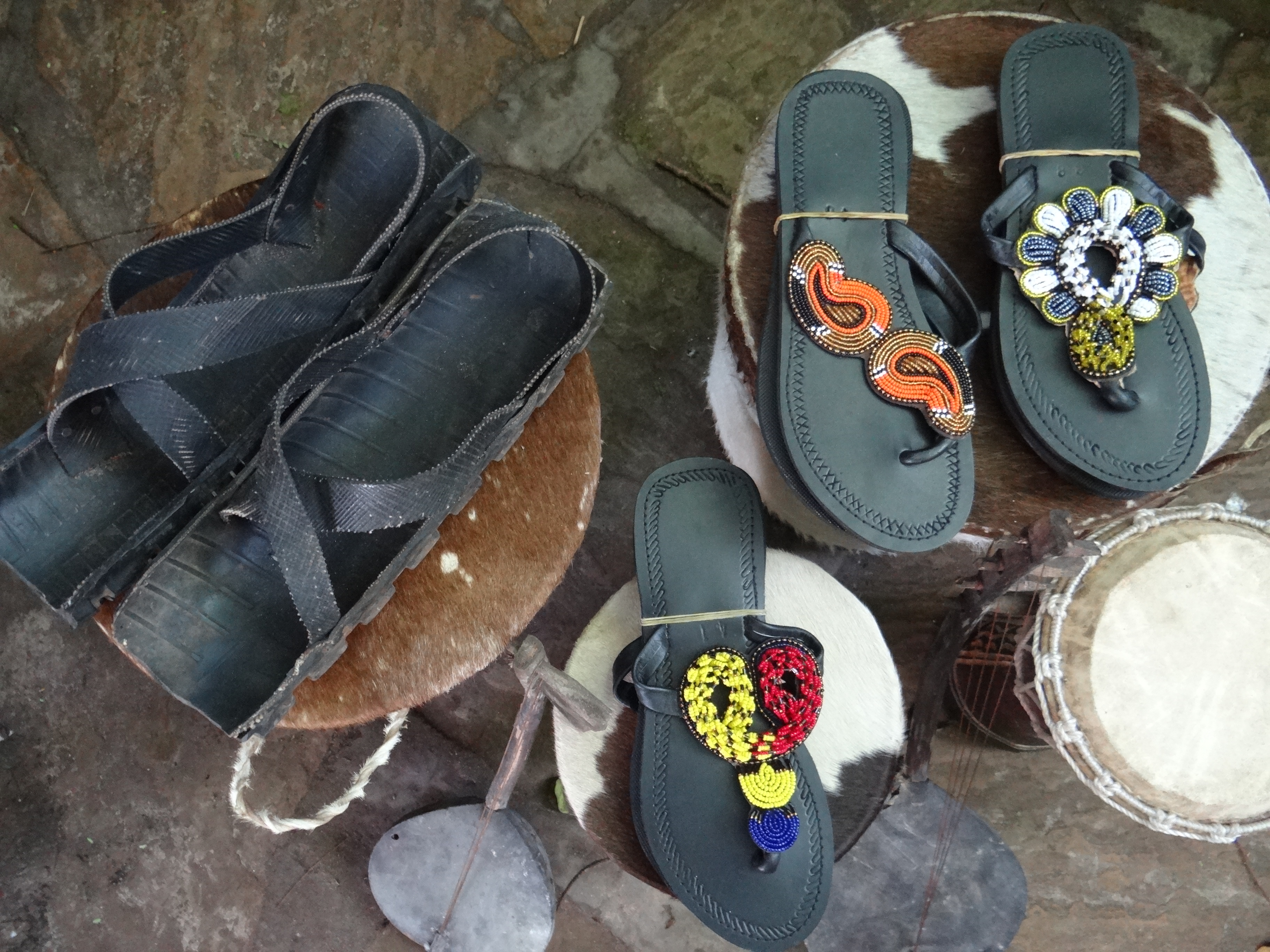 Akala
Most people think that tires/ tires are only used on vehicles. While they are right, they are also wrong, because Kenyans have a creative way of recycling old tires and using them to make sandals known as Akala.
Take a walk on any street, and you will see many Kenyans walking in their Akala sandals. Just like any type of sandal, they come in different sizes though the sizes are never manually printed on the back.
Anyone wishing to purchase might have to literary try them on to figure out of the Akala being purchased is of the right size.
They also have a variety of designs that are specific to the cobbler who made them.
Some are stunningly beaded, while others are not.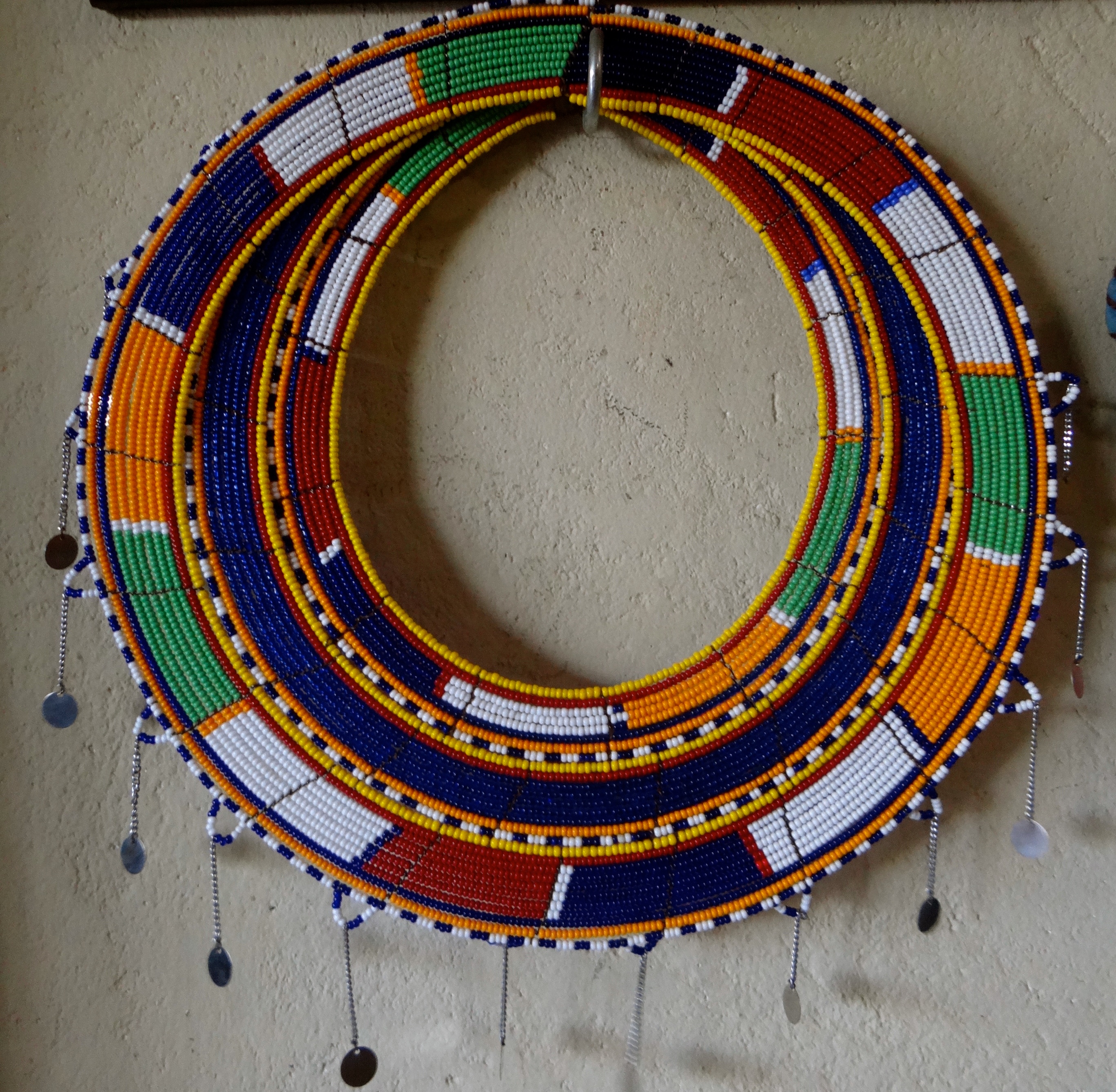 Jewelry
Stunning handcrafted jewelry items are probably some of the most popular items made and sold by Kenyans. The jewelry items are made from almost every material a person can imagine; some have plastic beads, while others are made from wood and even paper.
It is so amazing that you might choose to purchase an earring, bangle, necklace or any other jewelry directly from the person making them.  Or go to the market and make your purchases based on your budget.
However, you do not have to worry about the price since most items are very affordable.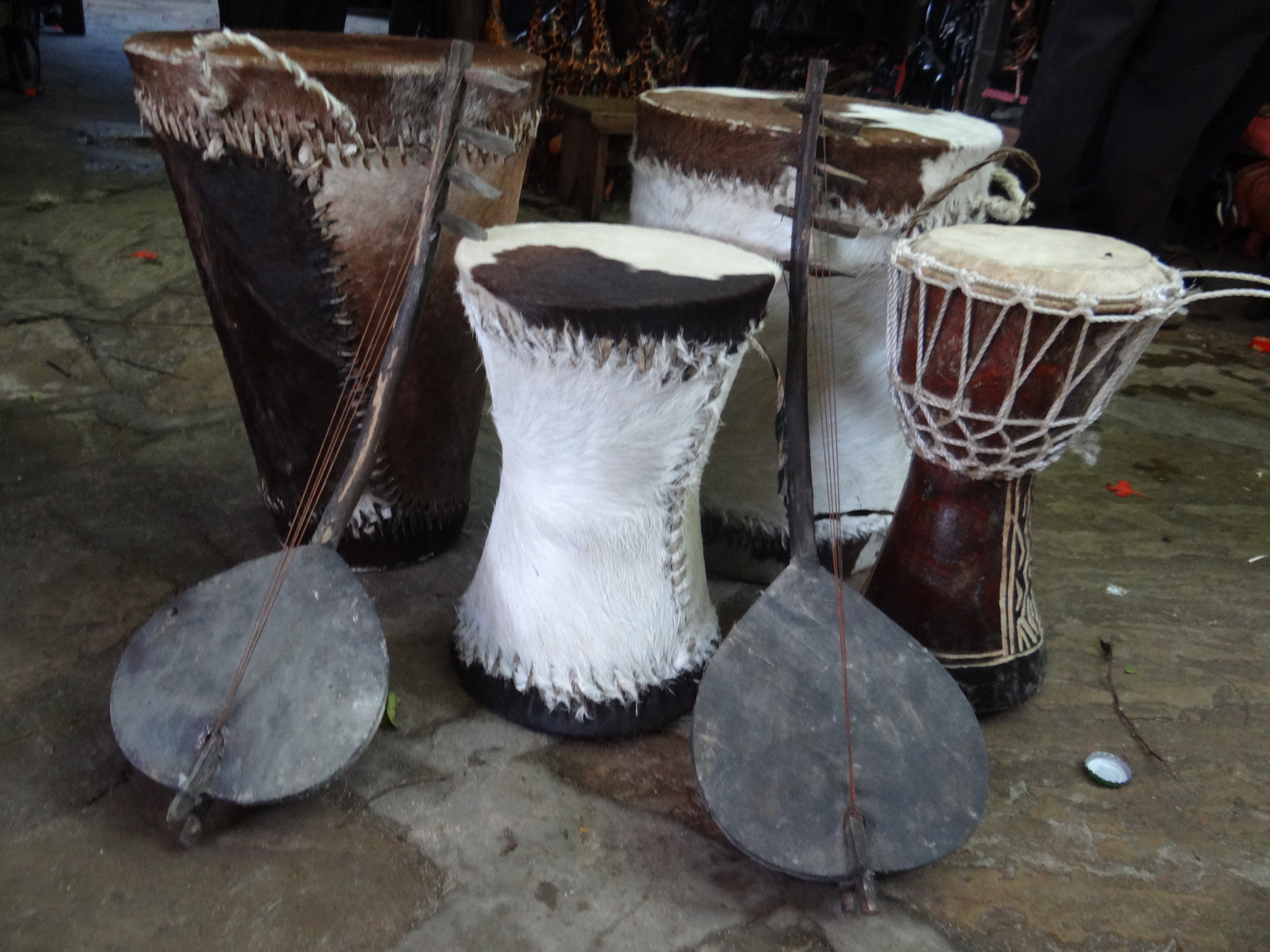 Musical instruments
If you are a music lover, you might want to get yourself a traditional Kenyan music instrument.
The most common instrument is the Nyatiti which is wooden with strings.
Traditional drums are also really popular because they have beautiful animal skins stretched across the top, and are still used by those in rural Kenya. I know people buy the large ones and ship back to use as side tables.  These drums are however a bit bulky, and therefore you might opt for the Nyatiti instead.
The only bad thing about some of the instruments is that they are rare to come by. However, it might be the reason why you need to get one for yourself since you will be among the few people who possess any of the instruments.
Most people travel to Kenyan rural areas and pay to have their instruments made for them. The villagers will even offer to teach how to play the instrument at a fee.
Just spot a pro and experience what it means to have a traditional African instrument.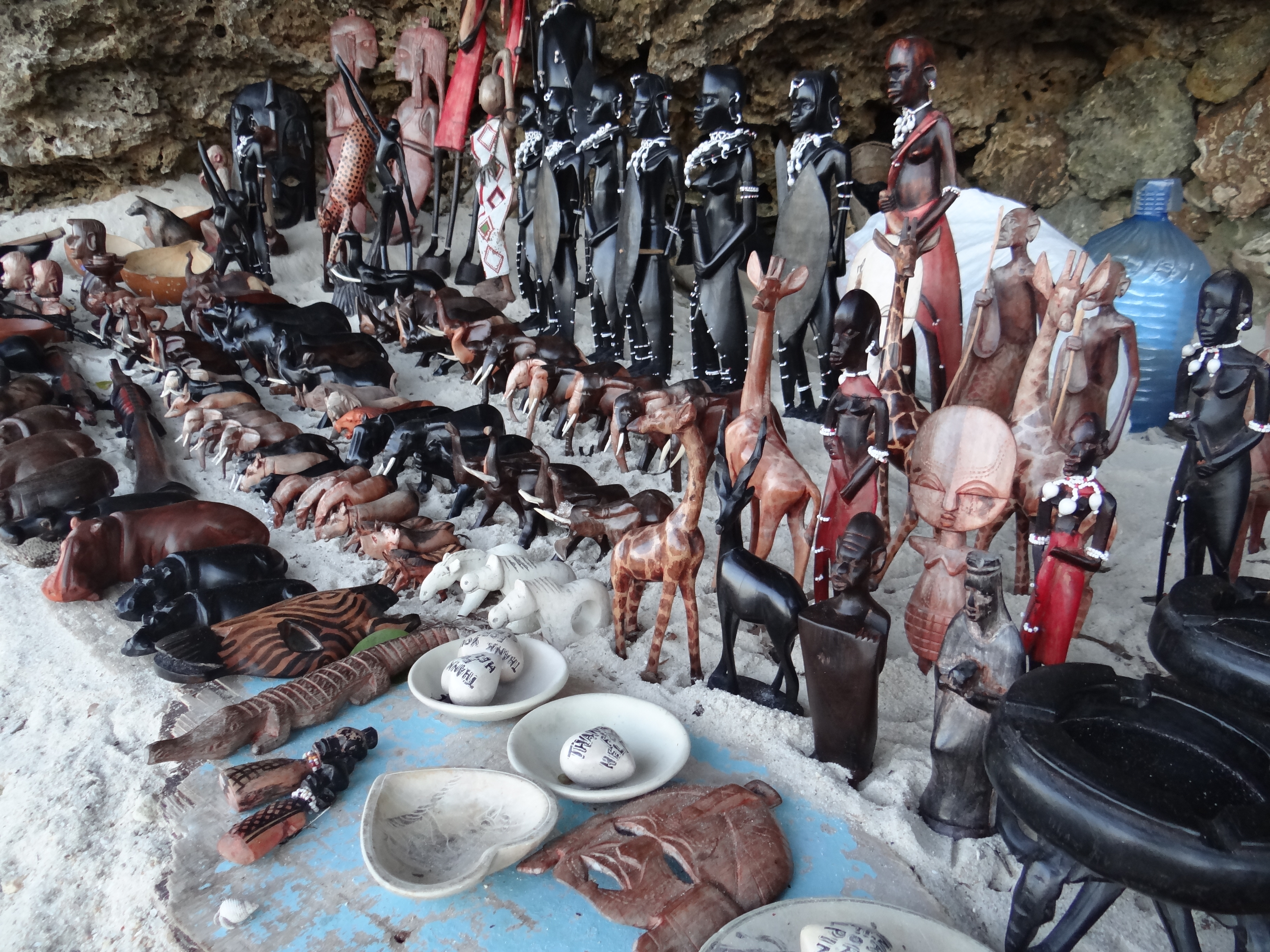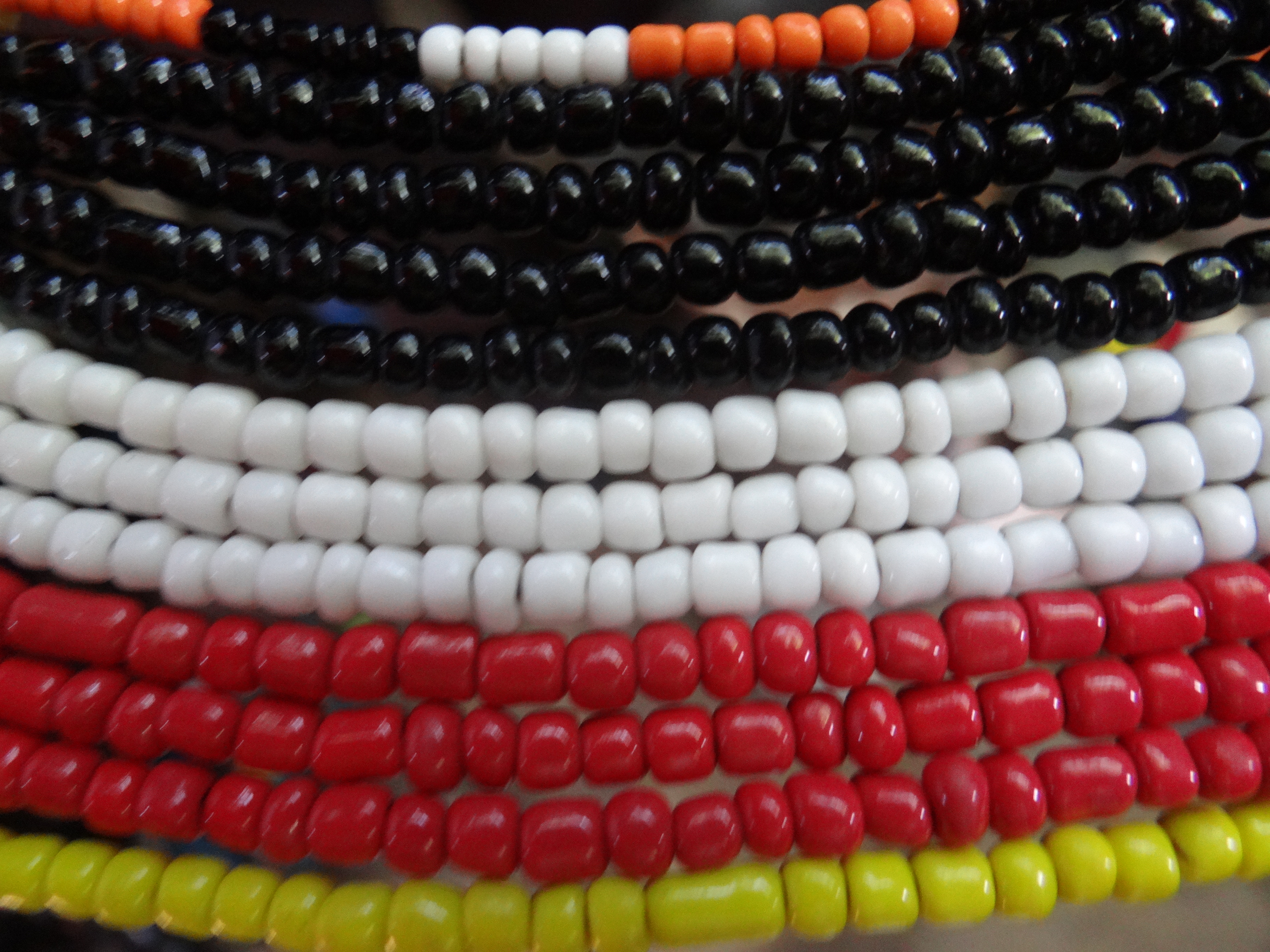 Questions to our readers:
Have you ever been to Kenya? If so, where and when?
Tell us about your experience. Can you give our readers any tips?

We'd love any POSITIVE feedback about Kenya, please.

Are you planning a trip to Kenya? If so, when and where are you going?

Tell us in the comments below – we'd love to know.