The USA is incredibly large and trying to see every individual state can be costly in both money and time.
Sadly, work stops us from being able to go on large expeditions, and unless you are a student on a gap year or traveling between graduation and landing your first job, you may have to limit which states you can see.
Such decisions can be difficult, which is why the below recommendations could help you plan your future decisions to visit.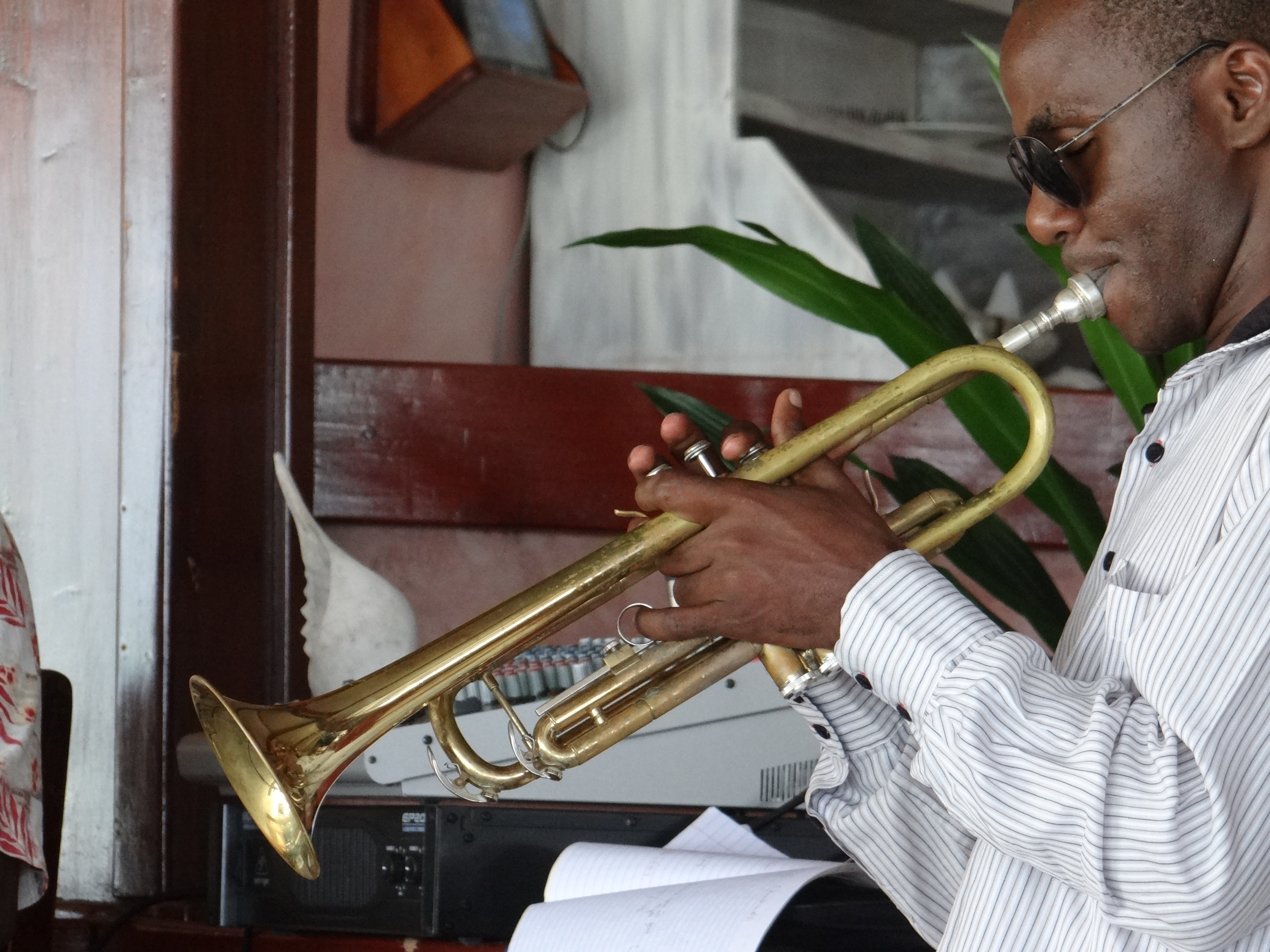 New Orleans, Louisiana
Nicknamed the "Big Easy," New Orleans is known for its vibrant music scene, cultural cuisine, and nightlife.
It also houses beautiful French and Spanish Creole architecture and is named the birthplace of jazz.
For foodies, this is a food haven, filled with fresh seafood and delicious multicultural cuisines, as French, Spanish, Native American, Cajun, Chinese, African, Italian and Cuban traditions create a truly unique and world-famous Louisiana flavor.
Culturally, New Orleans has a lot to offer, from Jazz and Heritage Festivals to discovering the history of Mardi Gras Indians at the Backstreet Cultural Museum.
Hawaii
Many people wish to visit these idyllic islands, and although all Hawaiian Islands offer beautiful beaches, friendly faces, and good food, every island has its own uniqueness. Therefore, you will have to decide which island sounds best to you.
If you want some energy, the capital island O'ahu is perfect, while Maui is more laidback. Kaua'i offers sea cliffs, while there is rural land at Moloka'i, where Hawaiian traditions are still the norm.
No matter where you end up, Hawaii as a whole is complete paradise.
New York City, New York
For more urban adventures, New York City offers skyscrapers, iconic landmarks, museums, concerts, and shows. There is also an abundance of trendy restaurants, cafes, and bars to try out; although, you won't be able to try the iconic Central Perk from hit TV show, Friends.
Of course, you can venture through just as iconic Central Park, The Metropolitan Museum of Art or take the ferry to Staten Island or visit the Statue of Liberty.
New York City comes with busy streets and roads. Therefore, make sure to keep your wits about you when you visit. However, if you do find yourself caught in an accident during your visit, Napoli Scholnik, NY personal injury attorney can try to get your holiday back on track.
Alaska
If wilderness is more your thing, then Alaska is a much better-suited state for those seeking adventure away from urban streets and beaches.
Alaska is majestic, wild and mesmerizing. There is significant wildlife such as brown bears, bald eagles, and moose, as well as impressive mountainscape that'll make prove unforgettable.
Towns you should consider visiting are Talkeetna, Skagway, Homer, and Girdwood.
California
California is a firm favorite, with its all-year-round sunny weather; where you could wear shorts and skirts all year round, and live on the 1000 miles of beach California has to offer. There is also an abundance of sights to see which can be found on the front of postcards, such as Alcatraz, Golden Gate Bridge and the Walk of Fame.
However, California can also offer incredible nature, as you can hike through Yosemite National Park and Sequoia National Park.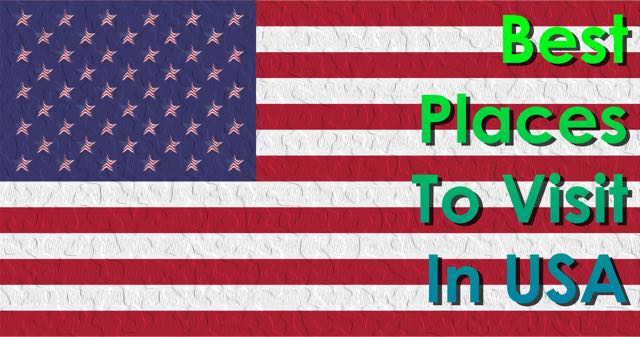 I may receive monetary compensation or other types of remuneration for my endorsement, recommendation, testimonial and/or link to any products, collaborative and other posts, services etc from this blog. Please read the disclosure below.
Questions and Comments
Have you been on a tour of America?
Which places did you love?
Please tell us in the comment section below. We will be delighted to exchange ideas.