Packing List for Clothing and Shoes
How to pack
We are currently planning a single parent travel to the Tropics and so have collated our own Packing List for Clothing and Shoes that we hope will assist you.  People taking such family travel are encouraged by luxury travel experts to carry along clothes that have reasonable colors. Don't forget that you will most likely be handwashing them.
I suggested that you pack them in clear, large zip-lock bags. This will allow you to keep your t-shirts together. In other words, it will help you not to mix your clothes and as a result, everything will be in order and easy to trace.
You might also want to use packing cubes. I was thrilled to have purchased them.
I recommend you buy 7 Pcs Nikon Lightweight Travel Luggage Packing Organiser Bags by 'chicclassicli' on eBay. We bought 3 sets from this lovely seller and labeled them. These bags keep everything neat, which is a lesson you might want to teach your child.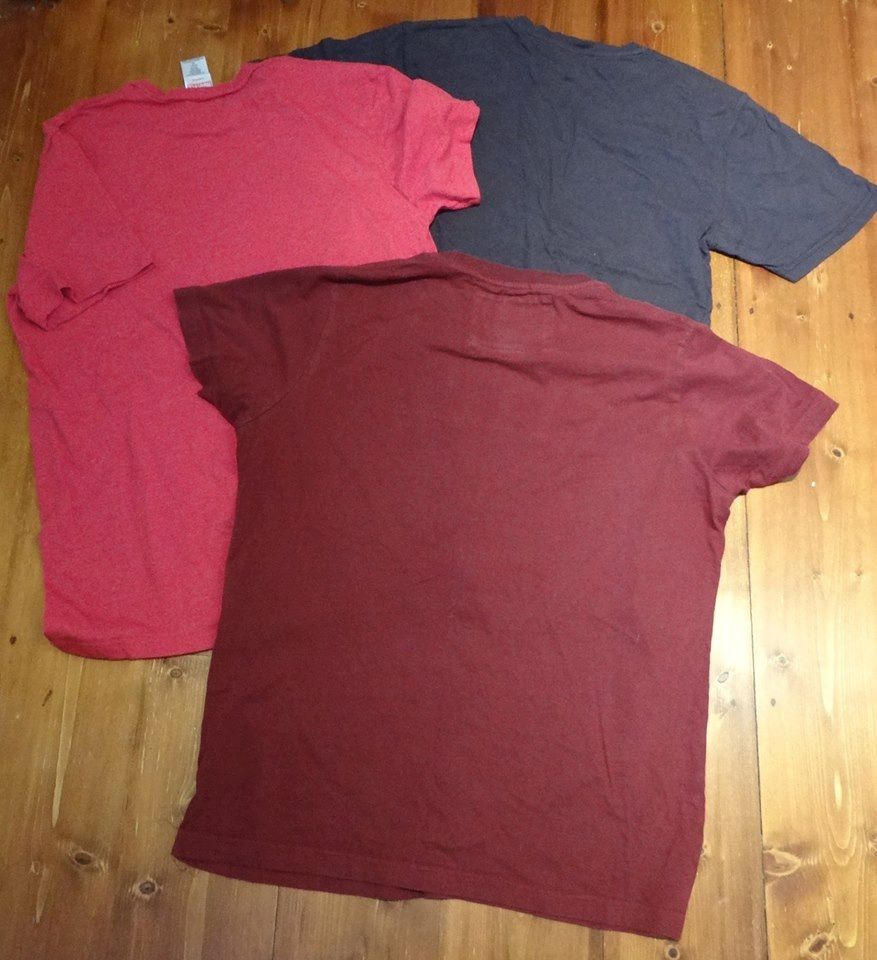 Clothes and Accessories
Belt
Get a stretchy and adjustable belt. This can be used by both the parent and the child. The parent, however, needs to be slim for this him/her to use it.
Bras
I recommend 4 = 2flesh, 1 black and 1 strapless – per adult female
Cardigans
Light to mid-weight ideal for use on the airplane or coach. It should easily roll into a ball. Take 2 per female. I suggest that one should be black.
Dresses
Including a nice dress for dinner.  I advise that you pack one to two for each lady going on that trip. 
Jackets
Track style, Zip-up quick dry fleece – 1 each
Waterproof Lightweight with hood in collar – keep in your daypack  – 1 each
Jacket Dressy/good for both day and evening wear (I suggest black) – 1 each
Pants / Trousers / Jeans
Denim jeans (jeans dry slowly) – 1 pair each
Pants Cargo or zip off pants to shorts – 2 pairs each
Pants Waterproof  Lightweight  – optional – 1 pair each
Pants Lightweight Track sports pants (can double as PJ pants) – 1 pair each
Pants Mid – warm Track sports pants – 1 pair each
Pants ¾ –  2 pairs per female
Pants stretch – for the airplane – not track style – 1 pair per female
Pants – Black or Cream 1 smart pair for a child (consulates etc)
Pants black – non-crease and as breathable as possible – 1 pair per female
Poncho Lightweight disposable 
You tend to reuse – goes over your backpack too – 1 each
Pajamas
Winter  (or use track pants) – 1 pair each
See my bedding reference – 1 each
Can use as a makeshift tent with your clothesline, sheet, towel, dress, skirt…
Can double as a belt or you can wrap it around your head as a sweatband 
Short sleeve cotton – 2 each
Long sleeve cotton shirts – suggest loose and long  – 2 each
(remember to cover shoulders in temples etc)
Cargo shorts – 2 pairs each
Dress shorts – 2 pairs each
A mix of sleeved and sleeveless t-shirts – 6 each
Styles you can wear alone or under as vests
Skirts
(No iron fabric) 1 – 2 per female
Black past knee-length skirt – 1 per female
This one is stretch t-shirt fabric and doubles as a strapless dress
Ideal for temple and church visits, embassy and visa appointments, funerals, dinners e.t.c.
Wrap skirt – 1 per female
Handy for the beach or pool.
including sports socks, and hiking socks – 3 to 6 pairs each.
Swimmers – Bathers
If there is enough space, take more – they are what you wear the most – 5 for each person.
Great when sunburnt – 3 each
can double as a dress or nightie – 1 per female
Warm Long Sleeve – 2 each

Shoes
As I have suggested earlier, you need to go to the supermarket and get a pack of 5 lightweight shopping bags (you might want 2 packs). They fold up to less than a hand size and are great for packing dirty shoes and knotting at the top. Remember, your feet swell in warm weather.
For hiking. they should be leather boots.
One pair of semi-good, all-season shoes in black for dinners etc.
Slip-on mid-heel is recommended.
Keep in mind you may have to walk away from them, so they should be comfy.
Avoid wedges or/and chunky heels as they take more room in your bag.
With closed in toes, and tread soles for comfort and all day Summer walking.
Try not to get white ones – you look like a tourist so I have been told.
Get jandals flip flops or whatever you want to call them.
Great for communal showers. No-one wants athletes' foot!
Get the ones that are super squishy on the bottom, and that doesn't rub.
Get those that are both cool and comfortable. Don't get me wrong, I don't mean sneakers.
Wet shoes
For walking on corals. They are a must-have if you want to stay safe when walking along streams of water.
NOTE: We are heading towards our 2nd year anniversary of travel this year and these clothes bags/packing cubes are still in use. They are some of my best investments.
Questions and Comments
Do you think my packing list is realistic?
How do you organize your packing list for clothes and shoes?
Please leave your comments below.