Road trip around Florida Legoland Day 8
Today is a BIG Day.
We had contacted Legoland, but somehow our emails to the promotional link on the web were never received. I tried calling 5 times, but it was always someone's day off, or they were out or had some other reason.  Soon the 2 weeks had passed and they tell me I should have applied earlier.
So then we went down the Home-schooling road.  But they failed to accept us because we are Australians and not Americans, even though it was a Homeschool day on the day we wanted to go.
Fortunately, with the funds he raised, we had enough to go for a 2-day entry, car parking, food, and a few treats. Since we received a free child entry our budget was just enough for the experience we expected to have.
When we arrived, he rushed out of the vehicle and was jumping up and down at the entrance.
We were there before the opening time and they announced that they were swapping Lego mini figures all over the park.  So with some of his funds he buys a couple to start the day. They are half the price in Australia and so he is pleased.
There is a lot to do in this park.  Lego statues and water sprays are literally everywhere.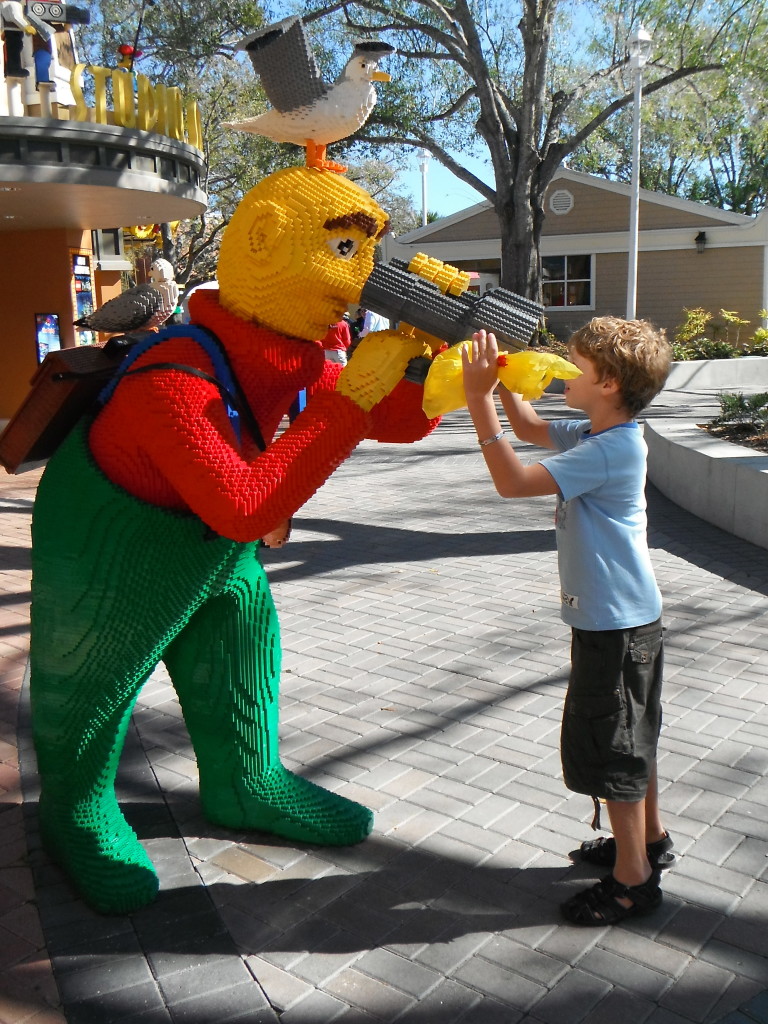 I thought this ride looked a bit babyish, but the guy explained that it goes faster with screams. When all the kids get into the ride, we are whizzing up and over bumps and indeed it is going at quite a pace.
Next, we head for the Viking area.  Now he is borderline with his age on this, but determined to go on everything, so off he goes.
I feel it is time to stop and get some of the famed Apple Fries.  Piled high with mock whipped cream and sugar, these are really delightful. The kind lady adds a bit of cream to my coffee, and I feel rather content as we wander off.
I sit and sip the coffee as he spends a good half an hour in a ball shoot area, and then we head for the boats.
The delight on my son's face as he drives it really makes my day.  This is his day. He really worked for it, so it is all the more special to him.
Next, we go to the driving school. This Ford is all lego inside out. We wait for about an hour to get full access to the driving school.  It surprises me that this is serious, and not some sort of a dumped car race. It is not. It is for 6 – 13-year-olds.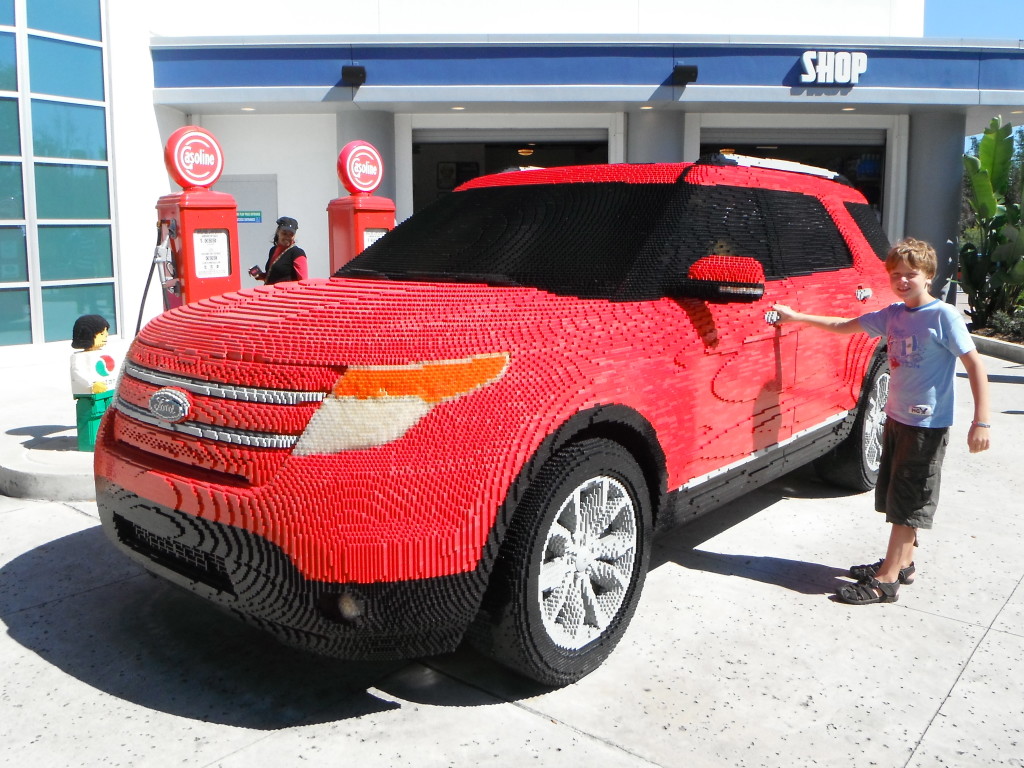 They all look a bit odd in the little cars.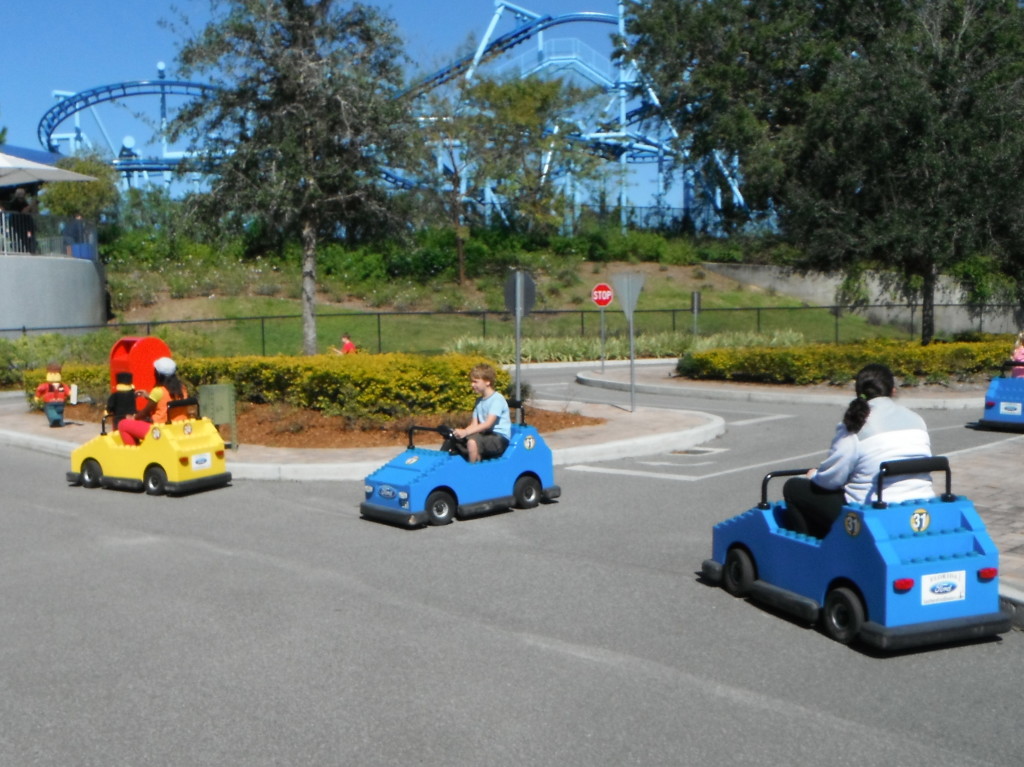 We then go to the flying school. Legoland was originally an old theme park called Cyprus Gardens, and this is one of the original rides. So they kept it and changed it to Flying school.
It goes FAST. It bumps, rocks, swings, and flies, and my neck is not happy. I bang my head serval times.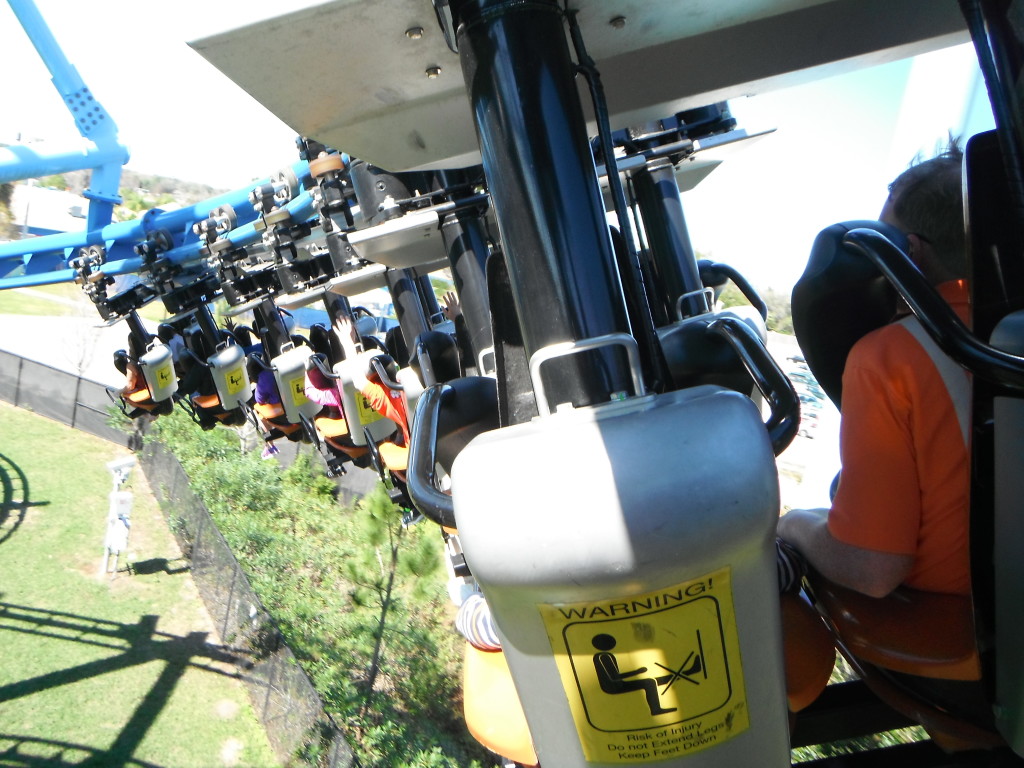 As we get off, the characters from the Lego Movie are waiting for photos.  This makes him pretty happy too.
I can't possibly add photos of all the rides, but my son says it is better than Disney. We go on the fire truck squirter – this is a real workout for your arms.  We then go to some other ride, where you literally have to pull yourself up. Oh! my arms now!
Next is Project X.  A roller coaster. Another original from the last theme park I believe?
He is getting a game, and so he enjoys this one a lot.  I didn't. I hated the edges as we swung around.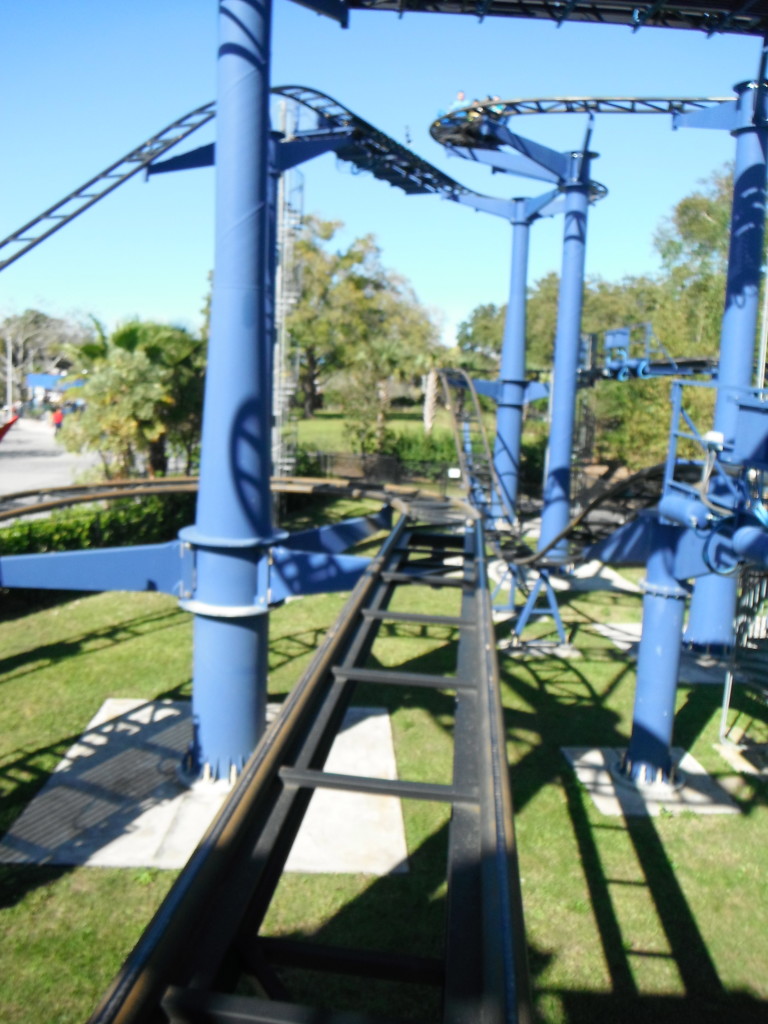 Then there is the submarine ride.  This involves getting wet. I should have brought a towel and a change of clothes, so he just gets wet, and I avoid getting wet – well sort of.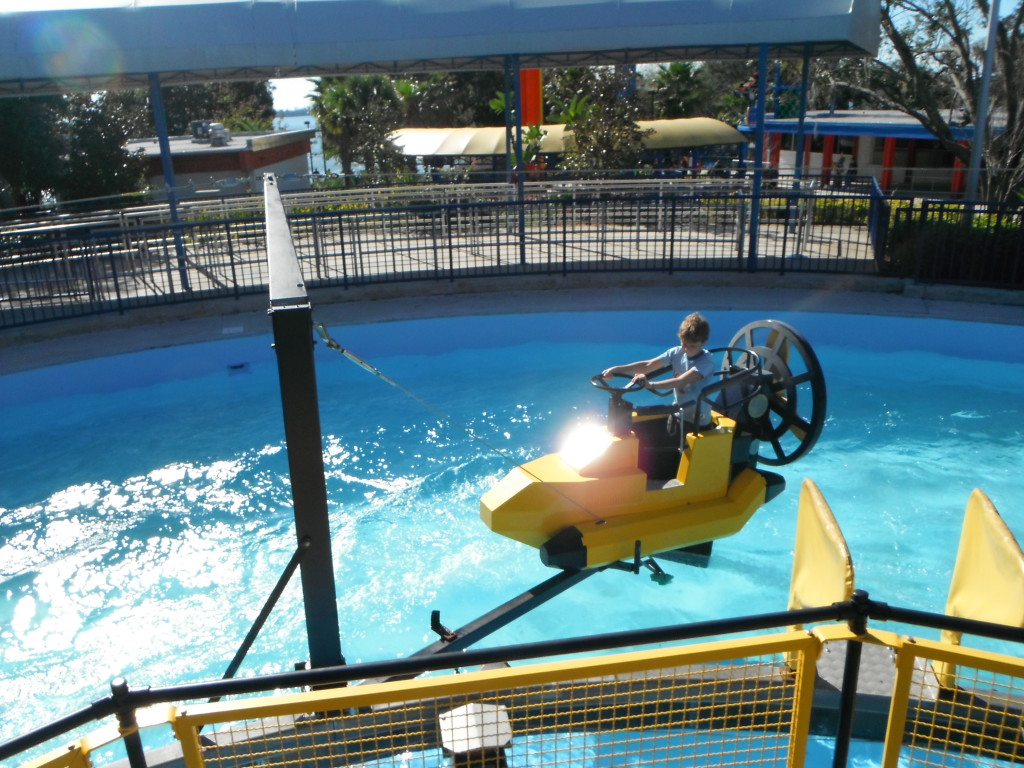 There is another flying ride. I'm exhausted. I watch and take photos. Oh well, I decided to join him in the end.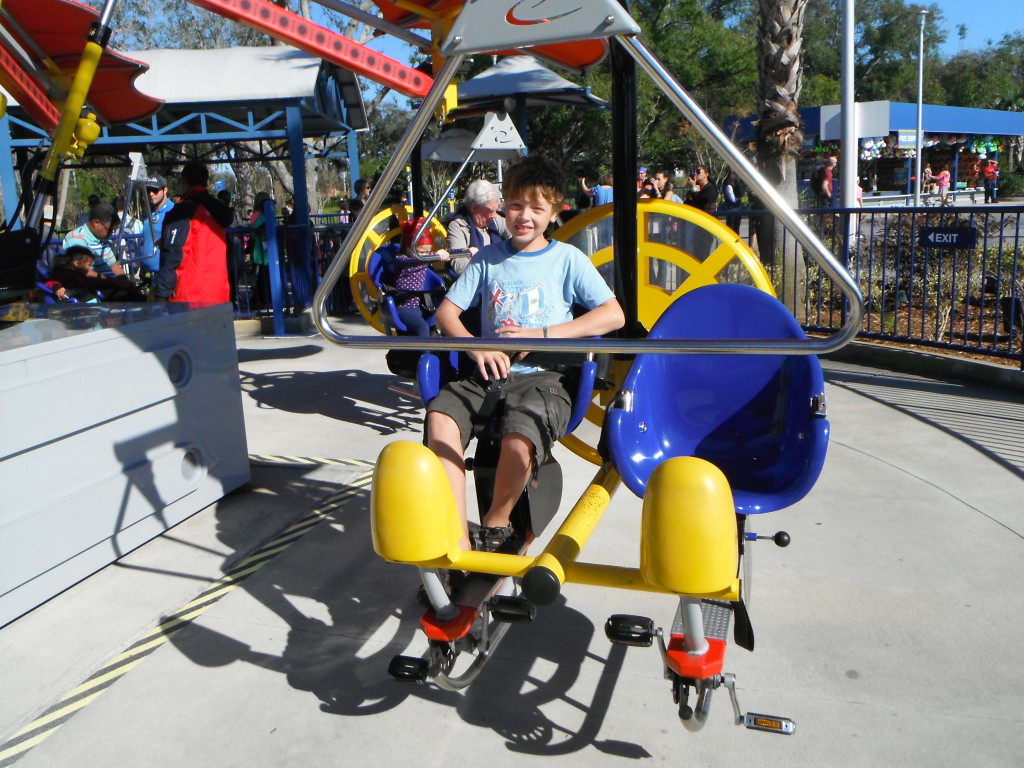 He buckles up and we swirl and go up and down, and round and round. The park is not busy, so the line up on a weekday is minimal for all this. So he gets to go on for a few times on some of them.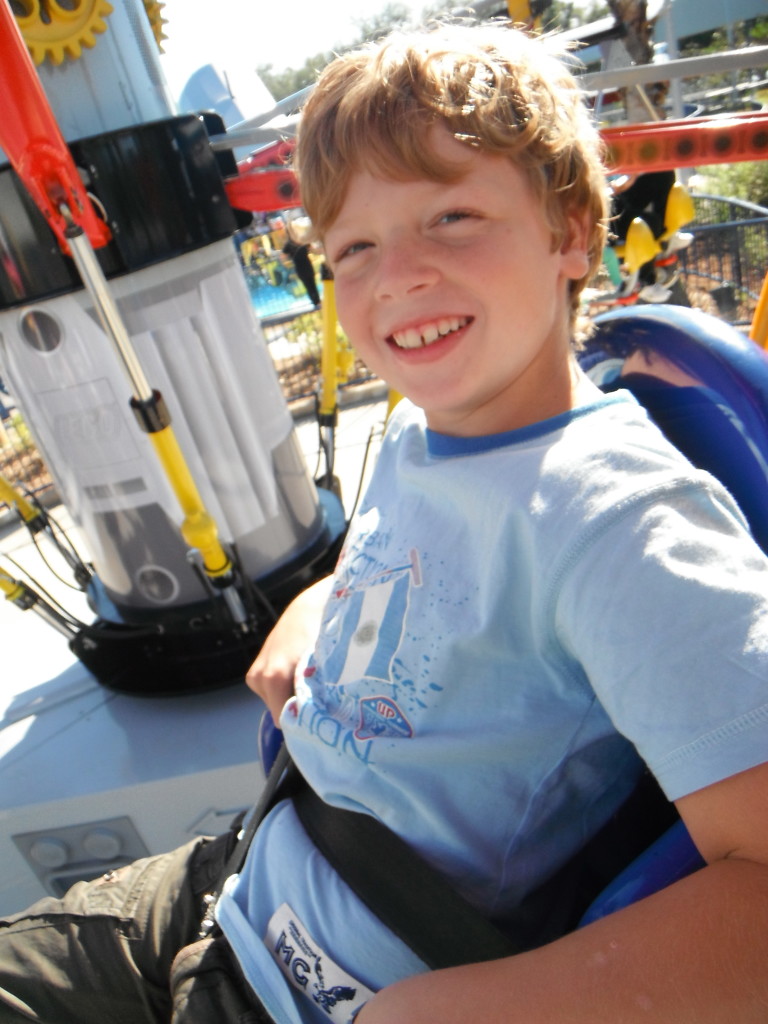 The mini Legoland is always a hit. As we wander around we are amazed to learn about the buildings around the area and their states. I learn a few things and a few places we want to visit too.  The Rockets have a mock take off too.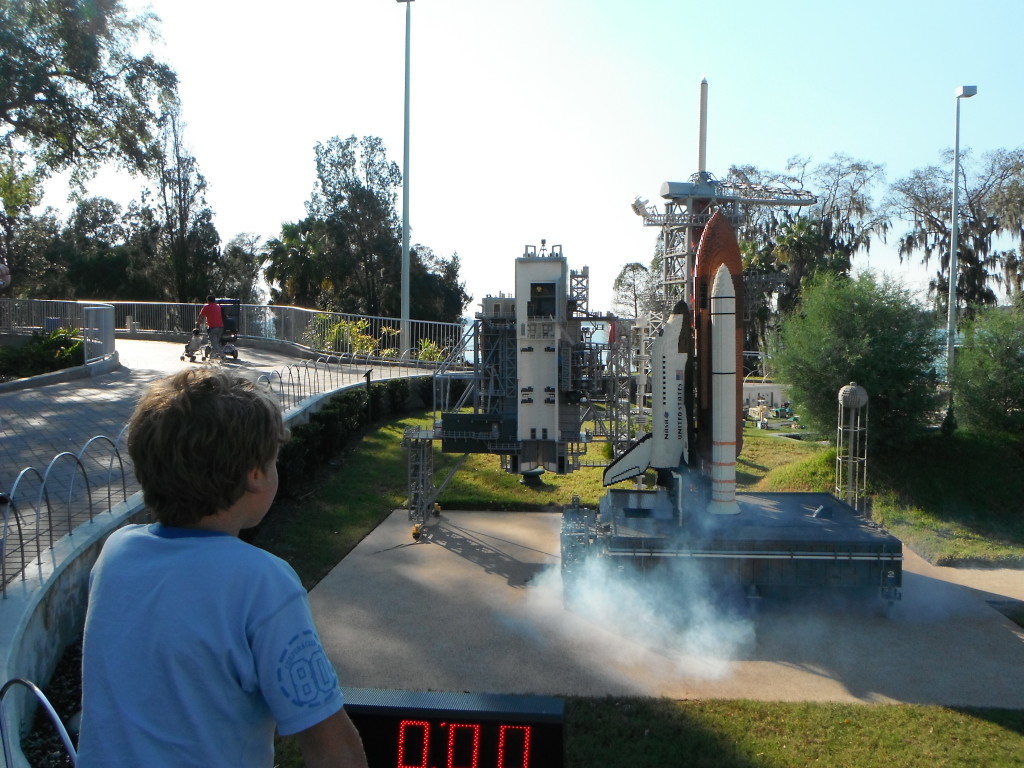 Last activity for the day is the Chima ride.  Prepare to get wet if you go on it or even walk by it. He loves this so much.  He goes to have another turn, and forgets and gets sidetracked and as I wait at the exit, he hasn't even gotten to the entry. Then I see him running around looking for me. He is really upset, so we talk about what happens if he gets lost, and why not to get side-tracked.  It was only really a few meters and it was a dead end so really he couldn't lose me, but it was a good lesson in doing what you say you will do.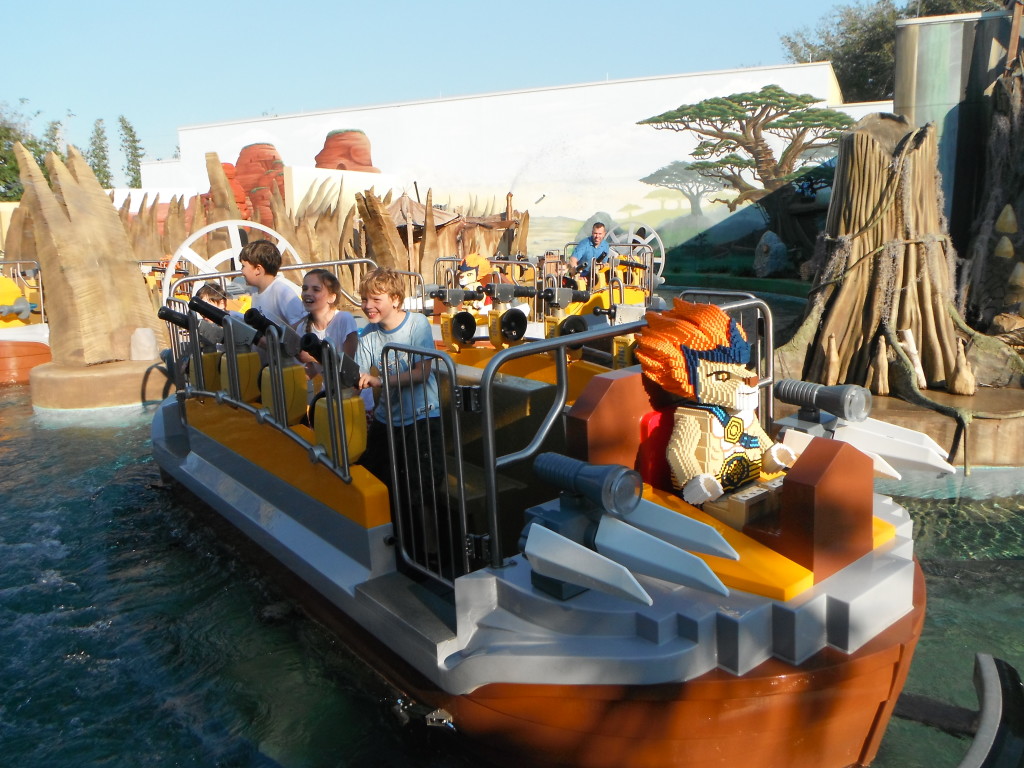 As we start leaving, he spies another ride he hasn't been on. There is no lineup and so he has 4 turns until the park closes. We are so glad we have the option for another day. Of cos it won't be tomorrow – I can hardly walk!!
It is Valentine's Day and we decide we will go and have a budget, but a nice dinner somewhere. Some days you do it rough, but today is a day to enjoy everything about life.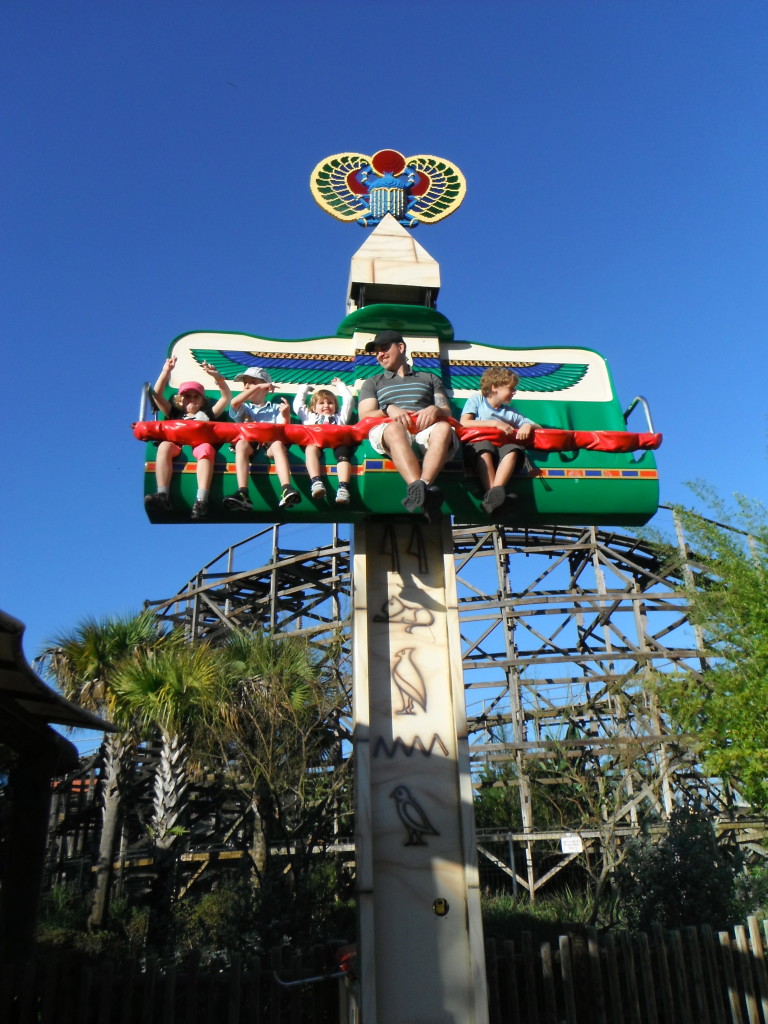 I'm going to blog on this night separately, as what happened made it a pretty special night!
Questions and Comments
What fascinates you about Florida?
Have you been to Legoland?
How was the experience?
Do share your opinions and comments with us below.