Traveling World Documents
Going overseas – documents on your computer and email
It is necessary that you take care of all important documents you will be traveling with as you embark on your single parent travel. Don't relax and assume that professionals like luxury travel experts will help you recover your lost documents. Yes, there are some entities that are likely to help. However, waiting for them to work things out might see you experiencing unwarranted delays. You might also end up blowing your budget out of proportion just to recover your lost documents, so Traveling World Documents is an important thing to attend to.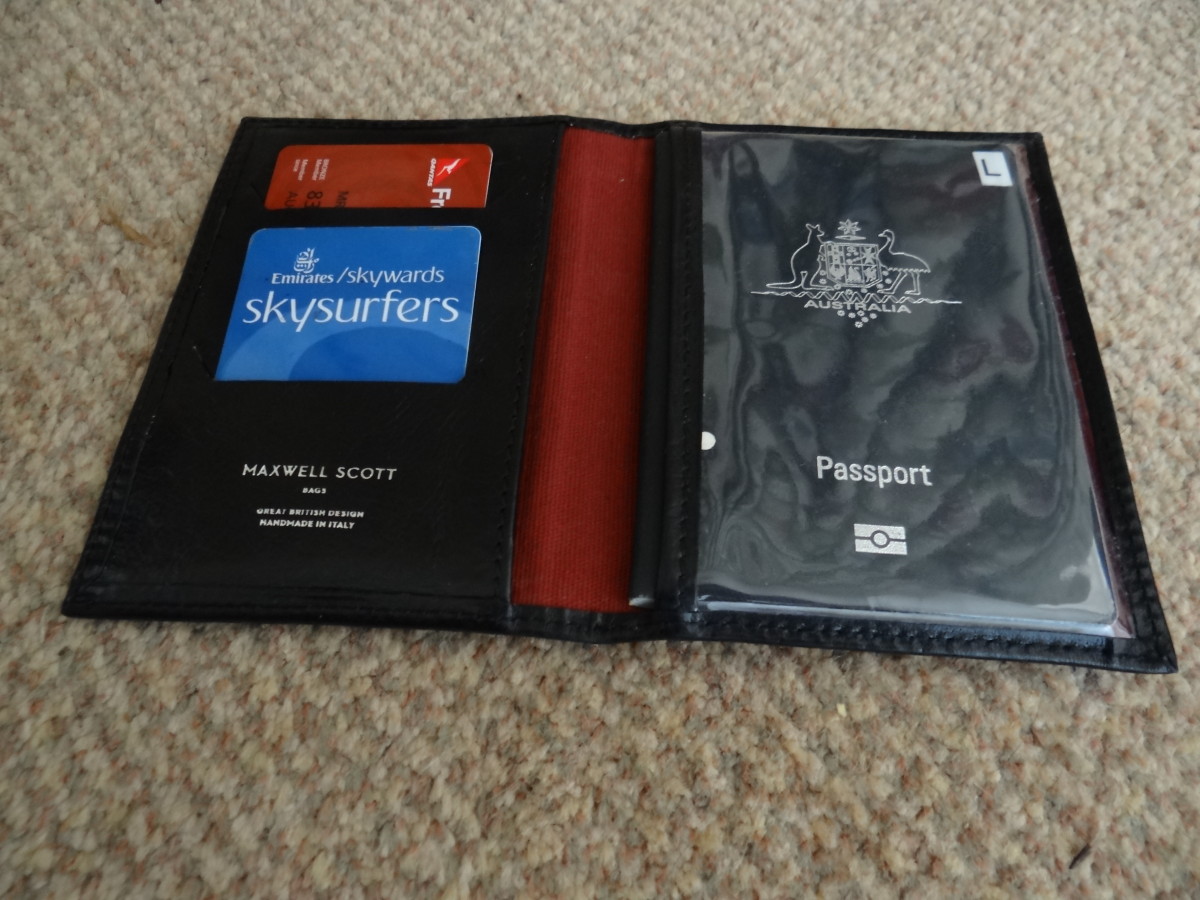 Important & personal documents
PDF/scan all copies of important documents including:
passports
driver's license
birth certificates
visas
Resumé (see next point)
Any documents you can think of.
File them in your Documents on BOTH computers and back-up
Email them to a family member or friend and also to your own email.
Then you can access if all your computers are stolen.
Traveling World Documents are really important to organize prior to departure
I suggest you don't carry Resumés, as you can be stopped at Borders and Airports – they think you are going to work illegally if you do not have a working visa.
IMPORTANT – Make sure you put a copy on your computer and backup disk.
Keep important copies of information to a minimum as your identity can be stolen.
Emergency number, next of kin etc should be easily accessible.
Make a list of embassy addresses in advance too.
Questions and Comments
Have you ever lost your vital documents while traveling?
How soon were you able to recover them?
How do you ensure your documents remain safe to minimize time wastage and other additional costs?
Please share with us your comments.