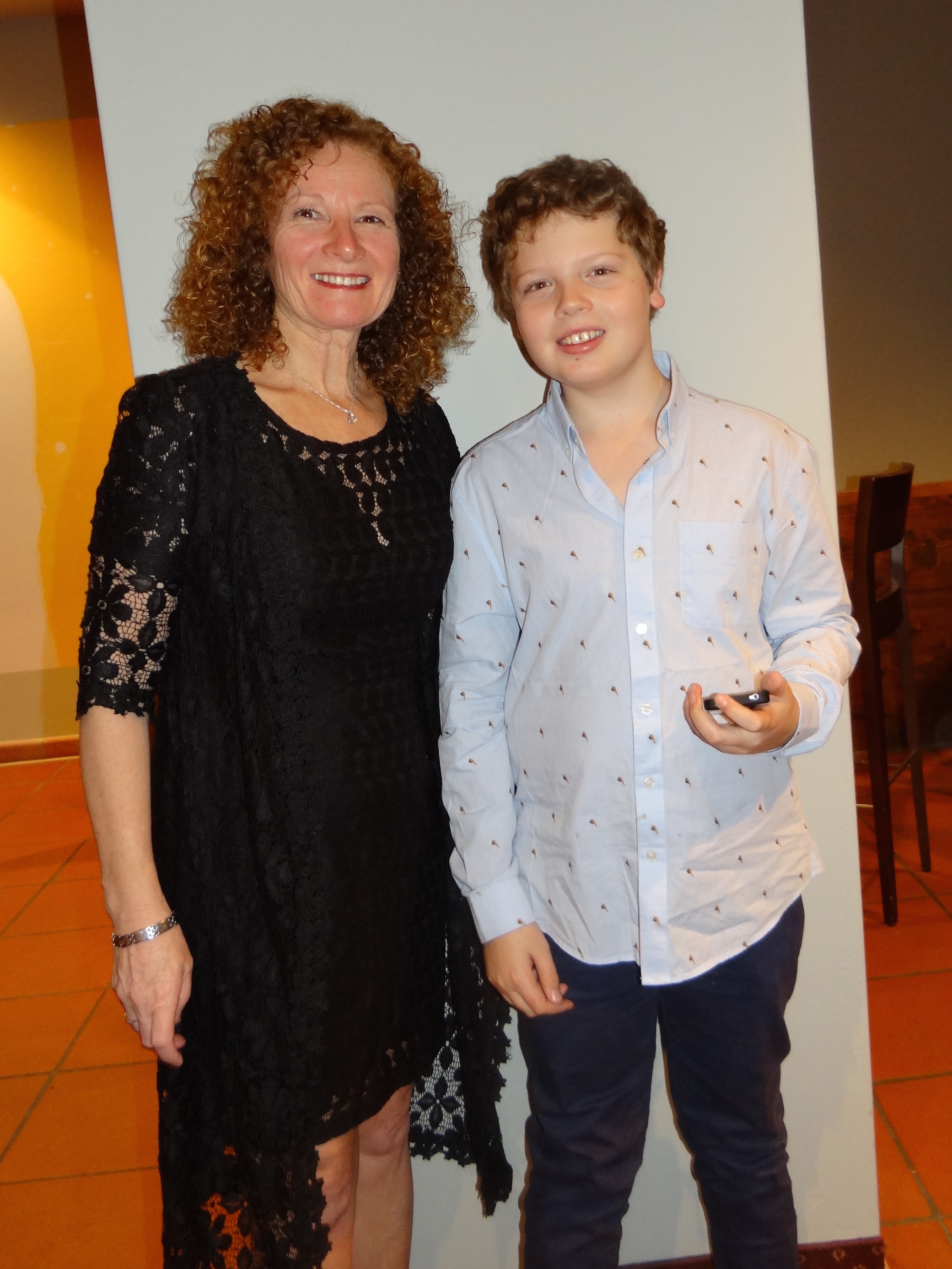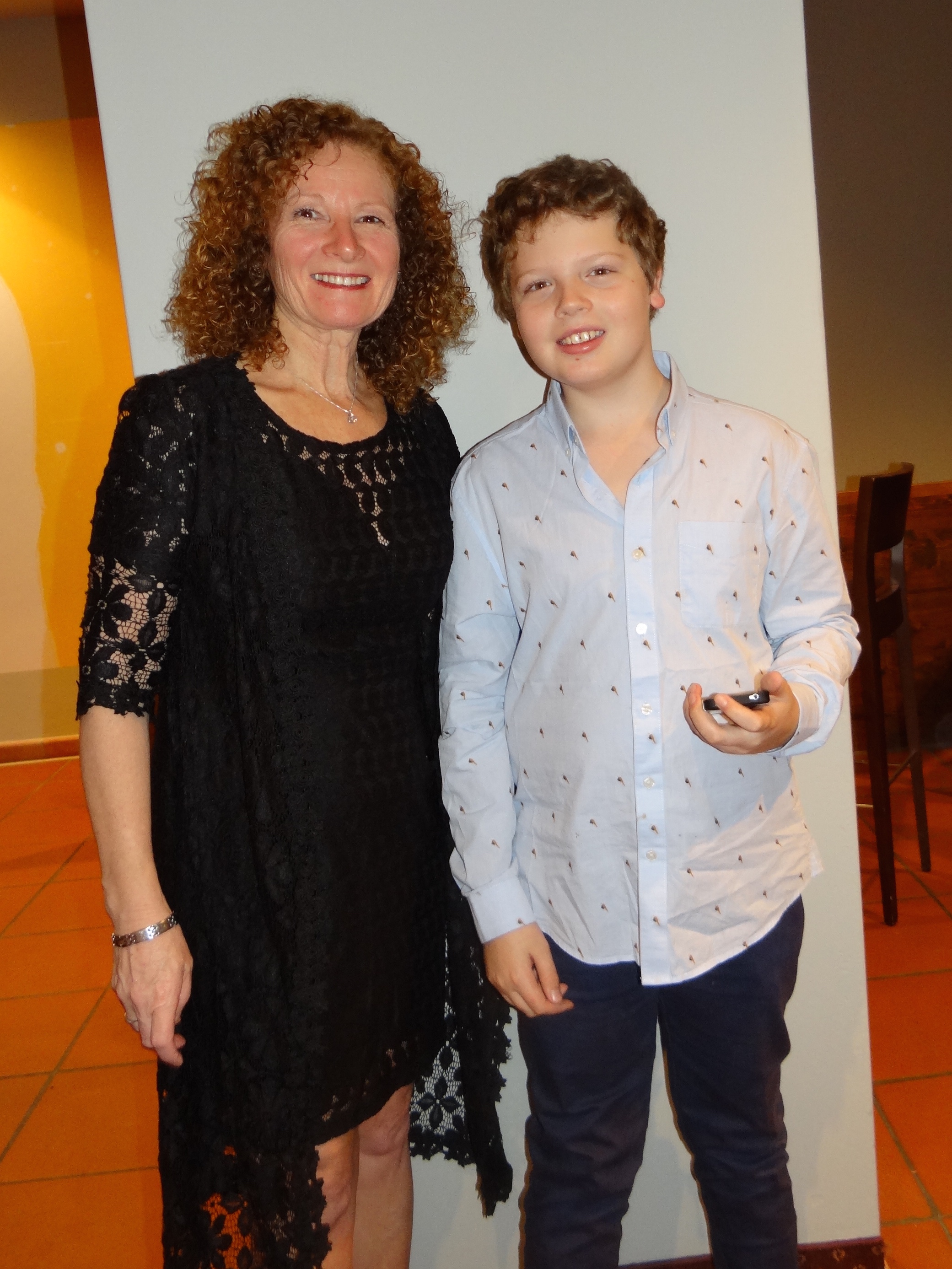 Happy New Year!
"Champagne corks pop, fireworks bang and sparkle, cheeks and lips are kissed.  Shouts of joy erupt as guests welcome in the New Year."
A year of unknown life awaits us all.
A year we hope that has fewer difficulties, and that we find more inner fulfillment.
A year to make dreams come true.
A year to set new goals, and to achieve great things.
An unknown path lies before us.  Each day we step into what God has planned for our life.
We decided earlier this past year (2016) that Christmas and New Year needs to be planned – we've experienced some great times in the past, and some horrid times and 'flops'.
So for seeing out the year of 2016 and seeing in the new year of 2017, we decided we wanted to be in snowy Liechtenstein.
The theme was a Black and White Gala Dinner, and our resort-style Gorfion Das Familien Hotel has just reopened, so we knew it would be a special event.
We've been staying here since before Christmas, and just loved it so much. Explorason even learned to ski!
Pre-Dinner Champagne
The evening starts with guests mingling together and making new friends with some pre-dinner nibbles and a glass of Champagne.
This was a delightful time, and the room was filled with smiles and photo selfies.
(Sadly Explorason was just coming down with an illness, but he tried his best).
A Stunning Display
We were all really impressed with the décor, and Black and White themed hotel bar and restaurant areas.  Room after room had been tastefully adorned with balloons, streamers, and decorations, and all of the tables looked stunning.
Buffet Fit For A Prince
Normally, I would say "fit for a King', but as Liechtenstein has its very own Prince, then I would not have been at all surprised if he was a guest for the evening. He wasn't, but the food presented definitely was up to his standard in my opinion! The kitchen chef and staff presented a buffet that I thought was the main dinner. It wasn't – more food was to come. It was an endless stream of culinary delights the entire evening.
New Year's Eve Dinner
We joined another world-traveling couple (they sail around the world) at the dinner table, and course after course was served to us.
There were seated four dining room areas, a main food buffet area, plus the bar and lounge area.  Most guests were staying at the hotel, but some were just visiting / dining and celebrating the evening here.
Midnight Approaches
As midnight drew closer, most guests either put on their coats and went outside to see the fireworks, or joined us in the bar area for New Year's Eve countdown.
Counting 'backward' in German is not my strong point but I managed it – fun!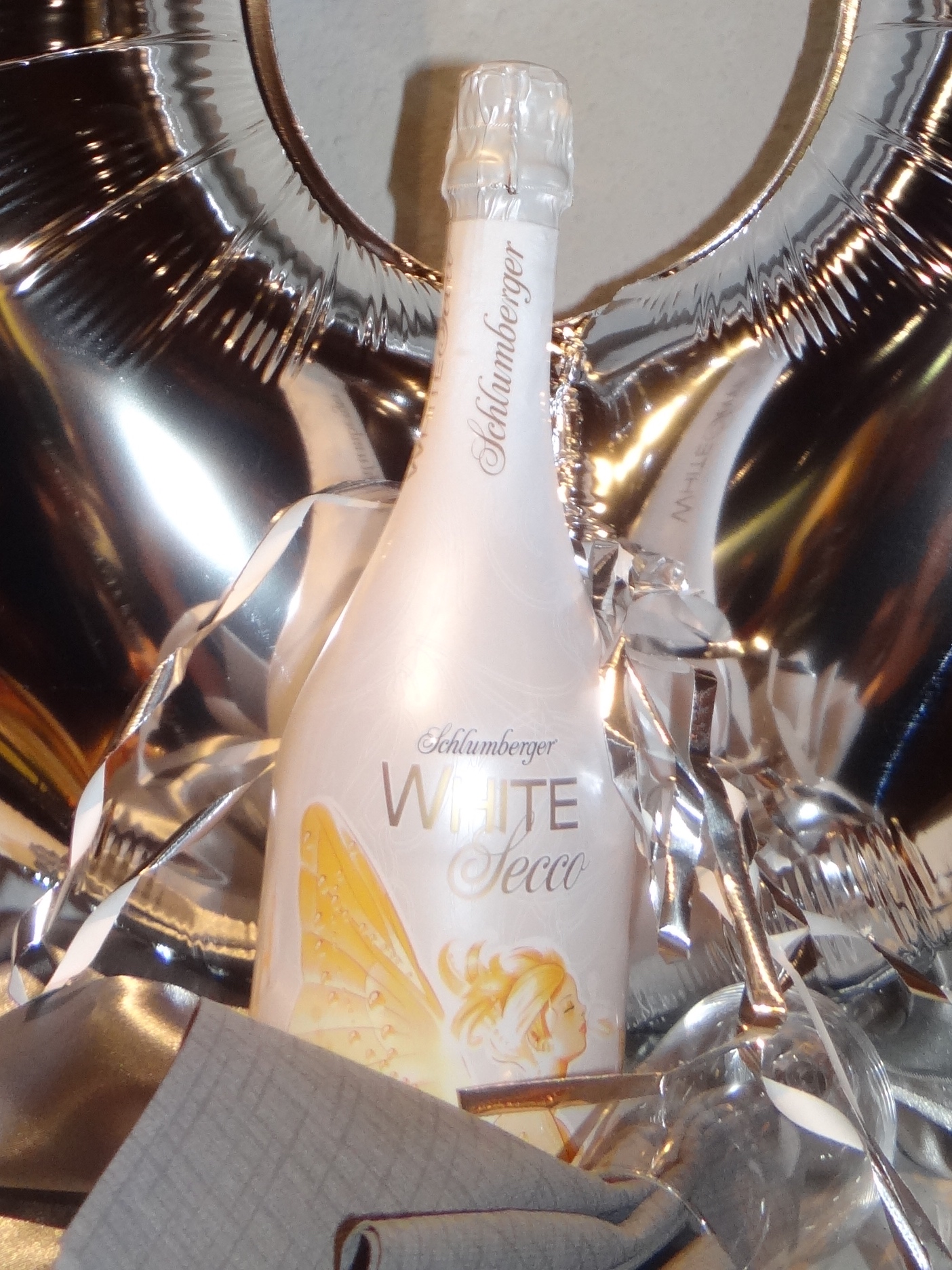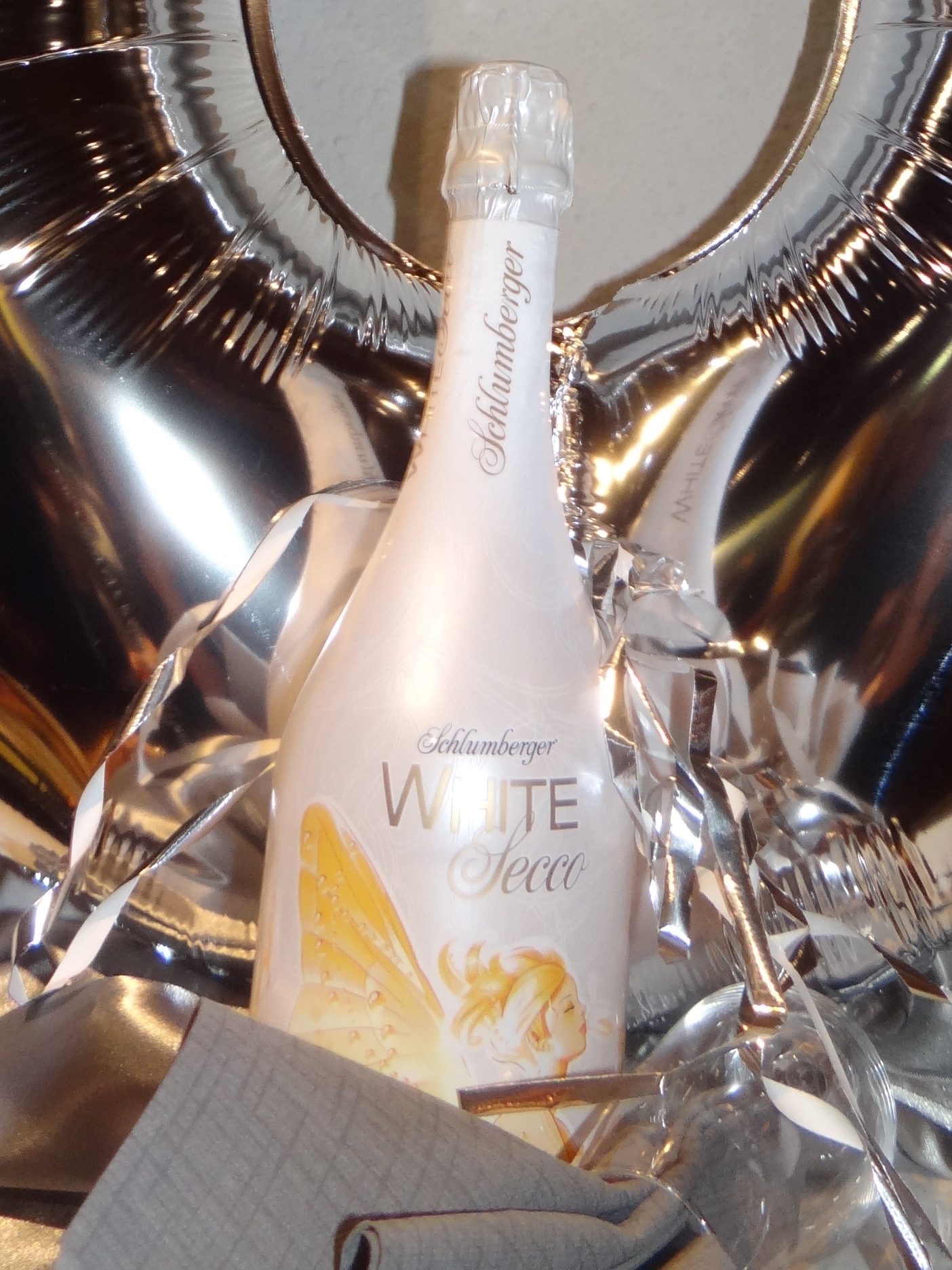 Happy New Year!!!!!
Midnight strikes. "Champagne corks pop, fireworks bang and sparkle, cheeks and lips are kissed.  Shouts of joy erupt as guests welcome in the New Year."
Where will you be spending next
New Year's Eve?
Contact: Gorfion Das Familien Hotel directly for a quote or further details.
265 90 00
If you enjoyed this article or found it useful – please consider sharing it.
… … … … … … … …… … … …… … … …… … … …… … … …