Most tourists often travel for an African safari without having a clue about the different options that exist while making such arrangements. They are later met with shock as they cry foul play since they discover that they were not given the experience they paid for.
What they fail to understand is this: 
Just like hotels, organizing for a Safari requires you to have a clue on the best options that exist for you and those you are traveling with. You need to choose one that is right for you.
Recently we recommended a Safari Tour Company in Tanzania to one of our readers based on our research.
We had wanted to go on a safari when we were in Tanzania before Easter, but the weather did not permit.  So based on the knowledge I gathered, I felt confident in recommending this company – Sayari Tano Tours & Safaris.
I am pleased I did!  
This young lady had an incredible time and just finished her safari today.  She has messaged me tonight about the wonderful time she had and even sent through some lovely statement I thought I'd pass on, along with her brilliant photos which she has kindly given us permission to share.
Here are the main types of African safaris that will help you plan your adventure next time you are doing that:
1. Guided Safari
This is the best option if it is your first time in the area.
If you have booked accommodation at a lodge or camp, the management will provide you with an experienced tour guide who will take you on a game drive through parks and show you the pride of Africa.
Your safari guides are knowledgeable people who have so much information regarding the species of animals in the park, where to find them and how to stay safe from attacks. They are constantly in contact with the management which can inform them where certain species of animals have been spotted since they often move from time to time.
With your guide, you can be sure of knowing everything that is to be known and seeing everything that is to be seen. It is a lot faster and more convenient than going into the wild on your own.
They also have radio backup, and their vehicles are specially equipped for the task. their drivers know where to go, and the guides know where to search for the animals too.
2. Bush Camp Safaris
This is also known as walking safaris or mobile camp safaris.
It involves walking into the wild with a tour guide who helps you spot the different types of animals that can be seen along the way. If you opt for this type of safari, you will only be able to cover a short distance and see a smaller species of animals as opposed to when you go in a vehicle. You need to be fit and healthy.
This option, however, allows you to experience the beauty of nature more so if you enjoy nature. You are also able to learn more about the flora of the wild, its beauty, and benefits if any.
This is more adventurous than being enclosed within the shell of a car.
You might spot a herd of elephants along the way or a group of gazelles and zebras, which is always a beautiful scene to behold.
Some tours will do a combination of Safari 1 and Safari 2.
3. Self-drive safaris
This type of safari puts you in control of everything – you design your own safari. You can choose the direction to follow, the distance to cover and the duration of your tour. All you need is a good 4 Wheel drive vehicle and the skills to maneuver through the rough terrains found in the wild.
It will be wise if you familiarise yourself with the park early in advance before you begin the safari since being lost is the last thing you wouldn't wish to get lost in the wild. It is, however, a relief that most parks always have signs that directions to specific areas of the park. Though one National Park we went in had virtually no signage and I had no clue where we were!
I would never suggest going out alone in your Jeep or 4WD.  Make sure you always have a qualified tour or safari guide with you to show you the way. NEVER EVER go alone.
4. Air Safaris
If you are not limited on budget, we can suggest seeing the animals from above.  This is also good for those who have a bit of a fear of the animals. You are safely well away from them.   Air safaris work well for the handicapped and aged tourist that can't handle the bumps and rough roads.
One of the options here is to take a hot air balloon. This gives you an aerial view of the park and allows you to spot some of the animals that are always too hard to spot. It is a great option since it does not flow any road like vehicles do, but take you deep into the heart of the park to spot the most glorious elements within it.
Another option is to take a chopper/helicopter, which just like a hot air balloon, will fly over different parts of the park and allow you to see everything from an elevated angle.
A light plane is yet another fine way to view all of the splendour of the animals below.
Air Safari is the fasted way of touring any national park even though it never gives you a clear and closer view of the flora and fauna found in the park.
5. Bike Safaris
In some places cycling is permitted, so why not grab a mountain bike and get up close and personal with animals like the zebra and giraffe.  There are available in some parks, so do ask.
In Uganda, we came across a park that allowed motorbike safaris.  This seemed like a good idea as long as the riders stay together.
A lone rider out in the sun running out of water, fuel, food or encountering difficulties needs to be considered.
This option is available in some national parks, so do ask, but please ensure you use a qualified safari or tour guides and do not go alone – ever.
6. 'Animal back' Safaris – Horseback Safaris
This is a rare but interesting type of a safari that allows you to take a tour of the wild while riding on the back of an animal.
So far, the two animals used for these are horses and elephants. You will have a qualified safari tour guide leading you into the wild and ensuring that you safely explore nature to full satisfaction. Whilst elephants are used more in Asia, and not recommended by us due to most of the training techniques, horse-back safaris are out there, but yes, they are difficult to find.
or email: info@sayaritanotours.com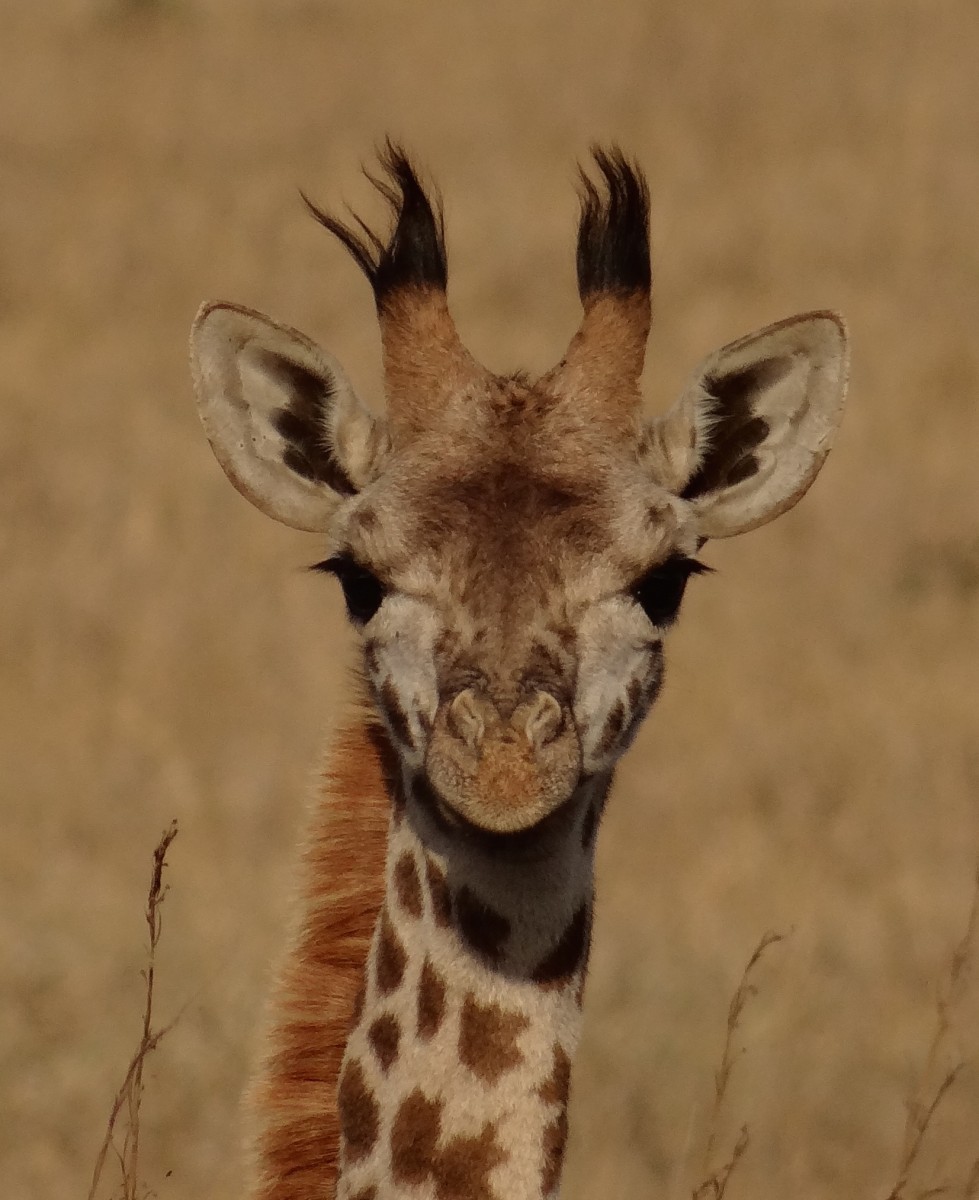 ©Exploramum and Explorason
Questions to our readers:
Are you planning a safari? If so, when and where are you going?
Have you been on a safari before? Do you have any tips for our readers?

Tell us in the comments below – we'd love to know.
©Exploramum and Explorason