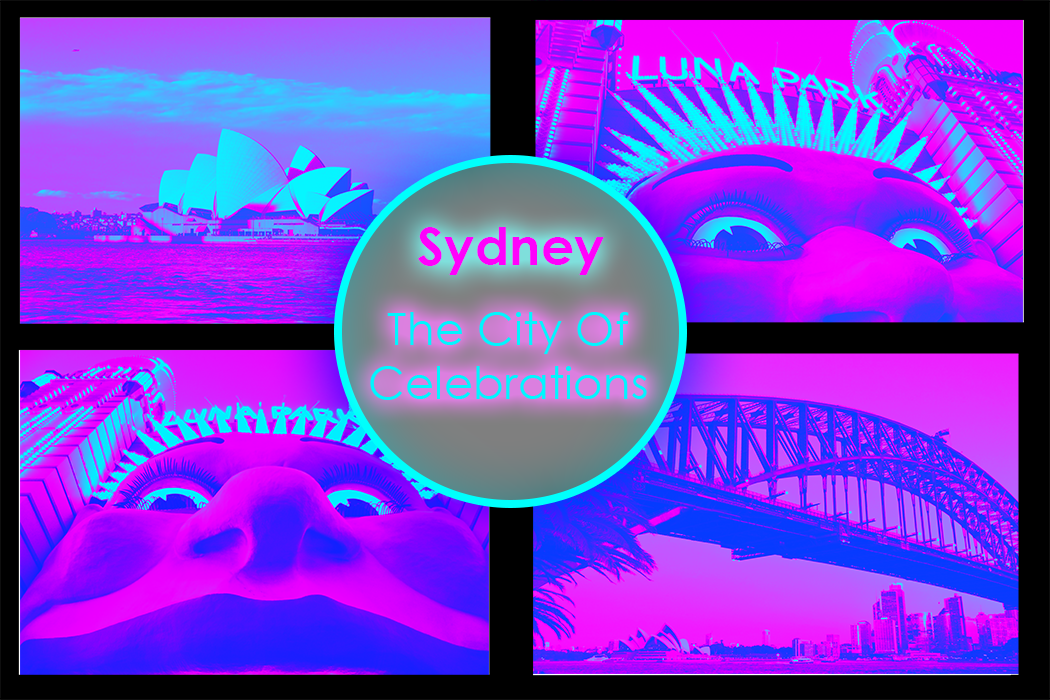 Sydney is a fantastic place for families, with many things to do including zoos,  aquariums, beaches, parks, and plenty of open space for kids to burn off that endless energy.  There are interactive museums, whale watching, an indoor skydiving facility, and an amusement park to name but a few.  Or stroll around The Rocks, or use the free play area at Darling Harbour.
There are lots of great family-friendly luxury hotels available too, and as we wandered around the city, we found a few fabulous ones we'd like to suggest to you should you find yourself coming to stay in this amazing city.
Here's our list of
Top 10
Family-friendly Luxury Hotels
in Sydney, Australia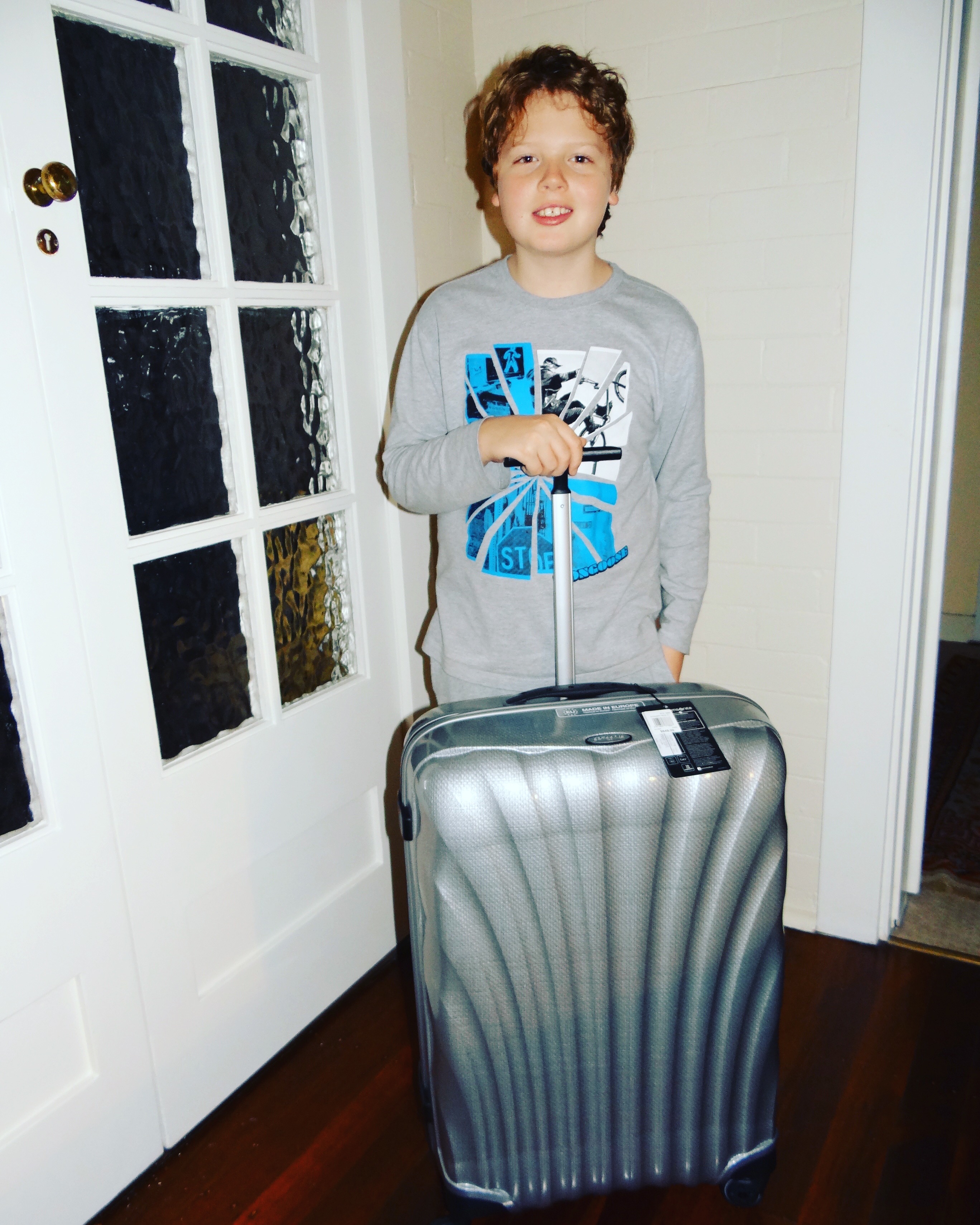 1. Four Seasons Hotel Sydney
The Four Seasons Hotel Sydney is conveniently located overlooking the Sydney Harbour.
This stylish property offers a bar, a restaurant, fitness center, spa, and swimming pool with Wi-Fi and parking facilities.
Overlooking the Rocks area, we love it is a convenient location where the kids will be mesmerized by the stunning view of the Sydney Harbour.
Take a stroll with the kids and enjoy the entertainment by street performers at Circular Quay nearby.
Click here to read more, for the latest prices, or to make a booking.
2.
Swissôtel Sydney
The Swissôtel Sydney is located in the heart of the city, ideally centrally located for sightseeing (so won't tire out those little legs); for cultural events; and for shopping.
It's only 1.7 km away from the Sydney Opera House and has a five-star rating with stunning city views.
Guests can enjoy the services in a day spa and using any of the two swimming pools – 1 indoor and 1 outdoor which is open all year. There is also a bar, restaurant, and a business center if parents need to do some work.
There is free Wi-Fi in all areas of the hotel and also a babysitting service if parents wish to avail of it – so Mum's and Dad's get some time for themselves too.
Click here to read more, for the latest prices, or to make a booking.
3. Sheraton on the Park
The Sheraton on the Park is located in the Sydney CBD overlooking Hyde Park and has achieved its 5-star rating (by being beautifully designed, decorated and of course very luxurious,) with staff that takes care of every need imaginable for the luxury traveling family.
The hotel is proud of its incredible Feast Restaurant which is well known for its seafood buffet and is ideal for families who dine in style. Plus there is free Wi-Fi in all public areas.
A stunning indoor pool complete with glass ceiling; the Conservatory Bar for the parents with an outdoor terrace, and beautiful views over Hyde Park to help you relax after a day out of family fun.
Click here to read more, for the latest prices, or to make a booking.
4. Westin Sydney
The Westin Sydney is also located in the CBD, and only 15 minutes' walk from Chinatown and Darling Harbour.
We loved visiting Chinatown for Yum-cha, and a trip to the weekend markets.
The hotel offers lavish rooms in a heritage listed General Post Office building with antique furniture with unique décor and some rooms boasting floor to ceiling windows to admire the view of the city.
Hotel facilities include an a la carte restraint, bar, and fitness centre.
Click here to read more, for the latest prices, or to make a booking.
5. QT Sydney
QT Sydney is set in the original site of the historic Sydney State Theatre and Gowings Department Store – a place I used to love shopping in, some years back.
All the rooms are stylish and elegantly furnished with many designer items, and of course a flat screen HD TV for the kids to enjoy.
The hotel offers great family-friendly and adult amenities: such as a spa, a late-night lounge bar, a bar and grill, and a chic café.
I love this location which is also just around the corner from Pitt Street Mall and the Centrepoint tower, where you can gain a stunning view of Sydney.
Click here to read more, for the latest prices, or to make a booking.
6. The Vibe Hotel
The Vibe Hotel is just 5 mins walk to Oxford Street which is a very colorful part of Sydney just outside the CBD area, with many shopping and dining options.
I love the hotel rooftop pool, and of course, there are great facilities such as sauna, fitness center, bar, and restaurant.
This is also probably a more affordable option for the family who likes a little luxury but is watching their dollars.
Click here to read more, for the latest prices, or to make a booking.
7. Hilton Sydney
The Hilton Sydney is iconic and boasts the city's largest hotel health club and spa in Sydney so I am told.
There are many dining options and town hall train station is only 3 mins walk away, so again it is ideal for little legs that don't want to walk too far.
I love the foyer artwork.
Click here to read more, for the latest prices, or to make a booking.
8. Amora Hotel Jamison Sydney
Amora Hotel Jamison Sydney is just 10 mins walk away from the Opera House, so again a perfect location.
With stylish accommodation and with 2 restaurants, 2 bars, swimming pool fitness center plus parents can use the business center.
And for the kids – All rooms feature this – the latest and greatest in-room-entertainment options which include internet access, and …. computer game consoles – Explorason's favorite!
Click here to read more, for the latest prices, or to make a booking.
9.Grace Hotel
The Grace Hotel is here to impress you with a rooftop fitness area.
It is set in a historic building which has been lovingly restored, and Mum's – shopping at the QVB and Pitt Street Mall is on the hotel's doorstep.
The kids will love the indoor swimming pool.
All rooms naturally feature a flat-screen TV complete with cable channels, and pay-per-view movies will keep the children entertained after a day out sightseeing.
Click here to read more, for the latest prices, or to make a booking.
10. Radisson Blu Plaza Hotel
The Radisson Blu Plaza Hotel Sydney again has a great swimming pool for all the family to enjoy.
The exceptional and professional staff will have no problem attending to guests every need whether they are old or young, so the whole family will feel special. 1900's splendor in this grand property.
Lady Fairfax is their well-known restaurant, so make sure you start the day with breakfast here for all the family.
Each room tastefully presents a marble bathroom complete with a bathtub, lovely bathrobes for the parents, and lovely guest toiletries.
Again, a flat-screen TV with satellite channels is here to entertain the kids.
The hotel is only 15 mins walk away from Circular Quay, so we love the location of this stunning property.
Click here to read more, for the latest prices, or to make a booking.
Enjoy your time in Sydney.
Please read our Disclaimer here
Disclaimer: This post may contain Affiliate Links, Sponsored Content, or…