Here's my list of Top 10 Things To Do with Kids in McLaren Vale, South Australia.
Plus I've added a few extra Time-Outs for the adults too!
(These are not in any particular order).
Many of these activities are also FREE!
Number 10 – Ten
And It's FREE
(including Soy milk bottles and Weetabix)
Supervised feeding time is 11.30am daily for the Grey Kangaroos and some Wallabies.
Number 9 – Nine
With FREE Almond Tasting
Number 8 – Eight
FREE Fun
Time Out for Adults
Sunflowers, Autumn Leaves, And Lavender
FREE fragrances, and happiness – stop by the side of the road, and enjoy the colors of nature.
Number 7 – Seven
Visit this amazing Cactus Garden and Make Your Own Potted Cactus (on an arrangement with management)
FREE Entry
Time Out For Adults
FREE Views
Book yourself a rear King Two Bedroom Deluxe Apartment at McLaren Vale Motel and Apartments.
Pour yourself a glass of wine, and sit and watch as the sun sets over the vineyards.
Number 6 – Six
Helmets Included in the price of hire.
Tandem Bikes available.
Not suitable for small children or those who are not experienced riders, due to road traffic in the area.
Number 5 – Five
Go On A Treasure Hunt At Fox Creek Winery
And It's FREE
Suitable for small to pre-teen children in a safe garden environment.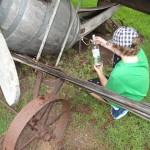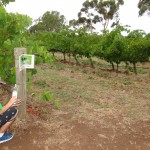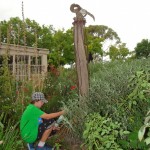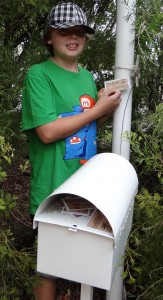 Time Out For Adults
And It's FREE
With so many wineries in the area, pick up a map and some information as soon as you drive into the McLaren Vale region.  A very helpful Information Centre with a great souvenir shop. Then pop on into a few of the cellar doors in the wineries of McLaren Vale.
Number 4 – Four
And It's FREE
Take a walk in the wetlands.  We saw so many colorful beautiful Australian birds.
Number 3 – Three
And It's FREE
Number 2 – Two
(FREE bag of FruChocs -Voucher in the McLaren Vale Visitor Guide)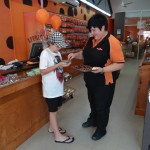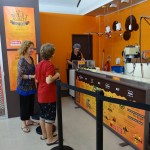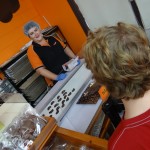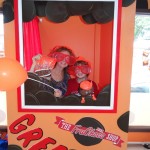 Number 1 – ONE
Enjoy al the first class family facilities including the Heated Pool, BBQ, Lush Palm Garden, courtyard Fountain, and much more.
For extra Kids and Adults Fun – make sure you book a room with a Spa Jacuzzi Bath – complete with color changing mood lighting.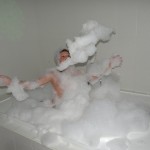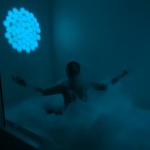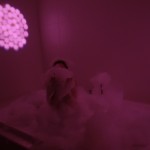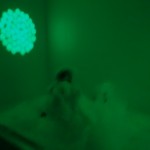 Please read our Disclaimer here
Disclaimer: This post may contain Affiliate Links, Sponsored Content, or…