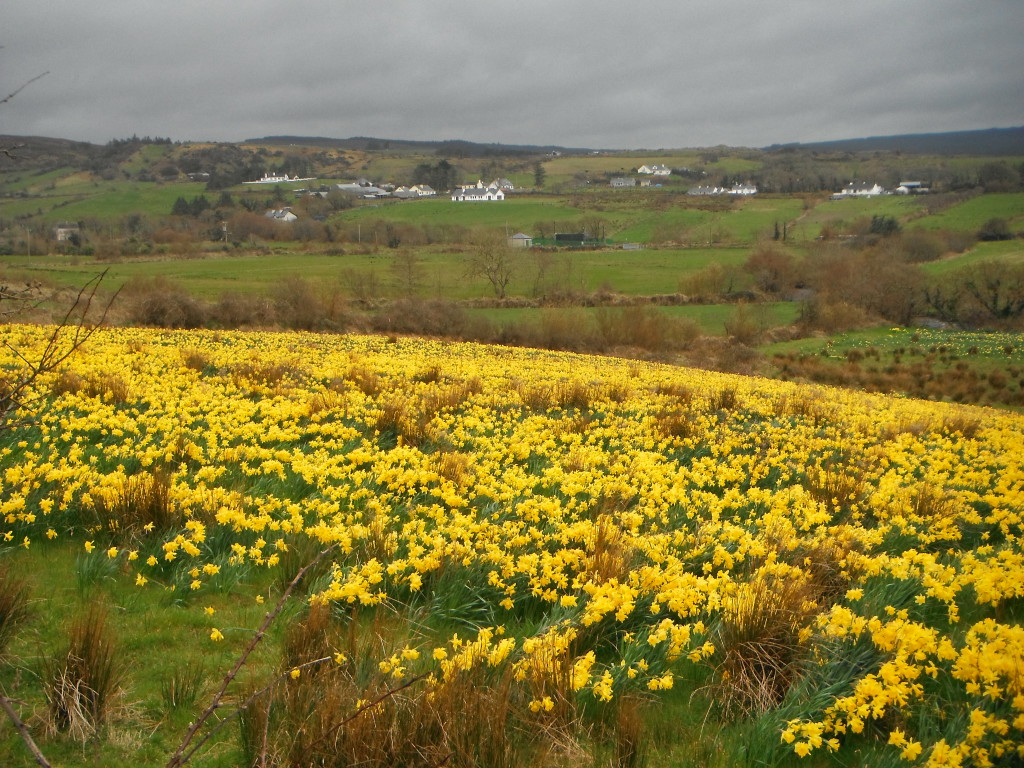 Spring in North West Ireland
Spring is a wonderful time to visit the Northwest of Ireland.
The winter mosses and terms are all around the sides of the road and laneways, adding a pretty touch to everything; even the top of fence posts.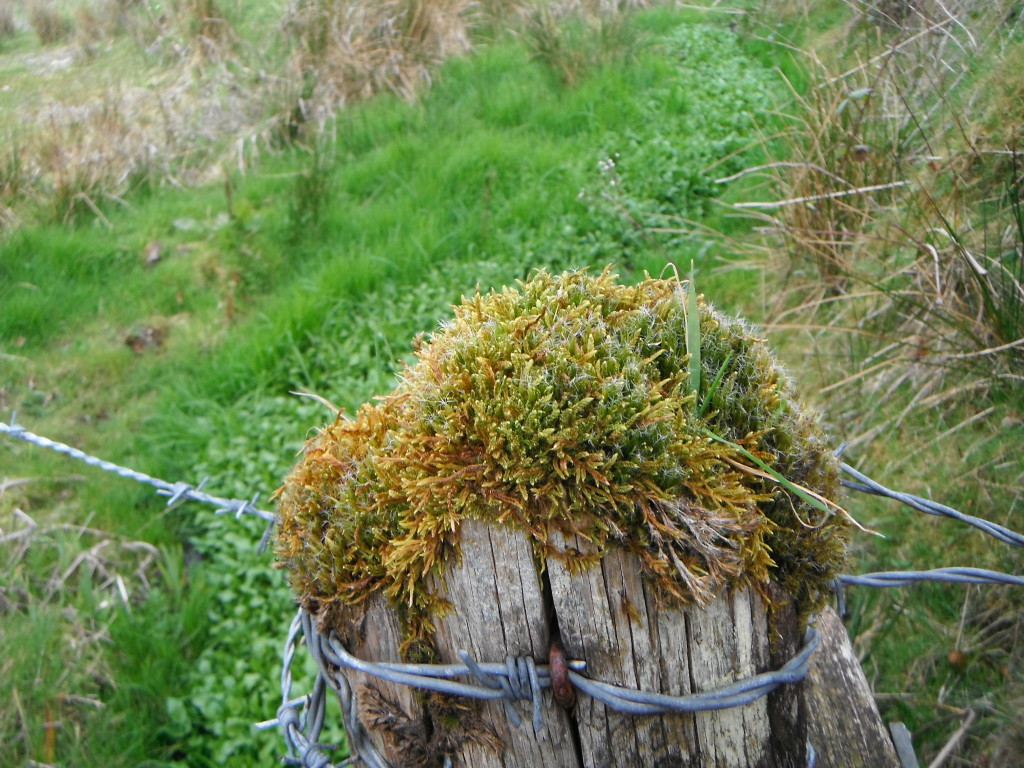 The sky becomes bluer by the day, and the temperature warms.
Bees buzz around the Heather.
Polyanthus grow wild in the lanes.
The brush and thickets burst forth into bloom.
Miniature daisies sprout from the clumps and muddily soils along the roadways.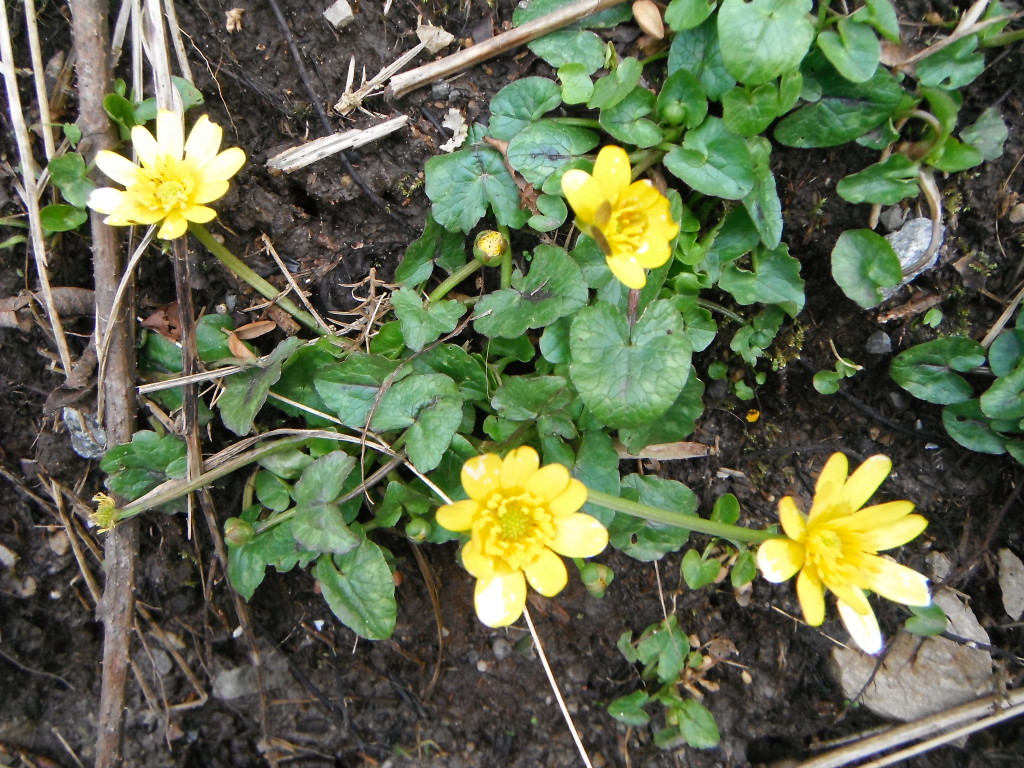 The dog chases the chickens through the daffodil clumps.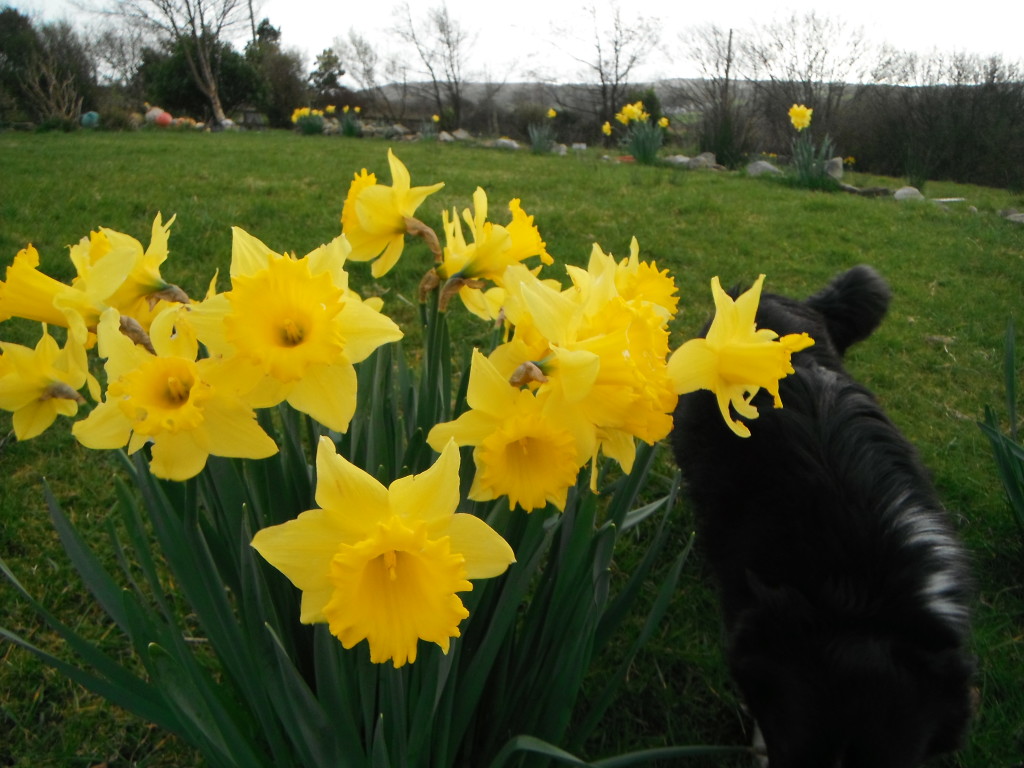 No matter where you look, there seems to be a flower poking its way toward the sunshine.
And boys collect eggs in their pajamas – with a smile.
As we head to the beach, it may still be cool, but Spring really is here in Ireland!
Questions and Comments
Have you been to Ireland?
What do you find fascinating about Ireland?
How was the experience?
Do share your opinions with us below.