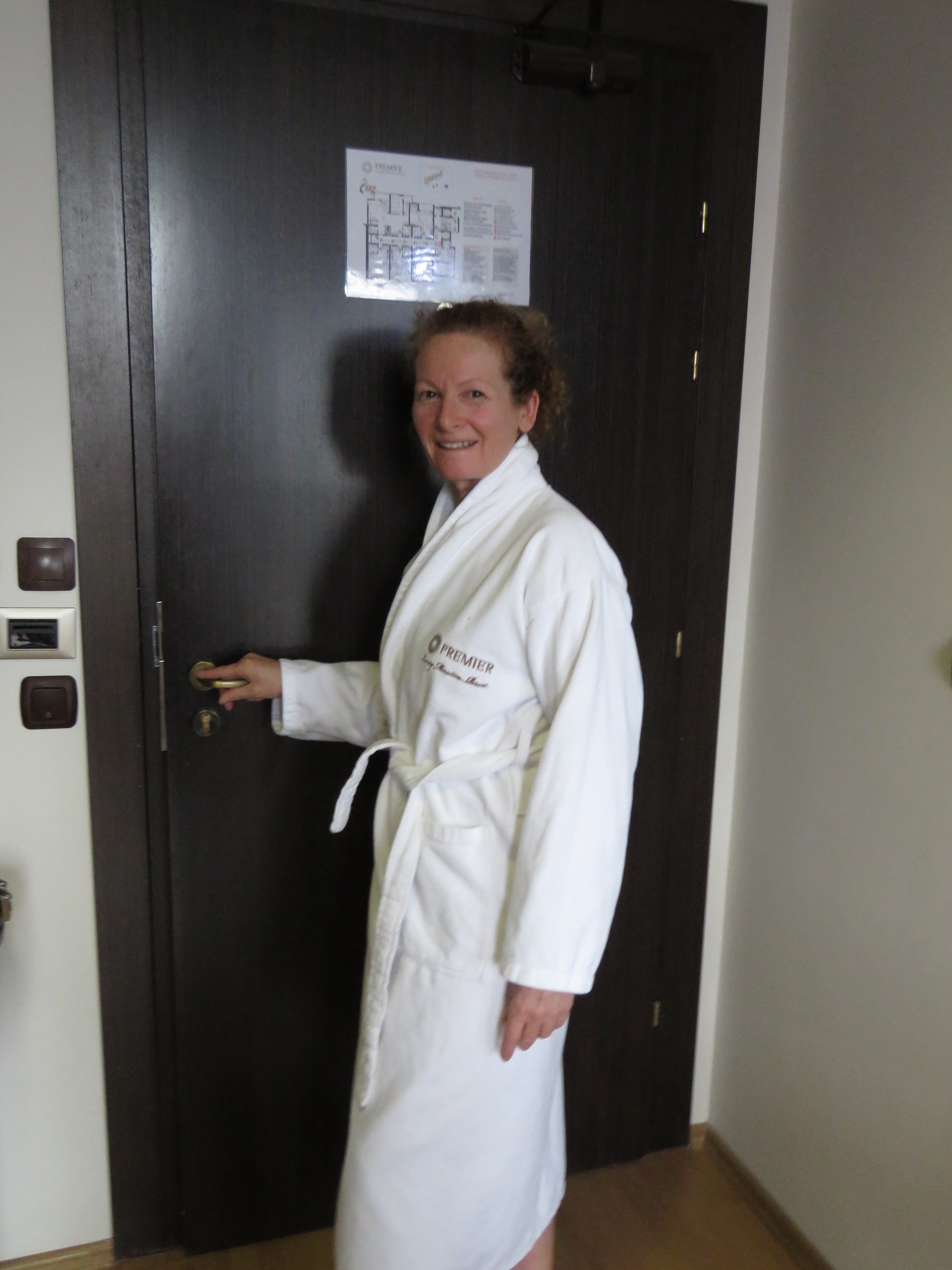 I'm in my fluffy toweling robe and I'm ready to go.  
After a hectic day of ski lessons, my body needs some pampering.
I was thankful I'd made an appointment that morning with Aegeo SPAS since I really needed some relaxing massage.
Their Wellness and Beauty Centre at this Small Luxury Hotel takes up a major part of the ground floor at Premier Luxury Mountain Resort in Bansko that provide a holistic approach to wellness.
I completed all my personal details etc and passed the form to a MAN.
Excuse me? A MAN?
As I ascended the stairs, the realization struck me that I was going to be massaged by from a male masseur.
I'm not sure how I feel about this.
I had a little time, and to think and also to relax as he washed, treated, and massaged my feet, and at this stage, I comprehended just how much he was skilled and that I was in safe hands.
I had nothing to worry about.
He then asked me to lay on the bed.  It's OK.  He turned his back as I lay down on the massage bed.
As I lay with the dimly lit lighting, soft music playing and the odd candle flickering, I took a deep breath and exhaled so I could start to enjoy my spa treatment.
This masseur proved to be a genius.
Our Five Senses
Here at Aegeo SPAS, their massage offers are designed to emphasize and to enhance the importance of five senses: sight, taste, hearing, smell, and of course touch.
This Greek-owned company has a view to providing the ultimate solution to their client's stress by using the highest quality essential oils, along with Greek traditional herbs and spices – so not only was I starting to feel good, the aromatherapy filled the air, adding to the serenity of the moment.
I remember lying almost in a state of comatose and starting to make words up in my head to the meditation music that played.
An hour later I emerged feeling much better.
This luxurious experience had almost caused me to slumber, so I knew to finish off with a jacuzzi was the perfect end to my day.
Time For The Tub
The swimming pool and jacuzzi tubs etc are located within the Aegeo Wellness Centre so it was just a short walk there, and then a short walk upstairs.
As I lay there, the hot water soothed the remains of my aches and pains from the 'crash' earlier that day on the ski slope.
Tomorrow is another day of ski lessons. After all, they call skiing an 'extreme sport' for a reason.
If you are planning a skiing vacation in Bansko, then I'd recommend booking in for a Spa Treatment.
Listen to your body when it is tired and aches.
Your body will thank you.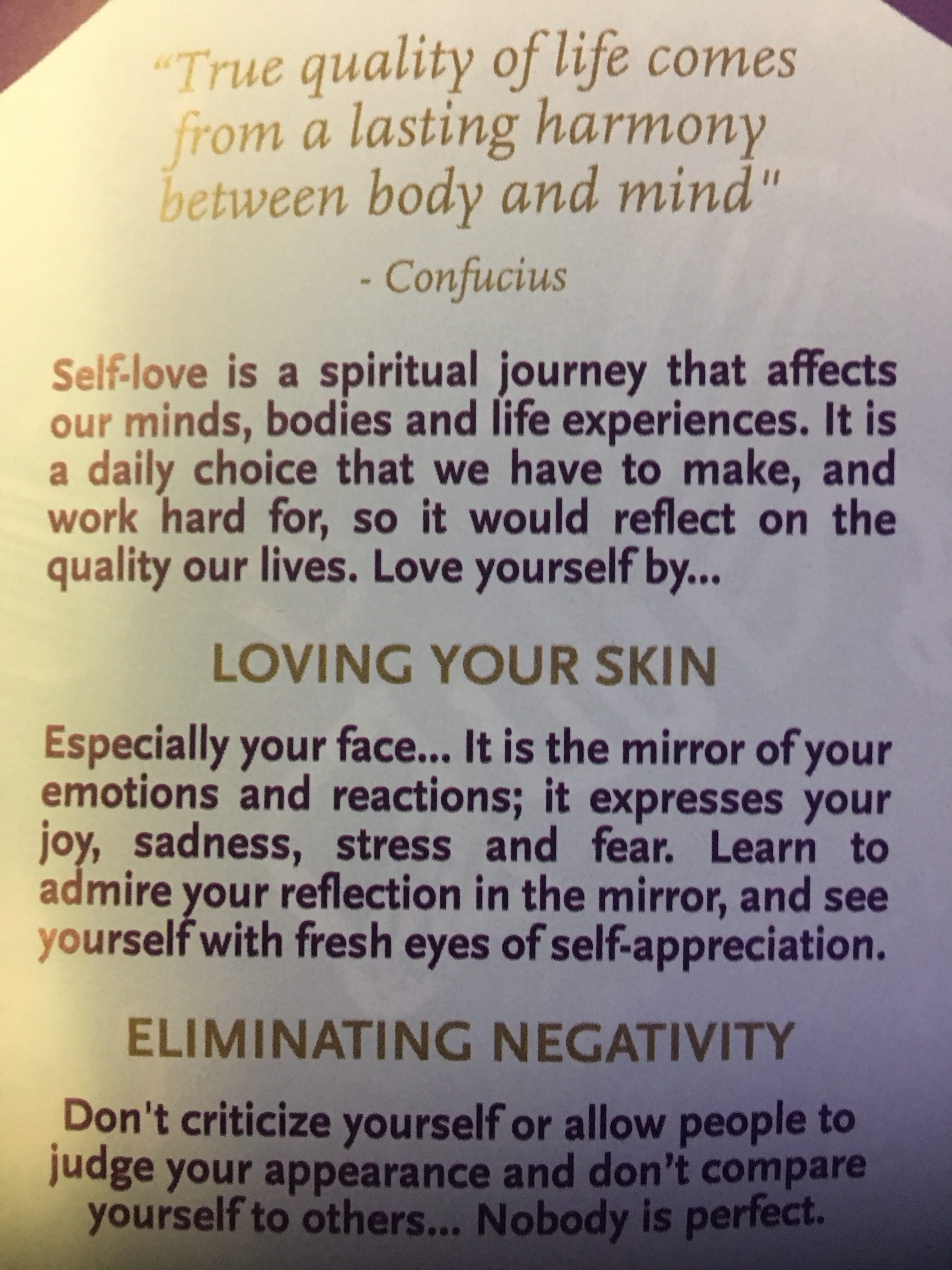 Address:
11 Karamanitza street, 2770 Bansko, Bulgaria
Questions and Comments
What are some of the activities you participate in to help you relax your muscles?
How often do you have some time alone – away from everyone?
If you do not mind, share with us your sentiments in the comments section below.