Sea Beach Plaza Hotel Fort Lauderdale Florida – Review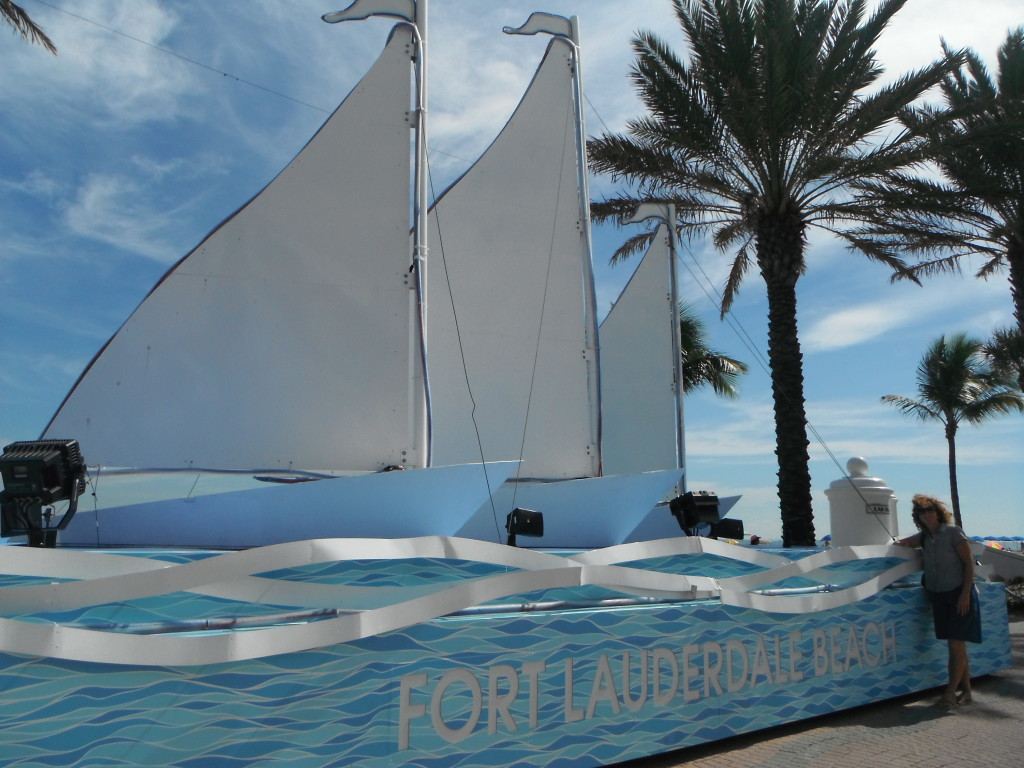 Accommodation Name: Sea Beach Plaza
Location:  3081 Harbor Drive, Fort Lauderdale, USA 33316
Telephone:  954 761 1777
email: info@seabeachplaza.com
Website: www.seabeachplaza.com
Date stayed: January 2014
Breakfast: Not included, but coffee and tea is available in reception
Bar: no
Kitchen: a kitchenette with full fridge and microwave is in the room
Wi-fi:  yes
Child-friendly: yes
Review:
This great hotel is one street from the ocean, and the staff is lovely and friendly.
We stayed 2 nights before our cruise, and we were impressed at how they went out of their way to help us on several occasions. Nothing was too difficult for them.
It has a pool out the front, and an elevator for those upstairs with heavy luggage – like us.
We were given large double beds, and it was a quiet hotel.
The hotel is neat and clean, and when we need extra items they assisted with no problems.
There are several restaurants nearby, and we loved going to one that was on the water with the water lapping, and the boats going by or moored at the pier for dinner.
The location is right in the hotel strip.
It is also right by the tourist trolleybuses and public buses.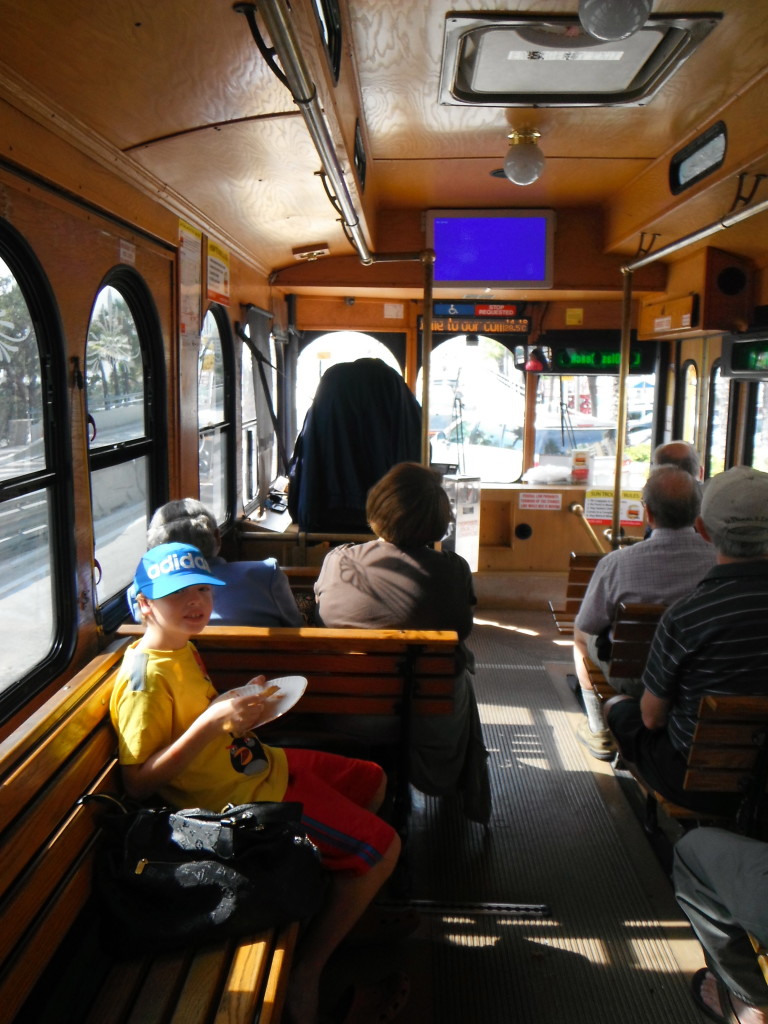 I would give it a 9/10 for value and a 10/10 for a location for the money. I would definitely stay again. We thank them for all their help!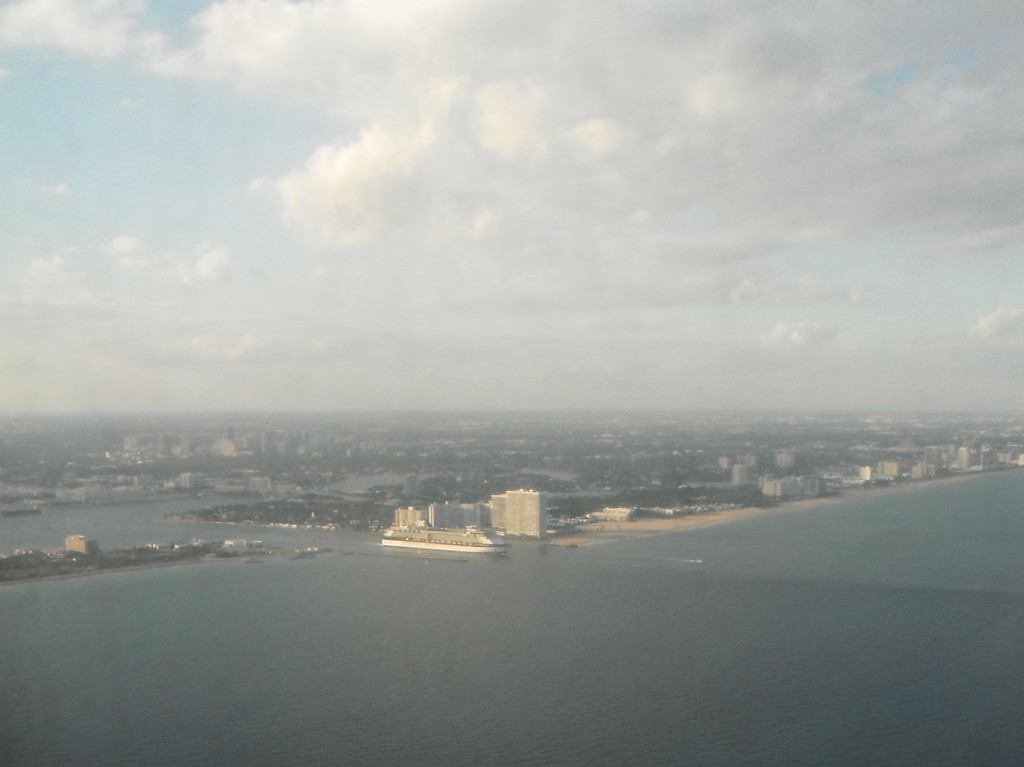 Questions and Comments
Are you a family that permanently travels around the world?
Do you often travel with your child?
How do you strike a balance between your career, family and travel, more so if you are a single parent?
Have you visited Fort Lauderlade in Florida?
What do you make of the discoveries there?
Do share your comments with us below.