Storage of your possessions while on a long trip
Storage can be very costly. Try making phone calls and doing research regarding storage facilities. You might want to start doing this 3 months before your family travel. Short term storage might come in handy as you sell your house. I personally did this after which I was able to plan myself for a big sales event. It was the best decision since I was leaving no family member behind. This is perhaps the dilemma single parents face as they plan to go on a single parent travel. Luxury travel experts have been a great resource to me in this planning process.
Paying $3000 – $10,000 a year to keep your items safe, can really gobble up your money. It can also be so hard to get insurance. 
Try selling what you don't need. These days, garage sales have made it easier for people to buy and sell trendy items at very subsidized prices. So only keep the items you feel are special to you.
I would recommend you use clear stackable storage container instead of carton boxes for your items. This will ensure that you keep pests out of your items. You can mark each container using a marker to avoid confusion. have some rodent or pest bait in the storage area to prevent pests from causing damage.
Try requesting a friend to allow you to store the items at his or her place. You might offer to pay part of their insurance in exchange for the favor. Alternatively, you might decide to pay them for allowing you to use their storage area. Just make sure that the area is safe and lockable.
 Your expensive jewelry can always be kept in a bank safety deposit box. If that is an expensive gamble, then you can decide to buy a safe that can be bolted to the floor.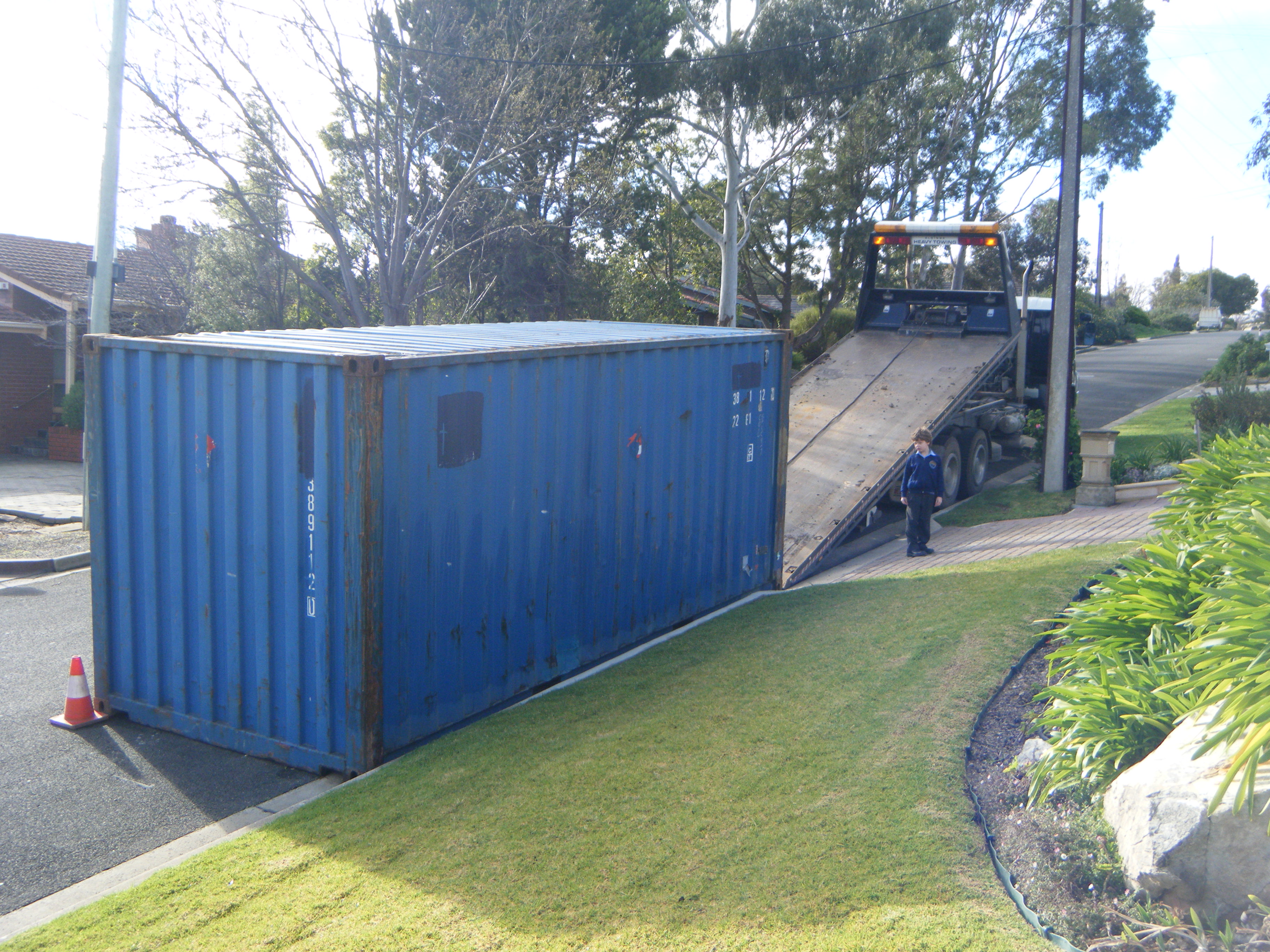 Shipping Containers as Storage Units
Storage of your possessions using shipping containers as storage units is actually a cheaper option as I came to discover. When packing furniture, you might want to make a trip to Op Shop and get some old blankets or sheets for that. These are necessary to cushion electric gadgets from getting scratched when heavy items are stacked over them.
Some people prefer using garbage plastic bags for their smaller items. However, you need to be aware that plastic bags sweat and stick. So choose wisely what you store in them.
Back to shipping containers, do you know you can buy them for under $200 if you look around? Alternatively, you can hire them and pay a daily hiring fee of $1 to $2. The company can deliver it to your home where you start packing at your pace before they come to pick it up at a later date.
Try using some stoppers at intervals to prevent the boxes from falling over while being transported. Don't forget to write down the container number as well as the brand. Save it to your laptop or phone.  You might also want to paint some details at the bottom of the container to ensure you never forget it. Also, take photos from different angles and use a very secure, high-quality padlock to lock the container.
Once the shipping container has been collected, go check the storage area. They are usually stored on top of each other.
Make sure it is stored safely. Trust me, this will give you some peace of mind.
These can often be shipped interstate if you decide to change your location. However, they are rarely considered sea-worthy.
Be aware that shipping containers expose your items to damp. Wood furniture and mattresses etc may go moldy after long periods as we later discovered. Storage of your possessions is a worthy investment.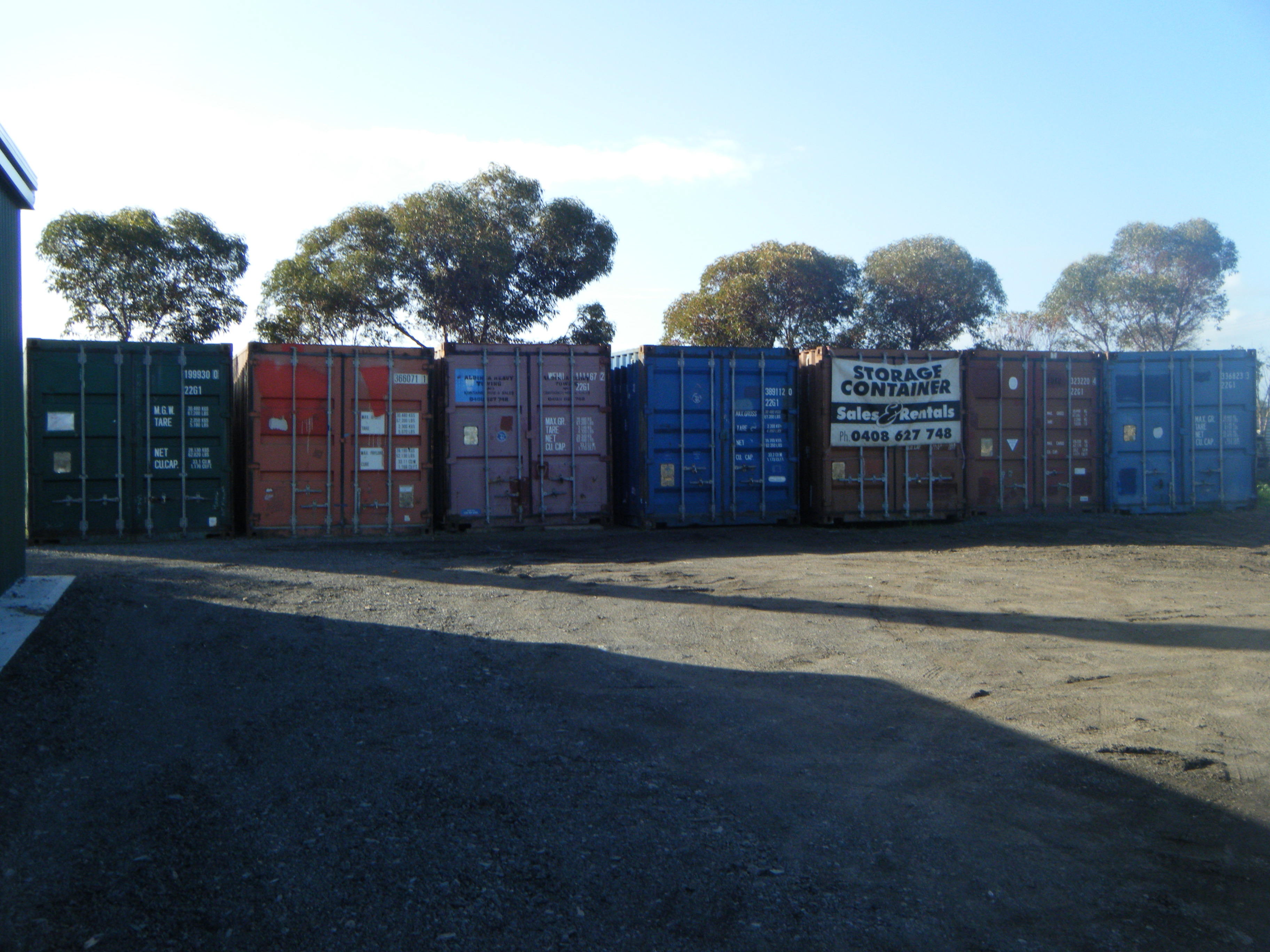 Questions and Comments
Have you ever lost your belongings while on a trip because of the way you had stored them?
What precautionary measures did you take?
How else can you store your belongings while out on a trip?
Please share your comments below.