We were just listed in the top solo-parent bloggers of 2016.
Interestingly a few of these bloggers have stopped traveling and settled down, but not for us – we just arrived in Europe and are heading for a white Christmas!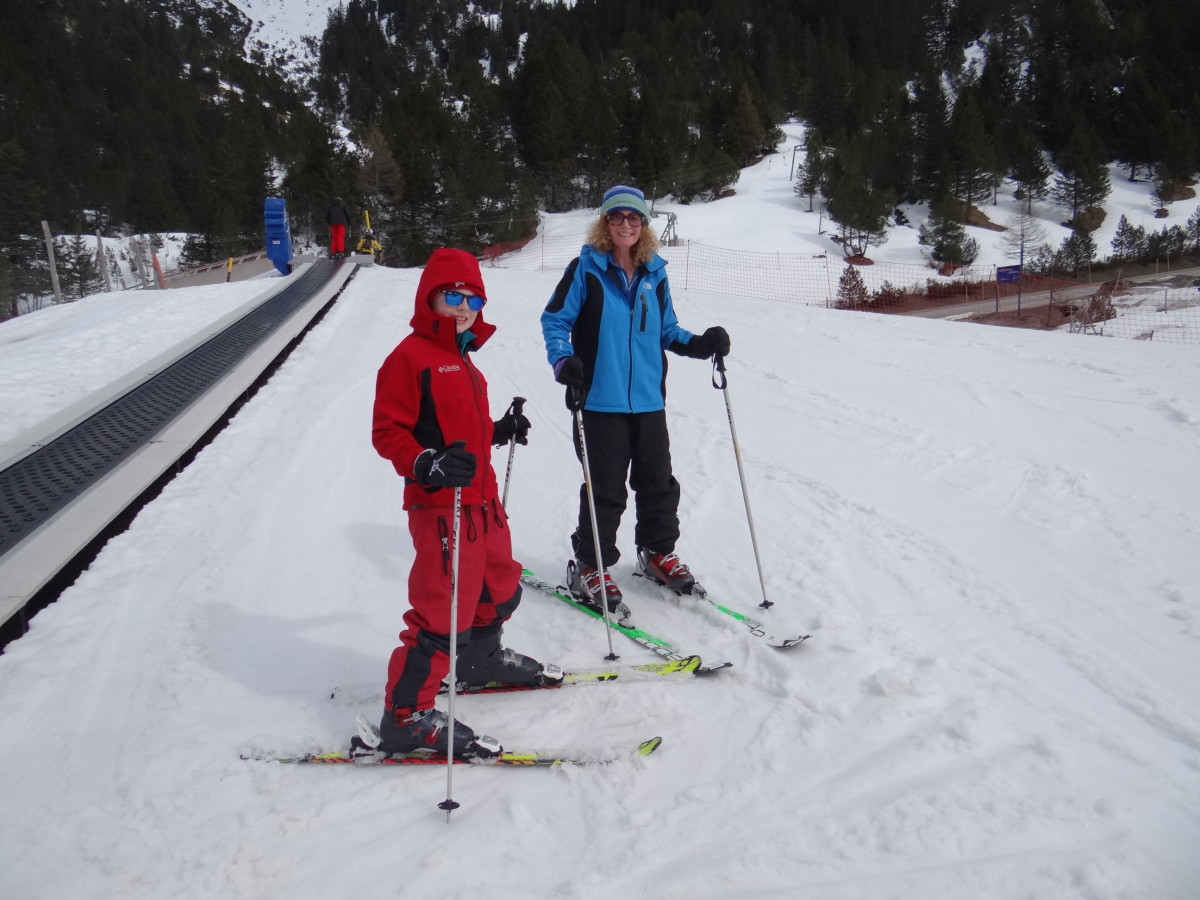 Here's to any single parents that wish to take the plunge and head off with your kids to explore this wide and wonderful world.
I am here to motivate you and to tell you it can be done.
And so are others too.
Solo Parent Bloggers are out there to encourage you.
We've conquered 68 countries and are in our 5th year of world travel.
We hope you can continue to follow our adventures.
Top Solo Traveling Parents