Packing – First Aid and Toiletries
Suggest you buy most, as you need them.
Carry a small pack of both first aid and toiletries on planes.
And first aid in your daypack, and leave the big packs in your luggage or accommodation.
Anti-bacterial Gel
A must-have!
You can buy 5 handbag size bottles for $2 in clearance stores.
Ideal for sealing chip bags etc suggest 6
Liquid or powder clothes wash concentrate
An elastic clothesline that holds the clothes in the twist
But I always travel with pain-killers, band-aids, diarrhea stop, vomit stop, antiseptic cream, stingo wipes, antiseptic wipes, anti-histamines (the drowsy ones aid if you need the child to sleep to remove a sting or splinters – my child will not let you near him with a needle), or they are severely jet-lagged – use only as per instructions), I suggest a good adult and child multi-vitamin, Malaria tablets.
Moisturizer – non-perfumed
Keep make-up to a minimum – maybe mascara and a lipstick – you won't wear it, and it melts.
You may want nail polish and polish remover.
Nail clippers, tweezers, nail files
All must be packed in your luggage, as must any liquids – be it food or toiletries – all worth taking.
Sharp objects are not permitted on planes.
Aerosols are not permitted either.
Perfume and Deodorants etc 
Non-aerosol pump or roll on deodorant
Fr the plane you can only use stick deodorant as no liquids allowed.
Steer away from perfume – they just attract the mosquitoes, but a small sample bottle is handy for a nice dinner.
Half a dozen packs of purse size Kleenex will never go astray.
Toothpaste, toothbrush (battery or nonpowered), mouthwash, shampoo, conditioner, comb, hair ties, tampons or pads, liquid soap, a flannel, shaver, cotton buds, cotton wool balls, cleanser, spray toner, peel off face-mask, moisturiser, earplugs and eye masks (for when there are loud parties at backpackers – have your child sleep with you if using these), small mirror.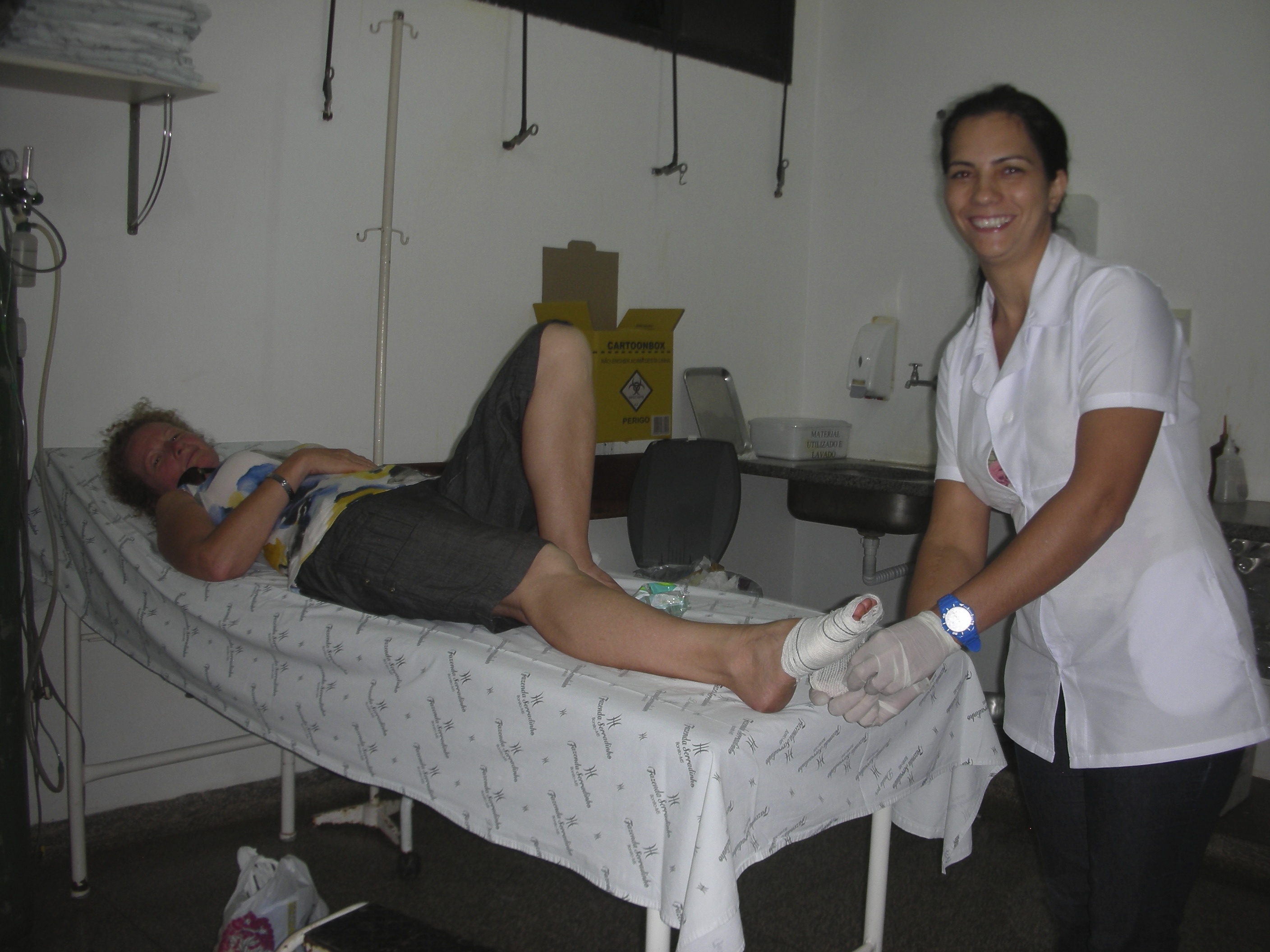 Questions and Comments
Do you remember to carry an emergency first aid kit?
How do you pack it for a trip?
Kindly share your suggestions, opinions, and comments with us.