Language Preparation for overseas travel
Learning to communicate with other cultures
When traveling, there are so many languages you are exposed to that language preparation prior to travel is important. Buy an electronic language translator or download an app. Do a bit of research on this. Luxury travel experts can help you make the best decision. They have become my best friends from the day I decided to take a single parent travel. Perhaps you already know that single parents face a lot of pressure and stress during their family travel.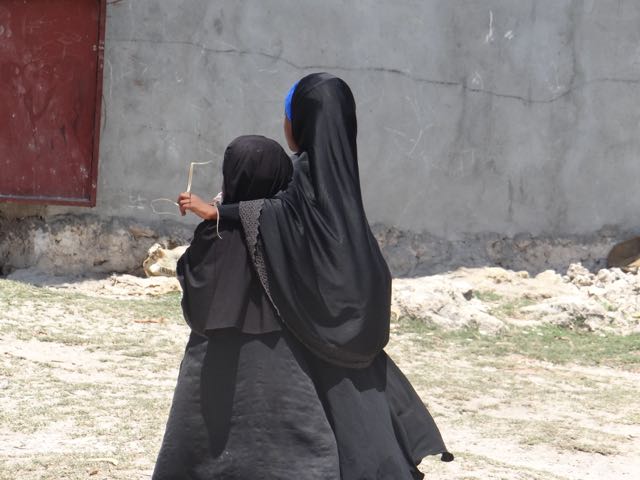 Having a companion like experts and professionals to guide you along is therefore always a relief.
Thinking of language preparation, the first translator I purchased I bought was written translation but only had 6 languages. Many out there will do over 20 languages, and also talk to you, thus making pronunciation a lot easier!
Prior to leaving, set aside some to learn 20 – 50 words and phrases of the first country you will go to. Do this with your child. These can be common words like police, toilet, and bank.
My son's language teacher at school recommended we ditch the language he was learning at school, and to concentrate and learn together the languages of the country were going to.
Thus language preparation is an important thing to consider.
Questions and comments
Other than language preparation, what else would you consider before embarking on a trip?
Would you rather have a tour guide or download a language translating app?
kindly share your comments below.