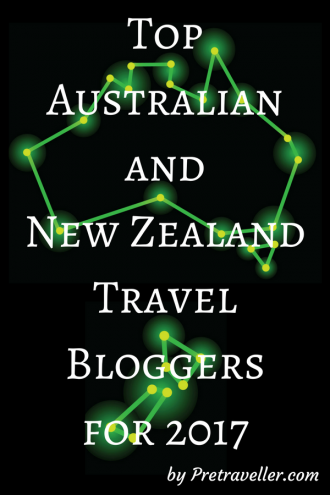 WOOHOO !!!
We are excited to announce
we are  listed in the
TOP AUSTRALIAN & NZ BLOGGERS!
In the world of website blogs, there are now literally thousands of people worldwide spending their spare hours 'banging away' on a keyboard.  Sharing their thoughts, memories, pains, triumphs, ideas, and their adventures.
So when The Top Australia and New Zealand Travel Blog list came out today, we were excited to be way up in the list in two categories.
…. …. …. …. …. …. …. ….
That is out of a massive 212 websites.
…. …. …. …. …. …. …. ….
We were recently also stated as the
Number One Single Parent Travel Blog
In The World (Nomadic)
So for all of you out there who contemplate blogging, be encouraged, after 5 years we are finally getting recognised!
Considered now as World Travel Experts we are in our 70th Country and in our 5th year of travel.
Thanks! Anne Sutherland-Smith at Pretraveller, this list must have taken you a long time to collate and we are honoured and very excited to be part of it!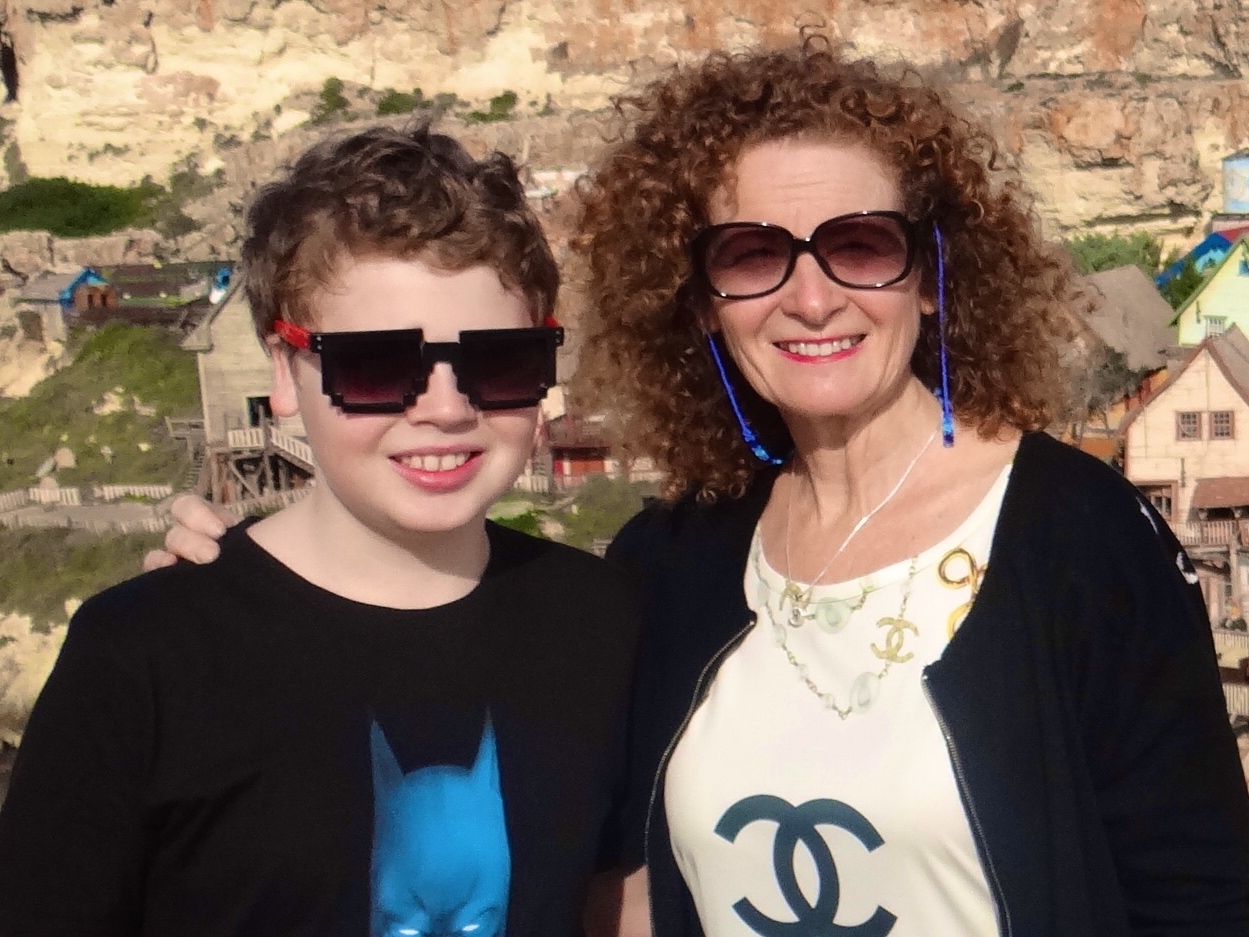 If you enjoyed this article or found it useful – please consider sharing it.