Kenya is an amazing country that spreads right across from the Indian Ocean and joins central eastern lands of Africa at her 5 borders to Uganda, Tanzania, Somalia, South Sudan and Ethiopia.

They say "Africa gets under your skin", and to us, this is true, especially for the amazing country of Kenya.

So, if you have a desire to explore this amazing destination, we invite you to check out these great places in Kenya.

TOP 10 DESTINATIONS

TO

VISIT

IN

KENYA
Nairobi
Being the capital city of Kenya, tourists are promised the best of what the country has to offer. It is so amazing that the city of Nairobi has a park within it.
In fact, it only takes 10 minutes to get to the Nairobi National Park from the central business district.
The park gives the best view of the city and has a wide variety of animals that definitely wow tourists.
Nairobi is also one of the most advanced cities in Africa, boasting many places of grandeur, with many luxury hotels treating you to 'British Colonial old school' charm and service.
While in Nairobi, you might also want to visit Nairobi National Archives, climb the Ngong Hills, take a picture with giraffes at the giraffe center and experience the beauty of nature at Karura Forest. We loved our visit to the
We loved our visit to the Giraffe Centre when we went there.
To see or book great Nairobi hotels – CLICK HERE
Mombasa and Diani Beach
Mombasa is located in the coastal region of Kenya and brags of having some of the best luxury hotels in the country.
Tourists are mostly attracted to this region mainly because of its beautiful beaches to both the north and the south, including Watamu and Malindi in the north, and Diani Beach in the south, which we just love so much.
Traveling to the area will not only give you an opportunity of seeing the Indian Ocean, but you will also be able to swim in it.
Tourists also get to understand the Swahili culture as they interact with the locals in the area.
To see or book great Mombasa area vacation properties –

CLICK HERE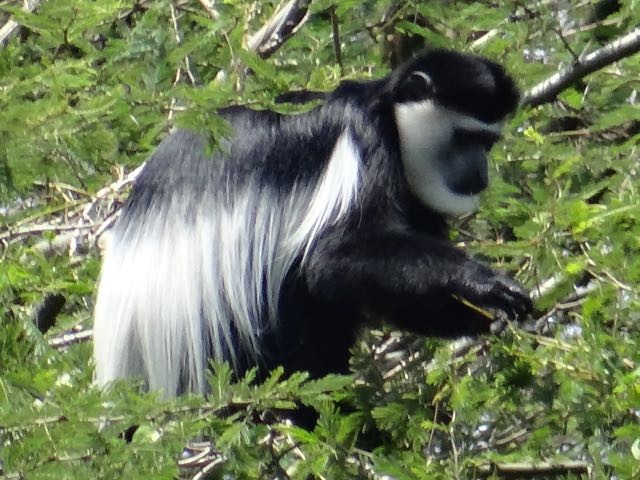 Kisumu
This is a lakeside city whose location is proximal to the Kenya and Uganda border. It has the country's freshwater lake and might be more appealing to fish from the Lake Victoria is the city's staple food.
While in the area, please visit the hippos at hippo point, greet impalas at the Impala Park and relax at Dunga Beach.
All in all, do not leave without enjoying some sweet fish cuisine served at Lwang'ni Beach.
To see or book great Kisumu hotel properties –

CLICK HERE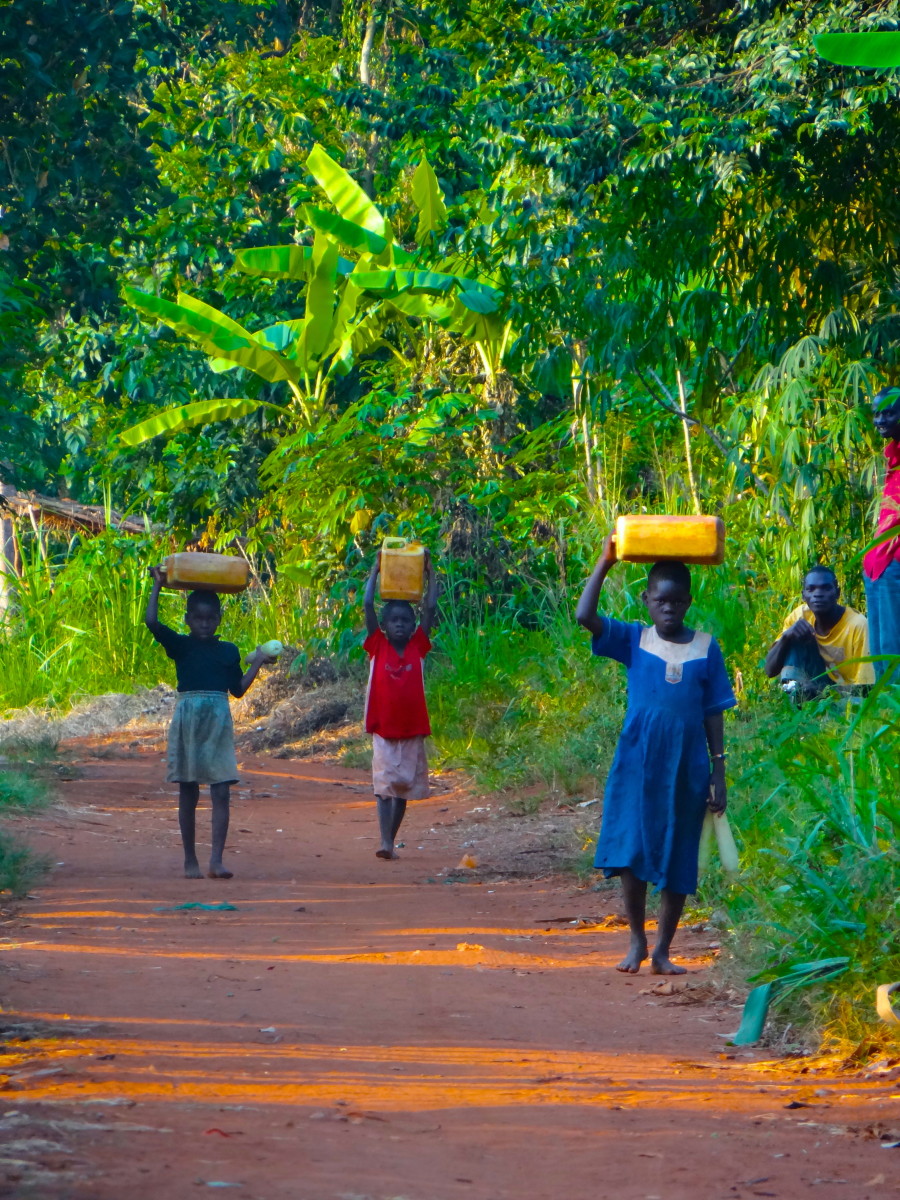 Nakuru
Nakuru is one of the counties located in Kenya's Great Rift Valley.
It has the Lake Nakuru National Park, and a variety of wild animals which include giraffes, lions, leopards, and rhinos.
There are also a large number of flamingos that are often spotted in the area since they are attracted to the algae found in Lake Nakuru.
This is definitely a perfect destination for animal lovers and a perfect place for a safari.
To see or book great Nakuru holiday properties – CLICK HERE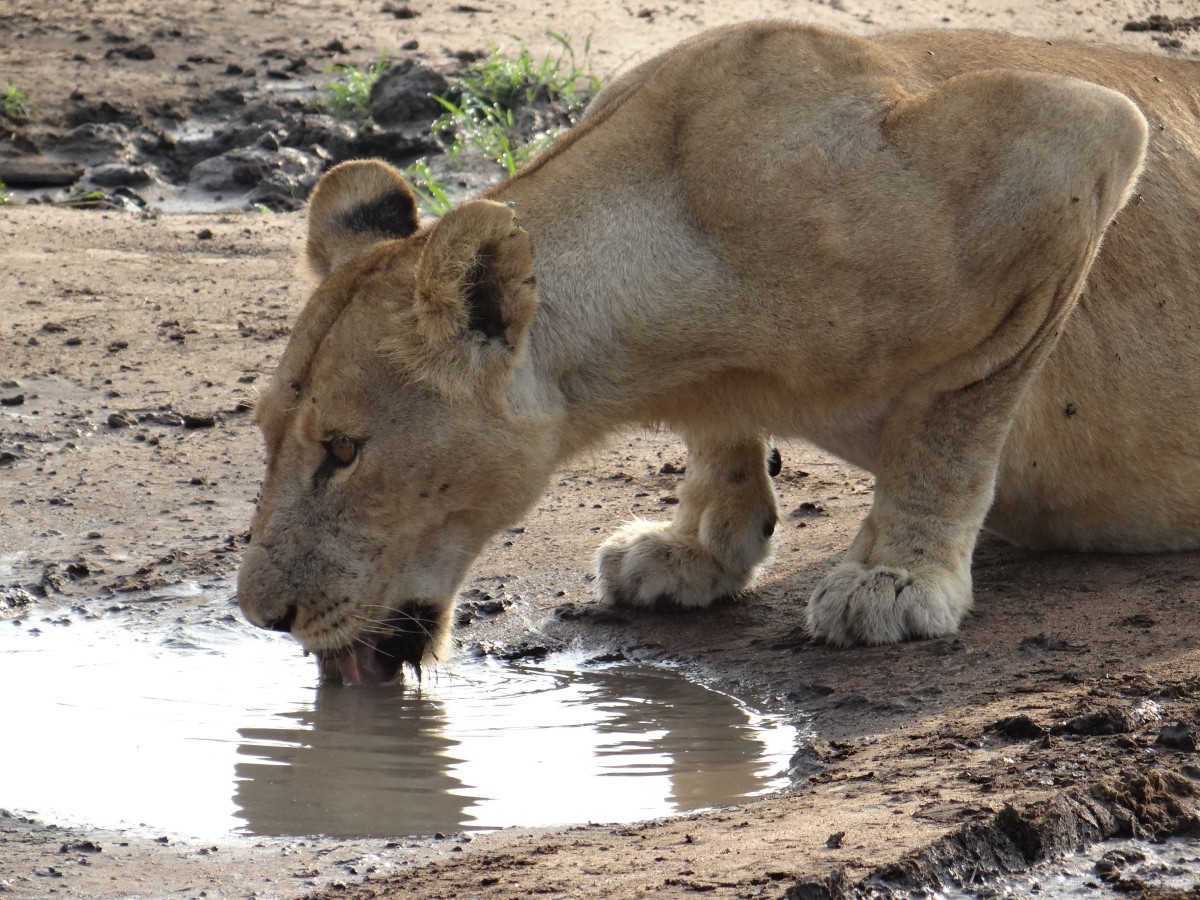 Eldoret
Eldoret is home to most famous Kenyan athletes.
It has a favorable climate and topography that encourages healthy living. You might want to take a walk in the open vegetable and fruit market, take a photo of the Rift Valley, share the same street with elite athletes and see the wildlife at Kerio Valley National Reserve when in Eldoret.
There are luxury hotels where you can spend a night or two as you experience the best of what Eldoret offers.
To see or book great Eldoret luxury properties –

CLICK HERE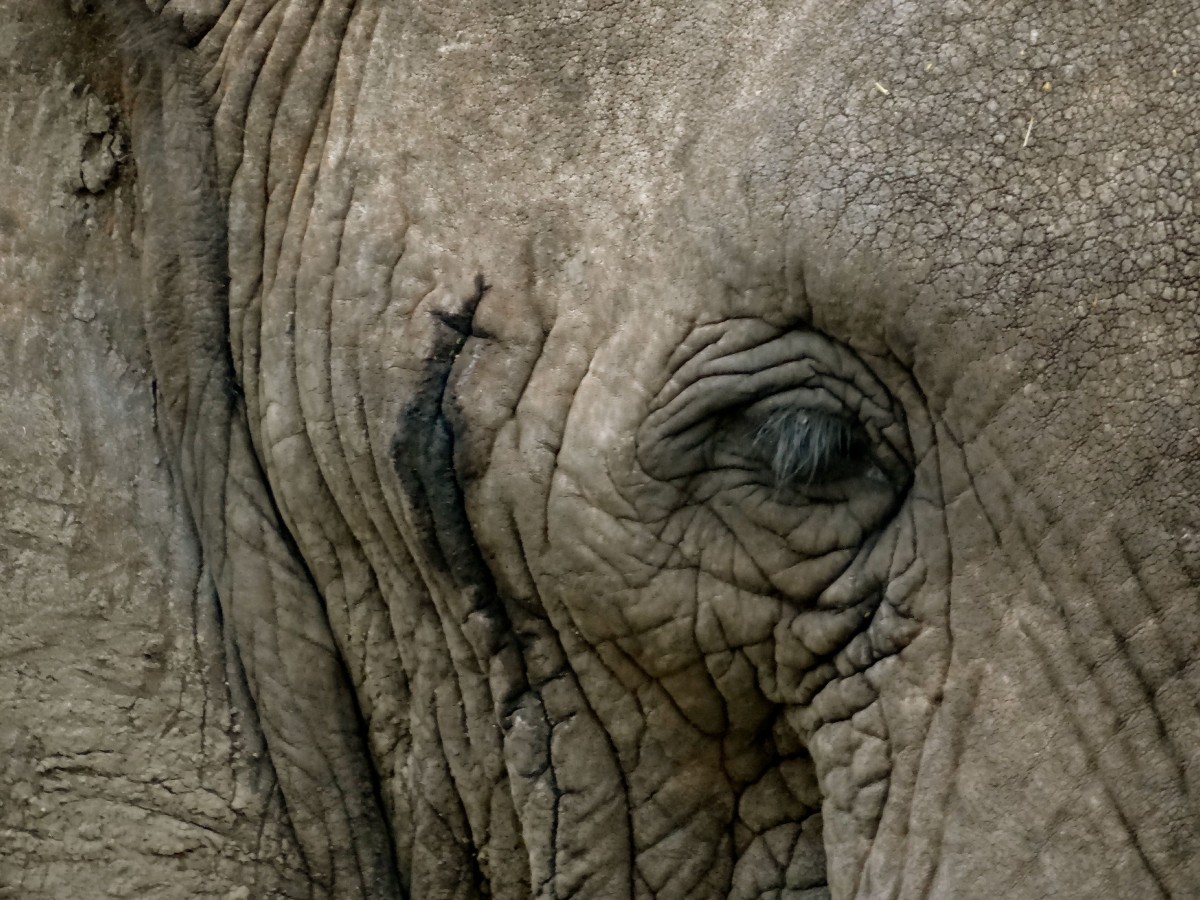 Naivasha
Naivasha is a town that is well known as a haven for bird lovers and those with a passion for birds and photography.
While the area, you might want to take a boat ride through the waters of Lake Naivasha and have an up-close view of the many bird species and marine life. To date, approximately 400 bird species have been seen in the region.
Other animals that can be spotted include hippos, giraffes, zebras, and buffaloes.
To see or book great holiday Naivasha properties –

CLICK HERE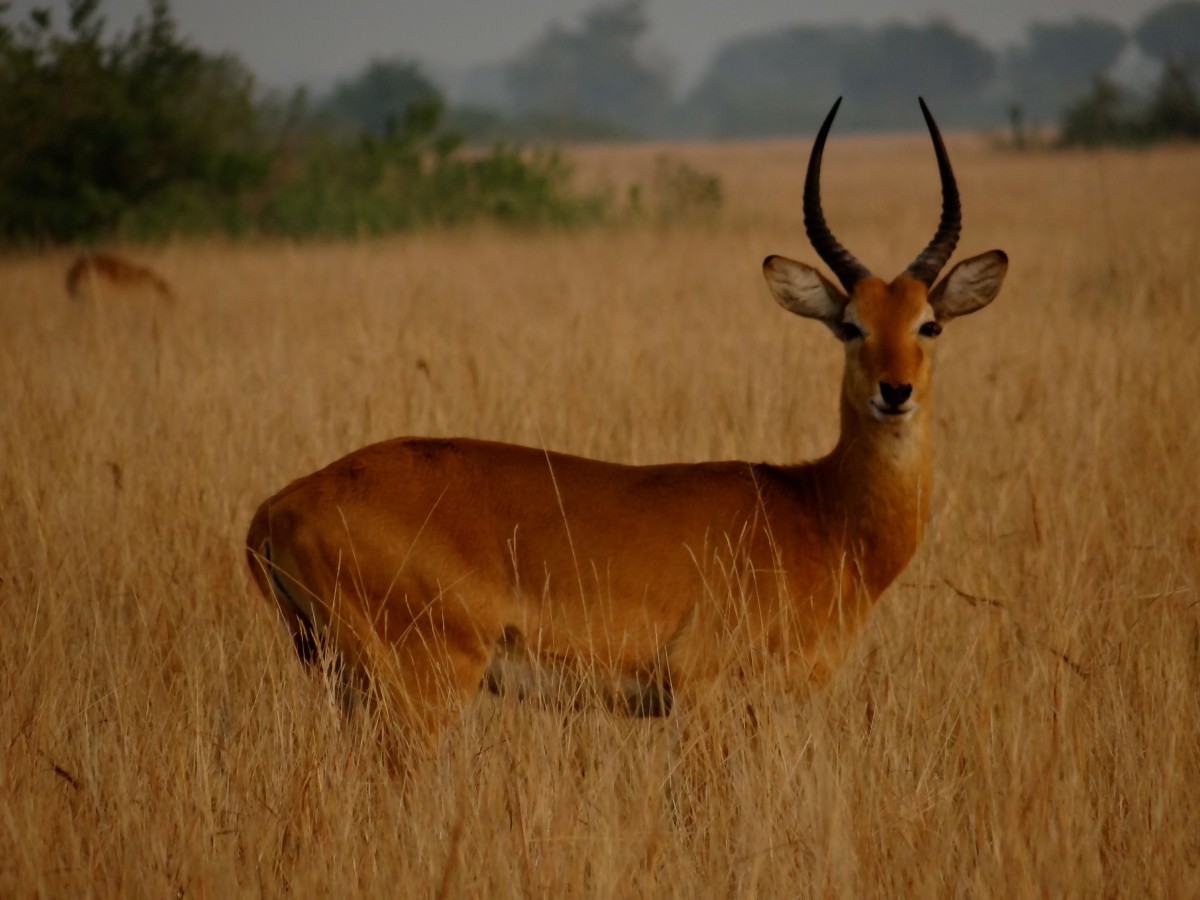 Meru
Meru is a town in Central Kenya that is well known as a perfect destination for golfers. The region has the Meru National Park, the Imenti Forest, and Mt.
There is also the National Museum of Kenya in the area for those interested in learning about history and culture of the country.
To see or book great Meru vacation properties –

CLICK HERE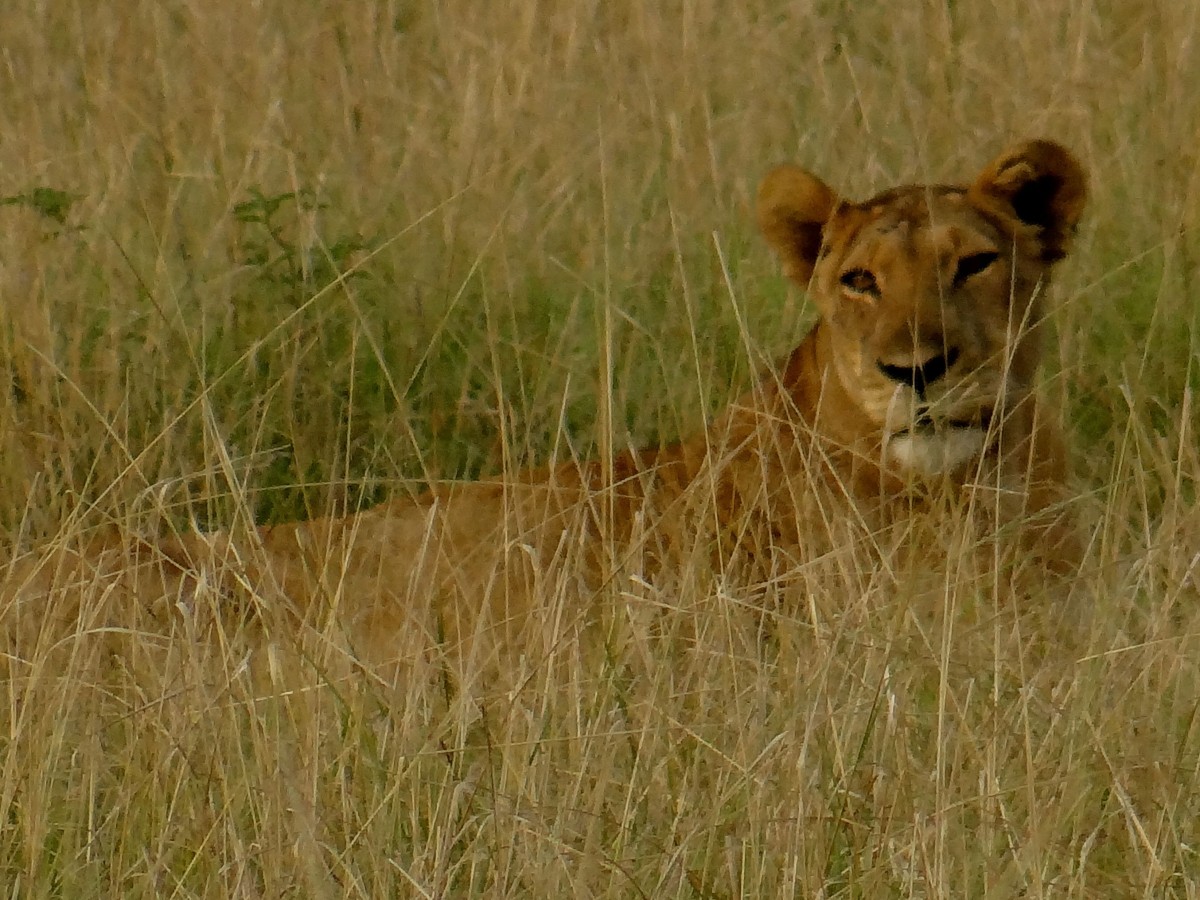 Nyeri County
A visit to Nyeri will give you the precious opportunity of climbing Mt. Kenya, Africa's second-highest mountain.
An equator line also crosses the area, giving visitors another reason to smile.
Don't forget to visit Chaka Ranch, which is a family amusement park for everyone who would love to relax after a day or week of adventure.
From there, you can now visit Karura waterfall and experience more of what Nyeri promises its visitors.
To see or book great Nyeri holiday properties –

CLICK HERE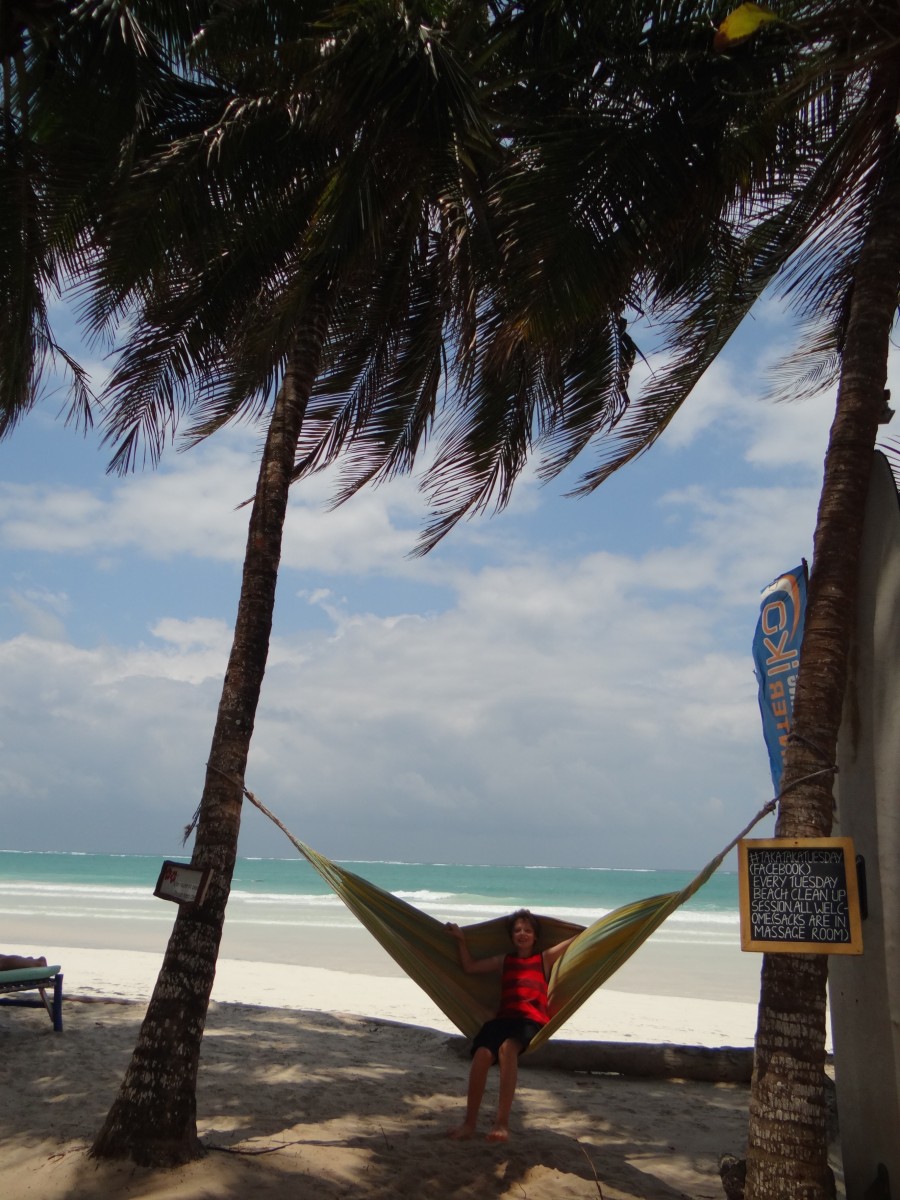 Thika
The Fourteen Waterfall is probably the face of Thika.
You can enjoy bird watching, taking photos and fishing at the waterfall.
However, do not be blinded by the waterfall.
There is so much more that Thika town promises to its visitors.
Ensure that you interact with the locals and learn a little bit more about the local culture.
To see or book great Thika vacation properties –

CLICK HERE
Machakos
This is the fastest growing town in Kenya.
It is proximal to Nairobi and brags of having some of the fastest developed infrastructures in the country.
One of the unique attractions in the region is the Anti-gravity Hill in Kituluni.
Take a journey to that region and experience how climbing down a hill really feels.
You can relax at the Machakos People's Park or enjoy yourself in different entertainment joins within the town.
To see or book great Machakos vacation properties –

CLICK HERE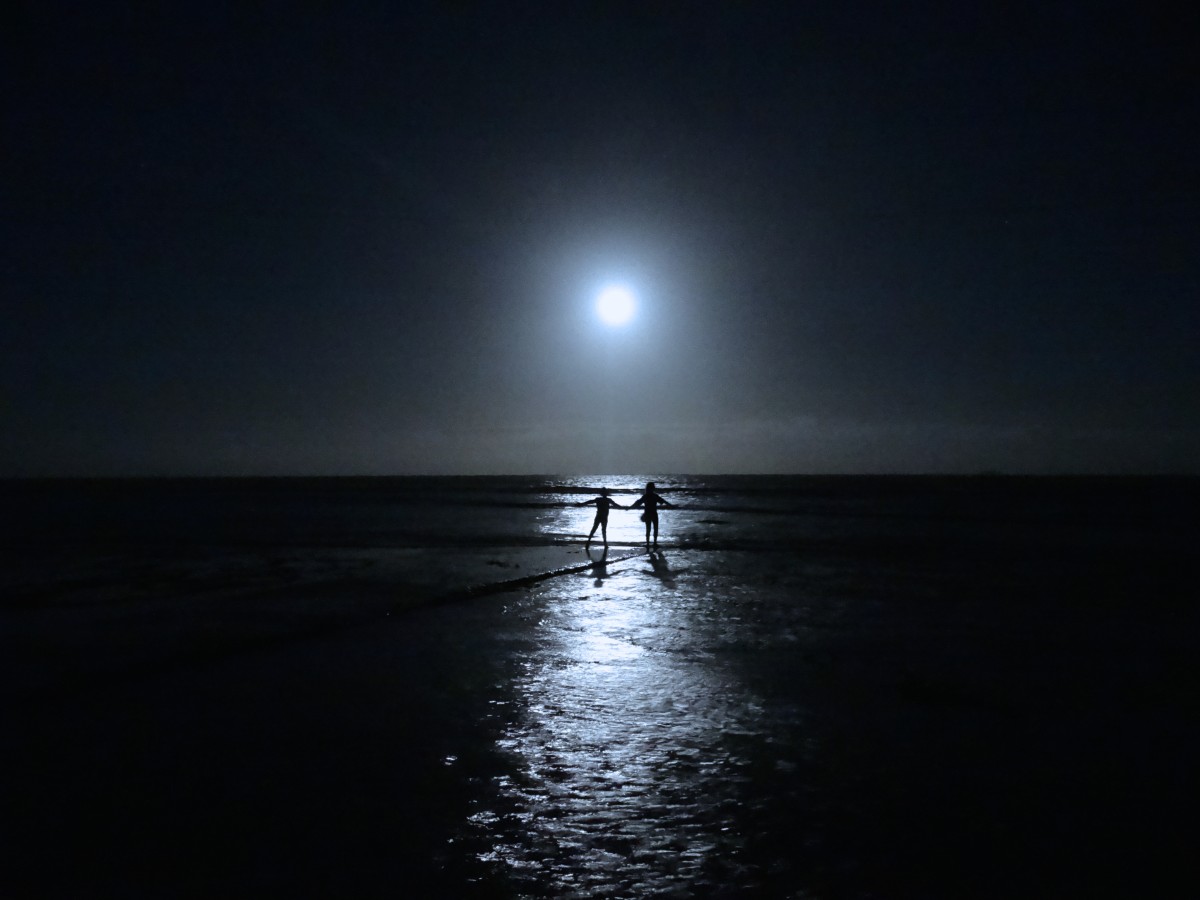 Kenya has so many other destinations than just
our Top Ten list.  
Answers and Comments
What is your favorite road trip?  

Do you have any tips and tricks for road trips?  

Tell us in the comments below. We'd love to know.
I may receive monetary compensation or other types of remuneration for my endorsement, recommendation, testimonial and/or link to any products, collaborative and other posts, services etc from this blog. Please read the disclosure below.