Interview by Bunch of Backpackers
This may inspire you.
This may want you to get out on a limb.
Last year we were in Guatemala and we slept in a TREE HOUSE.
Every boys dream – right ?
I have just read an article – and it is about us !
http://www.bunchofbackpackers.com/sleeping-tree-house-earth-lodge-in-antigua-guatemala/
Take a look !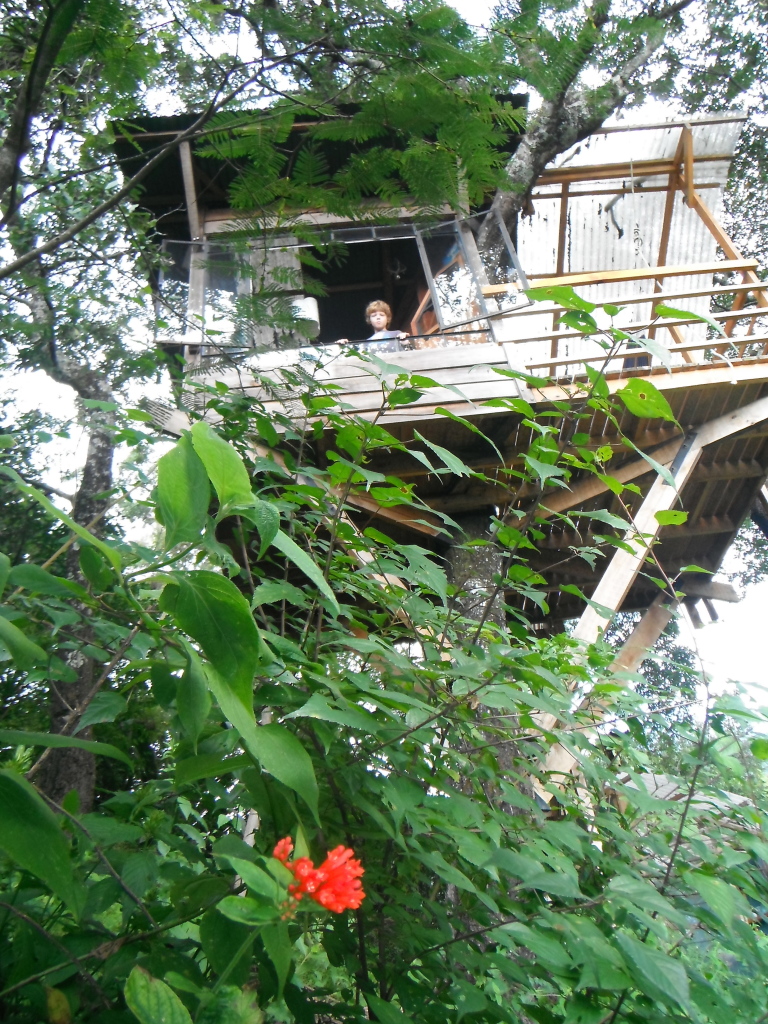 http://www.bunchofbackpackers.com/sleeping-tree-house-earth-lodge-in-antigua-guatemala/
Please read our Disclaimer here
Disclaimer: This post may contain Affiliate Links, Sponsored Content, or Review.…