Road trip around Florida Downtown Disney Day 9
What a mess up the start of Day 9 of our 11 Day trip turned out to be.
We did our usual trip to MacDonald's for the wi-fi. And we then discovered it resets automatically after 2 hours.
S o we stay another 2 hours. Now it is nearly lunch time. We have been told to go to a farm and it has a fair next to it. It has huge buffalo, and it also has baby deer you can feed.
So we leave and drive. We drive, drive and drive.
After 1 hour I am cranky. We stop at a Pawn store to try to get rid of our American cell phone we had from last trip. He doesn't want it. So we buy a few DVD's and head on.
We get to where the buffalo are meant to be. More education for Explorason I say.
No. The buffalo have run away! There are no baby deer, and the fair is a pile of junk. I don't want any junk. I don't want to spend money. We are here because the fair is free?
So we decide to drive and see downtown Orlando.
The GPS gives us a bum steer. It is a cheap GPS. It doesn't list the main streets and takes us close to a neighbourhood. But there is a funeral procession for a sheriff that has been shot. The highway is being closed and we can't get to downtown Orlando. We stop and talk and we decide maybe it should be Downtown Disney.
So we head off again.
We hit the car park and take a bus in. the good thing with a cargo van is we have food, and a change of clothes, and we do a quick change.
We head to the House of Blues. It is fun. It is cold and I don't want to sit outside and drink so we walk on. We now discover it is a long weekend, and we had no idea.
We go to the blowing but it is packed, but fun to watch.
Next is the Harley Store and we enjoy this. We line up for a few photos on the different Harley bikes there.
We visit many places but there is a lot that has construction clothes blocking the way.
We have a good wander around, and we go to the Rainforest Cafe. It is groovy and we decide to come back later as we are not yet hungry.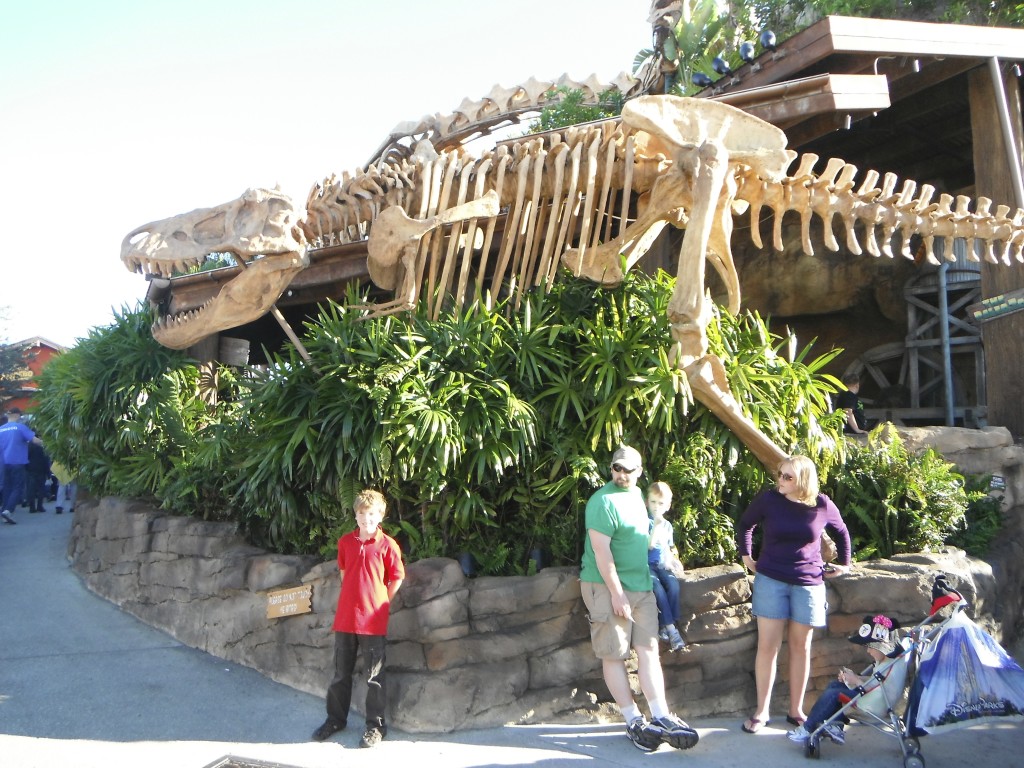 The lighting is pretty unreal in here. It is worth a wander around on its own.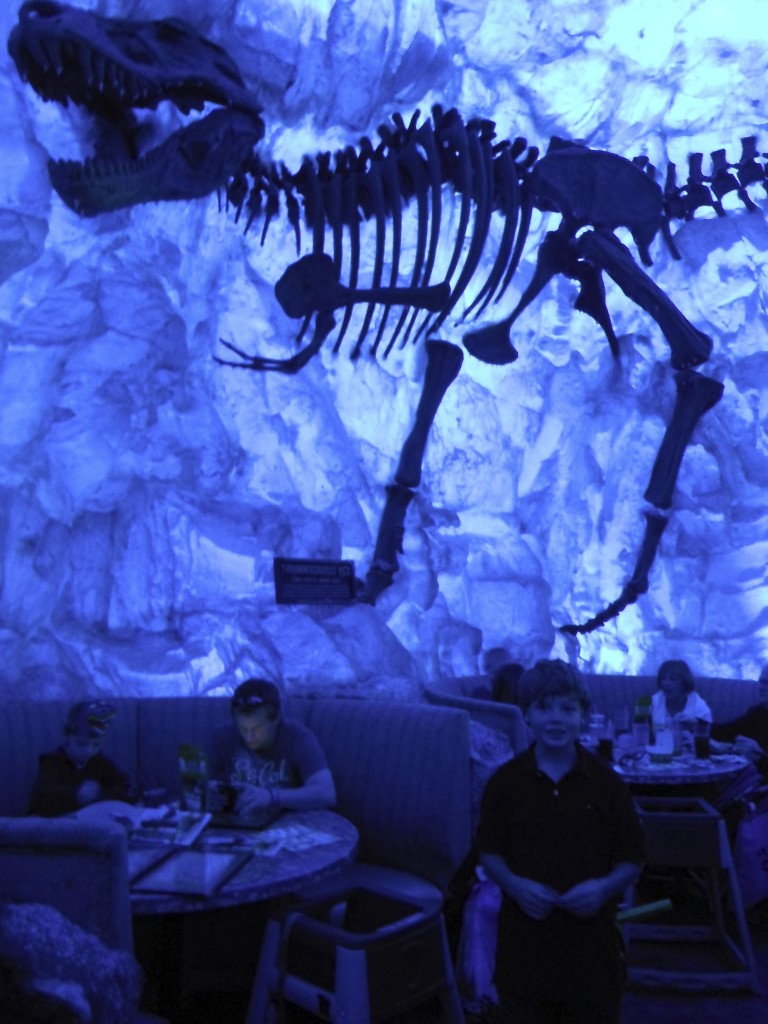 My son is now Lego mad, so seeing the Lego store, he races ahead.
I must admit, he is creative. I am impressed at what he builds. It takes about an hour, and as soon as he puts it down, a kid takes it.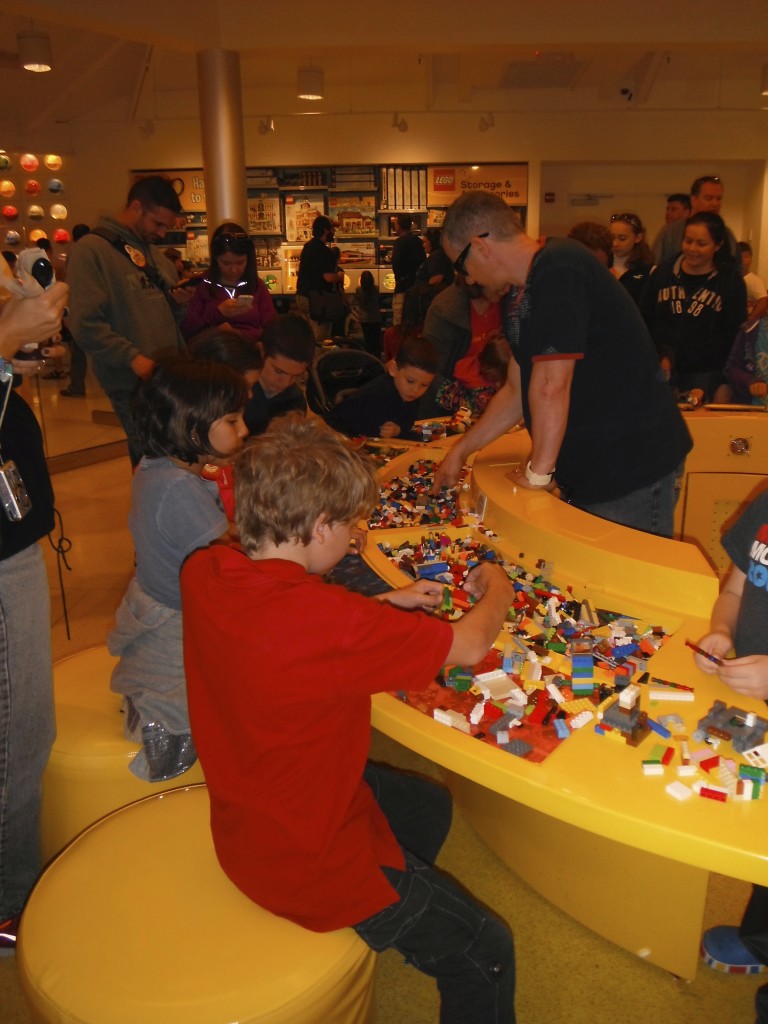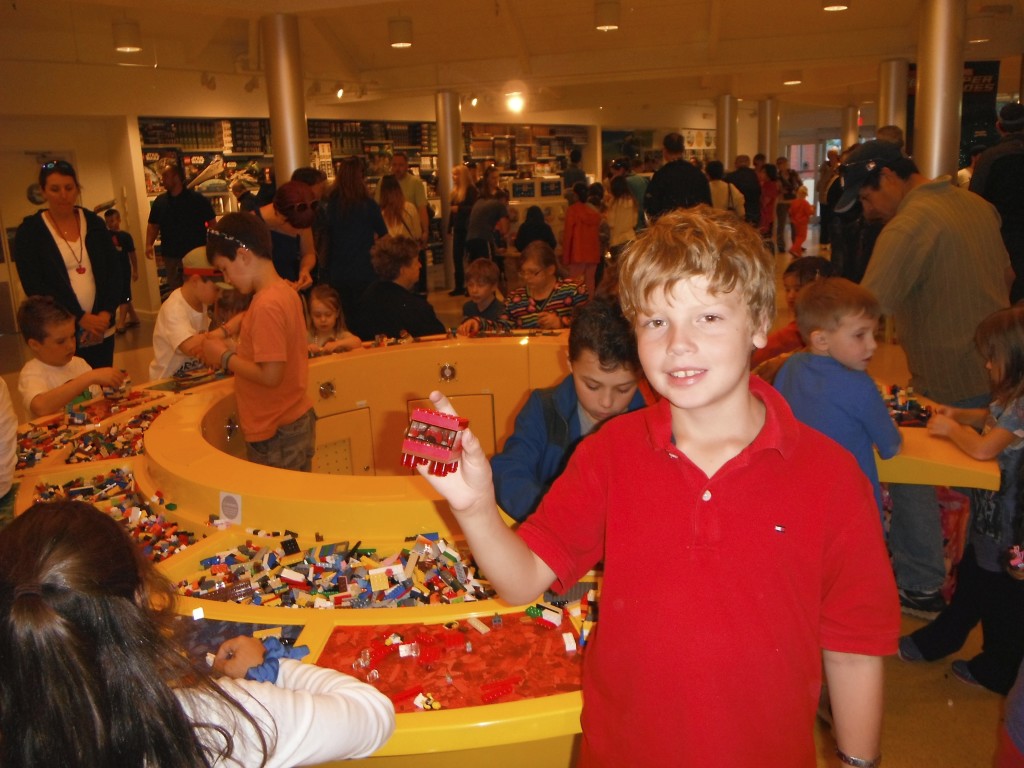 I want to catch the boat around but soon it is getting dark.
We look at the balloon ride, and love the lake area, and then we pop on some glow in the dark necklaces and bracelets we had brought with us. A granny in a wheelchair stares as my son connects it, so Explorason goes and gives her a pink glowing the dark bracelet, and tells her it is so her friends front lose her. She is glowing with the joy of a child's care, and I admire he is caring for others. He made her night!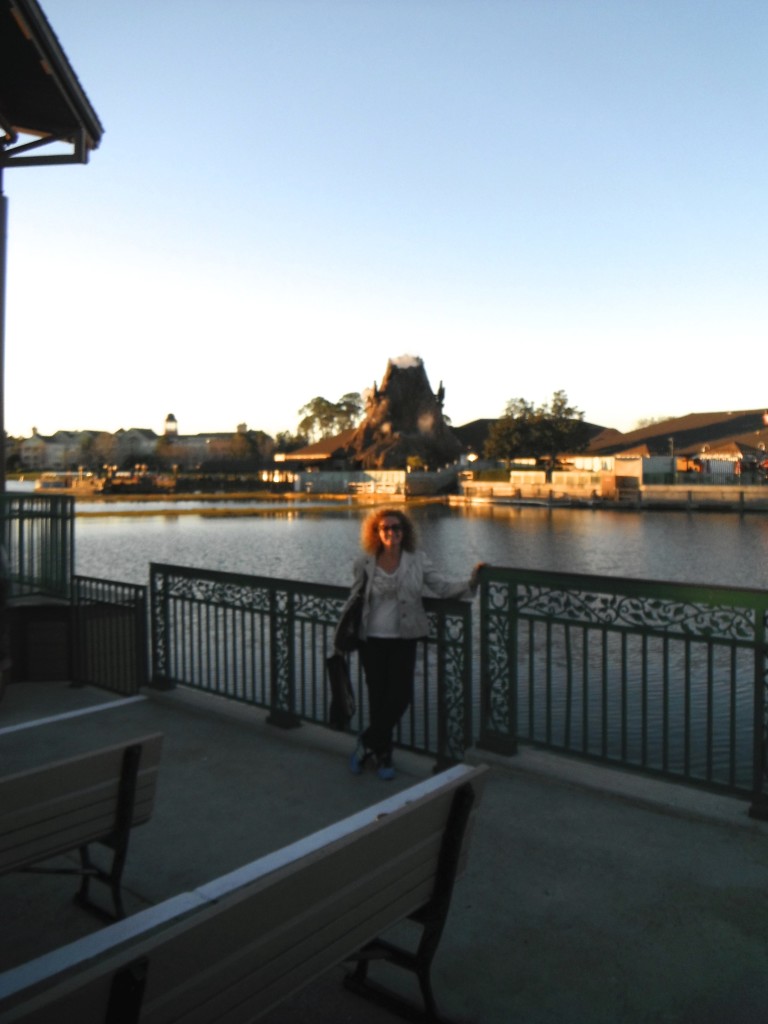 Goofy Candy Store is next and we enjoy that with the funny mirrors, but decide it is time to go to have dinner.
We walk all over Downtown Disney. As we try to line up we are told it is 3 hours BEFORE we can make a reservation, and other places are not booked out.
We decide to head back to the Lakes area to be close to Legoland for the morning. I am still aching and sunburnt from yesterday. And I am tired. Really tired.
Where do we end up for dinner? The pizza shop with the floral chairs and the old grannies, and the chairs on wheels we refused to go to yesterday. But today is not Valentine's Day, so we don't mind.
We have a voucher for a free pizza if we buy one, and tonight it is quiet. The guy brings us a free drink. The pizza is massive, and we have 2 of them. It is bargain night. We sit and colour in together and are quite relaxed. We have barely spent any money today apart for fuel and van hire. It turns out to be a long and relaxing dinner, and we head off to sleep in Walmart opposite with the Cargo Van.
There is an area on the side away from the main road with about 10 vans. We find a private place, and try to keep warm and go to sleep. Tomorrow night I am leaving this cold area of Florida, It is too cold to sleep in this cargo van.
Wow – we certainly ended up turning a bad start into a pretty packed and happy day. Yes!
Please read our Disclaimer here
Disclaimer: This post may contain Affiliate Links, Sponsored Content, or Review.…