Pinch me! We're in Paris!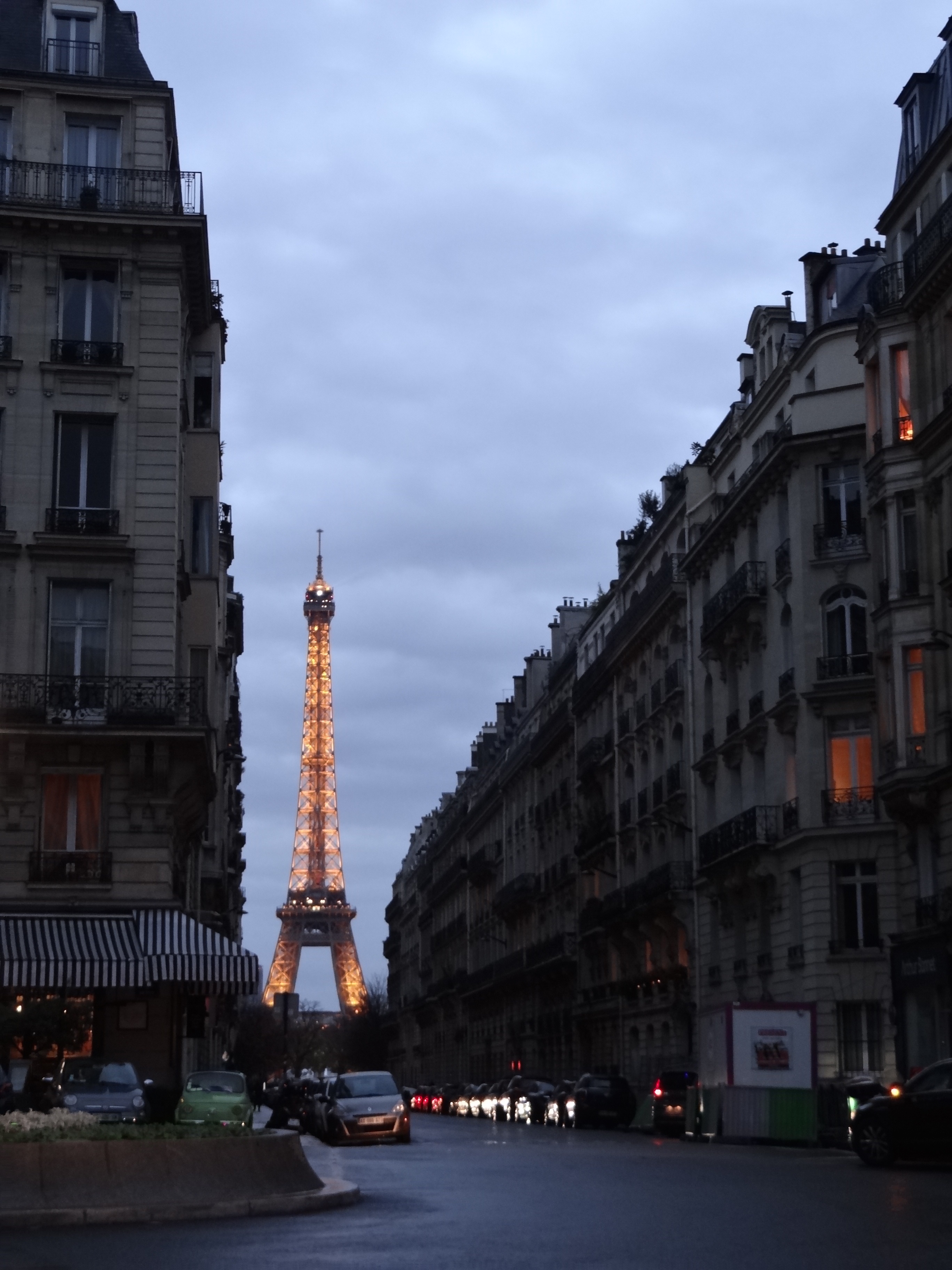 Not only are we in Paris, but we are pet sitting AND house sitting in Paris too, and guess what is visible down our little street?
The Eiffel Tower!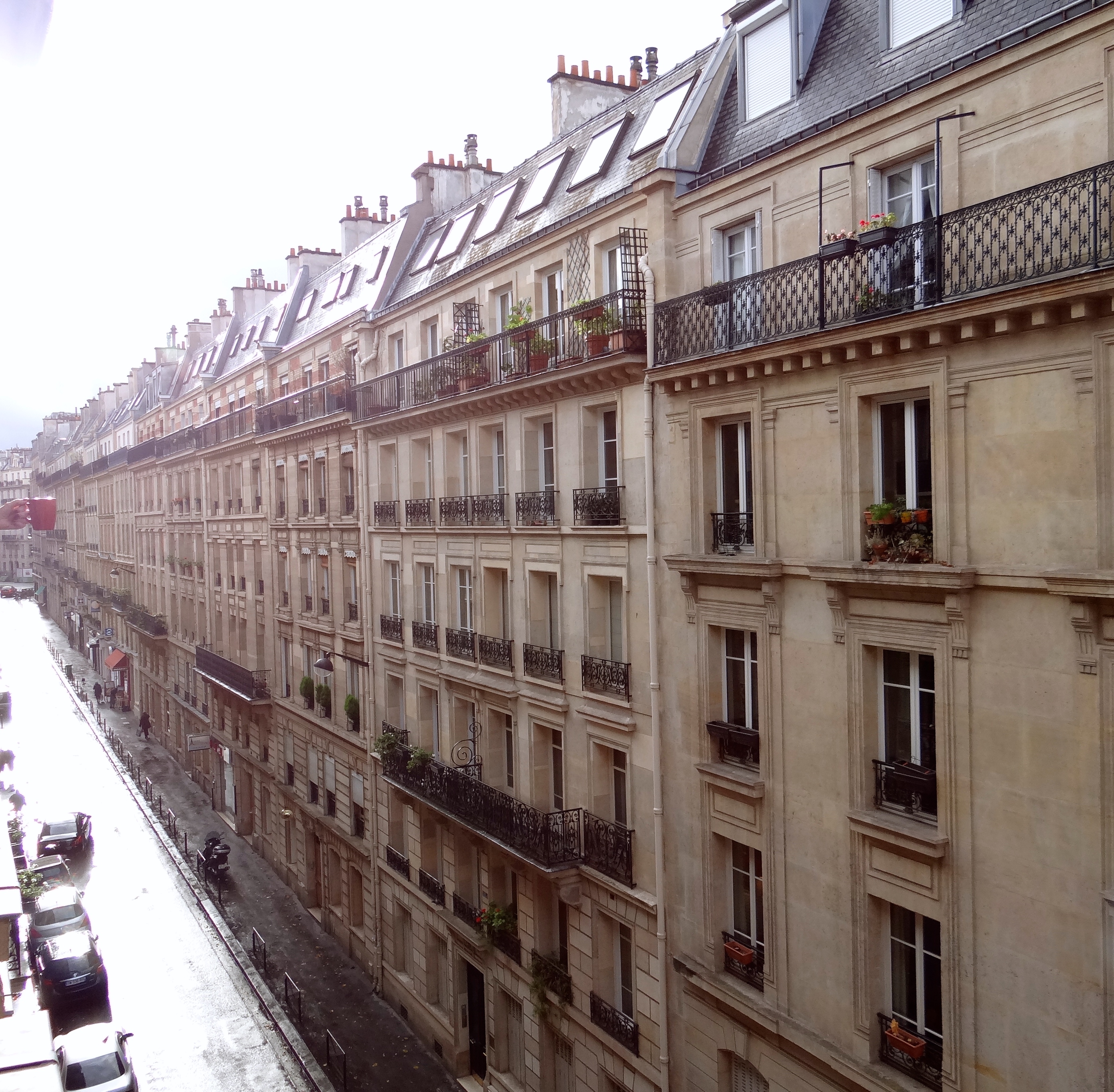 Yes, Pinch me!  What a whirlwind experience to get here house sitting in Paris.
We have waited for so long to return to one of our most favorite cities in the world.  It has been a mad dash from Bangkok, and I mean 'mad'.
We were meant to go via Sri Lanka (my friend Alyson from World Travel Family had me so enthused to go) but everything happened so quickly that we decided we will leave that visit for when we can explore Sri Lanka properly.
So here we are. In Paris!!!!!!!!
We are here looking after a lovely apartment tucked away between the Eiffel Tower and the Arc de Triomphe – located in a prestige area of inner Paris. One cannot visit Paris without going on top of the iconic Eiffel Tower. 
House sitting in Paris means we get to walk the dog twice a day and sightsee at the same time.  How cool is that?
But if we do want to see more of Paris, the Metro is really handy, so no need to have a car.
And because we are here at Christmastime, Paris is showing all of her beauty.
We wander in and out of many of the luxury hotels and department stores and take a stroll down Champs Elysees to view the pretty Christmas windows and lovely decorations. House sitting in Paris is amazing!
We find house sitting in Paris to be a great time to relax.
We can stay in the cozy apartment and give the dog lots of play and cuddles as we enjoy our downtime.
We can cook our own meals and there is a supermarket on our street, so it is all so wonderful.
My son gets to laze around in his pajamas with the dog by his side.
After our hectic and lovely time in Thailand for the past month, we have a change of scene; a change of temperature; and a change of culture.
And you can house and pet sit too.
And if you are ready to register, there here is a Black Friday Special offer now available
Housesitmatch is an extremely professional website that is currently offering a 50% discount by applying the code SPECIAL50