Eleven-year-old Australian born Explorason has now been traveling the world for just under 4 years.
He has been to 65 countries so far, and he is still traveling.
Here is the advice he'd like to give parents in an article he wrote for Matador Network.
Please take note, these are his thoughts, and the things he finds that affect him.
Love if you can leave a positive comment (at the base of the Matador Network article) to encourage him too.
Dear parents, please don't take us traveling with you until you understand these 11 things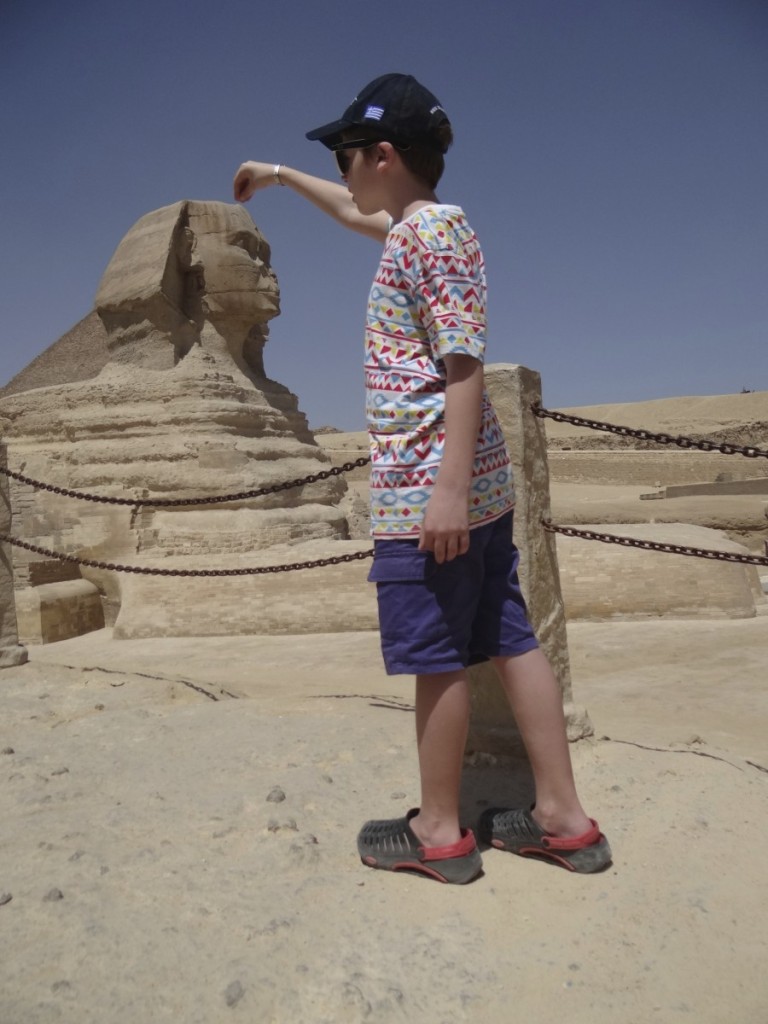 Please read our Disclaimer here
Disclaimer: This post may contain Affiliate Links, Sponsored Content, or…