Road trip around Florida: Tampa & Lake Wales – Day 6
I think we are getting used to eating at MacDonald's for breakfast. Pancakes, hash browns, and coffee have become a trip ritual. We take this time to use the free WiFi before leaving at 10 a.m.
As we drive over the bridge toward Tampa we notice the mist rolling in as the sky turns gray.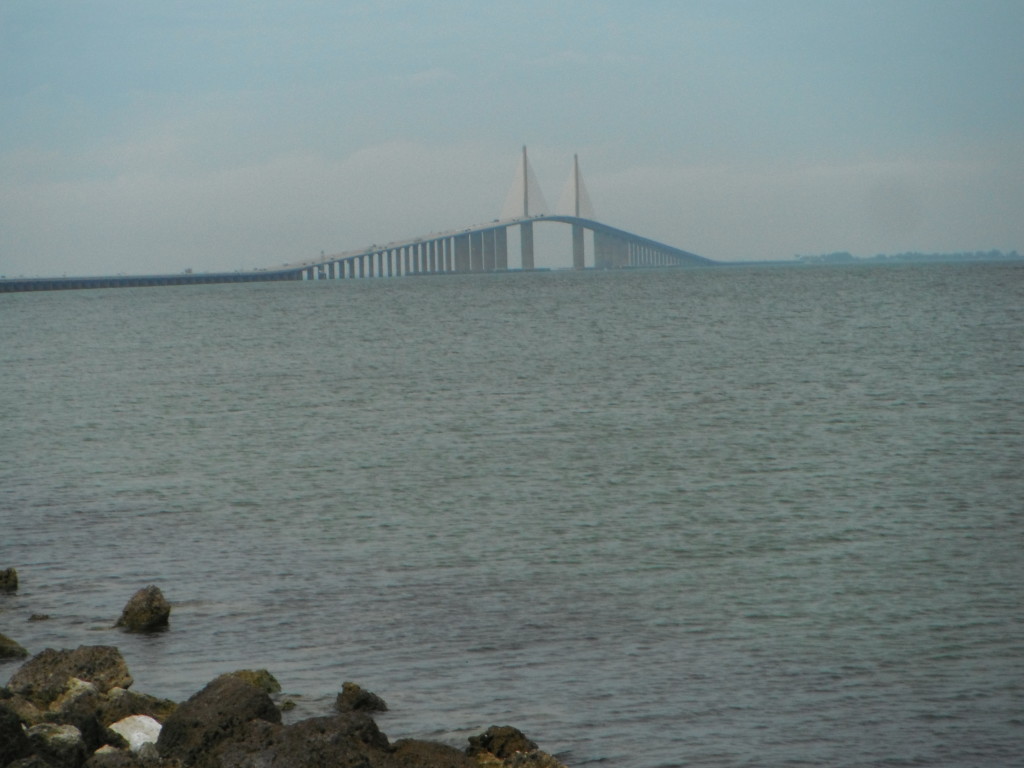 I also notice how dangerous this bridge is.  There is nothing to shield motorists from driving into the waters. I have heard many stories of people jumping off of bridges. No way; it freaks me out!
We discover that there is a free-entry museum and historic village afar off and so we decide to head for it.  It is past Tampa but I am quite into learning of late. American history also seems to be of great interest to my 8-year-old Explorason.
We don't stay long as the heavens open, and the downpour is massive. I ask at the office if we could park there overnight and we are told "no".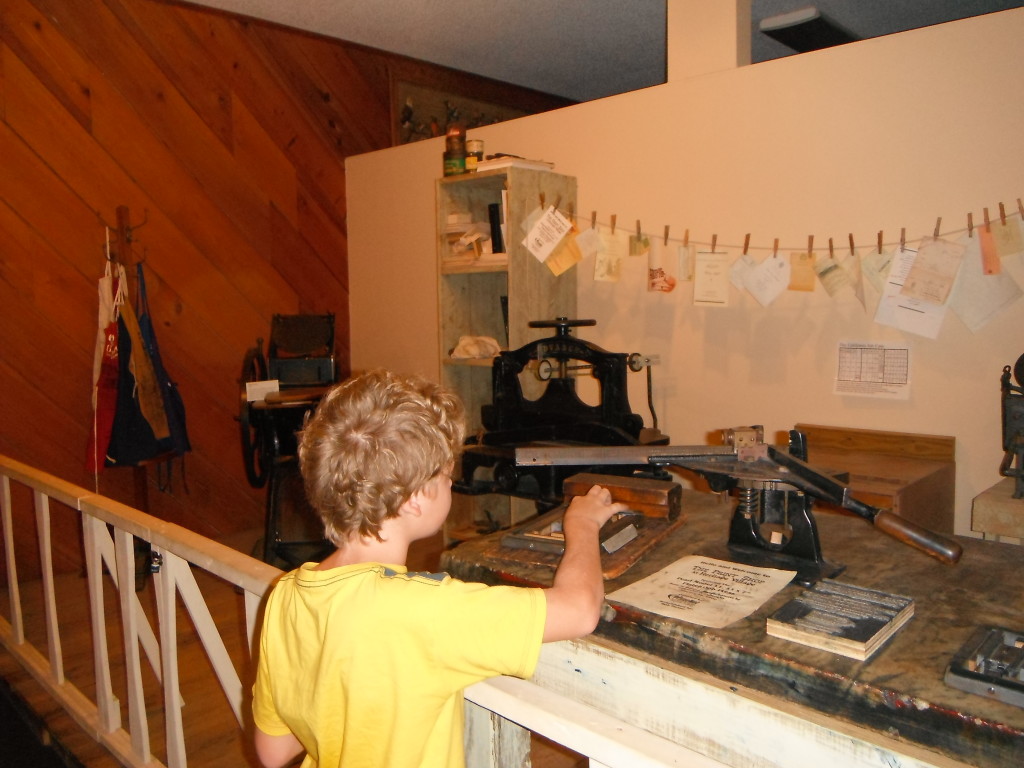 I ask where we could park and the lady says there is nowhere to park near there. Great!  So we set the GPs towards Tampa, where we are going to next.
We try several hotels that night and they are either dumps or not available. So we drive on.
As we head for Tampa, I realize this storm will go on through the night. Any hope of seeing Tampa is therefore useless. So again we reset the GPS and drive on.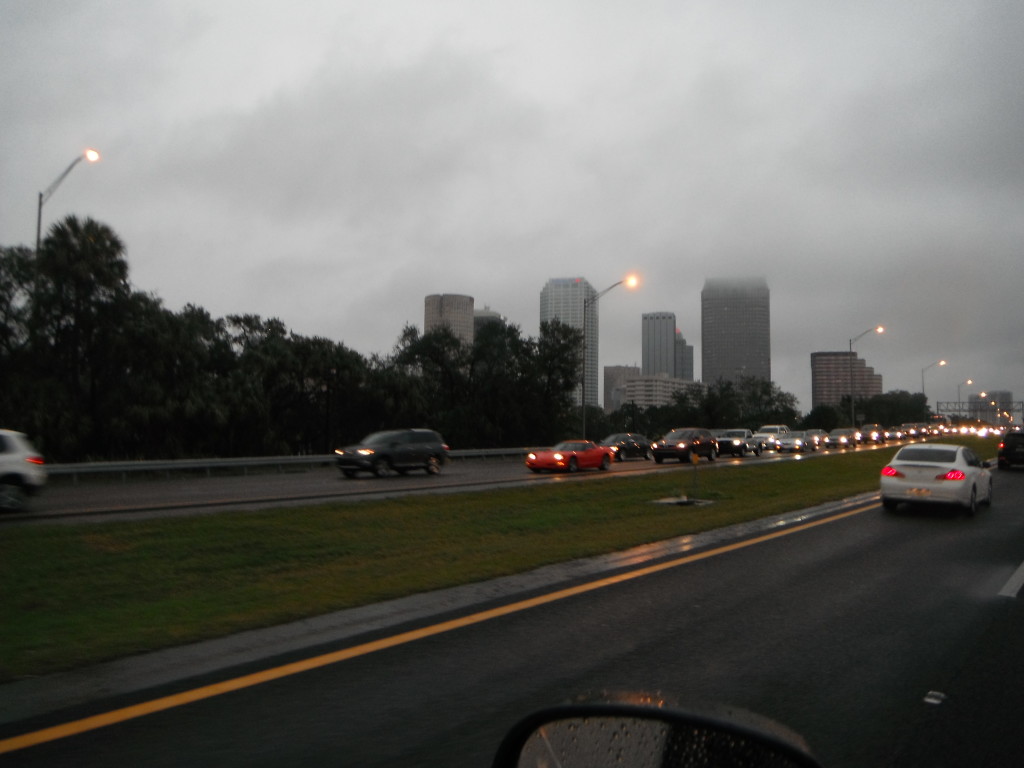 The freezing weather seems to affect our heater as it only blows in freezing air. Explorason has to reach our luggage and get warm clothes for this type of weather. Wrapping the sleeping bags around our legs seem to be a genius idea.
We are freezing!  How could we have gone from so hot to so cold? I keep on driving into the night.  We try country hotels, and seriously some Indians must have moved their whole families over to run these places.  No, I'm not putting us in a smokey, stake or yukky place.
Finally, we try sleeping in the vehicle, but it is so cold and wet. So again, off we go. We end up stopping to ask directions at what looked like a fairly basic hotel. The guy was nice.  He offers us a room.
It is freshly painted, big, warm and dry. We take it for $40 and this seems to be a fair bargain. In fact, we decide to take it for 2 nights. I wish we had taken it for 4 nights since he dropped the price on day 2.
There is a fridge, microwave, and a stove in the hotel room. It was so nice having a hot shower that night. I am happy that the vehicle won't be our home tonight.
Questions and Comments
What fascinates you about Florida?
Have you been to Tampa Lake wales?
How was the experience?
Do share your opinions and comments with us below.