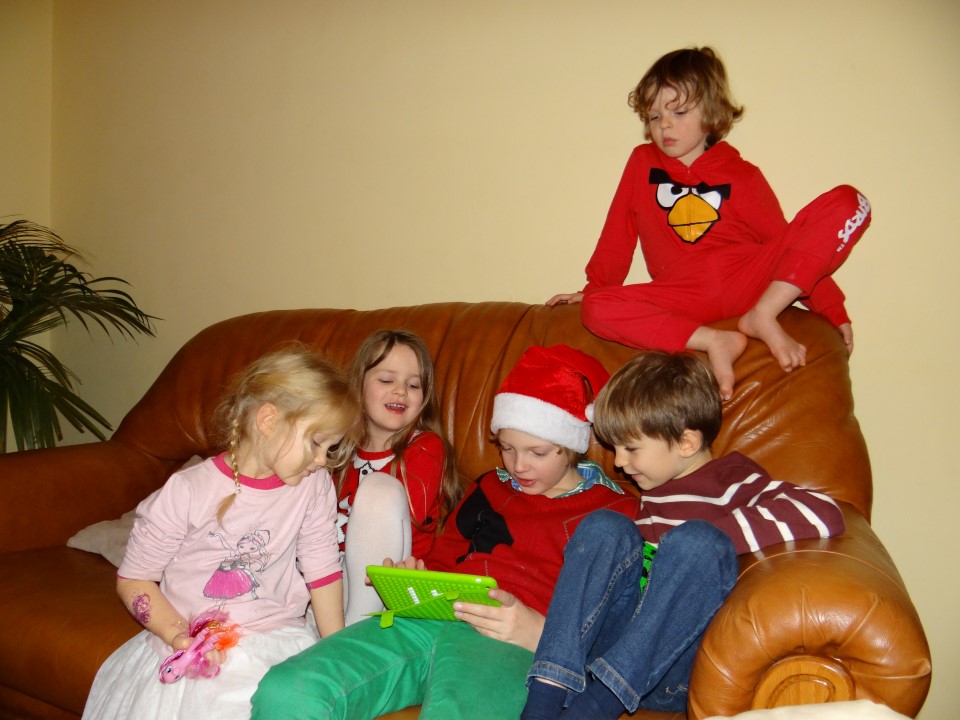 Recently we were asked by the famous nomads Travel With Bender, to be part of an article sharing where families would choose to spend their Christmas – if it could be anywhere in the world.
Last year we spent Christmas in Romania.
We visited the Christmas Markets, it snowed, and we had our own little apartment and Christmas tree.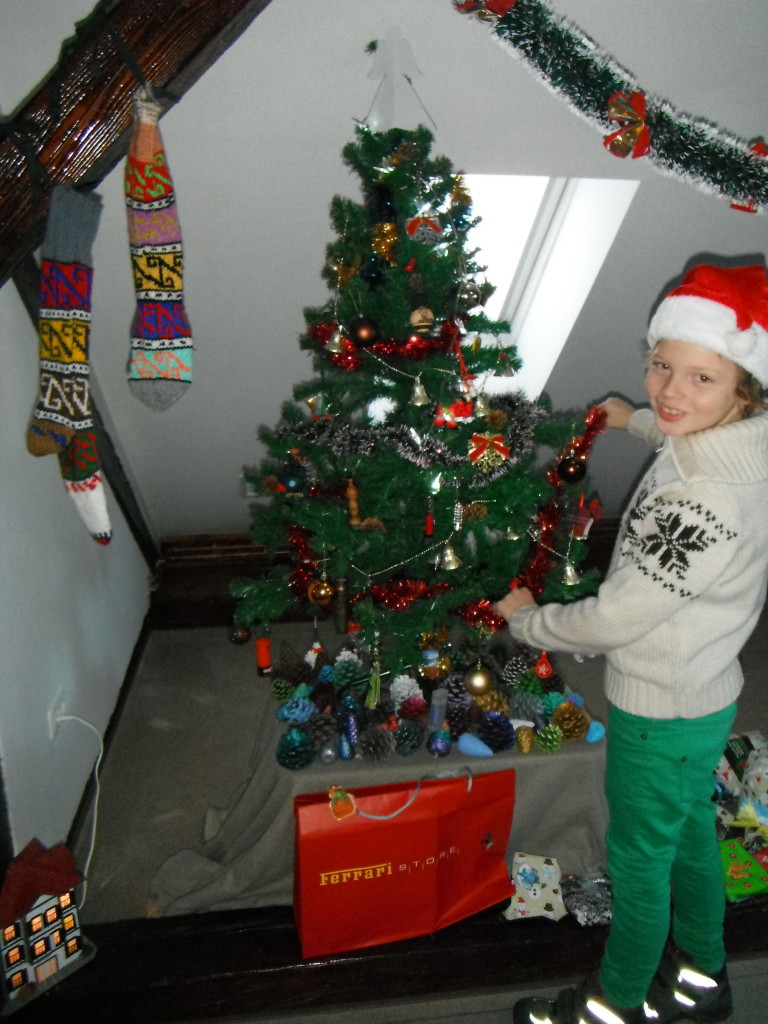 @Exploramum and Explorason – Christmas in Romania, decorating the tree
Read their article, and see if you can find where our story is.
http://travelwithbender.com/travel-thoughts/experts/if-i-could-spend-christmas-anywhere-but-here/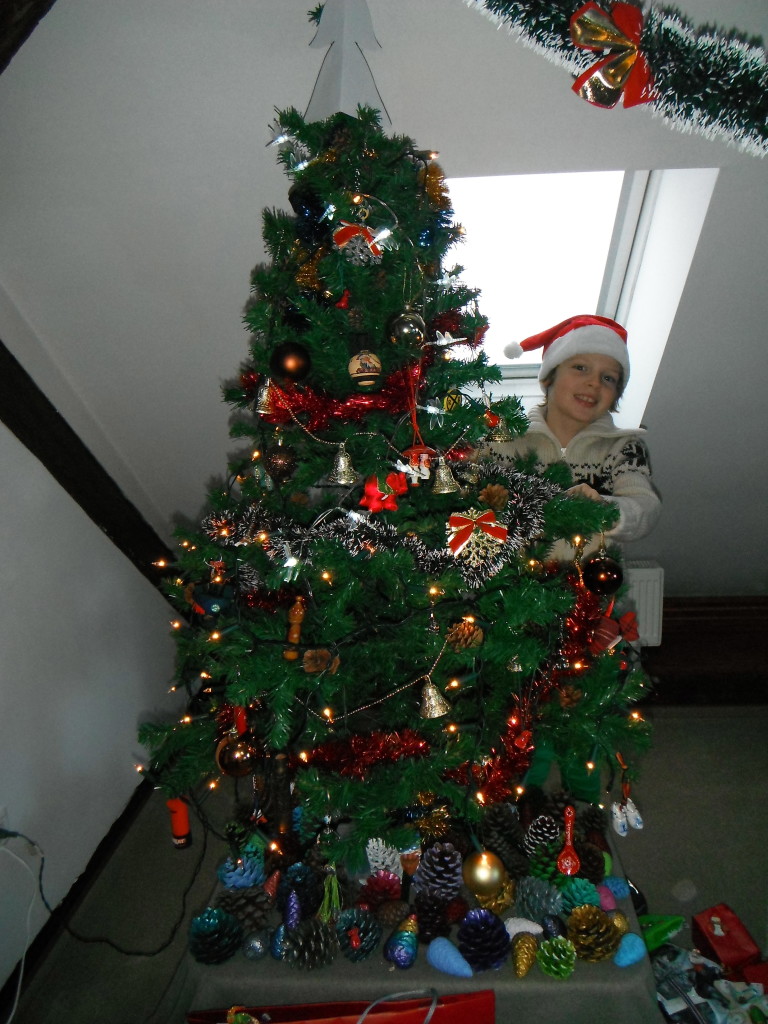 Please read our Disclaimer here
Disclaimer: This post may contain Affiliate Links, Sponsored Content,