Things have been a little quiet on the blogging and social media front from us lately, so I decided it was time to put to bed some rumours that we had QUIT travelling and share with you from my heart where we are at.
So firstly to put to bed the rumour we have completely STOPPED travelling?????
NO, we haven't!!!!
But we have had to take a break for many personal reasons.
One thing that is hard when the world follows your adventures is that your life seems to be open as a free for all and there is a lack of privacy that now exists. When personal reasons dictate a change in plans, people want to know why. Some care and some don't.  And some can be quite nasty with their comments. But there will always be the ones who wish to twist and distort, and there will always be the few who stick by you and are amazing and encouraging.
I will not share all, but the past year has been a challenging one for me personally.
….And then a wonderful friend of mine died.
The news came to me that a friend back in Australia had passed away.  I slid down the wall and sat on the floor of our luxury African hut and cried and cried.  He had been an incredible encouragement and support to me all through my time of travelling.  He had tried to call me a week before and I didn't take the call as I thought he was phoning me by accident as he never called. But he knew he was dying I think and wanted to say 'goodbye'. And I never got to say that 'goodbye'.  That chance was gone and I could never get it back. His death rocked me to the core and the fragility of life took on a new perspective.  Life has meaning and worth and I needed mine to be at that place of worth.
Then something else happened I can't share publically but it was horrible and it rocked my world.  Weeks and weeks and every hour I was awake I poured my time into unravelling what soon became a living nightmare.  I had one friend in Kenya who knew, and that was it.  It was my secret.  I could not face this situation in Kenya.  I had done anything wrong, but I had been wronged.
As a result, my health took a turn and I became ill.  With the constant travel and all of this stress, the "me time" and "us time" was out of balance.
So many ask …..
"Why are we back in Adelaide?"
Yes, 'why exactly are we here?'
That's a very good question being asked of someone who said she never wanted to live back in Adelaide again!  But, here we are. Back in both Explorason and my birthplace. Yes, back in Adelaide!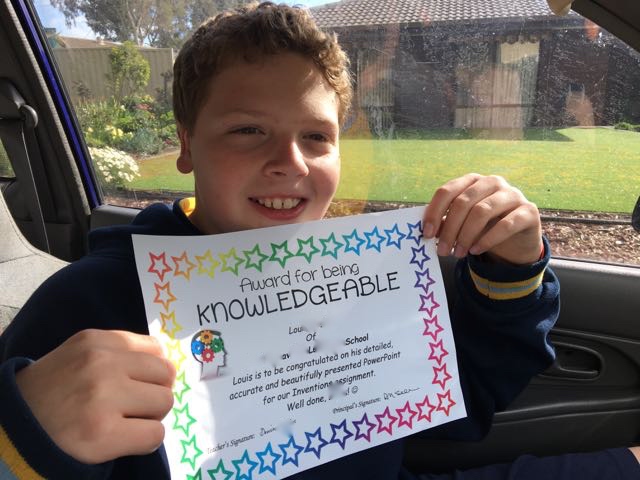 So what brings us back you might ask?
There we were happily renting in Kenya when a couple of other things also occurred. Firstly the political unrest of the upcoming election forced our hand and we were advised to leave.  My passport needed renewing, and Explorason decided he wanted to have a more formal High School education and to complete his primary final year.
Yes, he wanted to go back to school. Can you imagine your kid asking to go to school?  He is very focused and self-driven.  Recently, I've never had to ask him to study even when travelling. He would make his own timetable and apply himself to studying – usually using YouTube for tutorials and locals when education was hands-on.  And likewise, I never have to ask him to complete his homework. It is something he wants to do.
Explorason firstly wanted to go back to his old primary school to graduate Year 7 with his classmates. We find classroom education a really important aspect of rounding his education and we love that he is attending such a supportive school and that he could travel.
And now being back he as proudly scored two A's for his assignments and work and received a 'Knowledgeable' Award for his class at the end of the last term.
So whilst in Kenya we contacted his old school and made some decisions.  The school requested he attend the last two terms so he could graduate the year, and I now totally agree. To have thrown him into the deep end and even just returned for the last term would have been too intense for him. He needed the last two terms of Year 7. and he has loved it!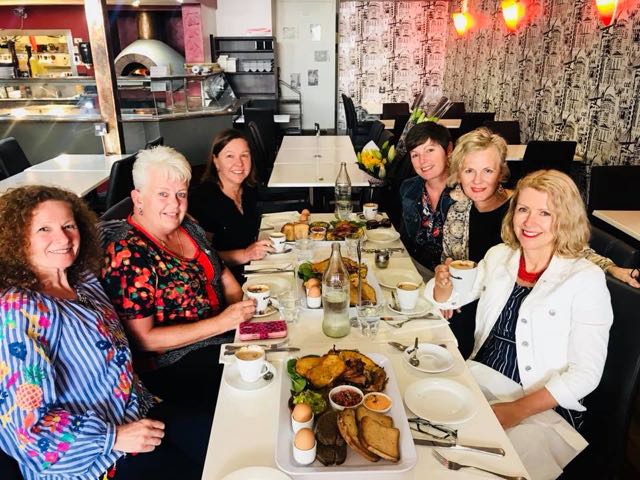 Family and Friends
Our family is here in the Adelaide area, and my father is over ninety years old, so it is an important time for us to return home for a while. Who knows how many yers my Dad has left on the face of this earth?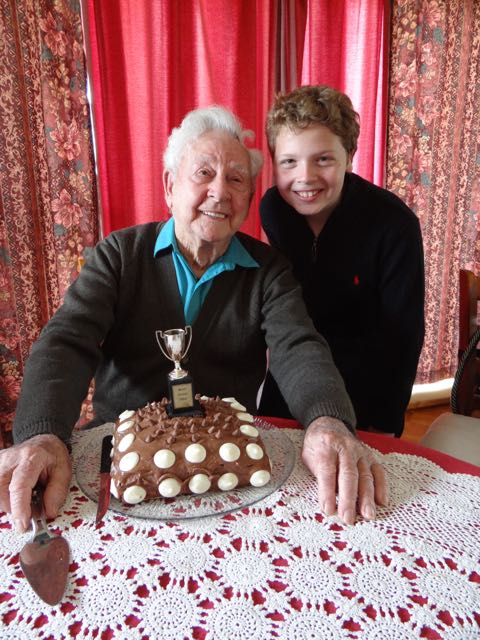 This was the first time in six years that we had been home for Father's Day, and Explorason made him a great chocolate cake. He really loves his Grandpa and they both have a great sense of humour!  It was a lovely celebration as my Dad had been a patient in the hospital receiving a blood transfusion just a few days earlier, but he is a resilient man and was checked out in time for us to celebrate Father's Day at their home.
We've also been back in Adelaide just a few weeks when sadly experienced several close family and friends passing away – four in one month!
I was already very affected by my friend's death whilst we were in Kenya.  But these further deaths really touched us and we realise that we would miss being with loved ones at this special time had we been travelling.
I also realise that the good friends I do have here I treasure.
Being back in Adelaide means that it is a great time to also see all that has changed since we first left on our world adventure exactly five years ago.
We were able to celebrate our fifth Travel Anniversary here – at that time we were still nomadic and house sitting and living out of suitcases!
Dear ol' Dad Turns 92
And then Dad turned 92-years-old.  Right in the middle of us moving Dad takes a flight in a Tiger Moth.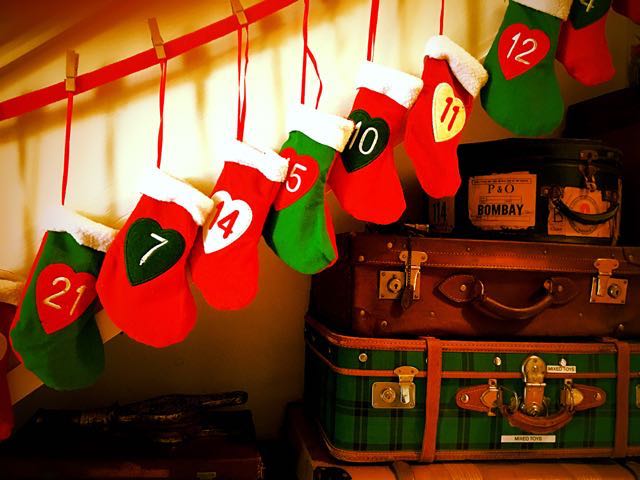 But we decided to make a bold change.
After enrolling my son in a small private Middle / High School that would enable us to continue our travels, we felt it was time to set up a home base.
So we selected a property that has excellent security and yet would be a lovely base.  It was much smaller than the home we previously had in Adelaide, but having sold off a lot of items before our travels we felt confident that downsizing would be a positive step for us.
Why oh Why?
Several reasons helped us to make this decision to set up a base, but the big one was MOULD.
We discovered excessive mould in our storage shipping container.  That meant the contents would never get through customs anywhere in the world. It needed to be unpacked and furniture treated and about 50% of our homewares disposed of.  It was a HUGE task – one I shed many tears over.  All I can say is I am really glad we discovered it when we did and were able to save as much as we did, but it did cost us a huge amount of money, and the damage was not claimable on insurance either.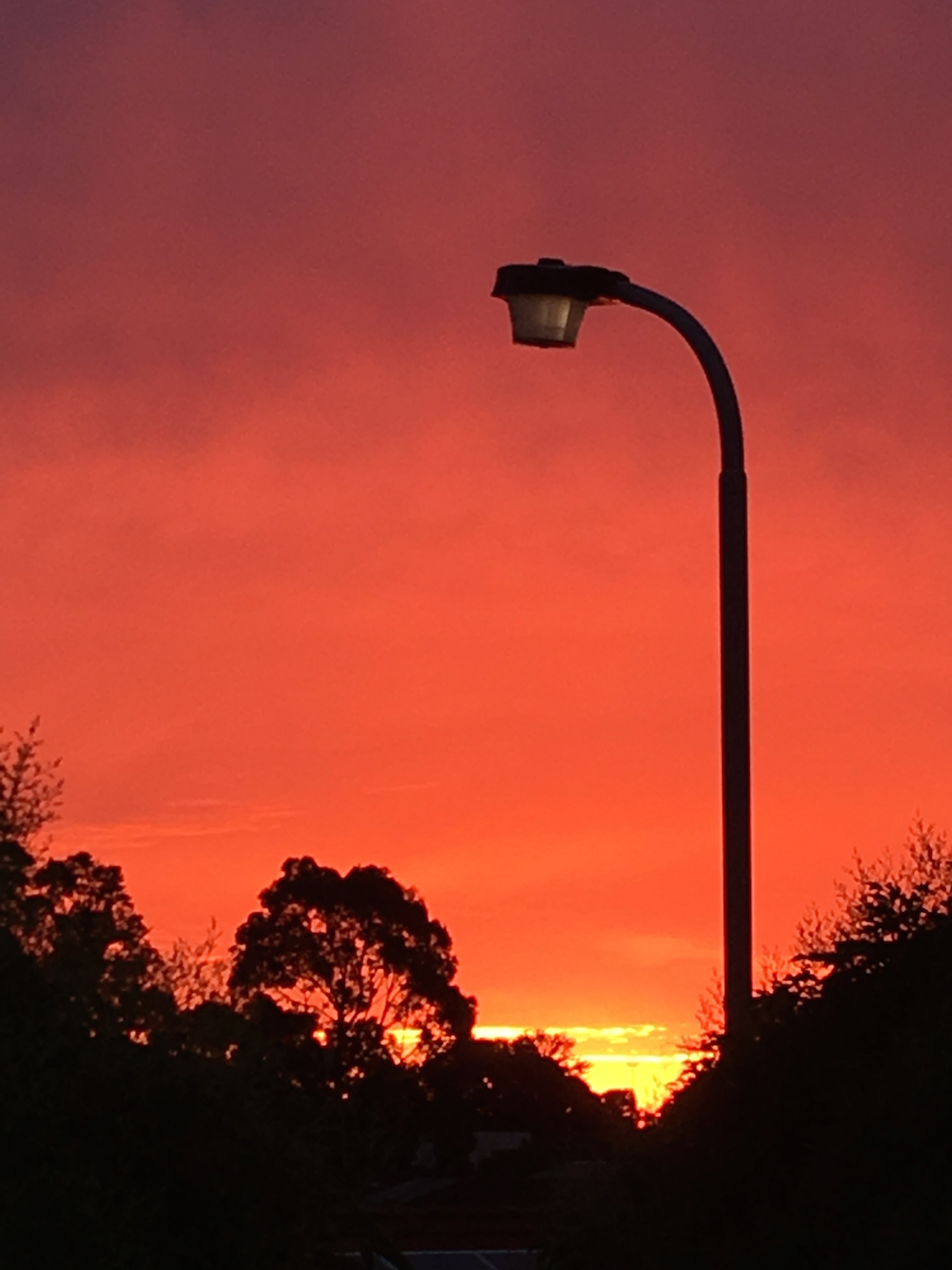 Choosing Our New Base Home
So in the past month, we have slowly set up a base home.
First was to buy a vehicle that was good for moving and purchasing items we needed.
I am amazed at how much we needed to get, but also at how many items folks kindly offered us too. We needed to acquire all electrical items, and most furniture once more, but that meant we had the opportunity for a new style.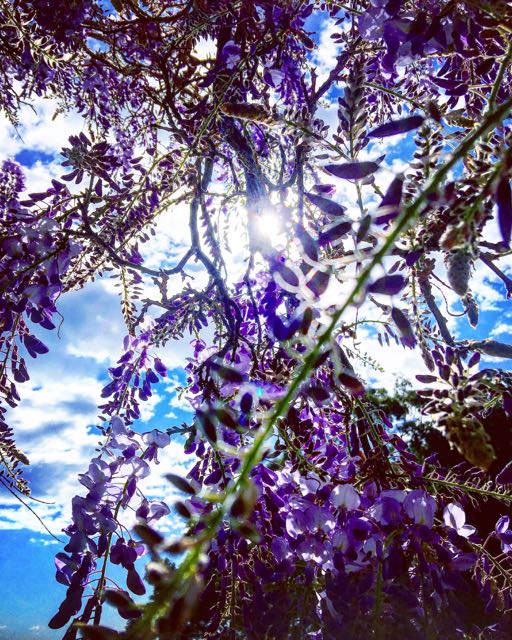 Support
I think the biggest thing I realised was that leaving Adelaide for so long meant that our structure of support has nearly gone and people we thought we could count on we couldn't.  And as a single Mum and son, we had to do most of the move in and set up all on our own.
This really wore me out. Physically, mentally, and emotionally.
This I did not expect.
And it helped me face some truths too, which was wonderful and quite confronting.  I think as long as we learn in trying times, that is the main thing.  We can face the unpleasant side and accept what we cannot change, and that gives freedom.
Such A Supportive School
But the nice surprise of it all was just how supportive Explorason's school was in it all.  They pastoral care worker really was amazing and dropped him home when I couldn't in one emergency situation, and also sent meals when we were moving. Prayers and encouragement from other school student's parents were also plentiful, and that was just lovely too.
And a lovely friend came by one day and helped me wash dish after dish as we slowly put them away.
After 60 loads of mouldy items in the washing machine, I lost count!  Trying to save what linen I could. Some needing two or three washes to come good, but much of it ended up damaged and in the pile for packing when we go next, or straight to the trash.  Mattress and bedding were all damaged by mould and had to be discarded, and many items were broken as the plastic storage tubs had gone brittle and collapsed or somehow damaged in storage – which was a bit beyond me as to how that occurred.
Creating a New Home Base
How wonderful it has been to unpack our treasures from around the world.  Handwoven rugs from Morocco, Bolivia and Serbia. Cushions from just about everywhere.  Ornament adorn our Christmas tree from every one of the 72 countries we visited. And I was able to create an amazing collection of crosses from all around the world and hang them on a ladder that was gifted to me by a neighbour at one of the housesits we did when we arrived in Adelaide.  Explorason has collected some amazing rocks and fossils and also has an incredible tribal weapons collection too.
Being able to unpack these – one by one, has brought about great memories of our travels.
Digging In The Dirt
I think one of the things I missed the most when travelling was having my own garden.  I recall when we drove around Europe that we nursed several potted plants for a few months in the car, but one by one an accident occurred and they fell over or died.  But now we are growing our own vegetables and herbs and that is such a nice feeling.  Explorason loves cacti, so he has a little cactus garden in a corner as well.
But being conscious we also want to travel means that we limit ourselves to what we want to grow as the Adelaide summers can be scorchers.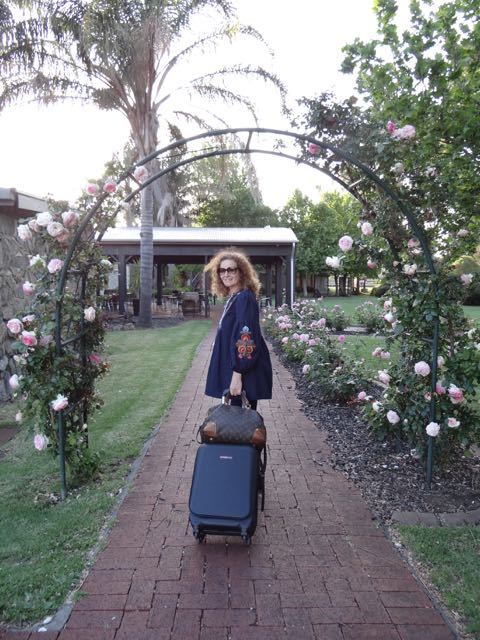 Exploring Adelaide
Plus, being back in Adelaide means we get the opportunity to revisit places we have not seen for many years. And that gives us a chance to write some great articles where we can share all the fun things to see and do in Adelaide.
What next?
So no. We haven't unpacked our suitcases forever, but we are going to take many more, but possibly shorter trips. We have a 4WD so we can explore some of Australia, and we have plans for future trips in the future too, but when and where you will have to wait and see.
We are still unpacking boxes at the moment and establishing up a home base plus we still have some major personal issues left to face, but once we have dealt with them we will 'hit the road again'.
Meanwhile, we can enjoy weekends away and some surprise short vacations to exciting destinations both near and far.
So stay tuned – the best is yet to come!
Exploramum.com has been rated as 2017:
NUMBER ONE Single Parent Travel Blog (Nomadic)
NUMBER THREE Australi

a & NZ Travel Blog (Family)
NUMBER TWELVE Australia & NZ Travel Blog (General)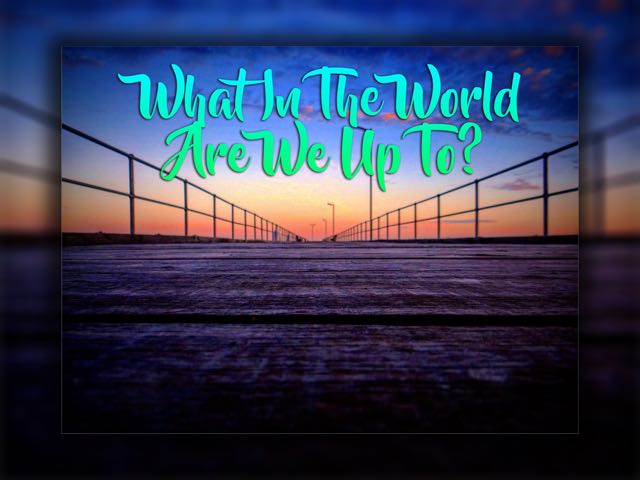 Thinking of booking a vacation to Adelaide?
Accommodation
special deals HERE