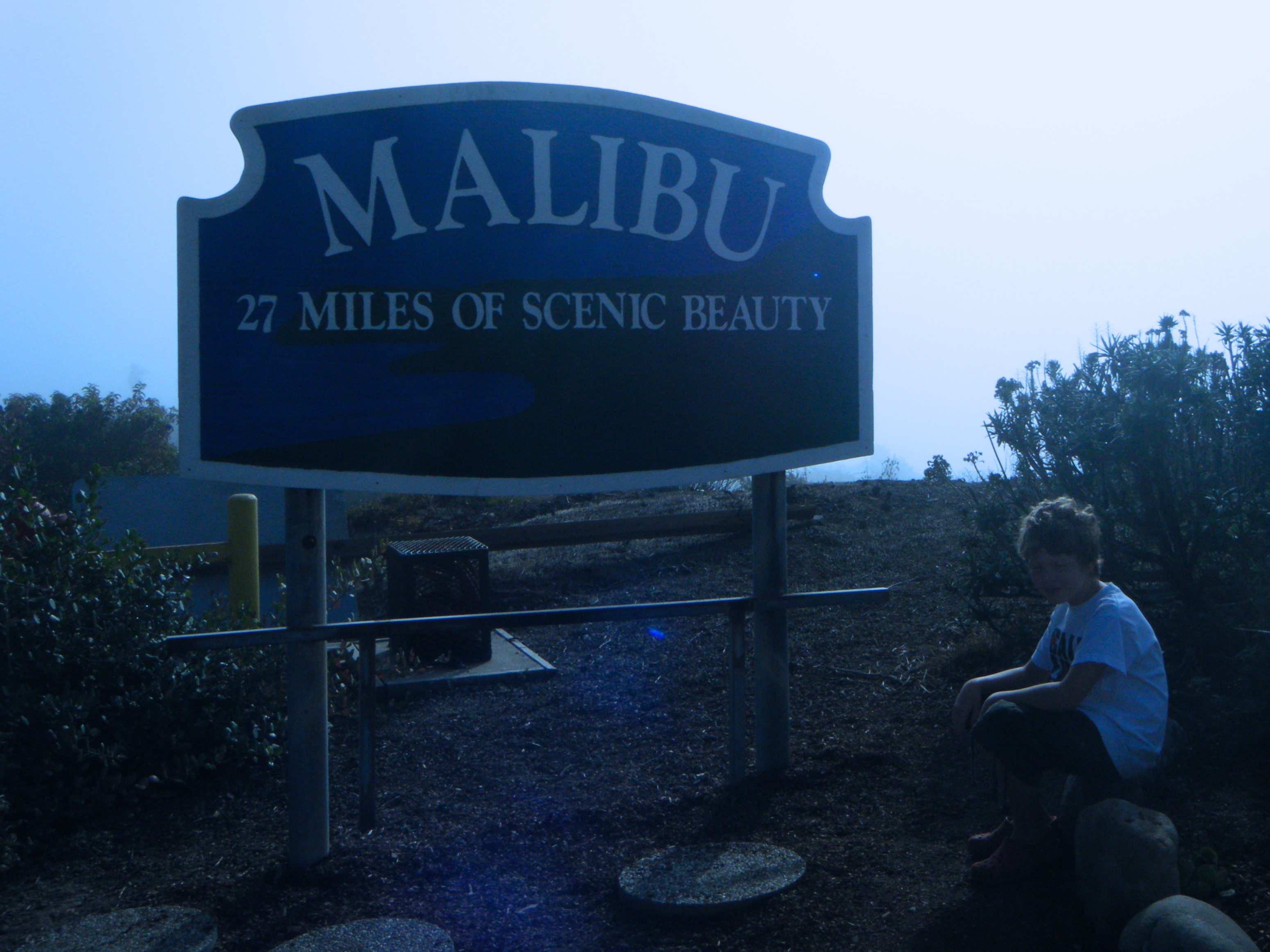 Malibu, California is known as the paradise playground for the rich and famous, but it is also a location that is now attracting visitors from both North America and continents across the seas.
Many of these holiday-makers are looking for a luxury Malibu vacation rental that is somewhat exclusive and 'away from it all', but less than an hour's drive away from all the touristic attractions that Los Angeles is famous for.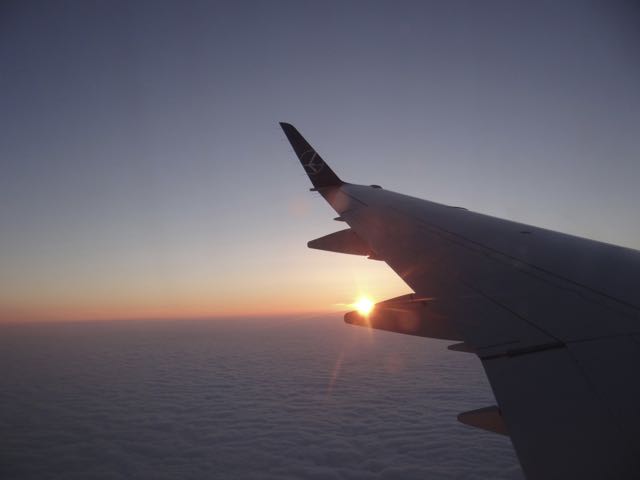 Getting to Los Angeles
We as long-term travelers had flown to California from Hawaii, traveling slowly as we explored along the way from Australia via Fiji.
The Burbank, or Bob Hope Airport was pretty centrally located – only three-quarters of an hour away from Malibu, and twenty minutes from Hollywood (Hollywood we loved so much we visited twice.)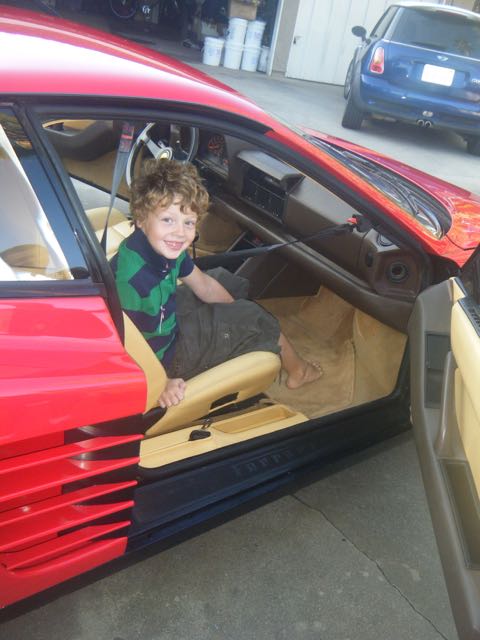 Driving in California
When we were visiting California, we soon discovered that public transport is not there for the tourist, and so one of the first things we arranged was to organize a hire vehicle so we could explore more of the area that lies along the coast up to the north from Los Angeles.
Hiring a vehicle for a month worked out to be very affordable, and included Insurance. My Australian Roadside Assistance from RAA also gave me added 24-hour confidence should anything break down with the vehicle or I get a flat tire/tire (which, thankfully, it never did).
My driving in California was on red alert as an Australian, and I'd only just started driving on the 'right' side of the road in Maui, Hawaii, so I was quite nervous.  We had cut out an arrow made from paper that pointed to the 'curbside' of the road and stuck it to the dashboard of the car – smart thinking by my seven-year-old.  "Driver in the middle" was constantly spoken, and the GPS kept telling me to move to the side lane, which had me 'snaking' unnecessarily all over the road; which was quite comical, but slightly dangerous.
After about the first half an hour of 'white-knuckle' driving as I clutched the steering wheel, I decided to take a deep breath and just chose to ignore the nagging voice of the GPS instructed me to constantly change lanes and found that the traffic of L.A. was really easy to drive in.
It was simply a matter of following the vehicle in front!  Whew! I felt much better!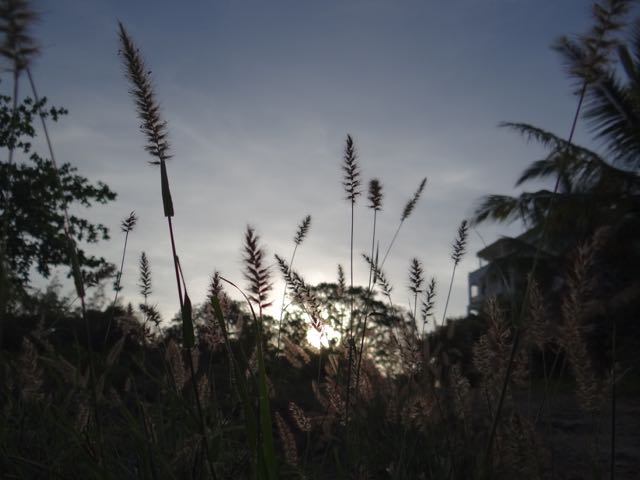 Santa Monica National Recreation Area
Consulting our Google Map to plan our route, we then traveled through Santa Monica Mountains National Recreation Area on our way towards Malibu. The views were incredible, and I so loved this area.  You can see the whole valley just by pulling over on the side of the road. Numerous trails, hiking paths, and walking tracks also entice the fit, healthy and athletic people to this coastal region.
This area really is a hidden paradise!  There is lush green vegetation, and it feels so serene and calm, and a good place just to stop and deeply breathe in the air as you feel your whole body unwind and relax.
I could have stood there for hours!  Small rivulets meander by the roadside too – it's really gorgeous!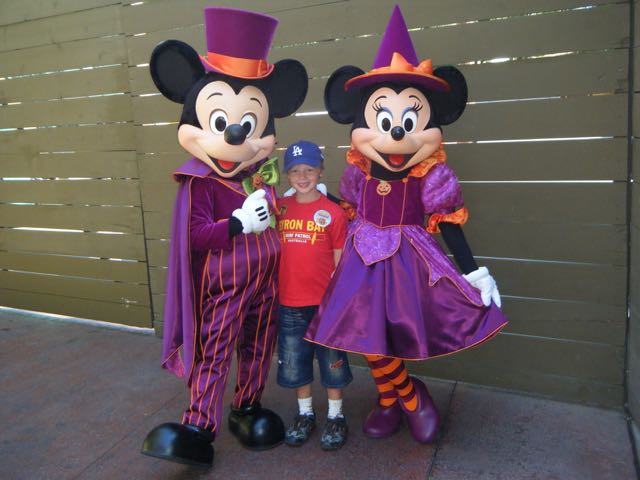 Pacific Coast
The views along the Pacific Coast Highway that hugs the coastline are majestic as the rolling waves crash below. The drive itself is something not to be rushed.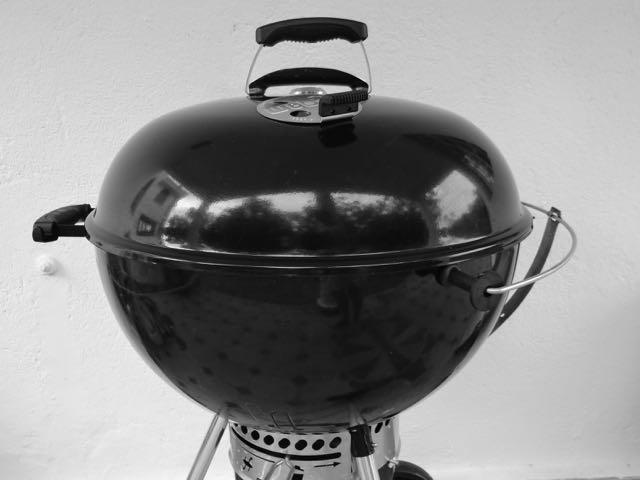 Malibu
Now Malibu is located about 30 miles from downtown Los Angeles.  Once you arrive in the Malibu area, you notice that the access to the beach is mostly private, as luxurious homes are placed side by side along the beach front.
We gaze in wonder at all the incredible architecture of these grand manors and mansions. Mainly ultra-modern with glass fronted balconies, these homes make the most of the majestic sea views, and are designed to capture the glorious sunsets that the coastline is famous for.
Most of the houses sleep between six to twenty people, so you'll see a lot of families and friends grouping together and renting a vacation home here too.
Balconies with BBQ's, sunset cocktails, kids playing on the beach, and couples walking hand-in-hand; Malibu is a place to get away from the busy LA hustle and bustle, and a place to rest and relax in style and comfort with a great rental.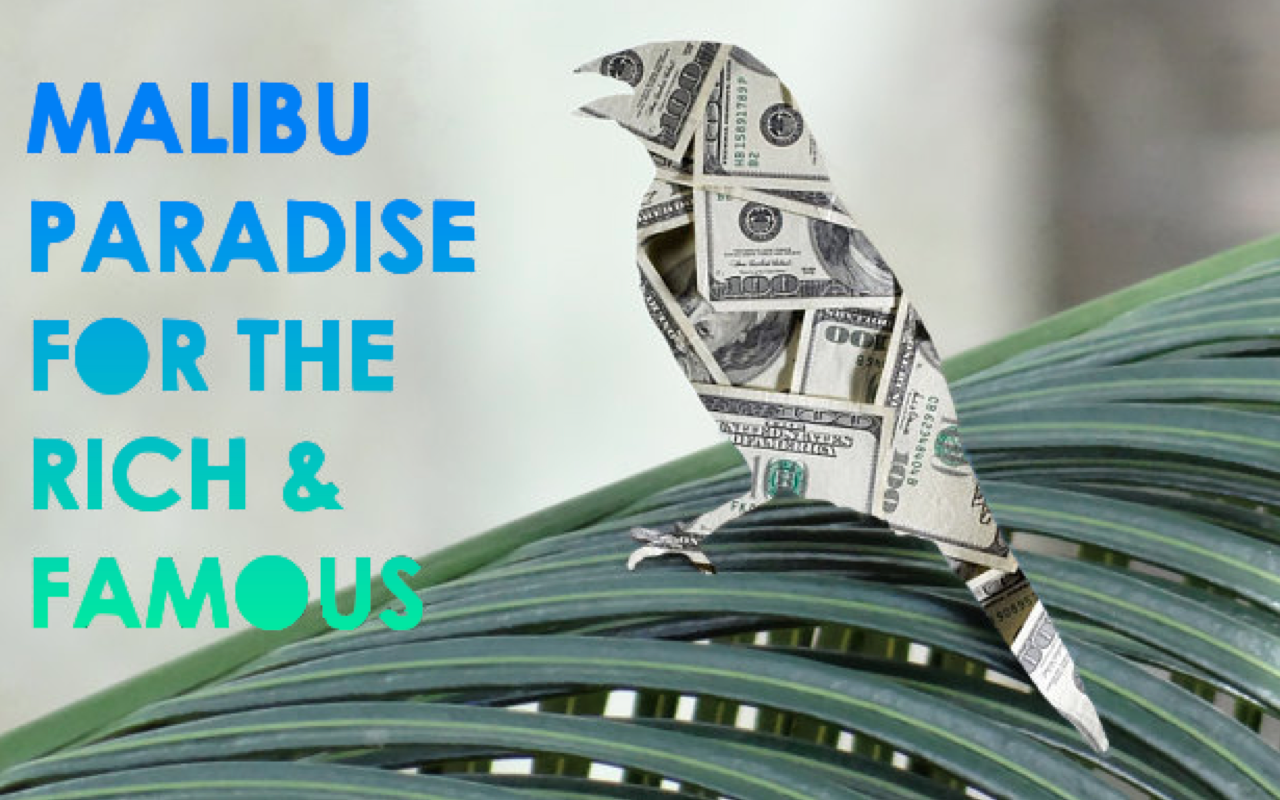 Fun Fact – Malibu has a Nickname
Did you know that Malibu is nicknamed "The 'Bu" by the locals that reside here and the surfers that use ride the waves of the Pacific Ocean?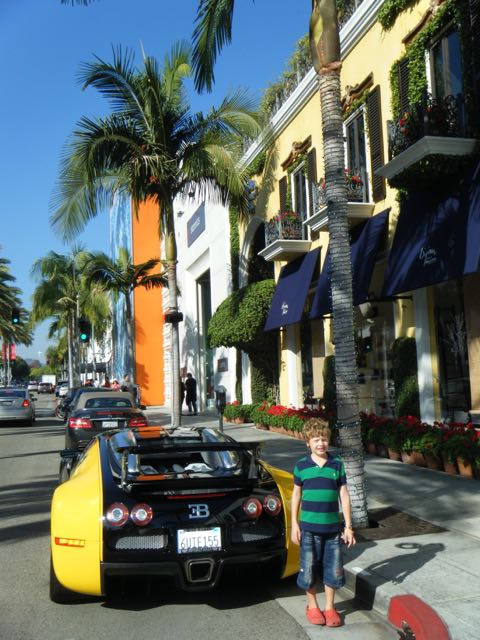 Adjacent Beaches
There are many famous beaches along the Pacific coastline adjacent to the Malibu area. These include – Dan Blocker Beach, Point Dume Beach, Surfrider Beach, Zuma Beach, County Line, and Topanga Beach.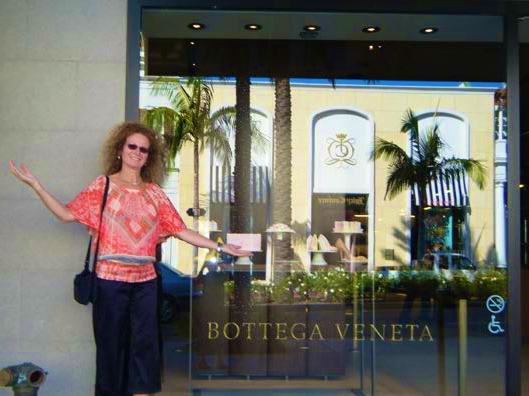 Attractions Within Driving Distance
Hollywood, Disneyland, Universal Studios (ideal for Harry Potter fans), and Santa Monica are just a few of the family attractions we visited that are within driving distance from Malibu.
Of course, Beverly Hills Rodeo Drive is the perfect place for Mom's/Mum's to go shopping for a day where she can visit my favorite shops like Bottega Veneta (pictured above) and Louis Vuitton, whilst Dad stays and plays with the kids in the pool.
You can check the Malibu Facebook page for the latest events, places to eat, events and activities. If you are lucky, you may end up rubbing shoulders with a celebrity!
With flights from Australia at an all-time low to the USA, booking your next Malibu vacation might be your next dream holiday.