Gran Cenote Tulum Mexico
swimming with the fish and turtles
We have caught a taxi from our hotel in Tulum to the Grand Cenote and the entrance fee is 120 Pesos each.
We arrive about 1/2 earlier than our friends.
So we wander down.
We were amazed at the number of turtles swimming around, and that we get to swim with them, and some fish too.
The sun themselves on the rocks, as we watch divers go into the black cave.
It's a shame there are so many boardwalks.
Practical, but they ruin the beauty.
The water is crystal clear and so blue in some areas as it reflects off the limestone base.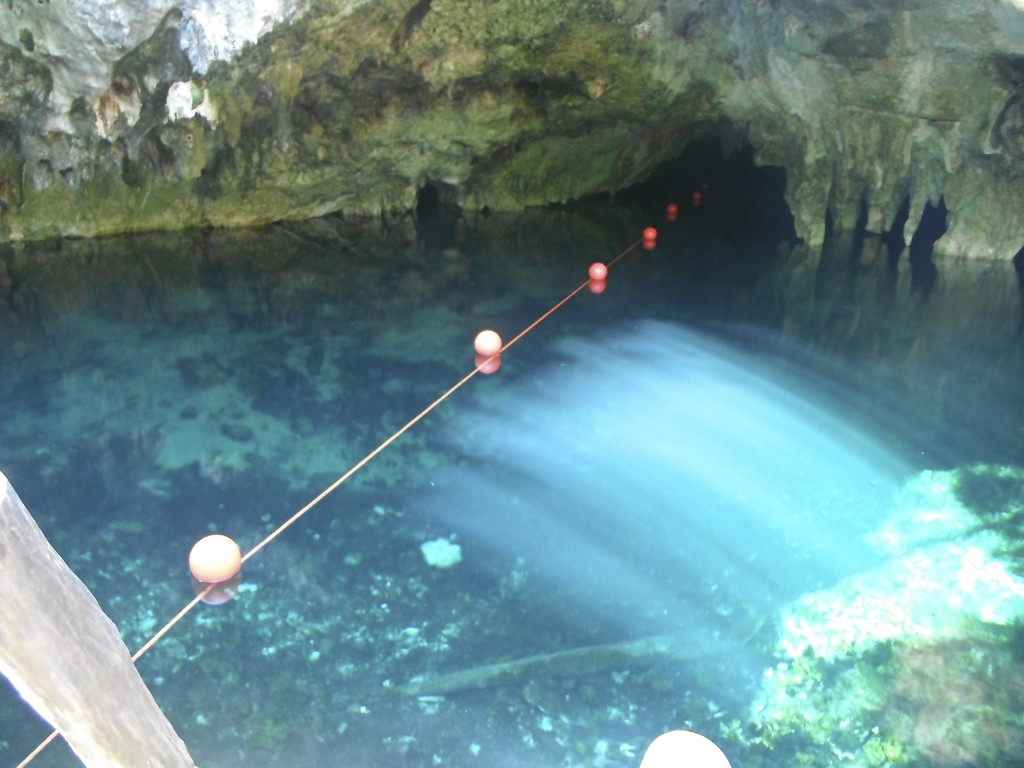 We test out the water, and it is cool, but not freezing cold.
There are several ladders down, but be careful, the wood is slippery.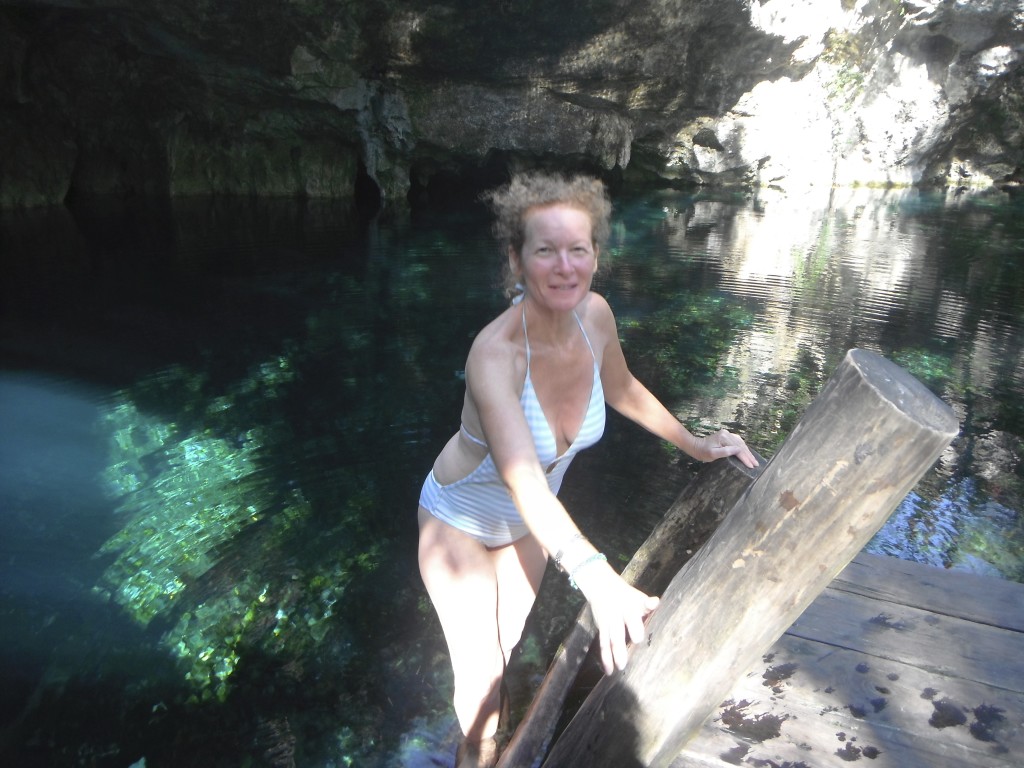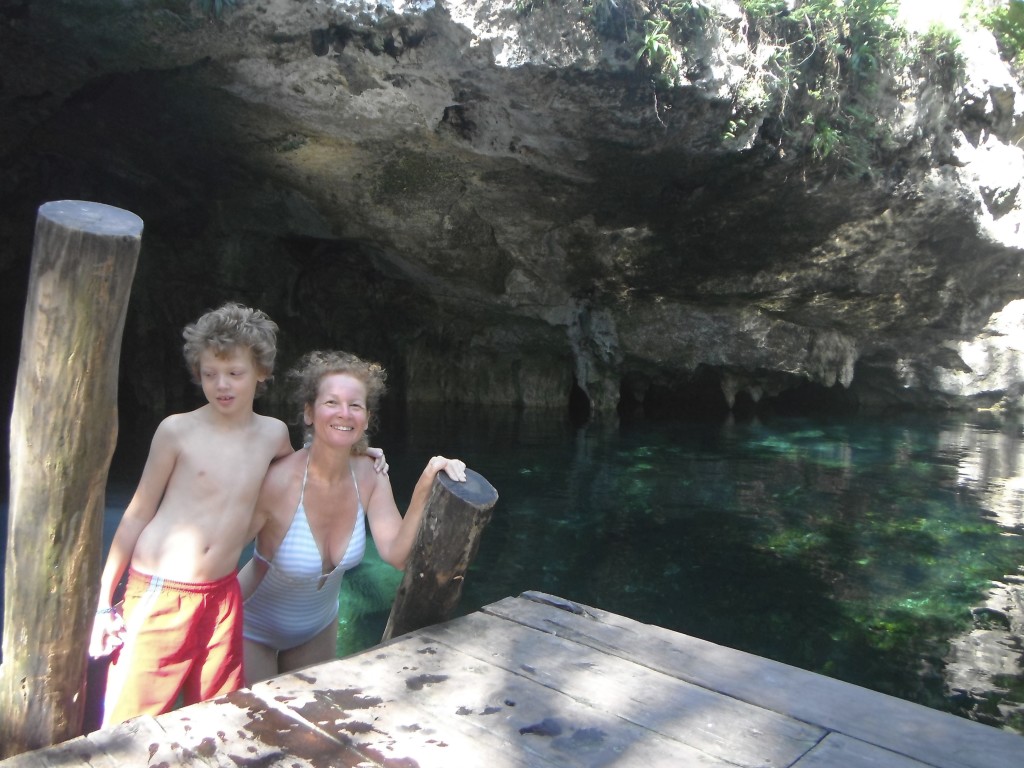 There are coral areas, which is quite interesting too.
It is a great educational area for children, and adults too.
The plants grow from the top-down and from the bottom up.
I can imagine this being discovered years ago, by someone walking and nearly falling it.
It is nearly obscured from the top.
We enjoyed our snorkeling and swum in this area out to an open circle and another walkway.
It was pretty cool.
There is an area to eat at the top, but it is not cheap.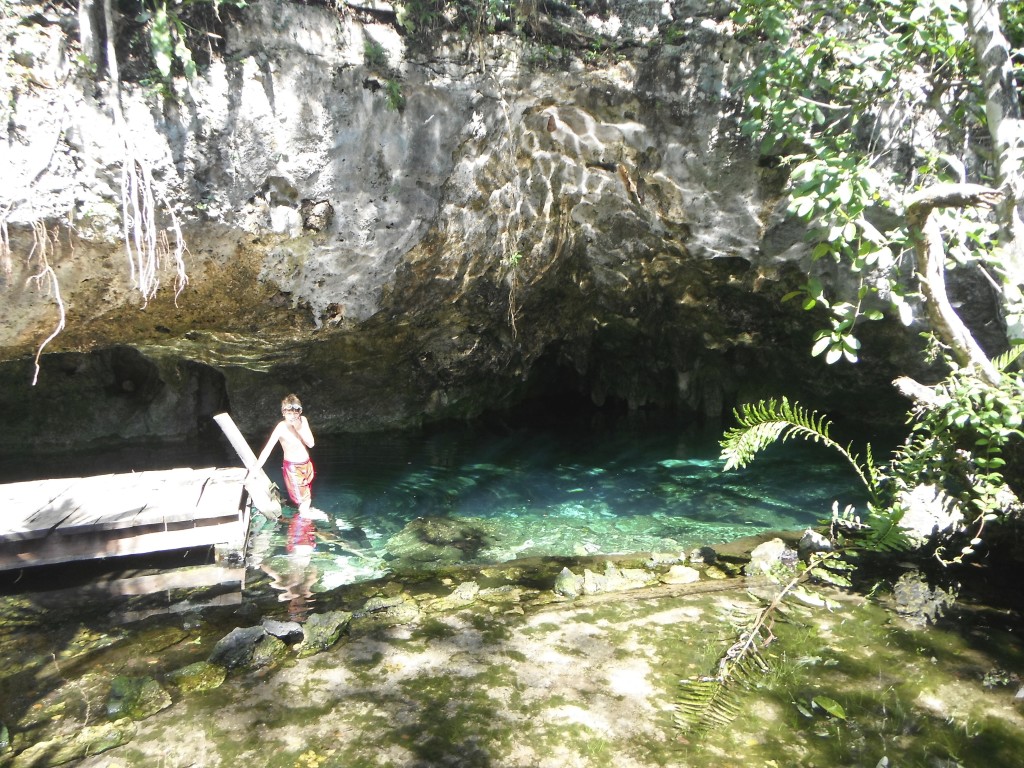 There, turtles are well worth the look on their own.
We will add some underwater photos when our friends send them to us.
But for now, I can just share with you the beauty above the water, not below.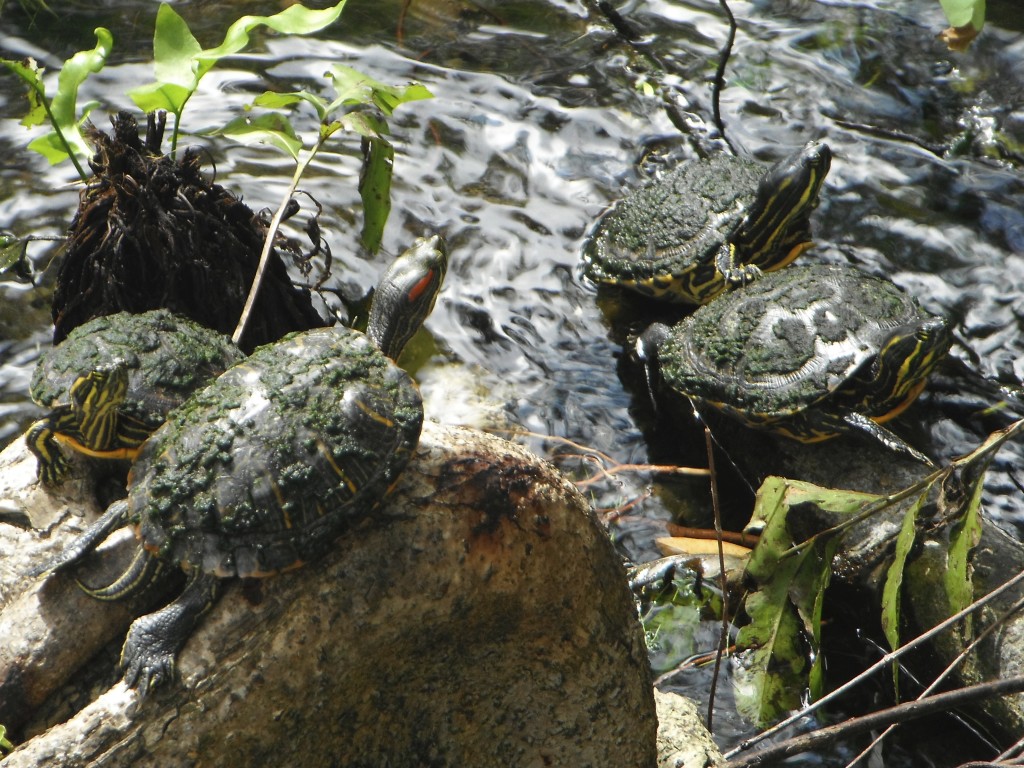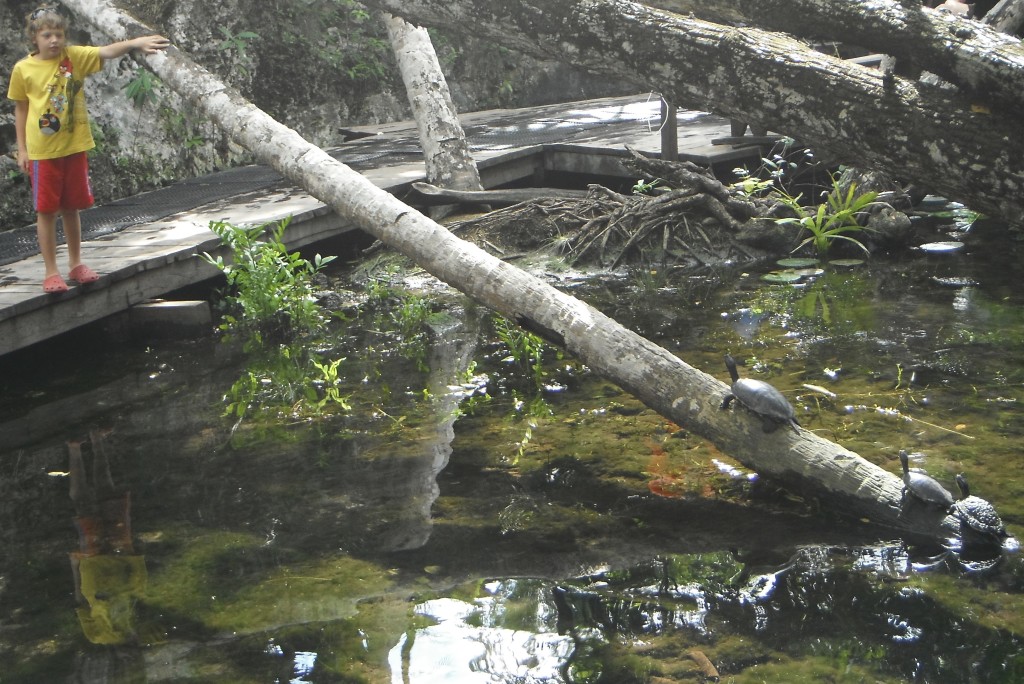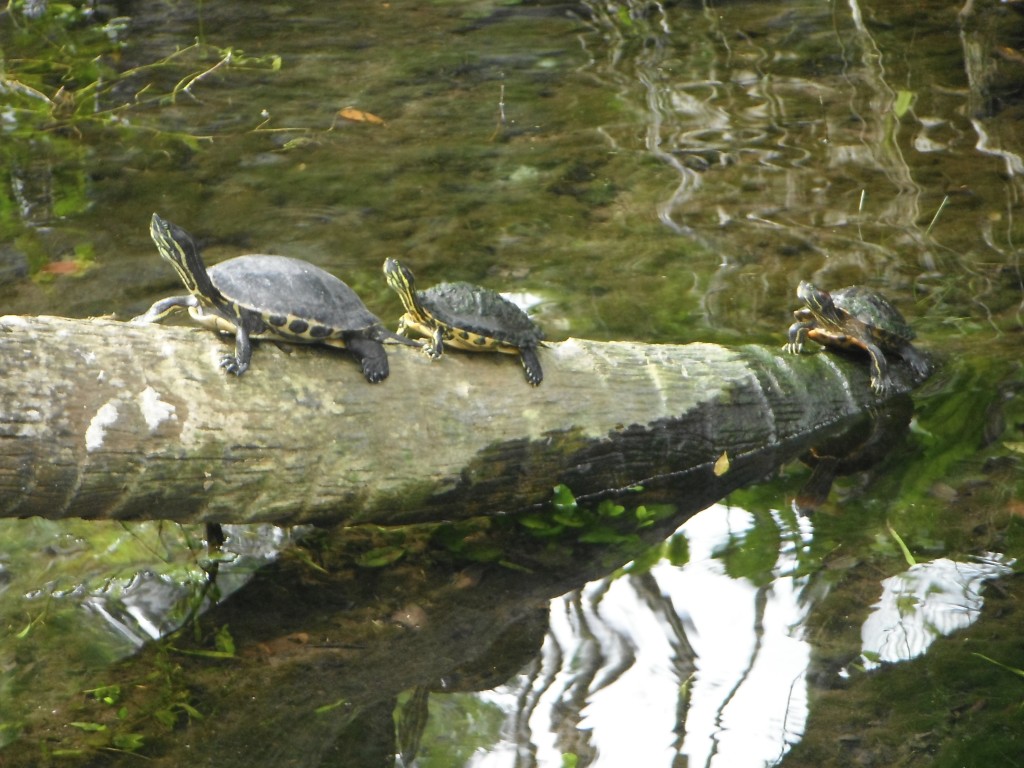 Come and visit the Cenotes of Mexico.
There are so many, but the ones you can swim in, are freshwater, and just beautiful!
Questions and Comments
Have you been to Mexico before?
Did you visit the renowned Grand Cenote?
How was the experience?
What did you make of their culture?
Do share your comments with us below.