Studley Castle Stratford on Avon
We are thankful for our GPS. As we wander down country lanes, the scenery is green and pretty and we pass many small country pubs with thatched roof and crooked wood panels.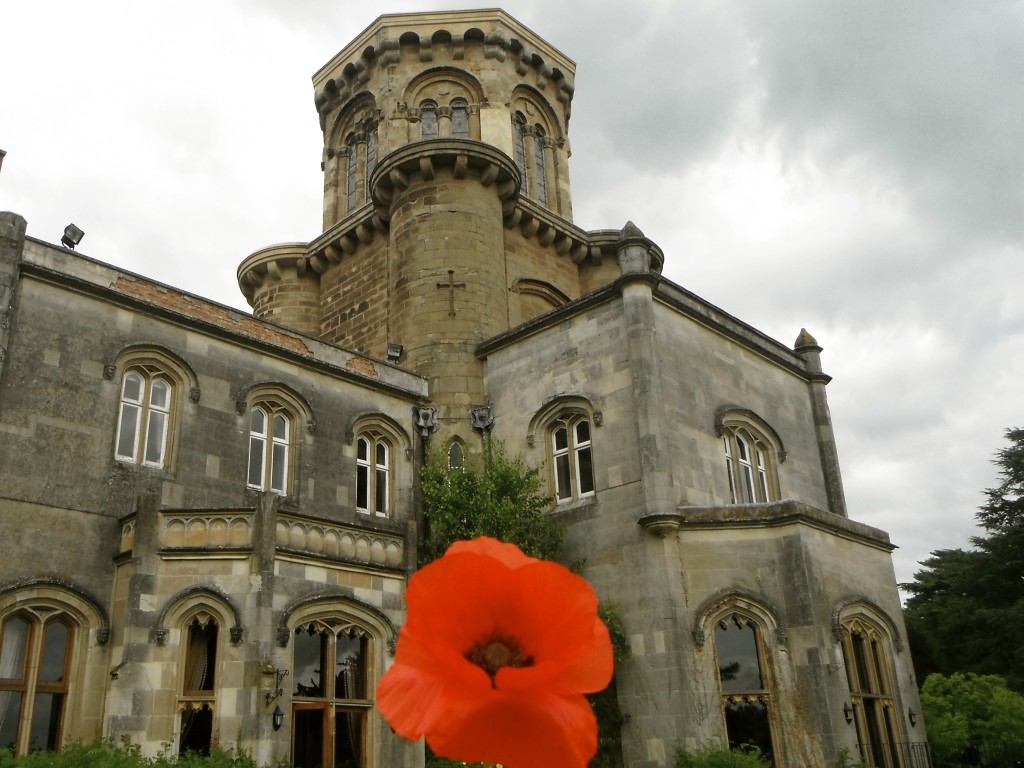 We spent the first 10 minutes just waling around the grounds and enjoying the surrounding beauty.
Explorason was so thankful to be staying in his 2nd "castle". His first for England.
Our suite was spacious and had a great view over the grounds heading towards the wooded area.
Our bathroom was huge. Poor ol' Explorafriend had a bedroom to herself but it was only about the size of our bathroom. Mind you it was all included, so she was grateful for the space and a place to herself, as I am sure traveling with a child who isn't yours, can be tiring.
Her little room was near ours, so apart from sleeping, we did all 'hang out' together.
Downstairs, the social areas are also huge. Darn my camera playing up, as it was a beautiful area.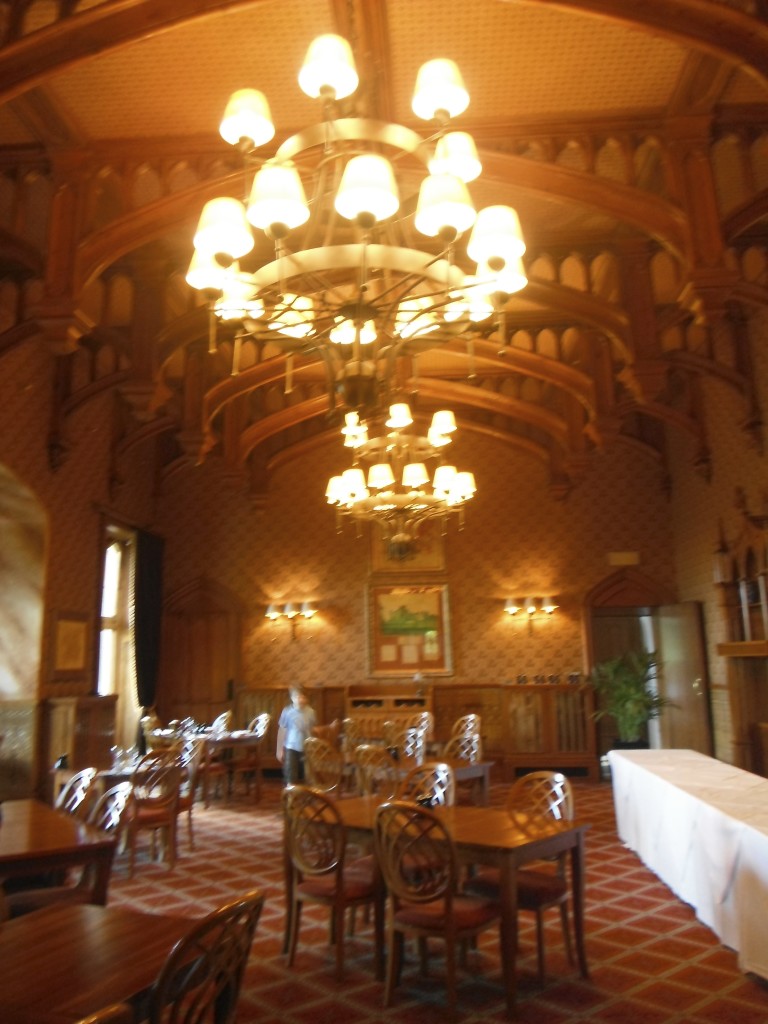 The centre atrium in behind reception has a magnificent skylight stained glass.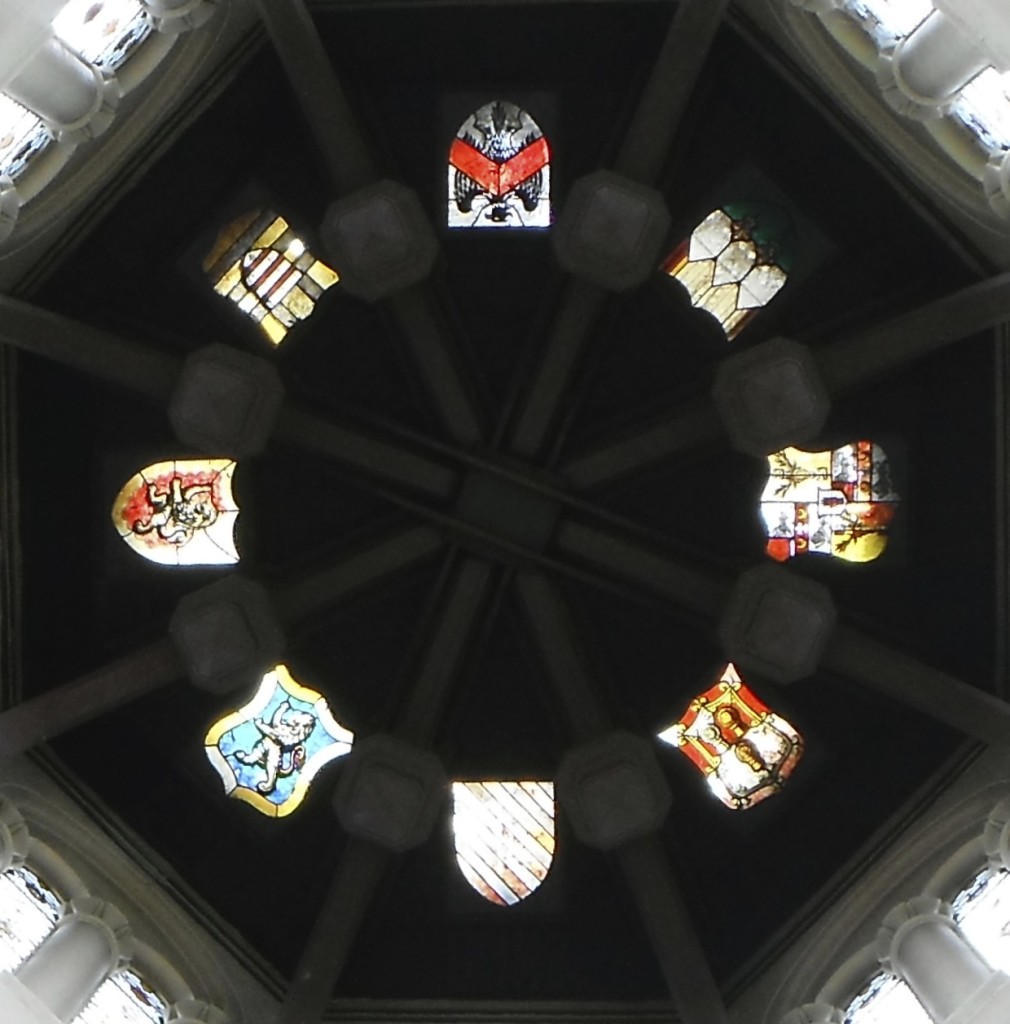 You can see Explorason waving 'hi' from our suite window. He over it here!

The architecture s stunning and I get a chance to wander around and enjoy taking some photographs.

I enjoy playing with the colours and tones as the castle has so many great features.
We stayed 2 nights here. If you want a rest and a quiet place away from the hustle and bustle but only 10 miles out of Stratford-on-Avon, then this is a great place to come.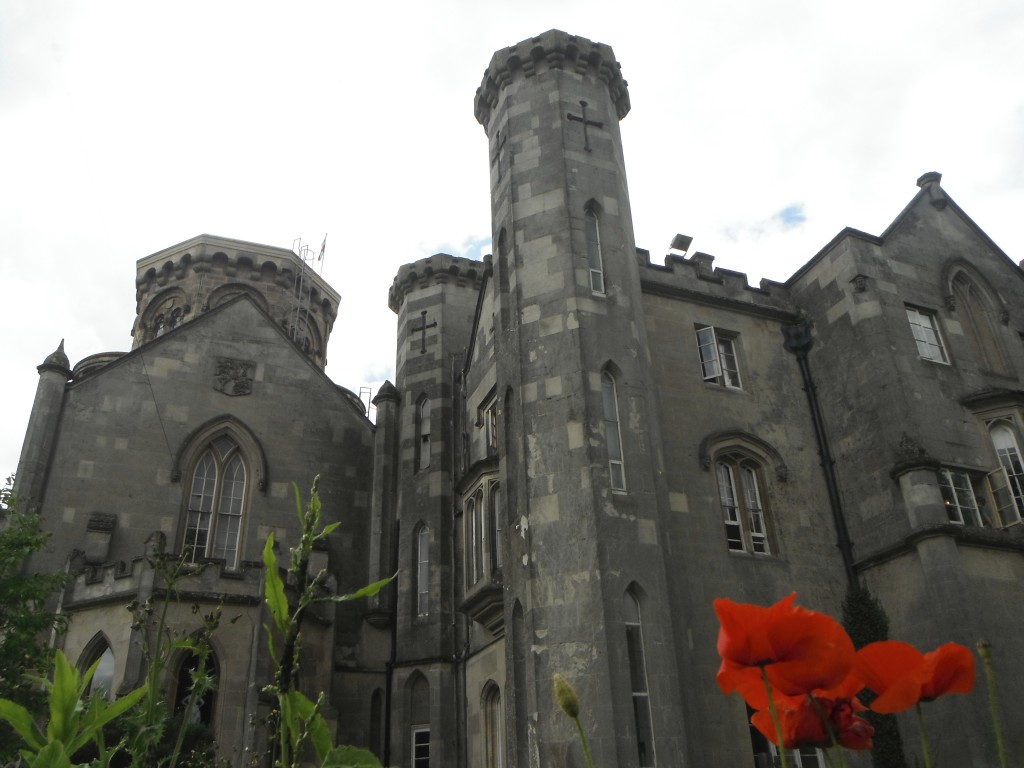 Check out their web-site for their special deal offers they have from time to time too.
Thanks Studley Castle. Your staff treated us so well.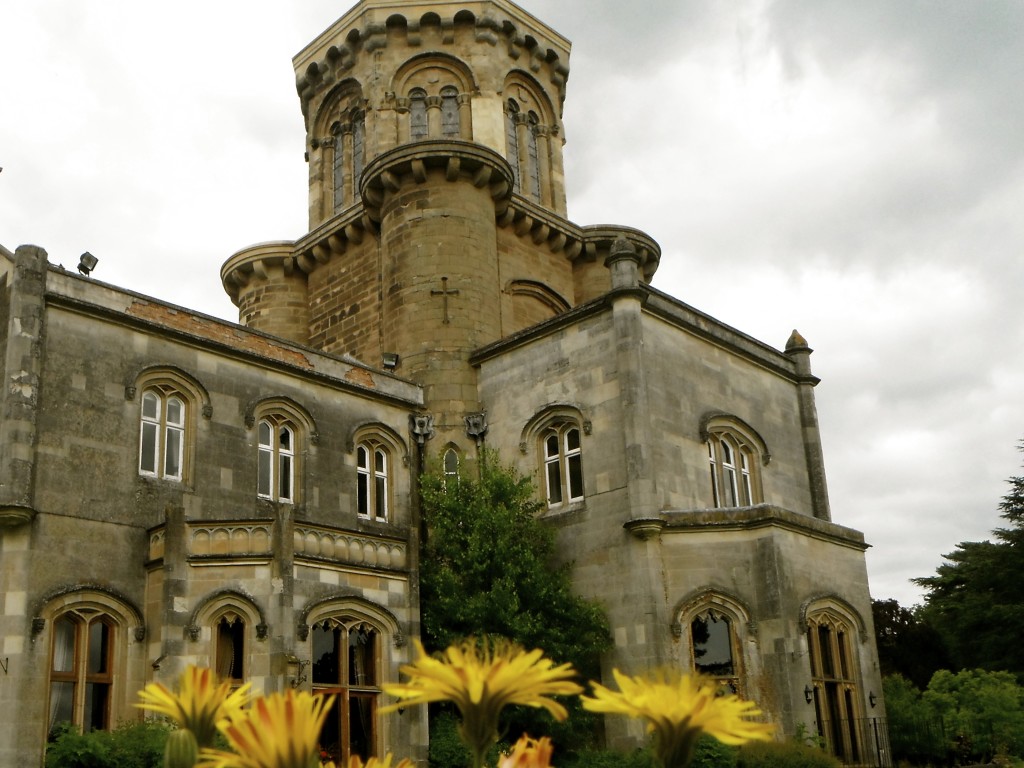 Accommodation Name: Studley Catle
Location: Castle Rd, Studley, Warwickshire B80 7AJ
Telephone: 0871 222 4727
Web-site: http://www.deverevenues.co.uk/en/venues/studley-castle/
Date stayed: June, 2014
Breakfast: Optional extra.
Bar: Yes
Kitchen: Not in our suite
Wi-fi: Yes
Child friendly: Yes
Wikipedia says …."Studley Castle is a 19th-century country house at Studley, Warwickshire, England, which is now occupied as a hotel.
The manor of Studley was owned by the Lyttleton family and was bequeathed by Philip Lyttleton to his niece Dorothy, who married Francis Holyoake. Their son Francis Lyttleton Holyoake, (High Sheriff of Warwickshire in 1834), inherited in 1833 theRibston Hall, Yorkshire estates of a business partner and changed his name to Holyoake-Goodricke (see Holyoake-Goodricke Baronets). The sale of the Yorkshire property financed the building of a new mansion at Studley.
The new house, designed in Gothic Revival style by the architect Samuel Beazley, was completed in 1836.
From 1903 to the 1960s the house was occupied by Studley College, a horticultural training establishment for ladies. It later became offices for British Leyland and Rover Cars. More recently the property was converted for use as a hotel."
Please read our Disclaimer here
Disclaimer: This post may contain Affiliate Links, Sponsored Content, or Review.…