South Africa might not immediately spring to mind when you're considering your next family holiday. It's got a bit of a bad rap over recent years, but people seem to overlook the beautiful and colorful opportunities it offers. While you might think of South Africa as a wine and safari type of holiday destination, purely suited to adult needs, it's actually got a lot to keep the kids entertained too. And don't worry Mum, you will definitely find some amazing local wine as well.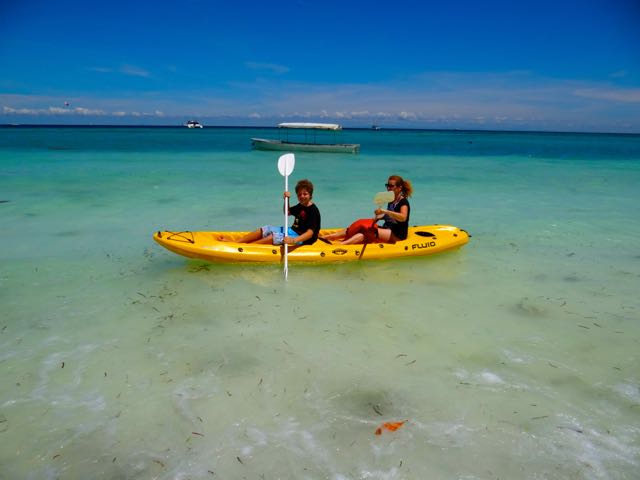 Go kayaking
As you move away from large urban hubs (which are a must-visit as well), you enter the stunning countryside, with vineyards, rainforest, desert and vast waterways. Horseback riding and kayaking are especially popular in tourist areas further south. Many hotels based near waterways will offer kayaking facilities, and kids of all ages will have loads of fun paddling around and spotting the animals.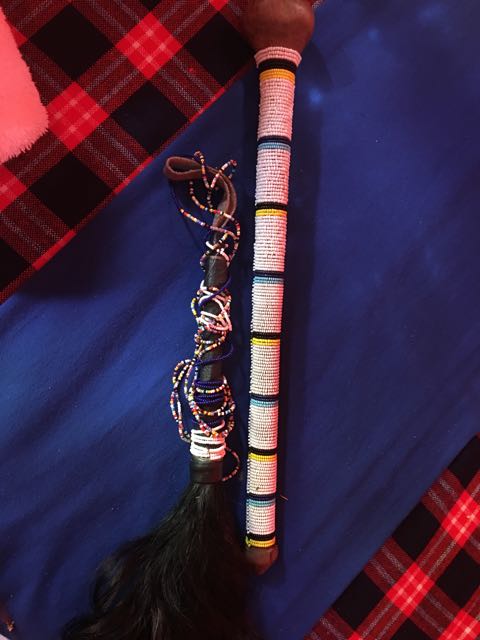 Take a boat trip
Kids love animals, and South Africa has it in abundance. If you head to the coast, be sure to book a boat trip to see the sea life. Head to Gansbaai if you think that Great White Shark spotting is for you. They even offer cage dives, so you can join them in the water, although that's probably not particularly suitable for children. A boat ride from Hermanus is perfect for seeing humpback whales in abundance, breaching the water and doing all sorts of tricks. You can even see them from the cliff top walks in the area. Children absolutely love it when the gigantic, majestic beasts leave the water and splash back down.
Travel in a cable car
If you're around Cape Town, going up to the top of Table Mountain is a must, and the cable cars are a great way to travel. Kids love the excitement of going up the side of the mountain, a whole 3500 feet, in a glass box, and the views from the top are spectacular. Plus there's wine at the top for Mum to enjoy, which is always a bonus.
Swim with penguins
Boulders Beach on the South Bay seaboard near Cape Town has a huge colony of African penguins that you can get up close and personal with. The waters around the area are warm and calm and perfect for swimming in. If you'd prefer just to watch them, there are excellent vantage points dotted around the area.
A safari might not seem like the most child-friendly holiday idea, but if you choose a provider who is accustomed to including children in their tours, you're guaranteed much more safety.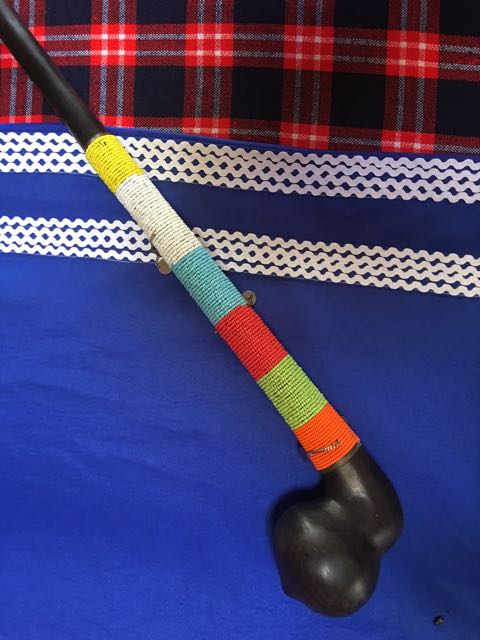 A safari lodge is a great place to stay, with luxury and relaxation for the grown-ups in abundance, including the incredible wine from the country. Conservation classes and tours, as well as animal trekking, are educational and fun for both adults and children to get involved in.
So next time you're considering your next adventure, why not consider South Africa for the whole family? It has everything you need to keep both the adults and the kids happy and entertained.
This is a Sponsored Post.  Post was written by Sarah Jones.
Previous images were supplied by Sponsor.  All current images ©Exploramum.