With so many travel bloggers out there now, it is hard to find which site you need to turn to.
Travel Blogs
Travel seems to have turned upside down just like the wine glass below. Once you just walked into a Travel Agency and blindly booked a vacation, now you can research and explore the best options for your next vacation easily using the best bloggers in Australia and New Zealand.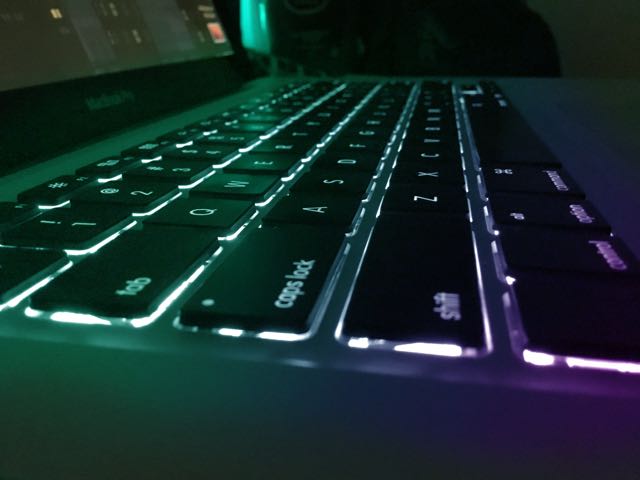 The lovely Livia of Chamelle Photography has put in a lot of hard work to compile a list of
Travel Blogs – Top Australian and New Zealand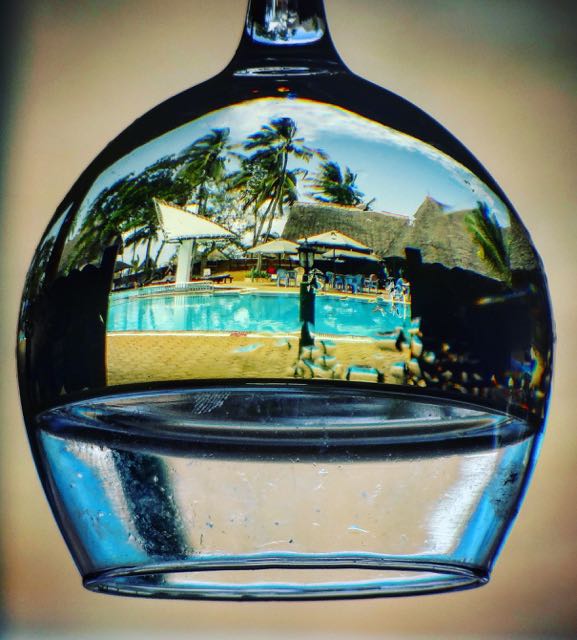 Top Blogs – Read The Article Here
When you enter the article, just scroll through the list UP AND DOWN
– don't use the arrows at the base.
You will discover how many great bloggers there are (including us of course), and choose which ones you might like to follow.