Being a Mum (mom) is difficult. It's much more than a full-time job. Rather, it is 24 hours a day, 7 days a week job that is draining, frustrating, infuriating, and absolutely wonderful. Sometimes, as a mum, you feel like that's all you are.
You've become a mum and no more.
When this happens, it's great to find something away from the kids, that you can do for yourself. Something you enjoy, something you feel is bettering yourself, or just something to help you unwind and give you that all-important "me-time".
Here are some great options for when you just want to be you.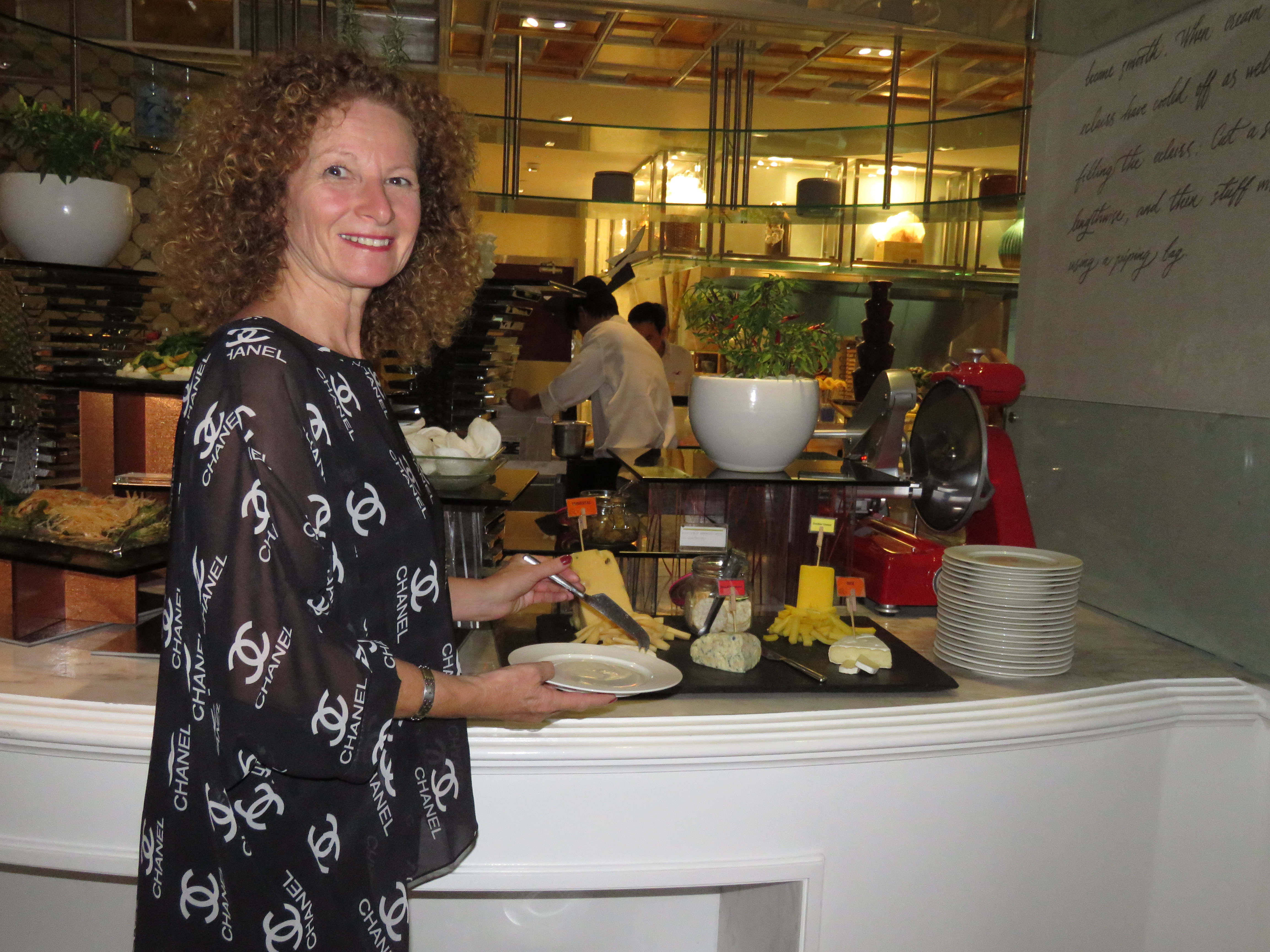 Take a Course
Learning something new is a great way of making the most of free time. While it may seem like an added stress, it can be really rewarding and give you something away from home to be proud of. If you struggle to find time to get to school, consider studying online, such as an online MBA program. Who knows, getting that online MBA degree could one day see you start up your own business. If you don't want anything so intense, consider local colleges and night schools.
Exercise
Starting a new exercise program is a good way to have time away from the family. You'll be getting fit, looking after yourself, as well as getting some time to de-stress, and you'll feel amazing after your workout. Some great options include running, swimming or aerobics.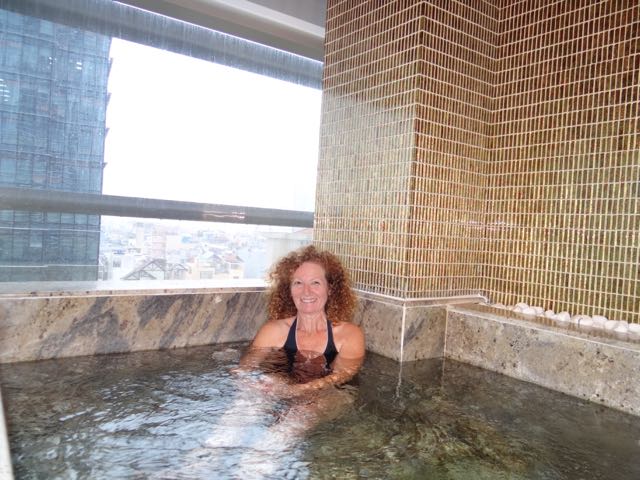 Try a New Hobby
This could be something you're already interested in or something totally new. You could start that novel you've always wanted to write, or try something crafty. If you've got the time you could even look at joining a group, such as a local craft group, to get to know other people with the same interest.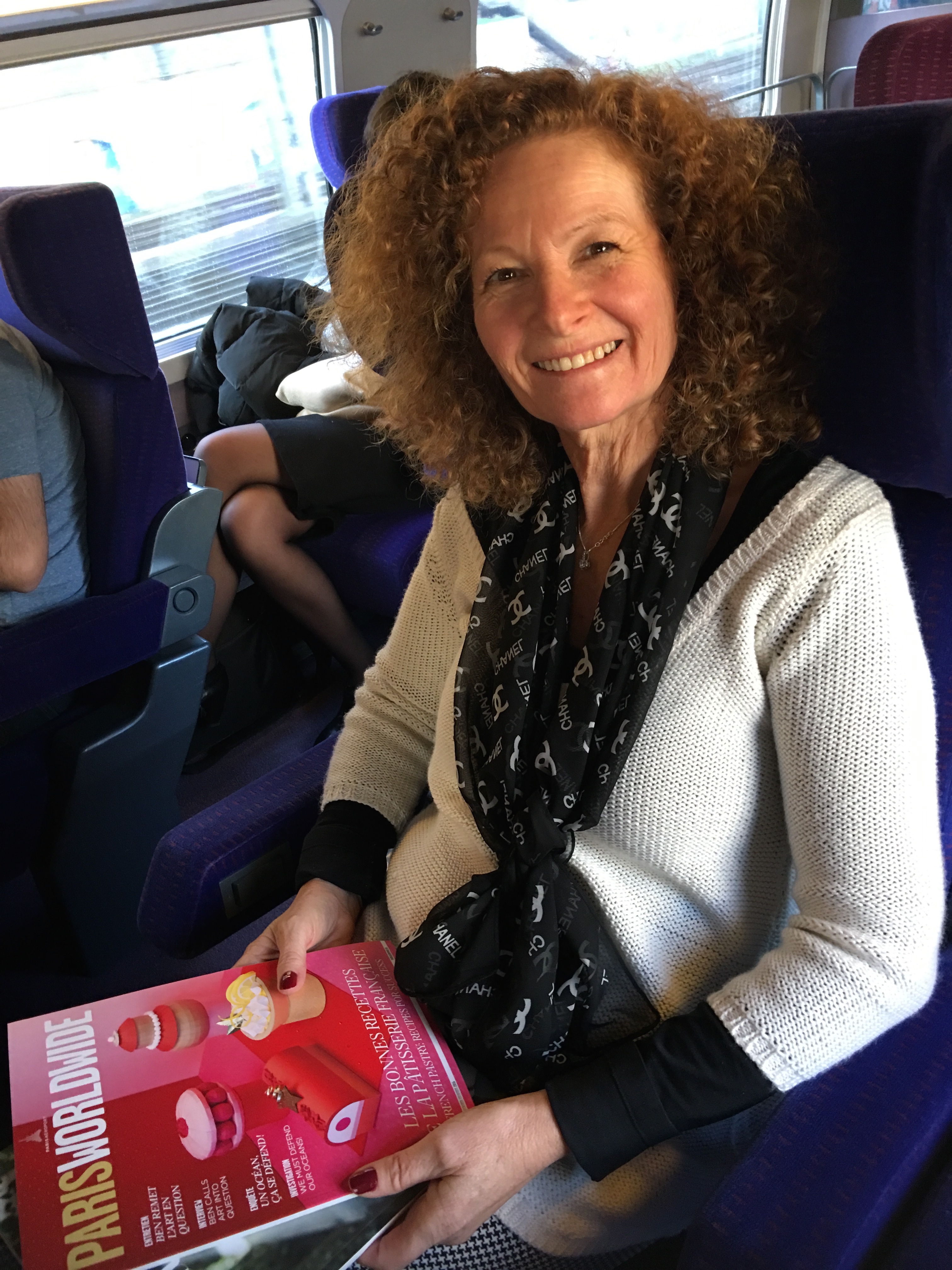 Read a Book
Since becoming a mum, how often have you read for pleasure?
Reading can be a fantastic way to escape your real life. Leave the everyday worries behind and lose yourself in a different world. Curling up with a good book can be an easy way to get a bit of peace and quiet, and live in someone else's shoes for a while.
Catch Up with Friends
This is another thing we do much less like mums, especially without the kids. Arrange a girl's night, even if it's at your house while the kids are asleep. Order food in, buy a bottle of wine, and really let go. Catch up with your friends, listen to their complaints and share your own. Or share happy stories. Just enjoy being with people that know the real you.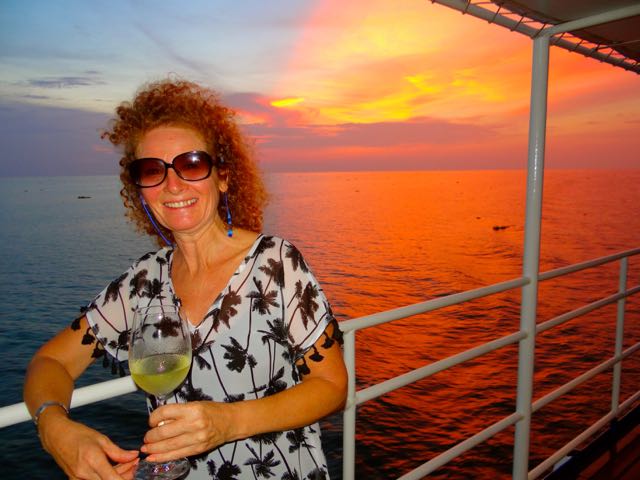 Treat Yourself
While we can't always afford the big treats, all the time, even something small can make you feel great. A new lipstick, a new outfit, just something you want. That's just for you and has no benefit for the family. This small act can go a long way to restoring your sense of self.
Often, what you choose will depend on how much time you have for yourself. Make the most of whatever you get, even 30 minutes in the bath with a good book and a glass of wine can help you reenergize and relax.
Remember, you are so much more than 'just a mum', always have been, always will be.
By Writer: 
Maggie Hammond is a retired nurse and freelance writer, exploring and writing in the U.S. in retirement. An advocate for public health and nursing qualifications, she feels passionate about raising awareness of the current strain on public health organizations.
This is a Sponsored Post