Packing List including Bedding and Linen
I can't stand sleeping under one – but if the mozzies are bad you may have to! 
Mozzies do like children's blood more. So it might be wise to get even one, more so families like ours that are on a single parent travel with a child.
2. Pillows – Inflatable or soft small neck pillows
(No – do not steal the ones off the airlines please!). Your luxury travel experts can advise you more on this.
One each, depending on the number of people joining you on your family travel. This a
cts as a small sheet
You can also use your clothesline and make a sun shelter from a tree. It is ideal to put it down over a dodgy looking mattress.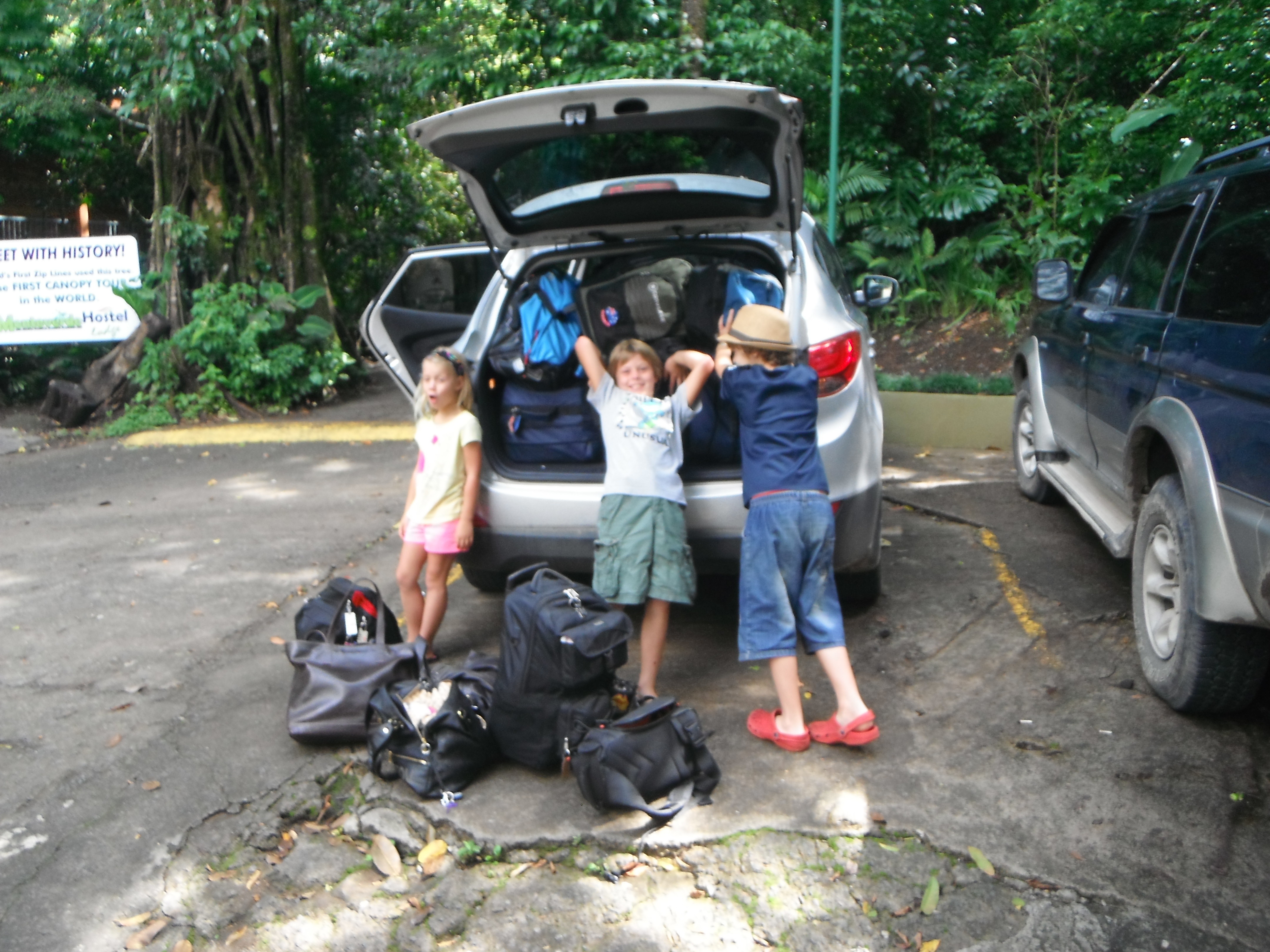 4. Shawls – Large Lightweight Pashmina
Put these in your airline backpack, as you often need them on the bus at the other end of a long flight to act as a blanket. 
My son has a 'boy colored' one!
We also had a freezing flight that ran out of blankets – I daresay thanks to light-fingered tourists! It doubles up as a nice item to wear when going out.
One per person – you can buy satin ones on-line cheaply or make your own.
6. Sleeping Bags-Ultra Small compact zip together
You need 1 XL, and 1 XR to zip together if shaped.
When you are cold you need body warmth – also good if you have a frightened child.
Make sure you check the warmth rating.
Size – Ours pack up to 20cm long – so compact.
Get packing!
Questions and Comments
Do you agree with my packing list above?
What other linen and bedding suggestions do you have for trips?
Please leave your comments below.