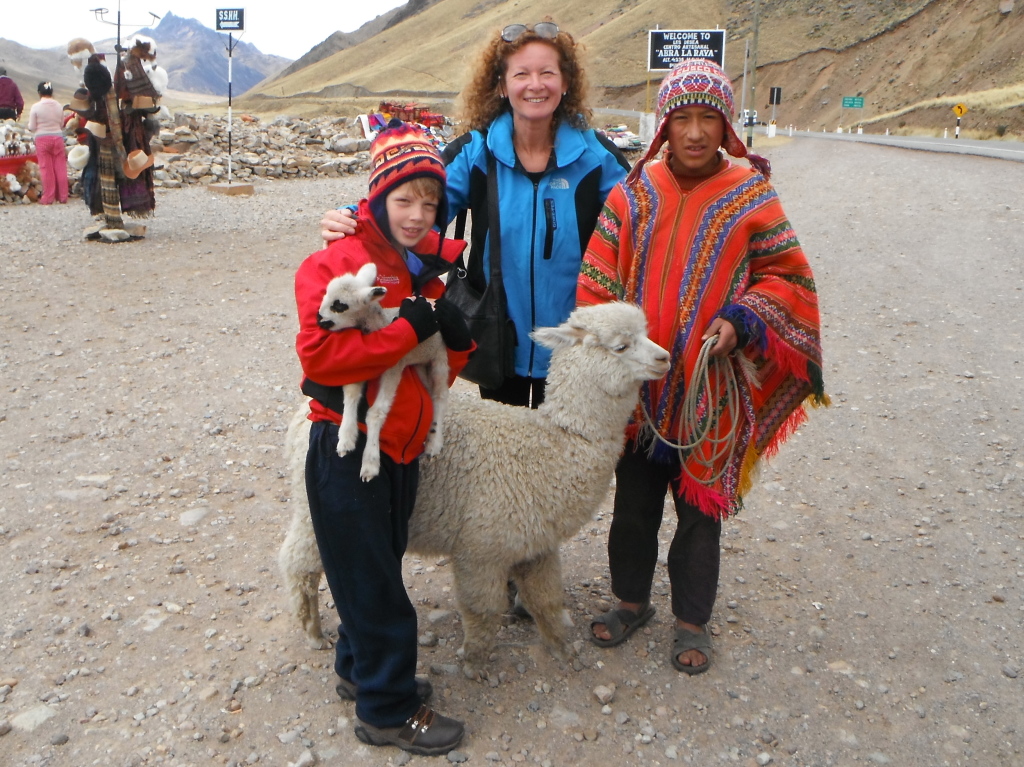 So many times we are asked ….
How did you decide to travel?
What did you do to make it happen?
Was it difficult ?
I am here to tell you Single Parents can travel and here is how I did it …
10 steps for single parents to travel with their kids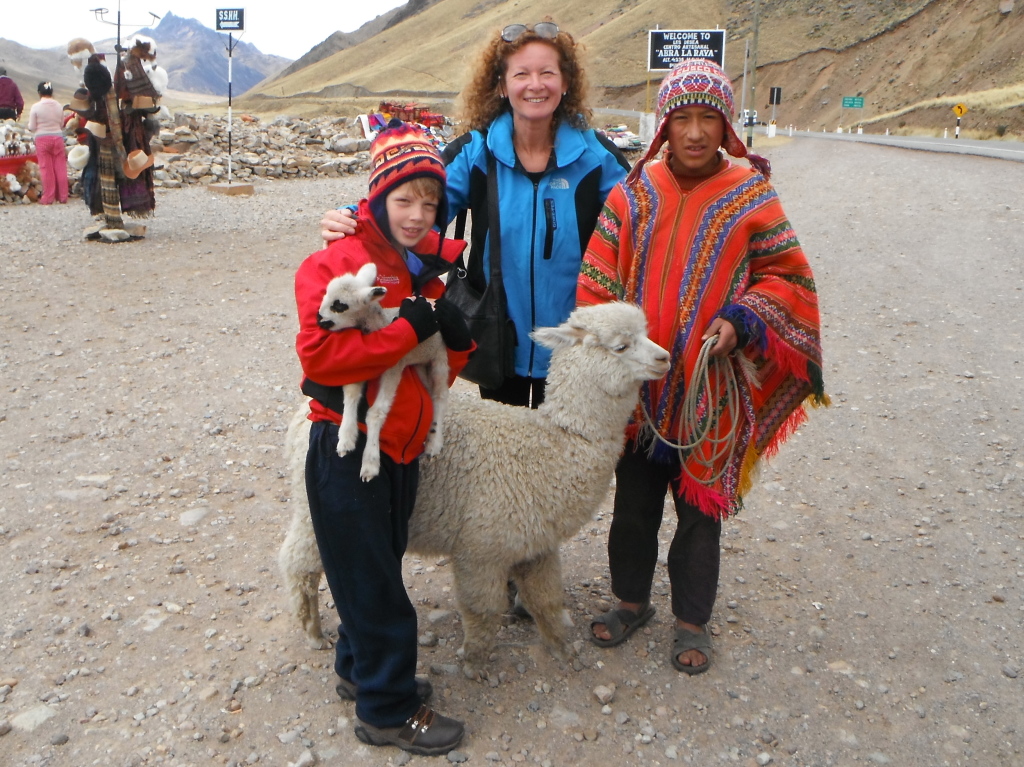 This is the first of our Matador Network articles.
Please click on the link, read, and comment – and above all be motivated – that anyone who has a dream can make it happen !
http://matadornetwork.com/life/10-steps-single-parents-want-travel-kids/1/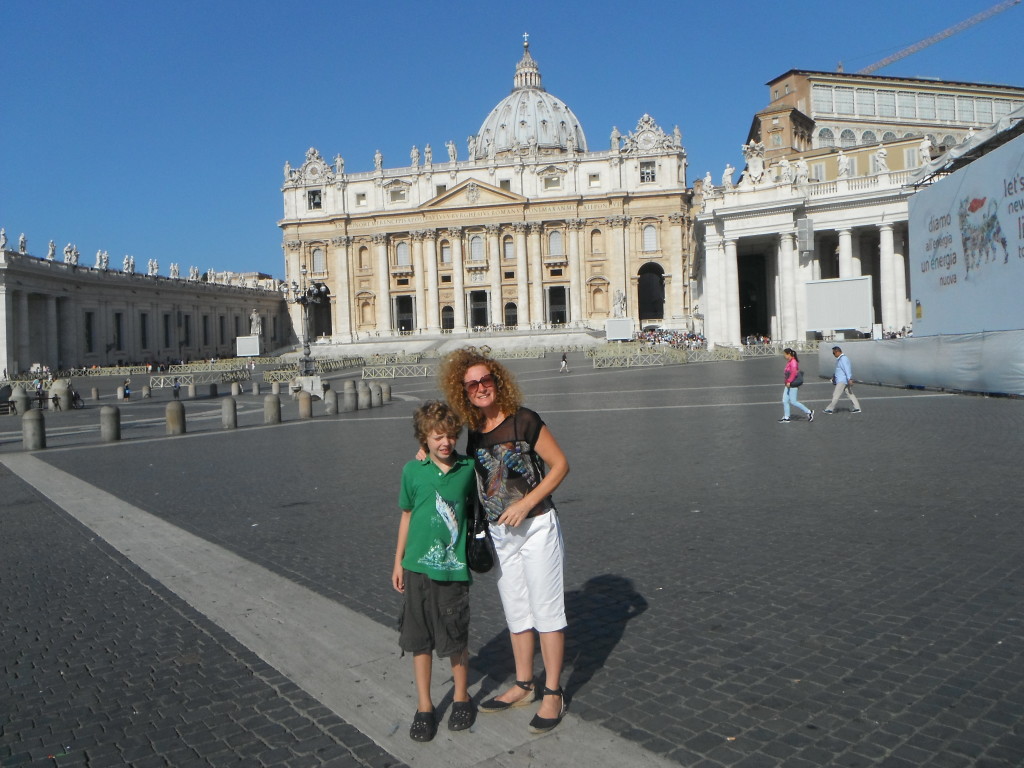 Please read our Disclaimer here
Disclaimer: This post may contain Affiliate Links, Sponsored Content, or .…