Exploramum and Explorason have an increasing passion for videography, photography and thumbnails and you can see some of their Fab Fotos and Terrific Thumbnails below.

It is to be noted that this passion has improved over the years and you can see our growth from somewhat very basic hobby photography into high standard images.

We are not ashamed of starting out with blogging, videoing, and photographing at a very basic level.  Through the years we have grown, learnt and expanded along the way.

Sit back and enjoy our journey as we travel around the world with us.
OUR PHOTOGRAPHY AND DIGITAL ART
Photography And Thumbnails
Need to snazz up your website, a document, or printed material?
Copyright
All of our photography and thumbnails and images are ©Exploramum or Exploramum and Explorason Copyright and are available for purchase on a single website usage basis.
Multiple Use
Multiple uses of photography are available to purchase on request. Itemised Copyright licensing documentation will be issued to you upon purchase, including any item photography use and conditions permitted for usage.
Third-party images with permission to use by Exploramum are an exception to the above.
Copyright with or without a © Copyright tag still applies.
Watermarking
Watermarking or overlaying text as copyright of our photography is NOT permitted. Double charges may apply for those doing so without our permission.
On-Selling
On-selling our photography and thumbnails is only available on special request and must be approved, and not included in a general sale.
Mittelstandsgemeinschaft Fotomarketing Rates
Prices for photography and thumbnails sales to websites will be based on Mittelstandsgemeinschaft Fotomarketing current worldwide rates.
Thirds Party Tracking
Our images (including photography and thumbnails) are submitted to a third party tracking company once published.  This company then may contact any business should they find the use of our images.
It will be requested that you provide the evidence of Rights to Use contract that would have been supplied at the time of sale. This company may, therefore, contact companies on our behalf and communication will need to be with them, not us once an infringement occurs.
Third Party Sale Websites
Our photography and digital art are also for sale at RedBubble, Pixels, FineArtsAmerica. If you see one of our photographs and love it (and it is not yet on any of these sites), please email us. We are more than happy to add it to the collection.  Note: these photography sites charge shipping so select one that has your local country to ship from if possible.
Alteration Of Photography
Photography and thumbnails must not be edited or altered in any form without our prior written permission from us (see below).
Advertising
For more information on sales and advertising, please check our Advertising page here.
The Fine Print
Our email address is NOT to be added to any marketing lists without our consent, nor used to contact us for SPAM, or website SEO sales etc.
All ©Copyright of these images and photographs belongs to ©Exploramum and not Instagram or YouTube or any other social media, so they can't be added to any to any websites (or download sites) without first purchasing each image.  
All copying and downloading of our Photography, Images, YouTube Videos, Website Content, and any other Exploramum Content must have written permission prior to use by any third party – without exception, for each and every individual item used.
Exploramum YouTube Videos, Articles and all contents. This includes thumbnails, photographs, and video footage. These are the legal property of ©Exploramum and are not permitted to be used in any other form or on any website without correct Copyright and/or legal accompanying documentation from us prior to using.
Legal action may be taken against any person or site/s who use it in any form without written permission, and/or that refuse to remove this; if illegally used may find they incur an additional penalty.
It is illegal and fraudulent to add, change, alter, or remove any information, content, description or to overlay, watermark, or place annotations etc.
Separate claims can be made for each breach listed above without prejudice.
We are very upfront that we will track offenders that disregard this, and they will need to pay a Copyright Infringement fee for each and every item used, even if the site deletes them.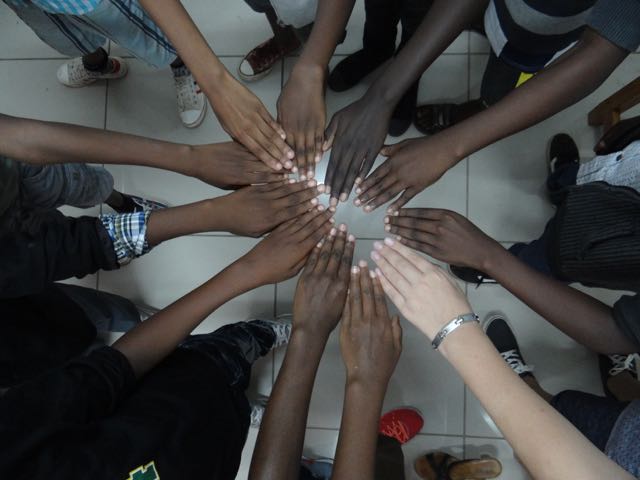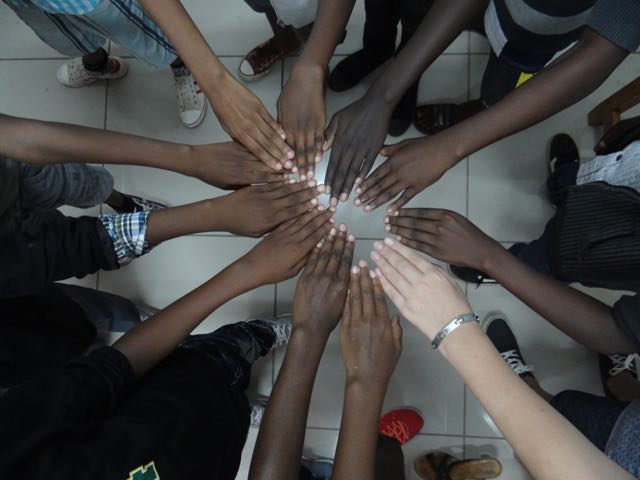 YOUTUBE THUMBNAIL PHOTOS
Check out our Exploramum YouTube Videos here of Terrific Thumbnails.
INSTAGRAM PHOTOS
Thumbnail photos from November 9th, 2014 to current.
Check out our Exploramum Instagram Gallery here of Fab Fotos.
BLOG THUMBNAIL PHOTOS
Thumbnail design starts from just $5 each.