11 Adventurous Women Who Will Inspire You to Live Your Adventure, Too
All credit goes to Jane, for this amazing article.
"Meet the women who are living their adventure, no apologies!"
We thank you so much for including us, and we hope you inspire many!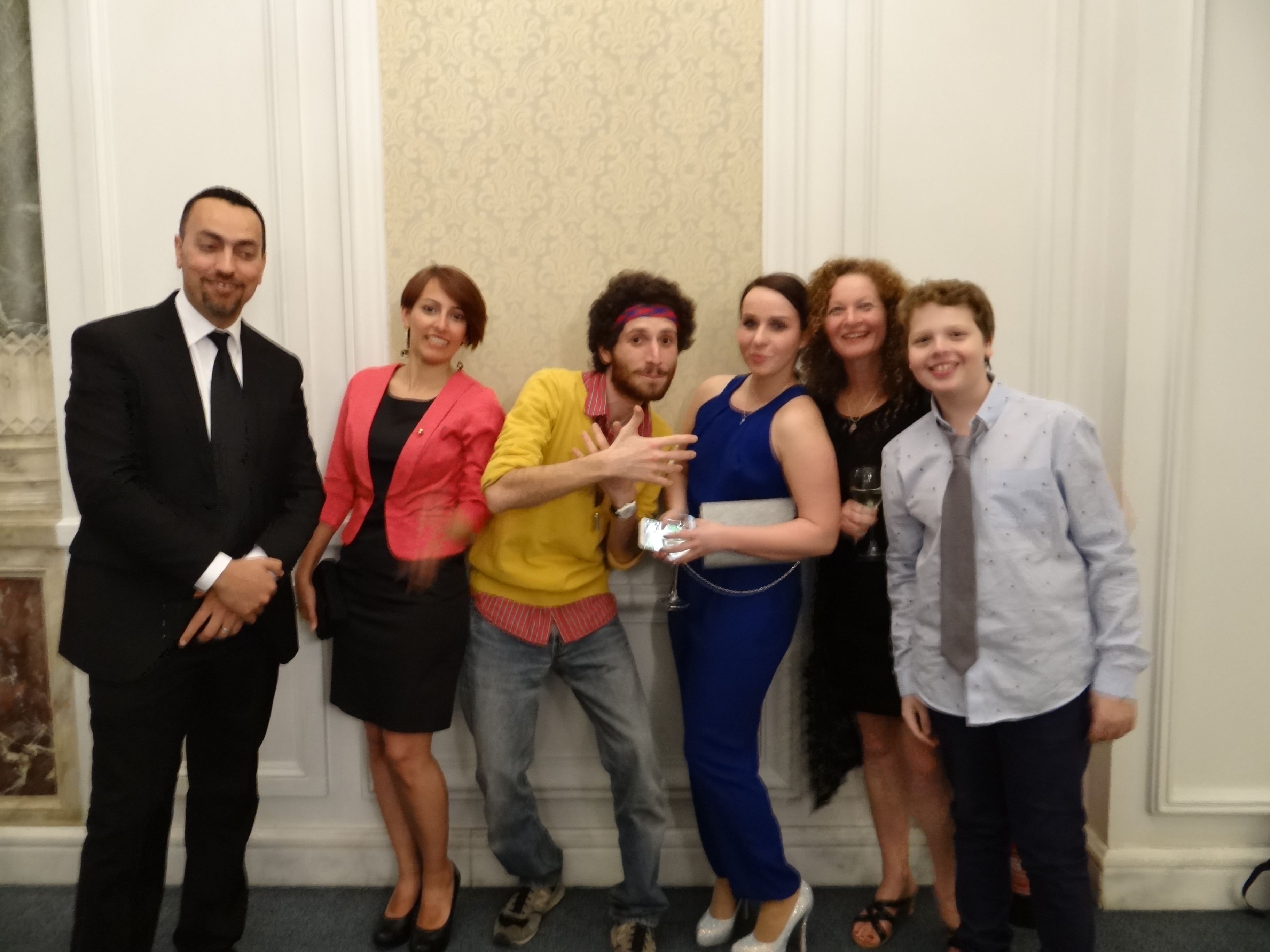 So click on the article to read about 11 Adventurous And Inspirational Women – That Includes Me!
All credit goes to Jane for this article and is featured solely to promote her fantastic article.